BENEO

BENEO offers functional ingredients derived from chicory roots, beet sugar, rice and wheat. BENEO is the ideal partner to help improve a product in its nutritional and technological characteristics. The company employs more than 1000 people and has production units in Belgium, Chile, Germany and Italy.
BENEO
Maximilianstraße 10
68165 Mannheim
Germany
+49 621 421 148
www.beneo.com
@_BENEO
BENEO
28 Sep 2020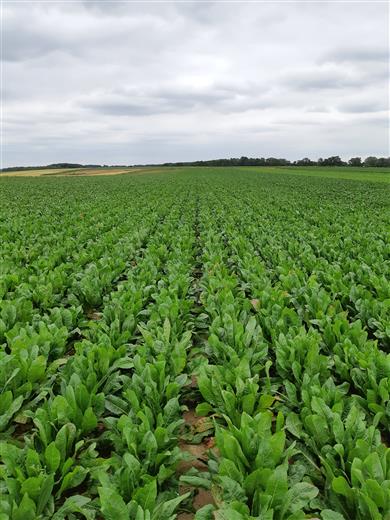 BENEO has a long tradition of partnering with local farmers on the supply of chicory. Now the company's plant in Oreye, Belgium is the first large-scale facility ever to process prebiotic fibre from organic chicory root.
14 Sep 2020
BENEO, a world leader in healthy ingredients, has announced a 40% cut in specific carbon emissions at its Oreye facility in Belgium, thanks to increased energy efficiency measures. Now, well in time for the start of the 2020 chicory campaign, and following an €11 million investment, a newly installed gas turbine and heat recovery boiler have now gone into full operation. The system greatly enhances BENEO's own electricity production at Oreye, allowing the facility to produce 5 additional megawatts per year, and thereby become a net exporter of energy.
8 Jul 2020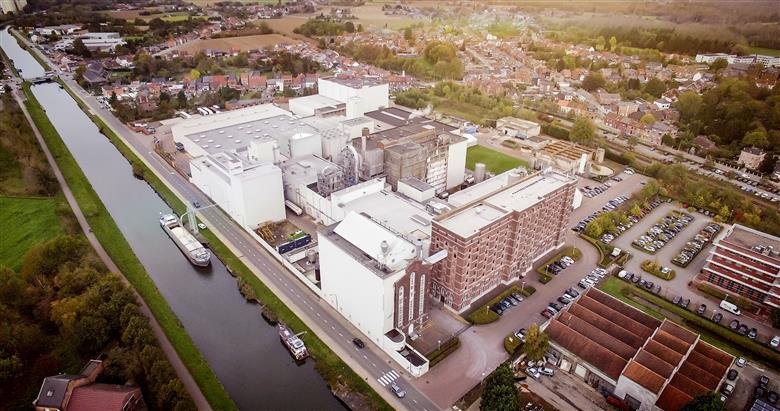 BENEO, a world leader in healthy ingredients, has announced a 50 percent production capacity increase at its Wijgmaal rice starch facility. A two-stage expansion process valued at €50 million, will lead to increased capacity by March 2022. The facility, which currently employs 180 people, will add up to 20 full-time positions during the course of the expansion, as well as offer further work to maintenance and engineering contractors in the vicinity. The plant has a proud tradition of 160 years in the Wijgmaal area.
16 Jan 2020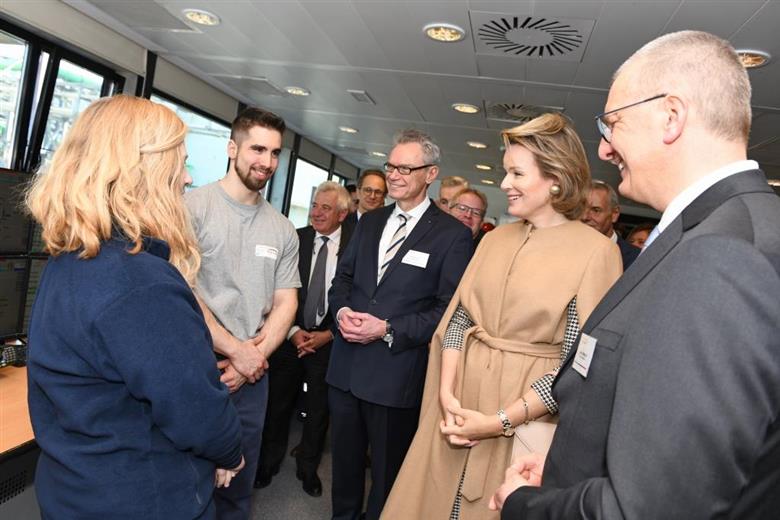 As part of the visit to the Province of Liège organised on Wednesday, January 15th, 2020, the Queen visited BioWanze.