GCR

Founded in 2001, GCR is one of the leaders in helping improve the environmental footprint of plastics by developing and producing consistent and high-quality plastic solutions that substitute virgin plastics and reduce energy consumption. Our existing product range includes CICLIC® brand recycle-based polyolefin plastics, and GRANIC® brand mineral masterbatch concentrates based on polyethylene (PE), polypropylene (PP), polystyrene (PS), bio-based, biodegradable, compostable or recycled polymers. We work in a co-creation partnership with brand owners, converters and suppliers, bringing our long experience to create new products that precisely match the application.
We are committed to achieving a change in our value chain that will enable a more sustainable high-performance model.
GCR
Carrer Boters s/n. Pol. Ind. Les Planes
43717 La Bisbal del Penedés
Tarragona
Spain
14 Nov 2022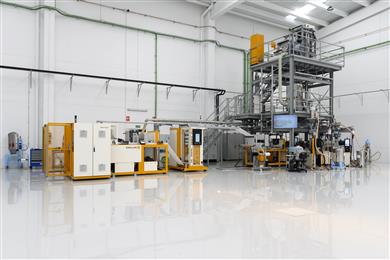 As part of continuous investment, GCR Group has announced the recent opening of a dedicated R&D center in La Bisbal del Penedés, Tarragona, Spain. This 'Innovation Hub' is intended to build on 20 years of experience in materials technology and develop short-term and long-term polymer-based solutions that minimise environmental impact. The overall company investment is expected to reach Euros 100 million by 2025. Combined with the new state-of-the-art 200,000 Tonnes recycling plant opening in 2023, these investments reflect a long-term vision created when the company was founded in 2001; 'Innovating our Sustainable Tomorrow'.
17 Oct 2022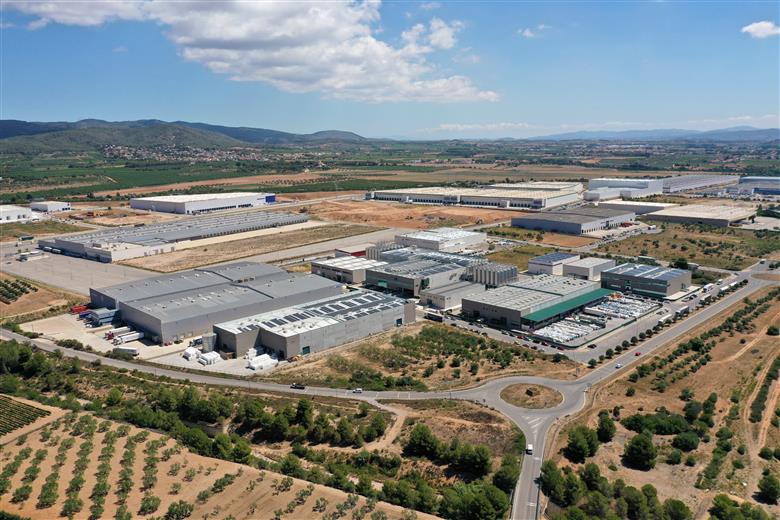 GCR Group has announced the plan to open a new dedicated recycling plant in Castellet i La Gornal, Barcelona, Spain, enhancing the group's capability to serve increased global demand for its CICLIC range of recycled polyolefins (R-polyolefins). The 200,000 Tonnes (200kT) plant, commissioning in 2023, when fully operational in 2025, will be one of the largest of its kind and is a significant step for the group; the capacity for CICLIC combined with that for the GRANIC® range of sustainable mineral-filled masterbatches and compounds will reach 500kT. GCR has a global reach, exporting 85% of its sales to over 100 countries.