Perstorp
Perstorp believes in improving everyday life – making it safer, more convenient and more environmentally sound for billions of people all over the world. As a world leading specialty chemicals company, our innovations provide essential properties for products used every day and everywhere. You'll find us all the way from your car and mobile phone to towering wind turbines and the local dairy farm. Simply put, we work to make good products even better, with a clear sustainability agenda.
Founded in Sweden in 1881, Perstorp's focused innovation builds on 140 years of experience, representing a complete chain of solutions in organic chemistry, process technology and application development. Perstorp has approximately 1,430 employees and manufacturing units in Asia, Europe and North America. Sales in 2021 amounted to 13.5 billion SEK.
Perstorp
Perstorp Holding AB
Neptunigatan 1
SE-211 20 Malmö
Sweden
22 Sep 2022
Leading sustainable solutions provider Perstorp further strengthens their commitment towards significantly reducing their environmental impact by releasing two new 2030 sustainability targets for (eco) toxicity. The targets intend to ensure that no chemicals of concern reach the consumer or professional market, and that newly developed products are safe and sustainable by design.
13 Jul 2022
The European Union Innovation Fund has selected Project Air, a unique production facility for sustainable methanol in Stenungsund, Sweden, as one of 17 large-scale green tech projects to be granted more than EUR 1.8 billion. Project Air, which is a collaboration between Perstorp, Fortum and Uniper, has applied for EUR 97 million and the total investment is expected to amount to more than EUR 230 million.
14 Jun 2022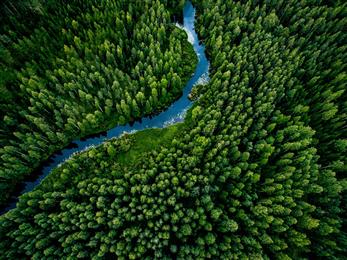 Leading specialty chemicals innovator Perstorp introduces 2-Ethylhexanol based on 25% renewable raw material according to a traceable mass balance concept. 2-EH Pro 25 is designed to reduce the carbon footprint throughout the value chain where it is used to support sustainable sourcing of renewable and recycled raw materials. It is the latest addition to Perstorp's rapidly expanding ISCC PLUS-certified portfolio of Pro-Environment products.
9 Jun 2022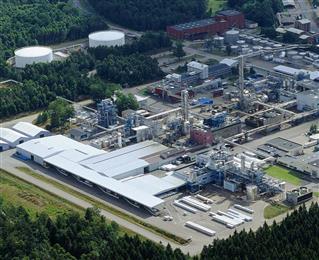 Sustainable solutions provider and global leader within polyols Perstorp is taking a stand by converting a large majority of the polyols produced at their largest production plant in Perstorp, Sweden, to Pro-Environment products. By doing this, Perstorp will enable reduced greenhouse gas emissions for its polyol customers and downstream value chains.
17 May 2022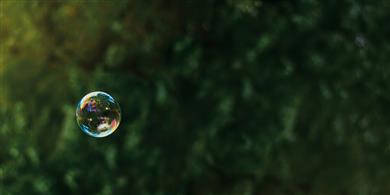 Perstorp Group, a leading sustainability-driven global specialty chemicals company, today said that it is to be acquired by PETRONAS Chemicals Group Berhad (PCG). PCG announced today that it has signed a Securities Purchase Agreement on 14 May 2022 to acquire the entire equity interest in Perstorp Holding AB. The agreement was signed with Financière Forêt S.à.r.l, a company under PAI Partners, a European private equity firm.
7 Apr 2022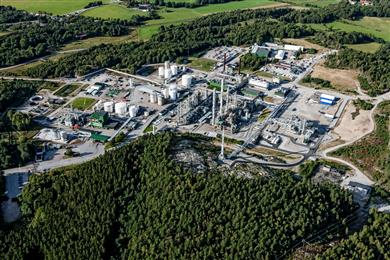 Leading specialty chemicals company Perstorp plans to have extra capacity of around 70,000 tonnes/yr. for production of carboxylic acids onstream during 2024. The investment will enable Perstorp to increase output significantly and strengthen its position as the sustainable solutions provider. Increased capacity will meet growing demand in various high-value applications, including non-phthalate plasticizers for PVC, engineered fluids for applications such as refrigeration lubricants, and various propionates used in food preservation and carboxylic acids for use in animal feed gut health and preservation products. Most of the output will be used in downstream production operated by Perstorp itself.
22 Mar 2022
Perstorp has appointed Valentina Serra Holm as Vice President Engineered Fluids, where she will strengthen the group's focus on key market segments with her experience and expertise from the industry.
7 Mar 2022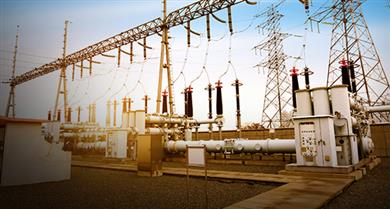 Specialty chemicals innovator Perstorp expands its value proposition for it´s selected segments Engineered Fluids and Resins & Coatings with the addition of Isononanoic Acid to the portfolio.
3 Mar 2022
Sweden's leading chemistry group Perstorp, and partner companies Fortum and Uniper, today submitted an EUR 97 million application to the EU Innovation Fund for Project Air. This unique project aims to build a production facility for sustainable methanol in Stenungssund, Sweden, which could reduce global CO2 emissions by 400,000 tonnes, equivalent to approximately 1% of Sweden's territorial emissions.
10 Feb 2022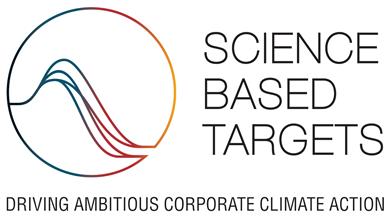 Perstorp Group greenhouse gas emissions reduction targets have been approved by the Science Based Targets initiative, meaning they are consistent with levels required to meet the goals of the 2015 Paris Agreement. The targets covering greenhouse gas emissions from Perstorp's operations (Scopes 1 and 2*) are consistent with reductions required to keep warming to 1.5°C, the most ambitious goal of the Paris Agreement.
31 Jan 2022
Ib Jensen has been appointed new CFO at Perstorp Holding AB as of February 1. Ib is a senior executive with a solid background, and most recently he comes from the position as CFO at Arxada, a carve-out of Lonza Specialty Ingredients.
11 Jan 2022
Perstorp has acquired GEO's Di-Methylolpropionic Acid [DMPA®] business, further emphasizing its commitment as the sustainable specialty solution provider within the resins and coatings segment.