Perstorp
A global leader in high growth niches
The Perstorp Group, a trusted world industrial leader, places focused and market-driven innovation at your fingertips. Our culture of performance builds on 130 years of experience and represents a complete chain of solutions in organic chemistry, process technology and application development. As the global leader in high growth niches, such as powder and UV cured coatings, plasticizers, synthetic lubricants and grain preservation, we are committed to develop products providing essential properties to enhance the quality, performance and profitability of our customers' products and processes. As we look to the future, we strive for the development of smarter and safer products and sustainable processes that reduce environmental impact and create real value in end-products. Perstorp has approximately 1,600 employees and manufacturing units in Asia, Europe and North America. Sales in 2016 amounted to more than SEK 11,3 billion. Discover your winning formula at www.perstorp.com.
Perstorp
Perstorp Holding AB
Neptunigatan 1
SE-211 20 Malmö
Sweden
+46 435 380 00
25 Jul 2018
Perstorp July 25, 2018 - S&P Global Ratings announced on 23 July 2018 that it has upgraded its long-term issuer credit rating for Perstorp Holding AB to B-. The outlook is stable. Concurrently, S&P announced that it is raising the issue rating on Perstorp's Euro and USD Senior Secured Notes to B and that it is raising the issue rating on the Company's Second Lien Secured notes to CCC and the issue rating on Prague CE Sarl's Subordinated Notes to CCC.
24 Jul 2018
Perstorp July 24, 2018 - Perstorp recently reported that they have made significant progress in 'future-proofing' its Capa™ caprolactone monomer plant in Warrington, United Kingdom. The monomer plant will be made more robust to ensure an even more reliable supply for customers around the world.
20 Jun 2018
Perstorp June 20, 2018 - Switching from mineral oils to polyol ester base oils using a new generation of Pro-Environment Polyols can significantly reduce the cradle-to-grave environmental impact of synthetic lubricants. Perstorp's renewable Penta, marketed as Voxtar™, for example, reduce the carbon footprint by up to 80%.
20 Jun 2018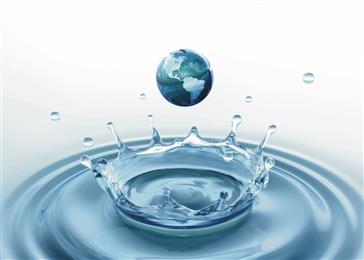 Perstorp June 20, 2018 - Perstorp was the first to introduce Pro-Environment Polyols (Voxtar™) and has a strong portfolio of acids for synthetic lubricants. The company is now extending its market lead with the introduction of several new pro-environment grades for POE and lubricant producers. With no loss in efficiency, safety or other performance criteria these pro-environment polyols give POE formulators an instant opportunity to sharpen their sustainability profile. This major environmental advantage can then be passed onto customers and through the lubricant value chain helping to differentiate lubricants towards consumers.
29 May 2018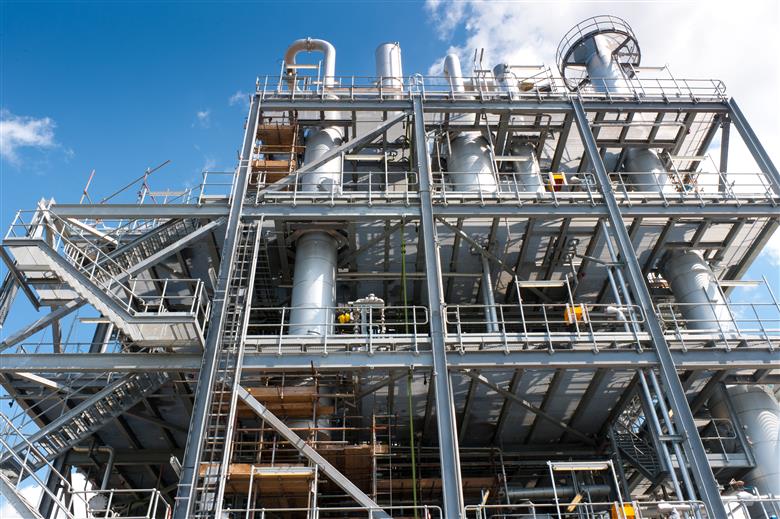 Perstorp - May 29, 2018 - "Perstorp has made significant progress in 'future-proofing' its Capa caprolactone monomer plant in Warrington, United Kingdom. The project was announced last August, with work beginning in the final quarter of 2017. Major milestones have already been passed", says Marie Grönborg, Executive Vice President Specialties & Solutions at Perstorp.
28 May 2018
Perstorp - May 28, 2018 - Perstorp AB, global leading specialty chemicals company, and 3D4Makers, a high performance 3D printing filament producer, are joining forces with a new Joint Venture: ElogioAM, to bring new material solutions in order to advance the additive manufacturing industry. By combining the deep insights of both companies into chemicals and polymers, ElogioAM is bringing the world's first fifth-generation 3D filament, Facilan™, which enables applications previously unobtainable with other 3D printing materials.
17 May 2018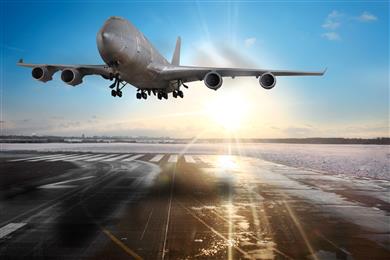 Perstorp May 17, 2018 - Pergrip Run effectively deices runways, ensures safe take offs and landings even in the harshest of weather, while minimising harmful effects to the environment. It enables airports to lower their deicer related carbon footprint by up to 65 percent, it is biodegradable, and minimises corrosion to airplanes.
9 May 2018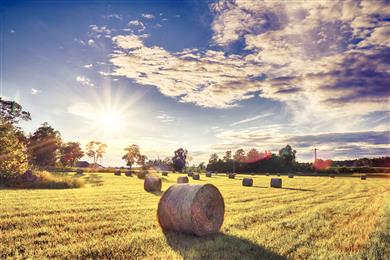 Perstorp - May 09, 2018 - For the first time, Perstorp is publishing an extensive review of the feed industry as it is today, and gathered research and predictions from experts all over the world to predict where it's going in years to come. Read the Feed Acid Review 2018 to get access to these exclusive interviews.
3 May 2018
Perstorp May 3, 2018 - Did you know that a salt based mold inhibitor can react with an organic acid based product? Or that beer and silage have a lot in common? You can find why that is and much more on www.feedpreservation.com: a brand new technical online platform focusing solely on the how and why of preservation of animal nutrition.
19 Apr 2018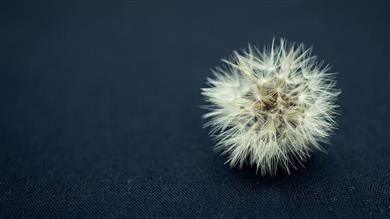 Malmö - April 19, 2018 - 2017 saw Perstorp reaching an extraordinary milestone with the delivery of an excellent volume-based sales growth of 10 percent and sales amounting to SEK 13,592 million. EBITDA excluding non-recurring items increased by 20 percent to record high SEK 2,133 million. A successful refinancing of the balance sheet in the third quarter last year, amounting to EUR 230 million, also gave the company lower interest rates on the floating rate notes.
5 Apr 2018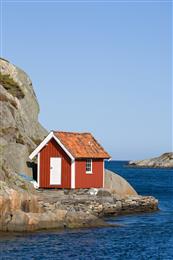 Perstorp April 5, 2018 - Recently 2-ethylhexanoic acid (2-EHA) has shown no adverse effects regarding reproduction at the highest dose tested in a study executed at the request of the European Chemicals Agency (ECHA). Because of earlier suspicions on reproductive toxicity, ECHA had 2-EHA listed in the Community Rolling Action Plan (CoRAP) as CMR (reproductive toxicity - fertility) and potential neurodevelopmental toxicity. This listing has now been removed: 2-EHA is no longer under consideration for additional classification and labeling. The product is considered safe with risk mitigation measures in place.
4 Apr 2018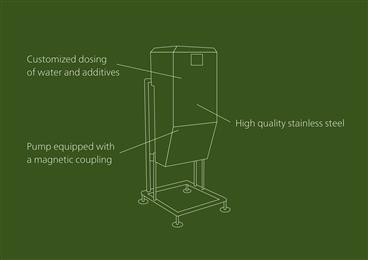 Perstorp - April 4, 2018 - Perstorp offers a new solution where a broad range of organic acid based additives can be combined with highly accurate dosing equipment. This unique combination, called Perstorp Perfect Mixx, can help to;