Perstorp
Perstorp believes in improving everyday life – making it safer, more convenient and more environmentally sound for billions of people all over the world. As a world leading specialty chemicals company, our innovations provide essential properties for products used every day and everywhere. You'll find us all the way from your car and mobile phone to towering wind turbines and the local dairy farm. Simply put, we work to make good products even better, with a clear sustainability agenda.
Founded in Sweden in 1881, Perstorp's focused innovation builds on 140 years of experience, representing a complete chain of solutions in organic chemistry, process technology and application development. Perstorp has approximately 1,500 employees and manufacturing units in Asia, Europe and North America. Sales in 2021 amounted to 13.5 billion SEK. Perstorp is a wholly-owned subsidiary of PETRONAS Chemicals Group Berhad (PCG), Malaysia´s leading integrated chemicals provider and part of PETRONAS Group.
Learn more at www.perstorp.com.
Perstorp
Perstorp Holding AB
Neptunigatan 1
SE-211 20 Malmö
Sweden
3 May 2023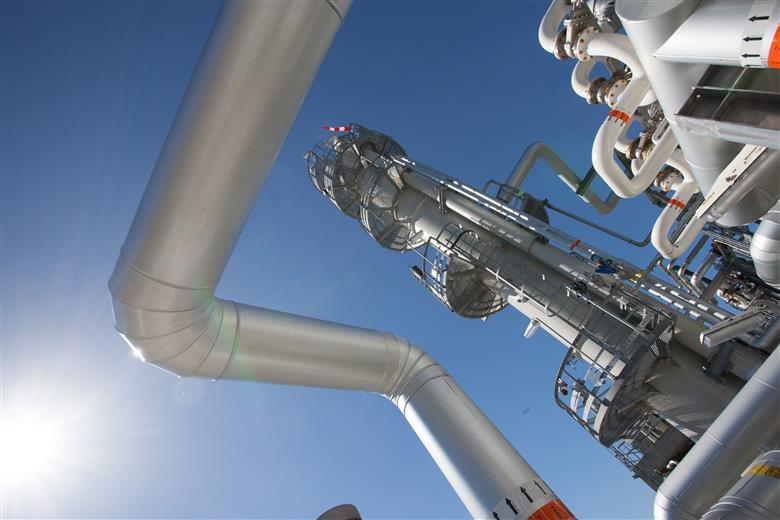 Sustainable solutions provider Perstorp has turned its ambitious sustainability targets for 2030 into actionable roadmaps on the corporate level as well as for each of its production plants, outlining hands-on activities to lower greenhouse gas emissions, reduce waste, save fresh water and enable sustainable transformation throughout the value chain.
4 Apr 2023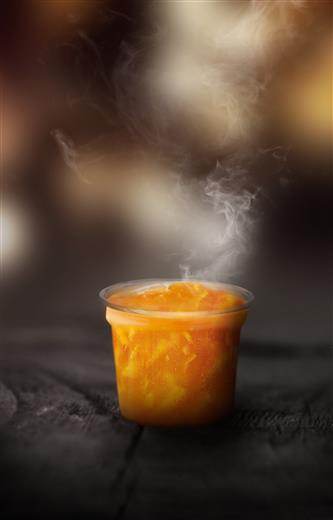 The Technical Committee of the Tray Circularity Evaluation Platform (TCEP) of PETCORE Europe has officially endorsed the use of Akestra™ 100 and Akestra™ 110, products manufactured by leading specialty chemicals innovator Perstorp, for the production of heat-resistant PET trays. Furthermore, the committee has recognized that the use of Akestra 100 and Akestra 110 do not have a negative impact on current European PET recycling streams.
23 Mar 2023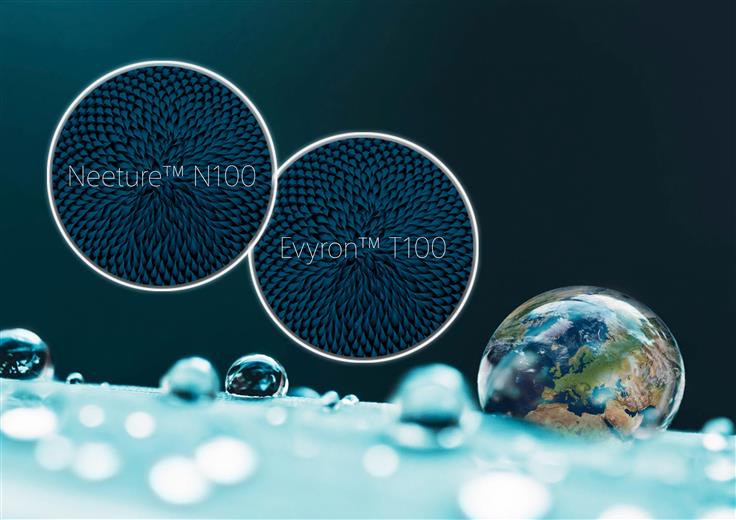 Leading specialty chemicals innovator Perstorp has launched new grades for two base polyols that are now available with 100% renewable, mass-balanced carbon content. When including the biogenic CO2 uptake from the renewable raw materials, the products will have a negative carbon footprint at the Perstorp gate. Based on a traceable mass-balance concept, Neeture™ N100 (neopentyl glycol) and Evyron™ T100 (trimethylolpropane) are designed to reduce the carbon footprint throughout the value chain and to support the sustainable sourcing of renewable and recycled raw materials.
7 Feb 2023
Sustainable solutions provider Perstorp has added new corporate sustainability targets, for water and waste, to its sustainability strategy. Its long-term sustainability ambition is to become Finite Material Neutral, which involves water and waste, along with raw materials, energy and catalysts. In 2021 the company set its first 2030 targets, for greenhouse gas emissions (using approved science-based targets) and (eco) toxic impact. Now Perstorp has added new sustainability targets that will address its long-term ambition.
19 Jan 2023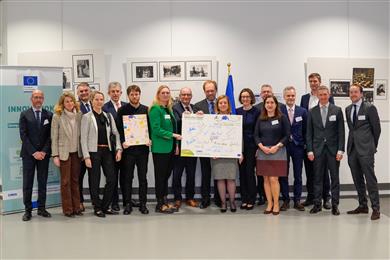 Representatives from Perstorp, Uniper and CINEA (European Climate, Infrastructure and Environment Executive Agency) met today to officially sign the agreement granting the project support from the Innovation Fund. The agreement states that Project Air will receive EUR 97 million in support to enable its ground-breaking technology, which is a critical enabler for the European chemicals industry to become carbon-neutral.
18 Jan 2023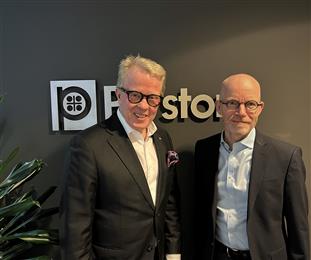 Effective March 1st, Ib Jensen takes over from Jan Secher as Chief Executive Officer of Perstorp Group, a leading specialty chemicals company headquartered in Malmö, Sweden and since 2022 part of PETRONAS Chemicals Group Berhad (PCG). Ib Jensen is a highly respected senior industry executive with a long career as CFO and extensive experience from M&A and integration of acquired companies, something that will be required in the next phase for Perstorp.
19 Dec 2022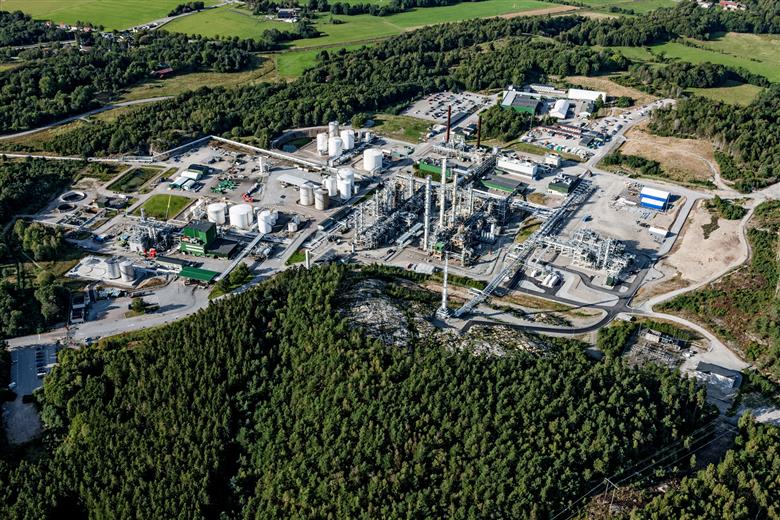 Sustainable solutions provider Perstorp is investing in a unique project that will allow it to use wastewater from a nearby municipal treatment plant for production operations in Stenungsund, Sweden. This will save 1.1 billion litres of fresh water per year.
20 Oct 2022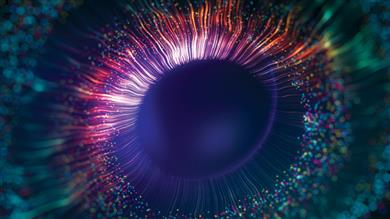 Perstorp is aligning with the new industry standard for product carbon footprint (PCF), developed by the industrial initiative Together for Sustainability. Perstorp can already provide product carbon footprint values for about 85% of its products (based on sales volume), and is continuously adding more products.
12 Oct 2022
Perstorp today announced that it has been acquired by PETRONAS Chemicals Group Berhad (PCG), Malaysia´s leading integrated chemicals provider and part of PETRONAS Group, on 11 October 2022.
22 Sep 2022
Leading sustainable solutions provider Perstorp further strengthens their commitment towards significantly reducing their environmental impact by releasing two new 2030 sustainability targets for (eco) toxicity. The targets intend to ensure that no chemicals of concern reach the consumer or professional market, and that newly developed products are safe and sustainable by design.
13 Jul 2022
The European Union Innovation Fund has selected Project Air, a unique production facility for sustainable methanol in Stenungsund, Sweden, as one of 17 large-scale green tech projects to be granted more than EUR 1.8 billion. Project Air, which is a collaboration between Perstorp, Fortum and Uniper, has applied for EUR 97 million and the total investment is expected to amount to more than EUR 230 million.
14 Jun 2022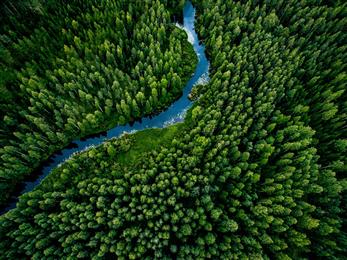 Leading specialty chemicals innovator Perstorp introduces 2-Ethylhexanol based on 25% renewable raw material according to a traceable mass balance concept. 2-EH Pro 25 is designed to reduce the carbon footprint throughout the value chain where it is used to support sustainable sourcing of renewable and recycled raw materials. It is the latest addition to Perstorp's rapidly expanding ISCC PLUS-certified portfolio of Pro-Environment products.