Welcome to PressReleaseFinder
This service is aimed at editors of business and technical publications around the world and offers up to date business news, press releases, and background information including high resolution images.
Don't want to miss out on the latest news?
Check us out on Twitter, Facebook and Flickr or subscribe to PressReleaseFinder News.
If you want to share your thoughts with us, feel free to use the feedback form.
3 Aug 2020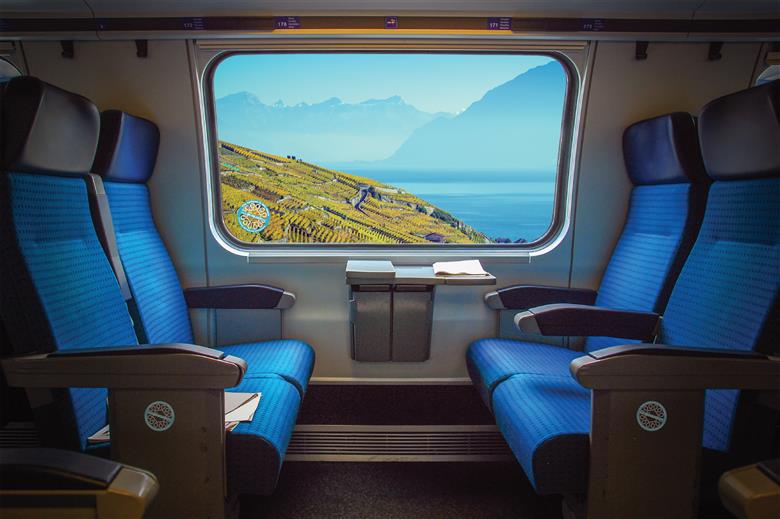 Leading chemical binding expert AFFIX Labs has harnessed its global experience in disease prevention to create the first long-lasting surface treatment proven to kill the coronavirus (COVID-19). Now available in Europe and the UAE and launching in new global markets, the surface treatment, known as Si-Quat, combines a safe and well-established disinfectant with the lab's proprietary chemical binding technique.
3 Aug 2020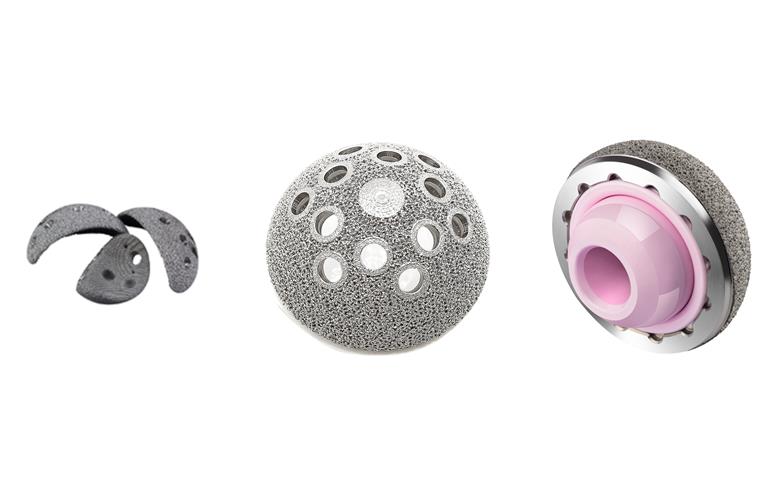 AK Medical deploys a fleet of eight GE Additive Arcam EBM additive manufacturing machines to address the country's growing need for orthopedic implants
31 Jul 2020

Heute wurden Planungen für eine neue Avery Dennison-Niederlassung in Schwelm bekanntgegeben. Hier erhalten Kunden von Avery Dennison Verkaufsberatung, technische Unterstützung und Schulungsangebote. Darüber hinaus werden neue Laboratorien für Anwendungstechnik eingerichtet.
30 Jul 2020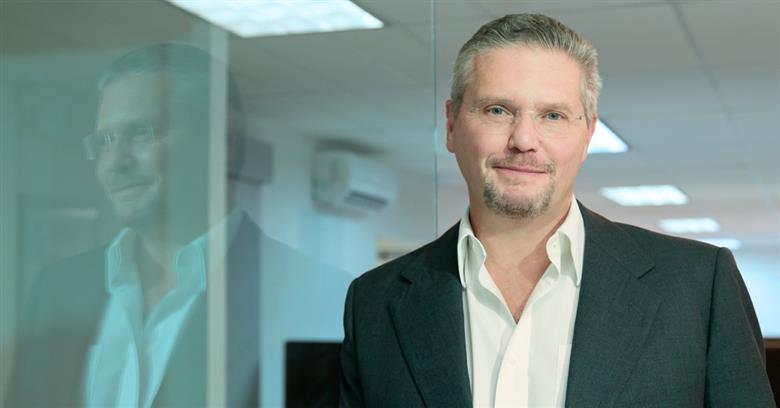 SANITIZED customers in the polymer industry in Mexico will profit from CHEMLOGIS's expertise and established sales network. The Sanitized® antimicrobial additives for hygiene function and material protection for polymers will be marketed in Mexico by our new sales partner.
30 Jul 2020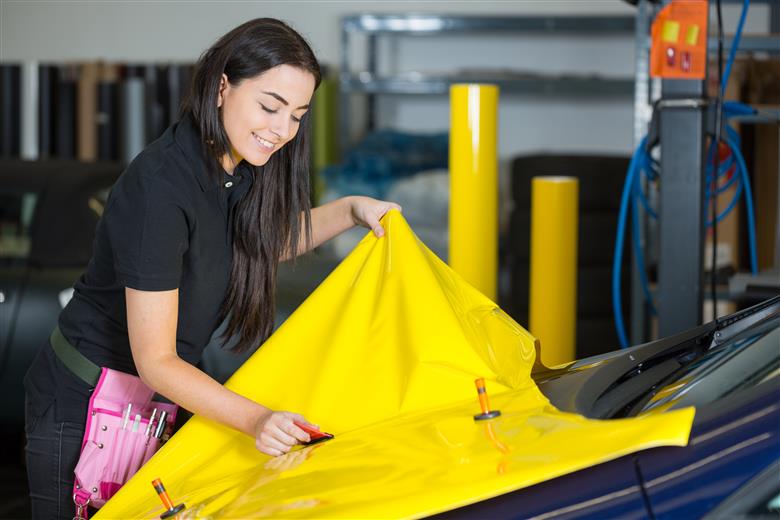 Mondi, global leader in packaging and paper, has developed the world's first sustainable polycoated kraft (PCK) paper release liner, which is being launched on a global scale. Such liners are indispensable to carry and protect pressure-sensitive adhesive (PSA) products, and currently are often discarded once the PSA products are used. Mondi's NextLiner uses a recycled base paper with a coating made from renewable resources. Using recycled fibres and renewable materials can have a positive impact on the environmental footprint of NextLiner, used in graphic arts, tapes and other industrial applications.
29 Jul 2020
Mondi, a global leader in packaging and paper, has launched a health and safety app as a new way to communicate to its colleagues on wellbeing in the workplace. Mondi Corrugated Solutions has launched the app to raise awareness of workplace safety rules in an accessible and entertaining way. The app entitled HEADS UP! is free to download for all Mondi employees and the general public.
28 Jul 2020
Avery Dennison Graphics Solutions Europe has formed a strategic partnership with Lampe Textiles, and will become the sole distributor of Squid self-adhesive textile window films to the Graphics Industry in Europe, Middle East and North Africa (EMENA). It means that the innovative films will be available to Avery Dennison customers from September 2020.
28 Jul 2020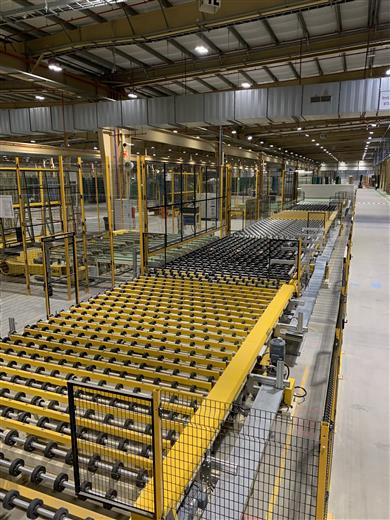 Guardian Glass started full production on a technologically advanced new glass coater, July 6, at its second facility in Czestochowa, Poland.
28 Jul 2020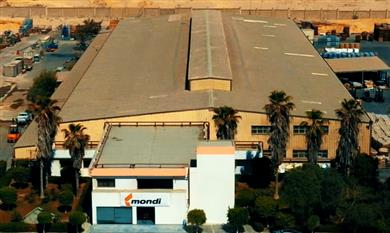 Mondi Paper Bags, part of Mondi Group, a leading global packaging and paper manufacturer, has acquired two paper bag lines from Helwan Cement Company and InterCement Sacs, two major cement producers in Egypt. The acquired production lines will increase Mondi's capacity by approximately 60-80 million bags annually and strengthen Mondi's position in the Middle Eastern bag market, particularly in supporting suppliers to the construction industry.
28 Jul 2020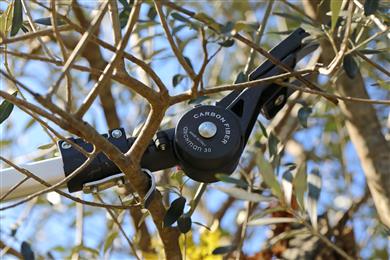 Archman srl, an Italian manufacturer of scissors for viticulture, horticulture, and gardening, has chosen DOMO's ECONAMID® AIR for its HELIUM Electric Tree Pruner. An extremely light tool, weighing only 1,630g, the cutting body of the new product is moulded with the sustainable PA6 based compound with carbon fiber.
23 Jul 2020
INEOS Styrolution, the global leader in styrenics, has been awarded the highest sustainability rating by EcoVadis. The platinum rating is awarded to the top 1 percent of companies, based on the implementation of the company's sustainability programme and the company's sustainability report published last year. The score takes into account four themes evaluated by EcoVadis: environment, labour and human rights, ethics and sustainable procurement.
23 Jul 2020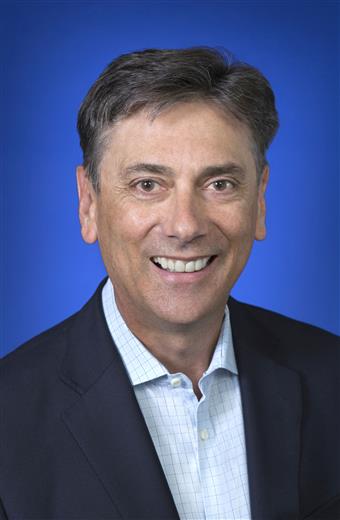 Ron Vaupel, President and CEO of Guardian Industries, has assumed leadership of the company's glass business following the departure of Kevin Baird, formerly President and CEO of Guardian Glass.
23 Jul 2020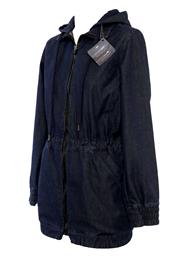 As part of its active engagement in the fight against COVID-19, Archroma, a global leader in color and specialty chemicals towards sustainable solutions, today announced a collaboration with Soorty for the development of the Pakistan-based denim manufacturer's new collection combining eco-advanced colors with hygiene & protection technologies.