Welcome to PressReleaseFinder
This service is aimed at editors of business and technical publications around the world and offers up to date business news, press releases, and background information including high resolution images.
Don't want to miss out on the latest news?
Check us out on Twitter, Facebook and Flickr or subscribe to PressReleaseFinder News.
If you want to share your thoughts with us, feel free to use the feedback form.
22 Jul 2019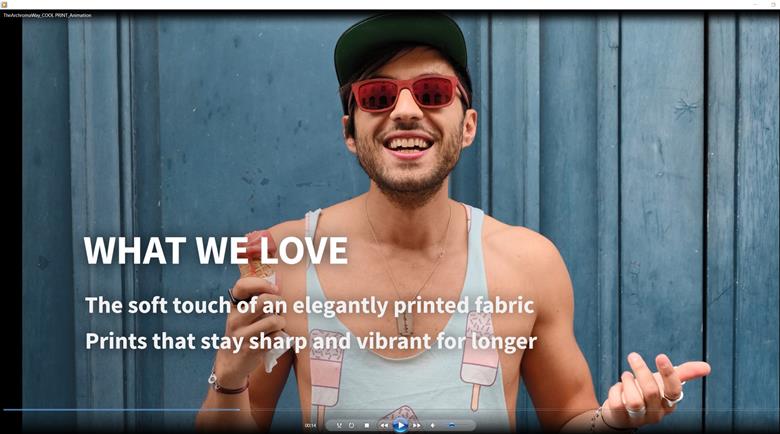 Archroma, a global leader in color and specialty chemicals towards sustainable solutions, has recently launched at the ITMA exhibition its new Helizarin® LTC New liq, a formaldehyde-free* low temperature curing binder for pigment printing on all kinds of fibers.
22 Jul 2019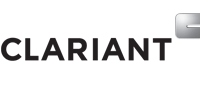 Clariant, a focused and innovative specialty chemical company, has signed an agreement with respect to the sale of its Healthcare Packaging business to a newly-formed affiliate of Arsenal Capital Partners. The total consideration of the sale amounts to approximately CHF 308 million payable at closing, which is expected in Q4 2019. The total consideration is equivalent to 13.2 times adjusted FY2018 EBITDA. The closing of the transaction is subject to customary conditions and approvals.
18 Jul 2019
INEOS Styrolution, the global leader in styrenics, announces today that the company received the Bosch Global Supplier Award at this year's award ceremony "Transforming Together. Staying Ahead", that was held in Blaichach, Germany.
18 Jul 2019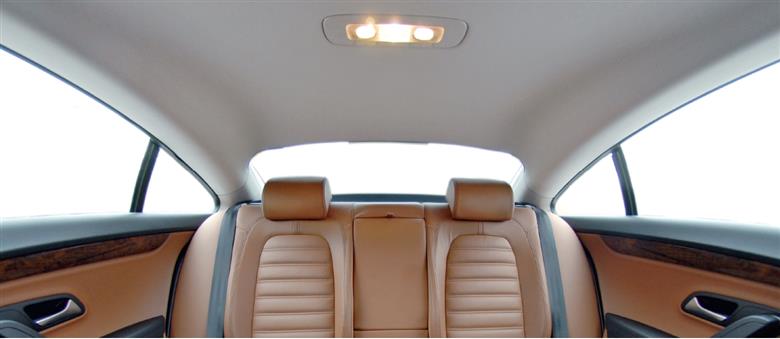 FoamPartner, specializing in advanced foam solutions, has developed a foam product family characterized by extremely low emission levels for use in automotive headliners with high demands on processability and design.
17 Jul 2019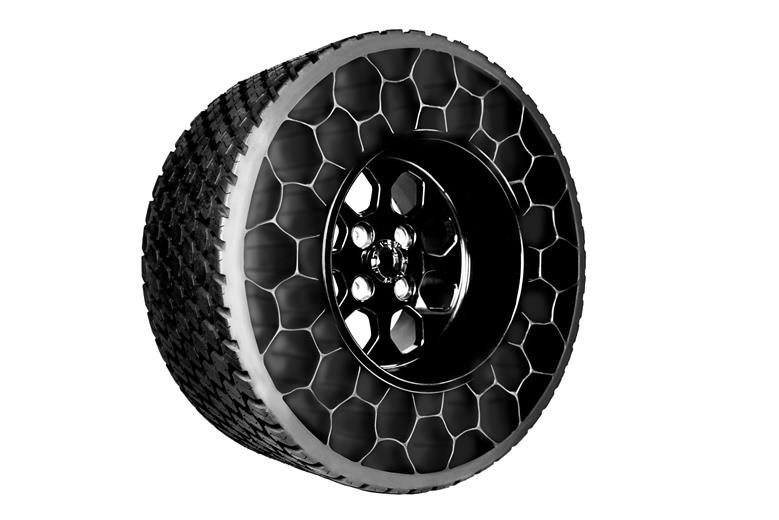 Royal DSM, a global science-based company in Nutrition, Health and Sustainable Living, will showcase some of its latest purpose-led innovations at K2019, the world's premier fair for the plastics and rubber industry, in Düsseldorf, Germany, between 16 and 23 October 2019. Exhibiting under the theme of 'Bright Science. Brighter Living' – at hall 6, booth 11 – DSM will show how it is using its science-based competences to develop innovations to both address the needs of its customers and tackle the world's major challenges. Some of these innovations are detailed below.
17 Jul 2019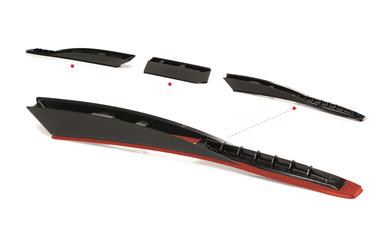 KRAIBURG TPE offers a broad range of thermoplastic elastomers (TPEs) for interior and exterior applications, as well as applications for engine compartments and power trains of motor vehicles. Gutsche Engineering – specialized in sophisticated vehicle components – also relies on the TPE manufacturer from Waldkraiburg, Germany, in producing its innovative roof rail cover. Gutsche Engineering has benefited from the cost-effective processing and above all from the outstanding weather resistance combined with cohesive ASA adhesion in KRAIBURG TPE's THERMOLAST® A compound for this application.
16 Jul 2019
Milliken Chemical, a leading global supplier of additives and colorants for plastics and division of global manufacturer Milliken & Company, will use its presence at the K 2019 trade fair on Oct. 16-23 to demonstrate the many ways in which it is "Enhancing plastics with Color, Care, Clarity and Performance. Together."
15 Jul 2019
Archroma, a global leader in color and specialty chemicals towards sustainable solutions, has launched at the recent ITMA exhibition its new Lurapret® N5396 & N5392 liq, a water-based ultra-low VOC polyurethane (PU) polymer coating technology.
15 Jul 2019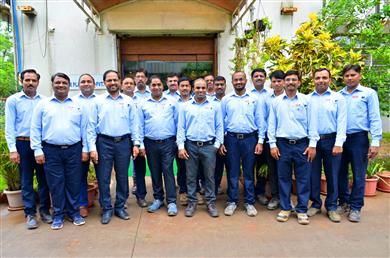 RENOLIT GOR S.p.A., a leading manufacturer of thermoplastic and thermoformable materials for the global automotive market, has responded to growing global demand for RENOLIT TECNOGOR. The RENOLIT COMPOSITES business unit has added a new production line to the APPL GOR Plastics India Pvt. Ltd. plant for customers in India and the Asia Pacific region. The new extrusion line, located in Pune, near Mumbai, is the first facility outside of Europe able to produce, clean, safe RENOLIT TECNOGOR thermoformable sheets and rolls, along with other lightweight, 100% recyclable, sustainable products in the RENOLIT COMPOSITES range.
11 Jul 2019
Global materials science and manufacturing company Avery Dennison has been shortlisted for the Environmental and Sustainability Award of the Label Industry Global Awards 2019.
11 Jul 2019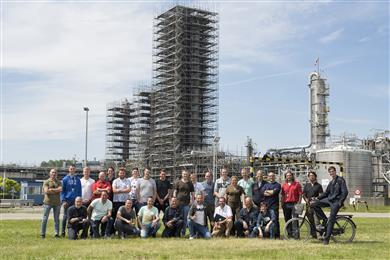 Het team voor de nieuwe SABIC polyfenyleenether (PPE) fabriek is bijna compleet. Na een lokale en regionale wervingsactie heeft de onderneming 49 van de 59 arbeidsplaatsen ingevuld.
10 Jul 2019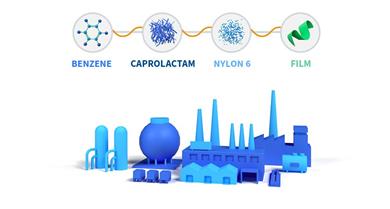 DOMO Chemicals, a leading integrated high quality material engineering company,  underlines its position as one of the main providers of nylon film solutions in Europe by renaming its business currently known as cfp flexible packaging S.p.A. to DOMO Film Solutions S.p.A. The name change is effective immediately.
10 Jul 2019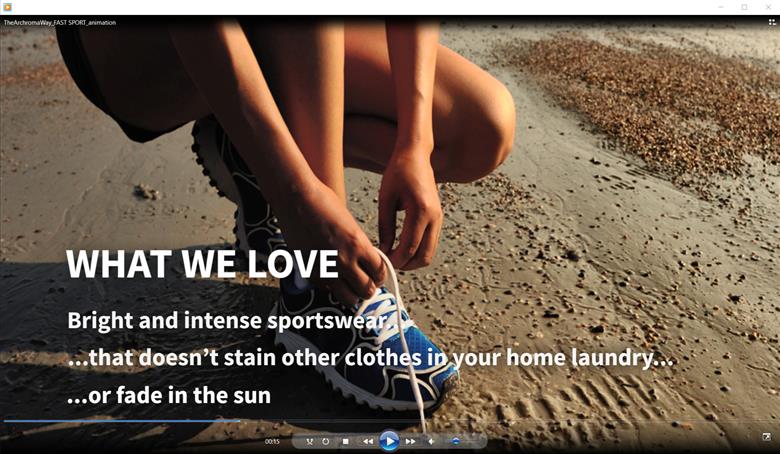 Archroma, a global leader in color and specialty chemicals towards sustainable solutions, recently launched at the ITMA exhibition its new Foron® SP-WF, a range of high wet-fast disperse dyes for sportswear and active wear applications.