Welcome to PressReleaseFinder
This service is aimed at editors of business and technical publications around the world and offers up to date business news, press releases, and background information including high resolution images.
Don't want to miss out on the latest news? Check us out on Twitter, Facebook and Instagram or subscribe to PressReleaseFinder News.
If you want to share your thoughts with us, feel free to use the feedback form.
28 Sep 2023
Leading engineering materials manufacturer DOMO Chemicals has been awarded the prestigious EcoVadis Gold rating, highlighting its progressive approach to sustainability. With a 13-point improvement over last year, DOMO now ranks in the top 5% of all companies rated by EcoVadis.
28 Sep 2023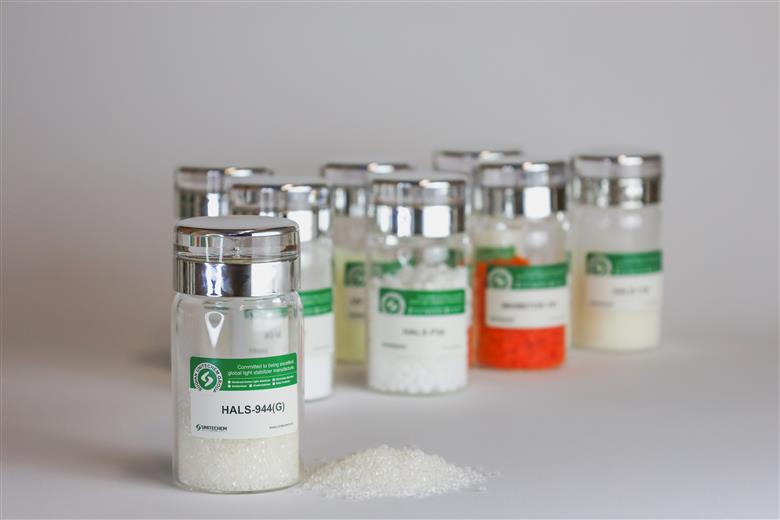 UniteChem Group, the world's leading supplier of light stabilizers for plastics in a broad range of high-end industrial applications, is taking the opportunity of the Fakuma 2023 tradeshow in Friedrichshafen, Germany, to highlight its expanding global footprint in the high-quality additives business with increased manufacturing capacity, innovative products and extended customer support.
28 Sep 2023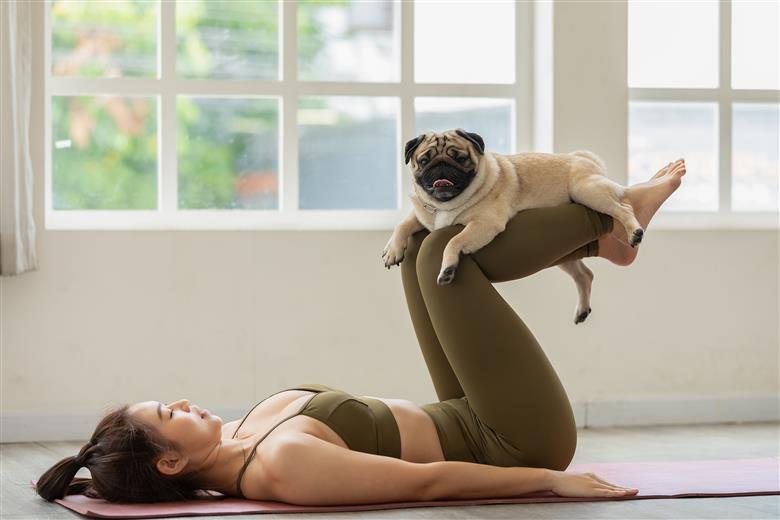 Award-winning textile technology Acteev® is growing beyond its anti-odor roots, parent company Ascend Performance Materials announced today.
27 Sep 2023
At Fakuma 2023 held from October 17 to 21 at Friedrichshafen Exhibition Center, KRAIBURG TPE will put the spot on its leading competence in the field of thermoplastic elastomers (TPEs). The product innovations presented at booth 5303 in hall B5 will focus on a series of new TPE compounds for sophisticated drinking water and hot water applications. As part of its expanded line of circular products, the manufacturer will also be showcasing several materials that contain high proportions of bio-based and recycled raw materials of up to 80%.
26 Sep 2023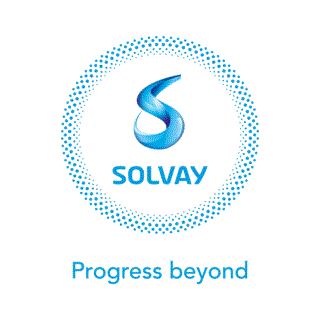 Solvay has announced that its polyphenylene sulfide (PPS) production at Borger, Texas, and its Ryton® PPS Echo compounding at Kallo-Beveren, Belgium, have obtained independent mass balance (MB1) certification under the widely recognized International Sustainability and Carbon Certification PLUS (ISCC PLUS2) scheme of accreditation.
26 Sep 2023
Mondi, a global leader in sustainable packaging and paper, is bringing paper-packed dry rice to the UK for the first time, by collaborating with award-winning rice supplier Veetee.
26 Sep 2023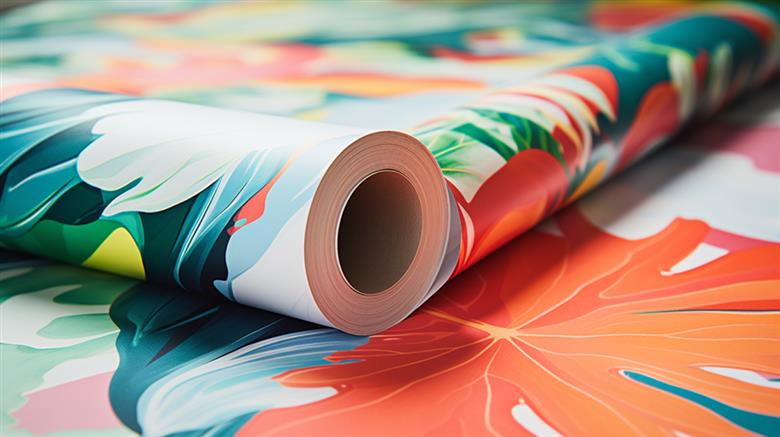 Printing is as important today as it has ever been and it's a segment that is changing fast. Sustainability challenges are driving the demand for Polytetrafluorethylen (PTFE)-free additives as consumers increasingly look for environmentally friendly alternatives. Regulations globally are also targeting PTFE and its PFAS (per- and polyfluoroalkyl substances) counterparts, meaning now is the time join the sustainable printing journey. The good news is that with the ongoing evolution of inks and their impact on our environment it is now possible to print in an environmentally conscious way making the world of sustainable printing an exciting one.
21 Sep 2023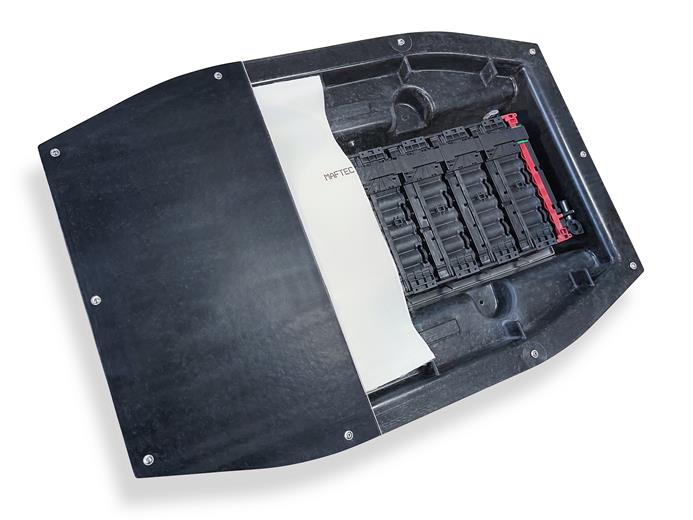 Mitsubishi Chemical Group (MCG) exhibited its newest innovation in the form of an electric vehicle battery all-composite enclosure as the centerpiece of its activities at The Battery Show.
21 Sep 2023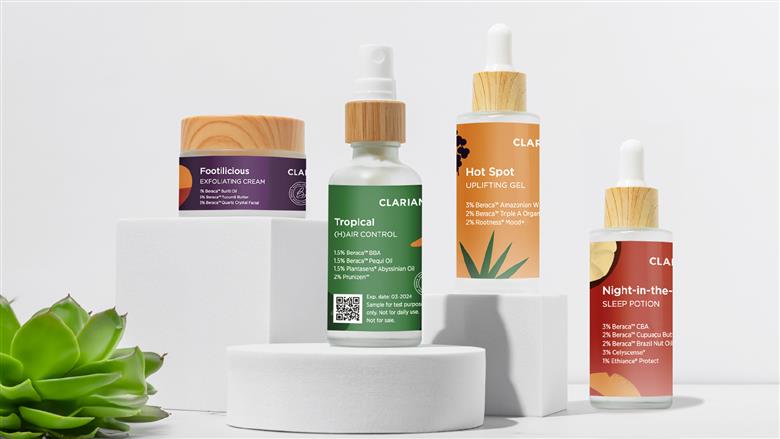 Giant popping pods, a tree called queen and vicious spines protecting sweet fruit – travelling along the Amazon Rainforest means discovering what you've probably never seen before, nor heard or tasted. In a region where nature is wild, abundant, and unique at the same time, the next "wow" is always around the corner. As well as inspiration and natural ingredients for our new formulation concept "BE THE EXPLORER" – a concept that captures the essence of the Amazon Rainforest's botanical riches while respecting the spirit of local communities.
19 Sep 2023
Ascend Performance Materials has announced the launch of pre-colored, metal-detectable Vydyne® PA66 compounds for cable ties and fasteners for industries where foreign object contamination causes health concerns and reputational damage, such as in pharmaceutical and food processing facilities. The new product meets the most stringent performance standards and simplifies the supply chain for cable tie and fastener producers.
19 Sep 2023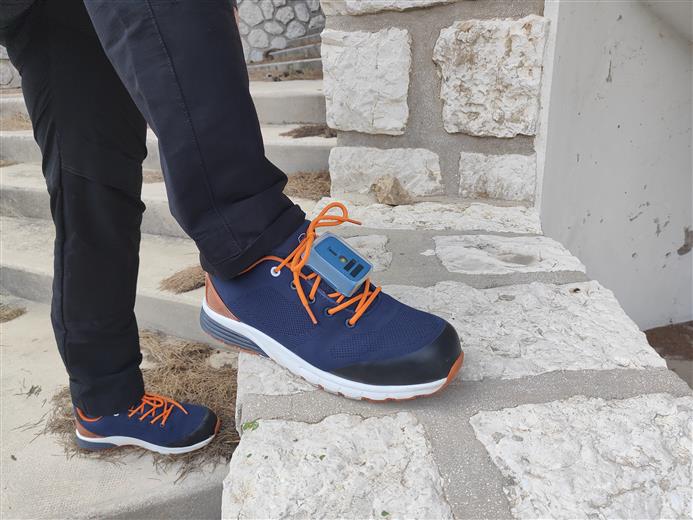 SABIC, a global leader in innovative material solutions, and INTELLINIUM, a leading provider of advanced safety solutions, are pleased to announce a successful collaboration that led to the development of ATEX-certified Personal Protective Equipment (PPE) utilizing SABIC'S LNP™ STAT-LOY™ compound.
19 Sep 2023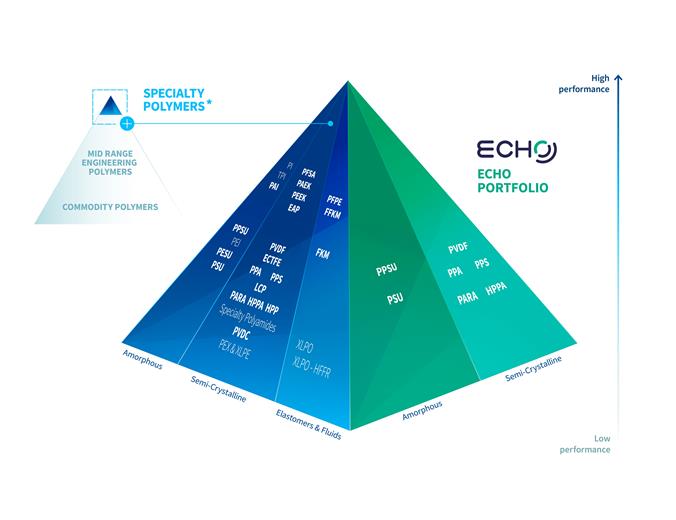 Solvay, a leading global supplier of specialty materials, is set to feature its latest innovations in sustainable polymer solutions, confirming the company's commitment towards circularity. Visitors are invited to discover the new products at the booth and to join Solvay experts in their live presentation at the Exhibitors' Forum.
19 Sep 2023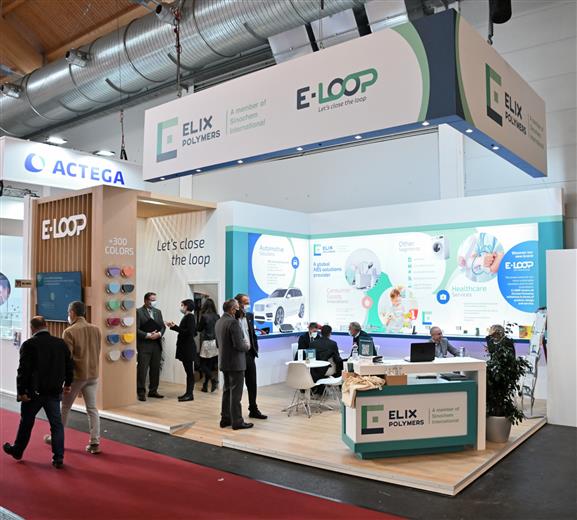 ELIX Polymers is looking forward to showcasing its new sustainable E-LOOP products and services. Fakuma 2023 will be held in Friedrichshafen, southern Germany, from 17 to 21 October, and the specialty ABS global supplier will be located at Stand 5003 in Hall B5 to showcase its latest innovations.