Welcome to PressReleaseFinder
This service is aimed at editors of business and technical publications around the world and offers up to date business news, press releases, and background information including high resolution images.
Don't want to miss out on the latest news?
Check us out on Twitter, Facebook and Flickr or subscribe to PressReleaseFinder News.
If you want to share your thoughts with us, feel free to use the feedback form.
21 Apr 2021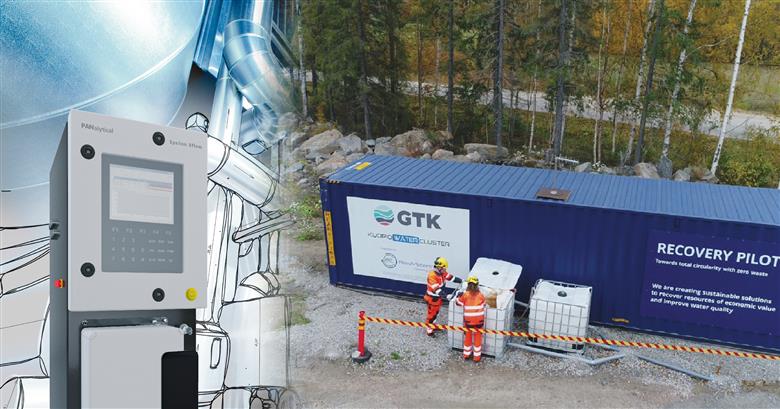 A new mine water monitoring solution, Malvern Panalytical's Epsilon Xflow, for GTK's innovation projects provides real-time information about the quality of process- and wastewater from mining operations.
20 Apr 2021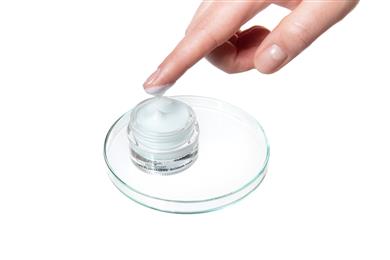 Stepping up for natural skin care formulations. Clariant and Polygal AG have joined forces to expand Personal Care formulators' access to high-performing natural and readily biodegradable solutions for sensory and rheology modification.
20 Apr 2021
Sustainability, convenience and enjoyment are now no longer contradictions – and manufacturers are responding: for example Cadios GmbH, a German start-up business that has developed the first reusable lid for coffee mugs and cups. The conically shaped lid made of TPE fits onto most common household cups and with its durability can make a lasting contribution to waste reduction. The "Udo" lid is available in many colors and can be customized on request.
20 Apr 2021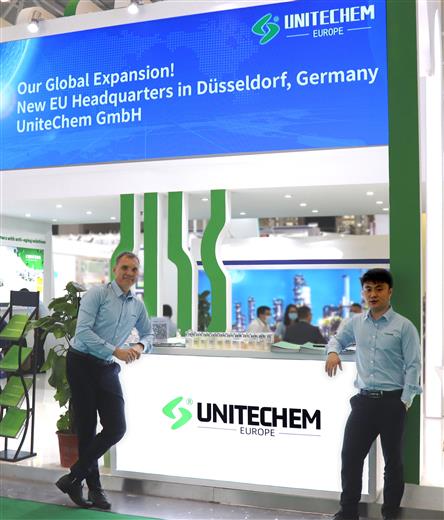 UniteChem Group, the world's leading supplier of light stabilizers for plastics in a broad range of high-end industrial applications, has announced that it is expanding its European footprint with a new sales office in Düsseldorf, Germany. The Group has already been serving its customers throughout Europe over many years and will now make a major investment into Europe as part of its global expansion strategy.
20 Apr 2021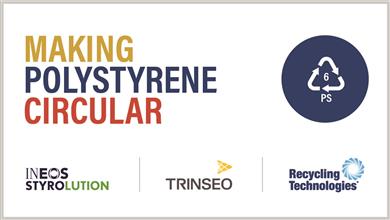 INEOS Styrolution, Recycling Technologies and Trinseo have announced today that they have reached a significant milestone in their plans to build commercial polystyrene (PS) recycling plants in Europe. Recycling Technologies has been selected as the technology partner.
19 Apr 2021

Bunzl Distribution, a leading supplier of packaging, disposable supplies, and cleaning and safety products, has signed on as the distributor in Mexico for Acteev Protect™ masks, made in the United States by polyamide manufacturer Ascend Performance Materials. A global distributor, Bunzl provides supplies to supermarkets, food processing plants, retailers and convenience stores in Mexico.
19 Apr 2021

The Sustainable Green Printing Partnership (SGP), the leading certification authority in sustainable printing, announced today that the Printing Industry of the Carolinas joined the SGP community as a Resource Partner.
19 Apr 2021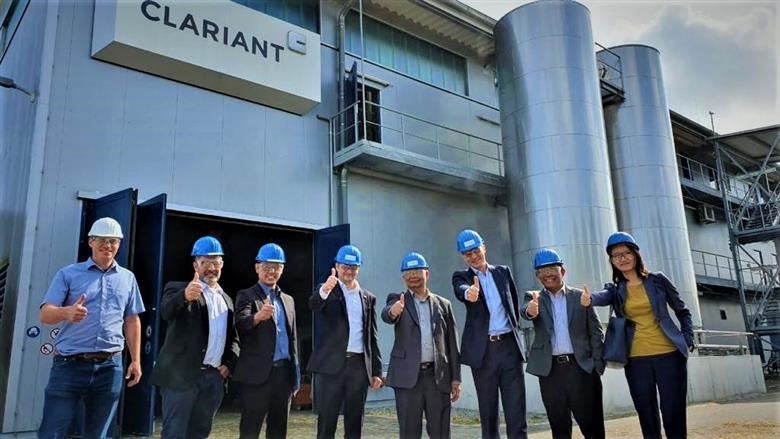 Clariant, a focused, sustainable, and innovative specialty chemical company, is working with Indonesia's state-owned oil and gas corporation, Pertamina, since 2018 to evaluate and test the feasibility of Clariant's sunliquid technology to process available regional feedstocks in Indonesia into the advanced biofuel, cellulosic ethanol.
15 Apr 2021

Songwon Industrial Co., Ltd., the world's 2nd largest manufacturer of polymer stabilizers and key global player in the specialty chemicals business is pleased to announce that it has entered a distribution partnership with Chemo International Inc., for its Business Unit (BU) Coatings.
15 Apr 2021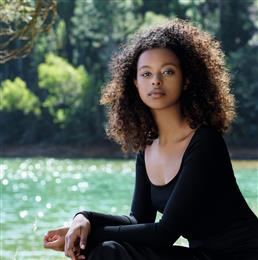 Welcome relief for compromised skin. Clariant Active Ingredients and Beraca launch Ethience Protect, a new barrier function balancer for modern skin care, with proven efficacy on key consumer concerns and eco-conscious production. The innovative Brazil nut extract rebuilds and strengthens skin's natural protective shield, leading to better hydrated, less sensitive, healthier looking skin.
14 Apr 2021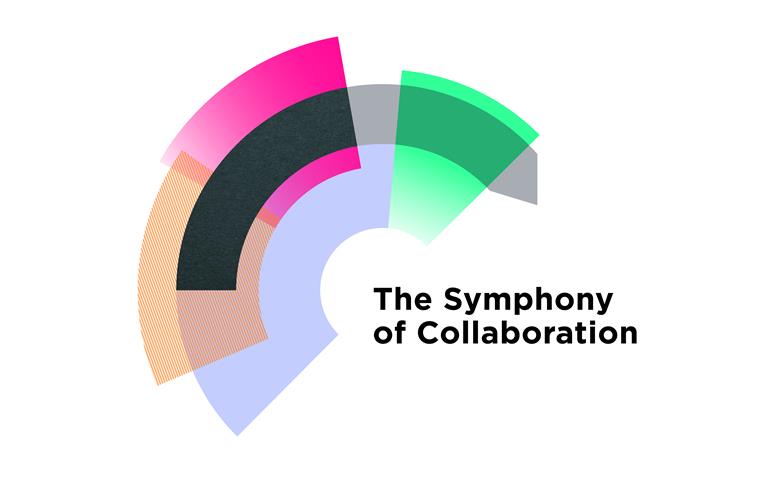 At Chinaplas 2021, Clariant will debut new high-end sustainable additive solutions for plastics to support local manufacturers in adapting quickly to the requirements of highly-demanding new applications and environmental goals (Booth 15E39).
13 Apr 2021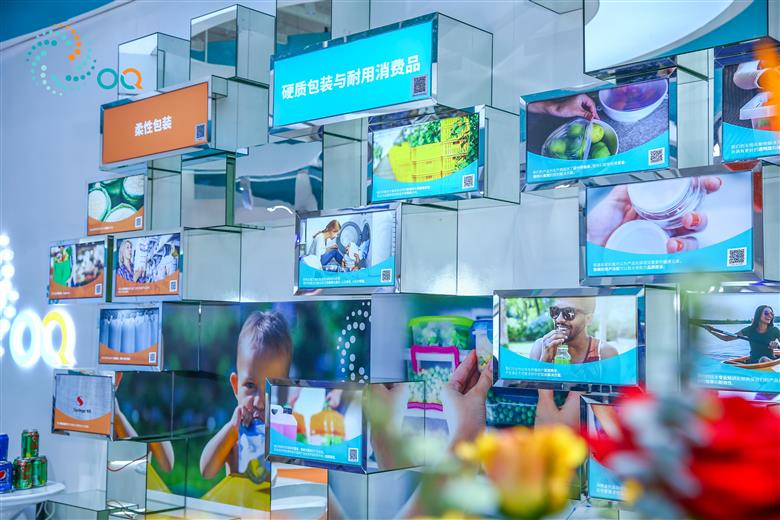 As thinkers of the future, OQ is focused on delivering reliable solutions for a global polymer market where innovation and sustainability play a defining role. As recognised by the theme of this year's CHINAPLAS, one of the world's leading technology-oriented plastics and rubber trade fairs, innovation and sustainability are the foundational pillars required to reach the full potential of a bold new era for polymers.
13 Apr 2021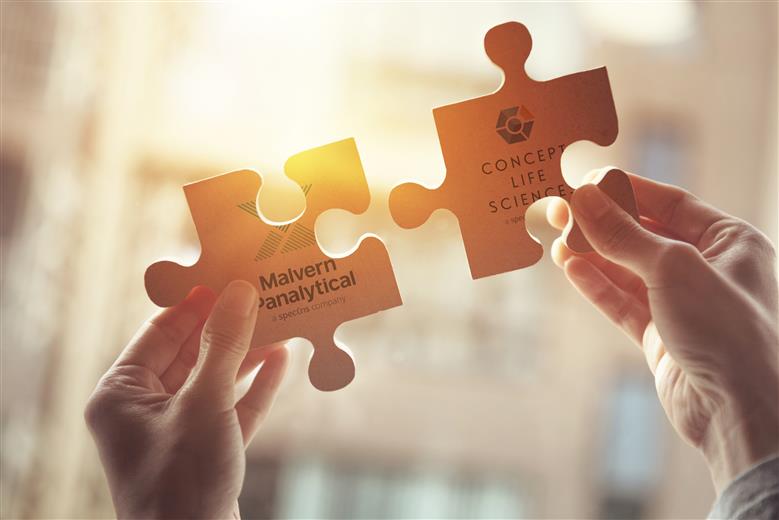 Malvern Panalytical (Malvern, UK and Almelo, The Netherlands), manufacturer of analytical systems, and Concept Life Sciences (Cheshire, UK), a contract research organization, have today announced a full business integration. The integration will expand the existing analytical instrument and service relationship (Amplify Analytics) to include the Chemistry and Biology services of CLS. Both entities are operating businesses within the Spectris plc Group.