Welcome to PressReleaseFinder
This service is aimed at editors of business and technical publications around the world and offers up to date business news, press releases, and background information including high resolution images.
Don't want to miss out on the latest news?
Check us out on Twitter, Facebook and Flickr or subscribe to PressReleaseFinder News.
If you want to share your thoughts with us, feel free to use the feedback form.
12 Nov 2019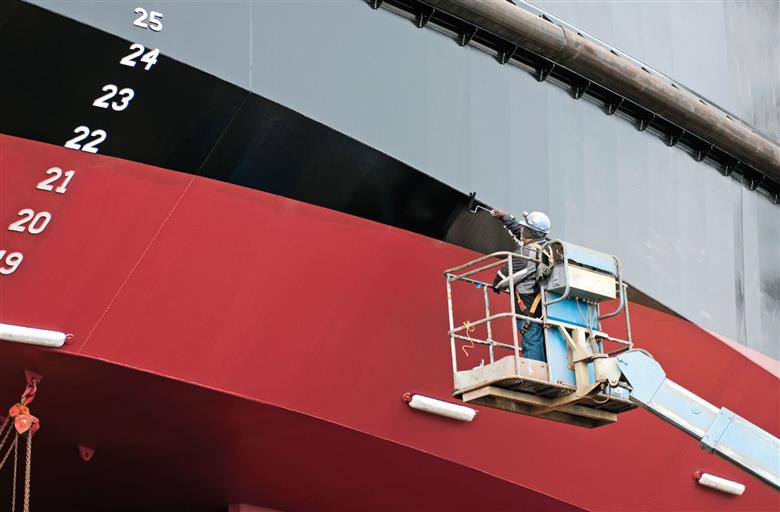 SONGWON Industrial Group (www.songwon.com), the 2nd largest manufacturer of polymer stabilizers in the world, highlights the strengthening of its commitment to the coatings industry. With the start-up of its Technical Service Coating Lab at its world-class manufacturing facility, Maeam in South Korea, SONGWON now has all the necessary devices, tools and stations for both powder and liquid coating applications. Located next to SONGWON's R&D headquarters and Global Application Community, means that the organization can take advantage of the innovation synergy. With several newly added weathering devices, SONGWON is fully equipped to support customers develop and find solutions to formulation issues relating to UV and temperature stabilization, as well as UV curing.
12 Nov 2019
First Singapore and Tokyo, now Jakarta. Clariant's Catalysts business unit opens its third location for Engineering Services in Asia-Pacific, bringing the global total to 16 offices. The expansion is aimed at enhancing regional support, particularly in the southern APAC countries, with a focus on catalysts for ethylene and styrene and syngas applications, as well as distillate upgrading, hydrogenation, and oxidation.
11 Nov 2019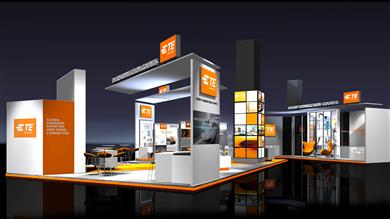 TE Connectivity (TE), a world leader in connectivity and sensors, will exhibit at the SPS exhibition this year, taking place in Nuremberg, Germany, from Nov. 26-28. The company is located at Stand 440 in Hall 10, focusing on its expertise in four application areas- control cabinet, servo drive, servo motor and robotics.
11 Nov 2019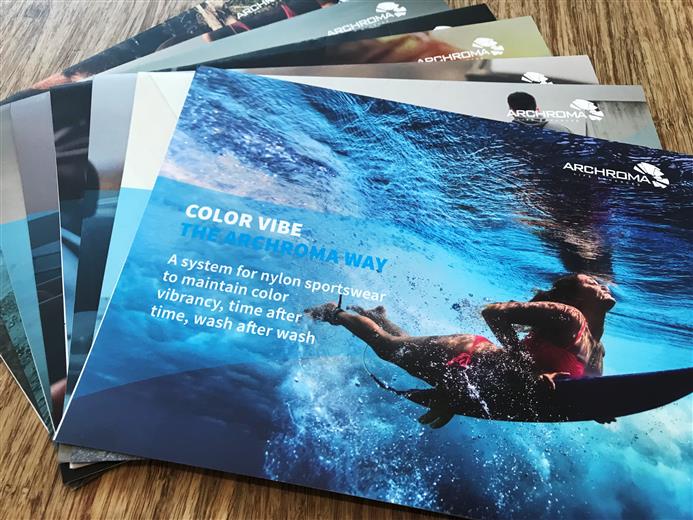 Archroma, a global leader in color and specialty chemicals towards sustainable solutions, will be at ChromaTexChem India 2019 to present its latest innovations and solution systems aimed to help textile manufacturers with optimized productivity and/or value creation in their markets. Archroma will also moderate a panel at the exhibition official conference on "Sustainable innovation in textile processing".
8 Nov 2019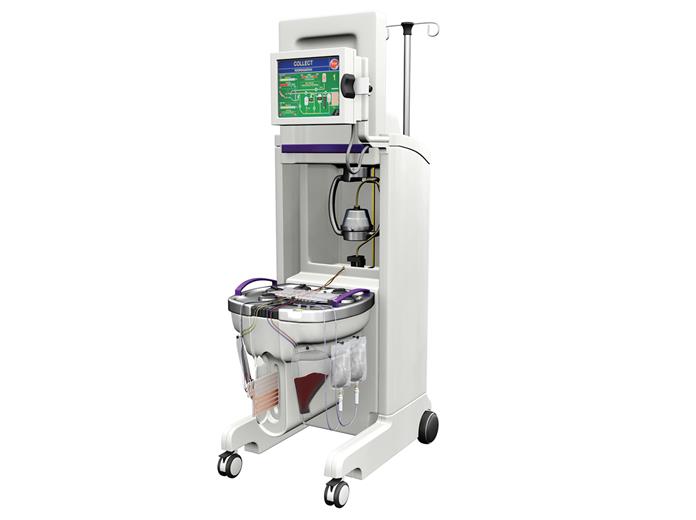 Mallinckrodt plc (NYSE: MNK), a global biopharmaceutical company, and Terumo BCT, a global leader in blood component, therapeutic apheresis and cellular technologies, today announced that UVADEX® (methoxsalen) has received regulatory approval in Australia by the Australian Therapeutic Goods Administration (TGA) for extracorporeal administration with the THERAKOS® CELLEX® Photopheresis System. The treatment is indicated for steroid-refractory and steroid-intolerant chronic graft versus host disease (cGvHD) in adults following allogeneic hematopoietic stem cell (HSC) transplantation. The TGA also approved UVADEX in conjunction with the THERAKOS CELLEX Photopheresis System for the palliative treatment of skin manifestations of cutaneous T-cell lymphoma (CTCL) that is unresponsive to other forms of treatment.
7 Nov 2019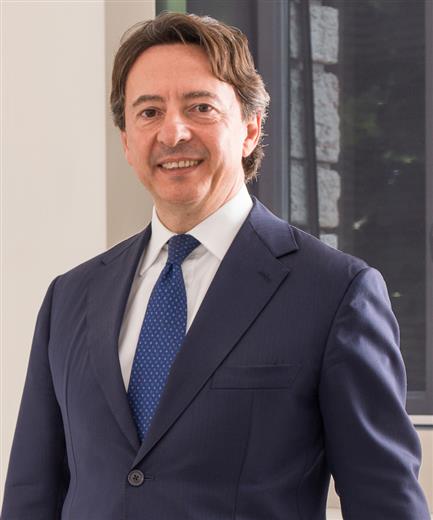 The Camozzi Group subsidiary ingersoll machine tools, has been awarded a contract for the construction of the first new generation giant magellan telescope by gmto corporation. The new telescope will have a resolving power ten times greater than today's leading global telescopes.
7 Nov 2019
Perstorp, a global leader in the specialty chemicals market, has unveiled plans to invest in the construction of a new Pentaerythritol (Penta) production facility in Gujarat, India. Representatives from the Perstorp Executive Leadership Team, were joined by government officials, employees and selected guests at a groundbreaking ceremony for the new plant held on November 6. The world scale, green-field Gujarat plant will produce Penta, including the renewable grades of Voxtar™, providing up to a 60% reduced carbon footprint.
7 Nov 2019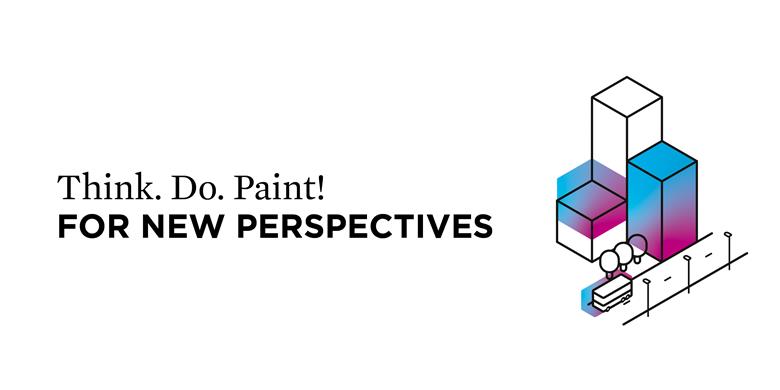 Clariant will introduce new color and coating solutions dedicated to helping the coatings industry in China achieve their performance and sustainability goals at ChinaCoat, the global coatings show taking place at the Shanghai New International Expo Centre (SNIEC) from November 18-20.
6 Nov 2019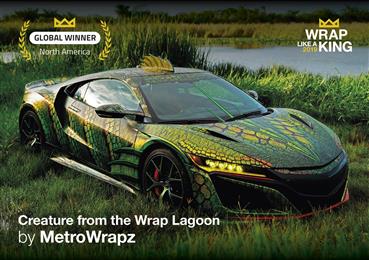 Avery Dennison Graphics Solutions announced today that MetroWrapz of Hollywood, Florida, has earned the "King of the Wrap World" title for the second consecutive year. The company, chosen from 155 global entries, pushed creativity to the limits with its 'Creature from the Wrap Lagoon' wrap, transforming a 2017 Acura NSX.
6 Nov 2019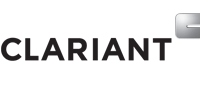 Clariant Chemicals (India) Limited reported profit before tax of Rs. 21.1 crore for the quarter ended September 2019, as compared to profit before tax of Rs. 7.6 crore for the quarter ended September 2018 – a growth of 177.8%.
5 Nov 2019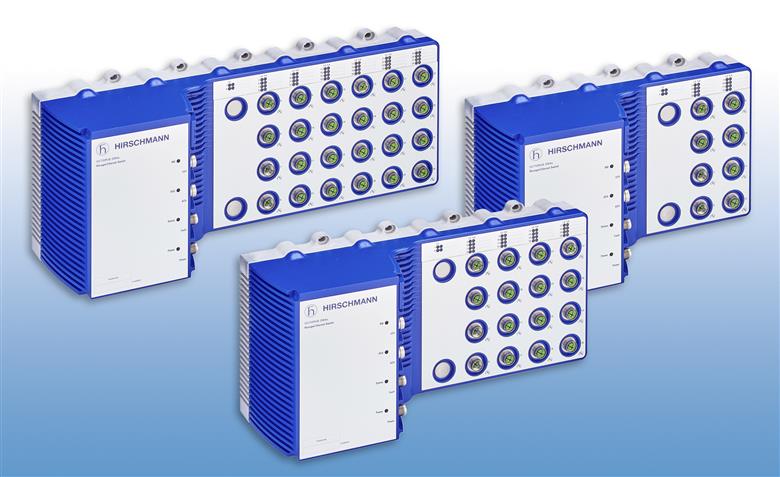 Belden Inc., a global leader in signal transmission solutions for mission-critical applications, released today its Full Gigabit OCTOPUS Ethernet PoE Switches. The new managed switches from Hirschmann are designed to meet evolving data demands by increasing bandwidth and ensuring reliable, high-speed connections, even in the toughest industrial settings.
5 Nov 2019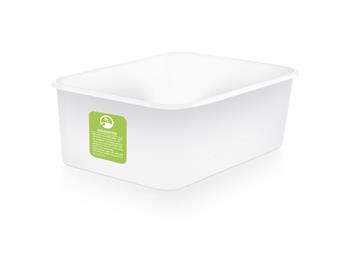 Milliken Chemical has long said that its Hyperform® HPN™ performance additive for polypropylene (PP) offers significant energy savings to injection molders during processing—a claim that has now been independently verified by UL LLC.
4 Nov 2019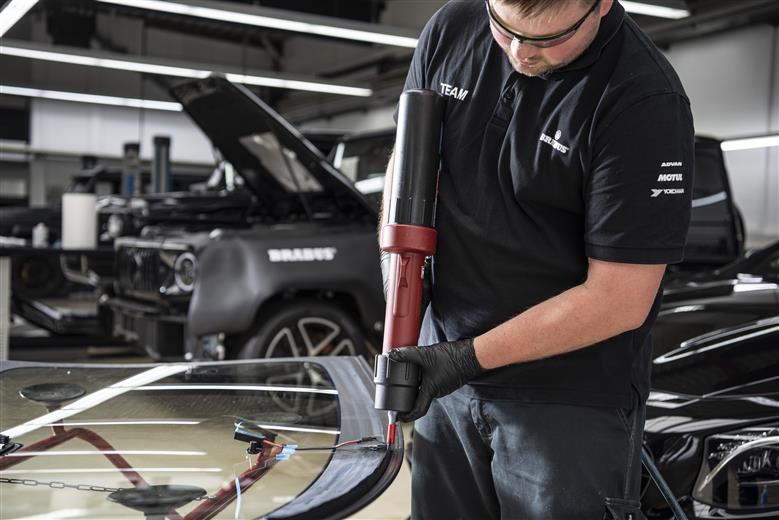 As a global leader in adhesives, sealants and functional coatings, Henkel offers a broad portfolio of proven automotive industrial and aftermarket product solutions. BRABUS, the world's largest independent high-performance tuner, uses a wide range of these products in all areas of engine, body and interior tuning. Beyond common aftermarket requirements, the premium tuning business needs high-performance adhesives and sealants capable of standing up to the more demanding operating conditions of supercar engines and body attachments.