Welcome to PressReleaseFinder
This service is aimed at editors of business and technical publications around the world and offers up to date business news, press releases, and background information including high resolution images.
Don't want to miss out on the latest news?
Check us out on Twitter, Facebook and Flickr or subscribe to PressReleaseFinder News.
If you want to share your thoughts with us, feel free to use the feedback form.
20 Sep 2019

Die additive Fertigung bedeutet grundlegende Veränderungen für die Produktion. Skalierbarkeit, Kosten und Produktionseffizienz stellen allerdings noch Herausforderungen für die Kommerzialisierung dieser Technologie dar. Der Wandel von einer visionären Technologie hin zur Mainstream-Kommerzialisierung ist eines der Kernthemen der 3. Münchner Technologiekonferenz (MTC3), die vom 8. bis 10. Oktober 2019 in der Technischen Universität München (TUM) stattfinden wird. Die Referenten widmen sich unter anderem den aktuellen technischen und regulatorischen Herausforderungen und bewerten die Bedeutung von Innovationen für die Zukunft des 3D-Drucks.
20 Sep 2019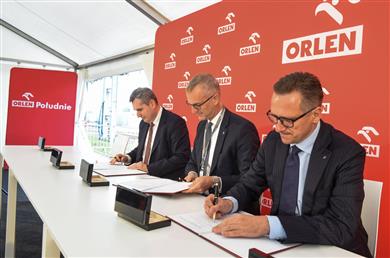 Clariant, a focused and innovative specialty chemical company, and ORLEN Południe, a member of ORLEN Group, which is a leader in the fuels and energy markets and the largest player in Central and Eastern Europe, today signed a license agreement on sunliquid cellulosic ethanol technology.
20 Sep 2019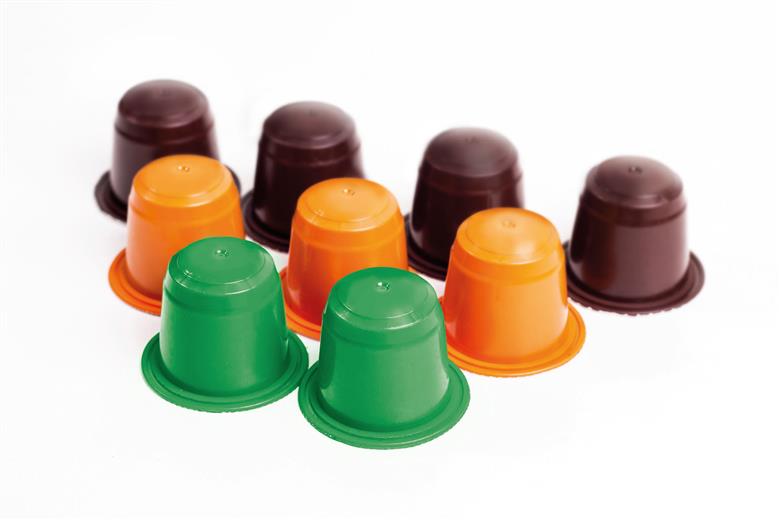 A colorful future is in reach for biodegradable plastics. Clariant brings it even closer with the launch of a range of 25 organic pigments for biodegradable and compostable polymers which are compliant with the European Norm 13432 opening up color options and the appeal of organically recyclable packaging.
20 Sep 2019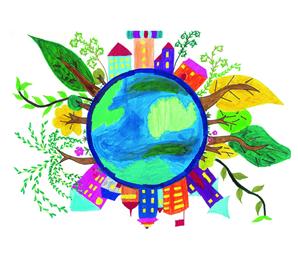 科莱恩参加了9月18日至20日在中国杭州举行的第十届中国国际石油化工大会(CPCIC)。作为一家特种化学公司,科莱恩向与会者分享了其对可持续发展和创新的见解,展示了其在可再生能源领域的领先概念和解决方案,以响应中国化学品行业持续支持中国走向更加环保和更具可持续性的经济发展之路。
19 Sep 2019
Oman Oil and Orpic Group, one of the fastest growing companies in the world, will outline their ambitious portfolio expansion strategy at K 2019 in Düsseldorf, Germany (October 16-23, Hall 6.1, N-04).
19 Sep 2019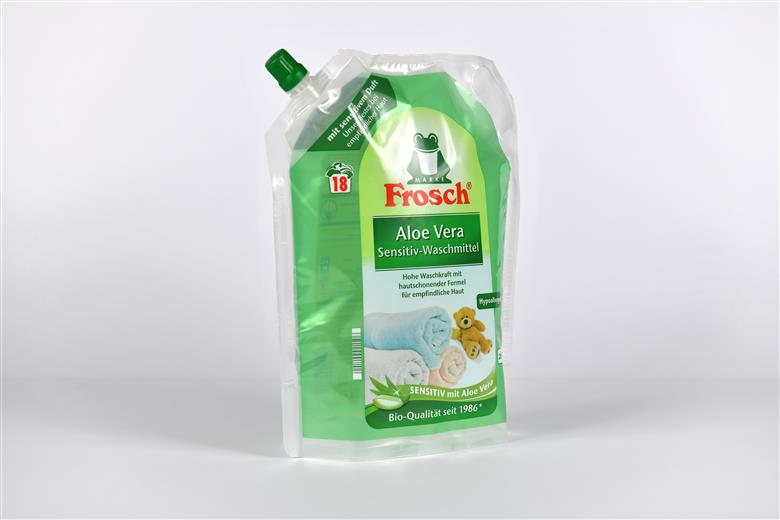 Leading global packaging and paper group Mondi's four-year effort with a customer –– German cleaning products maker Werner & Mertz GmbH –– to develop a fully recyclable, flexible, stand-up pouch for W&M's Frosch-brand laundry detergent is paying dividends. The project applied Cradle to Cradle® (or C2C) principles to assess every aspect of the product, from design to optimal end-of-life options, to close the packaging loop.
19 Sep 2019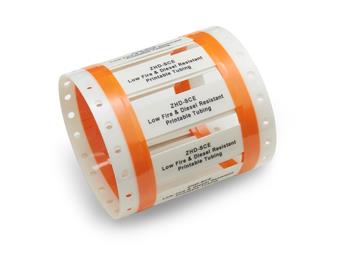 TE Connectivity (TE), a world leader in connectivity and sensors, is highlighting its ZHD-SCE low fire hazard and fluid resistant heat shrink sleeves designed for harsh environments. These ZHD–SCE sleeves can be used in a wide variety of applications including rail, marine, motorsports and industrial that require the highest performance from an identification sleeve, without compromising on safety or capability. Identification print is guaranteed when using TE's Wintotal software in conjunction with the recommended ribbon and thermal transfer printers.
19 Sep 2019
Through a "Symphony of Collaboration" with partners along the full plastics value chain, Clariant is taking proactive steps in addressing the problem of plastic pollution with new solutions for diverse industry sectors, from packaging – the main use of plastics – to textile floorings and consumer electronics. Complementing its "fit for reuse" solutions announced August 21 where Clariant demonstrated how its additives are recyclable, it now showcases the next level, turning the spotlight on how its additives can make it easier to recycle post-production and post-consumer plastic waste while keeping the material's performance properties.
19 Sep 2019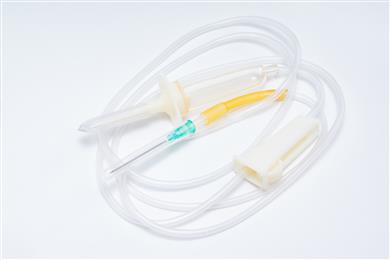 INEOS Styrolution, the global leader in styrenics, will exhibit at MEDTEC China 2019 in Shanghai, booth A110 at Shanghai World Expo Exhibition & Convention Center from September 25-27, 2019.
18 Sep 2019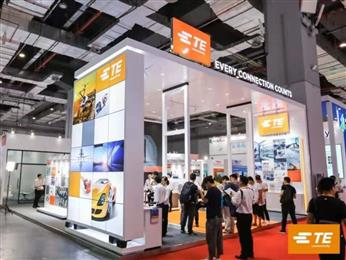 全球连接和传感领域的领先企业泰科电子(TE Connectivity,以下简称"TE")携其全新升级的智能工厂连接解决方案和创新技术亮相2019中国国际工业博览会工业自动化展(2019 IAS),助力推进中国工业企业向数字化转型。TE展台位于上海虹桥国家会展中心, 6.1H馆,F008号。
18 Sep 2019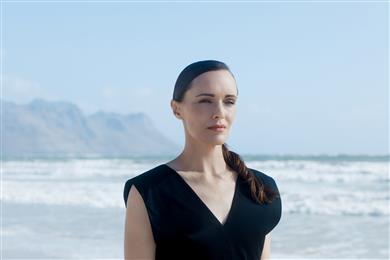 A Clariant anuncia um novo parceiro de distribuição para o seu portfólio de Active Ingredients no Brasil: a empresa Sarfam. Com forte presença em todo o território nacional, a Sarfam ampliará o alcance da Clariant no atendimento de clientes que buscam soluções inovadoras para suas formulações e, ao mesmo tempo, requerem maior flexibilidade em termos de volume e logística. O portfólio da Clariant contempla uma vasta linha de ativos para todas as classes de produtos, desde formulações básicas até premiums, com forte abordagem de sustentabilidade.
18 Sep 2019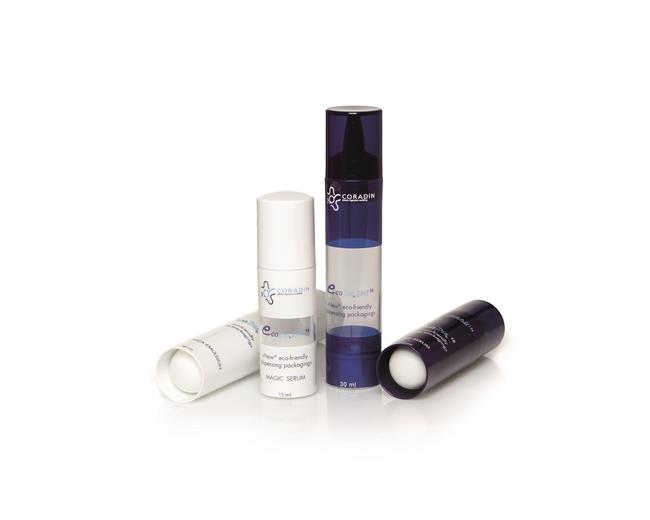 With a chemically resistant and soft-touch thermoplastic elastomer (TPE) made by KRAIBURG TPE, the product developers at CORADIN, a French injection molder, have redefined the way liquid cosmetics are dosed and prepared. The flexible dosing element made of TPE, which is integrated into the base of the patented ECODIS® and has won several awards, allows comfortable and clean application of care products.
18 Sep 2019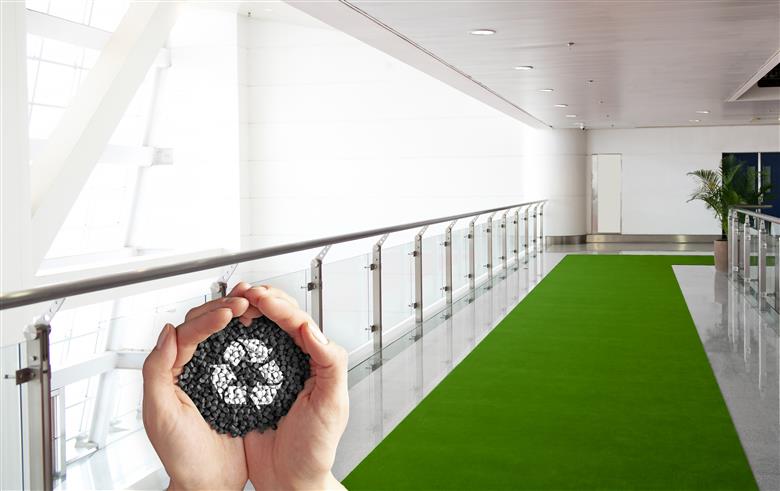 Beaulieu Flooring Solutions, a division of the Beaulieu International Group (B.I.G.), has unveiled Rewind, a unique latex-free carpet designed to help the trade show and special events industries go greener. More than simply a product, Rewind is a concept that offers both economic and ecological advantages as part of a strategy centered on corporate social responsibility.