Welcome to PressReleaseFinder
This service is aimed at editors of business and technical publications around the world and offers up to date business news, press releases, and background information including high resolution images.
Don't want to miss out on the latest news? Check us out on Twitter, Facebook and Instagram or subscribe to PressReleaseFinder News.
If you want to share your thoughts with us, feel free to use the feedback form.
3 Oct 2022
INEOS Styrolution's, the world's leading styrenics supplier, has stepped up its commitment to climate protection and increased circularity. Its latest sustainability report focuses on the company's measures to reduce its carbon footprint, while expanding and scaling up its ECO portfolio.
29 Sep 2022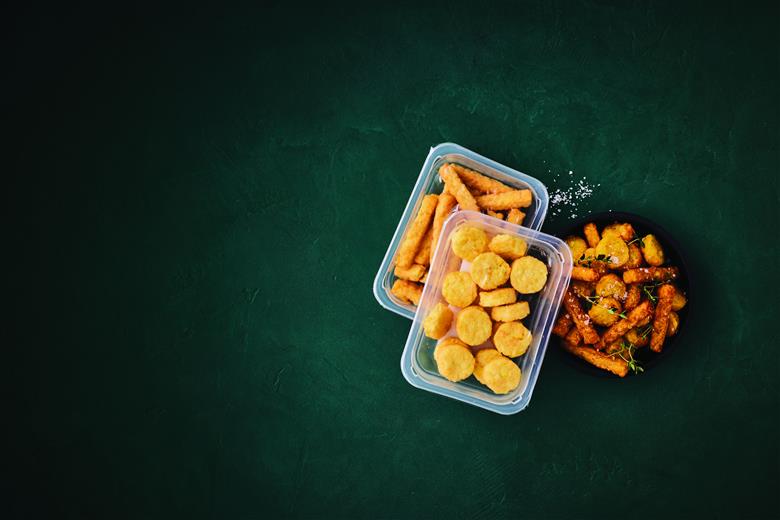 Palsgaard, a leader in plant-based additives for the plastics industry, has announced that its Einar® 611 bio-based anti-fog surfactant has been successfully specified by a major Korean supplier of food-grade polyethylene (PE) film solutions. The customer had been looking for a cold anti-fog additive that would effectively protect the packaged food from spoilage by preventing the formation of condensation droplets on the inside of the film. At the same time, the surfactant had to eliminate regulatory concerns with regard to its chemistry and provide superior functional performance at cost-effectively low concentration.
29 Sep 2022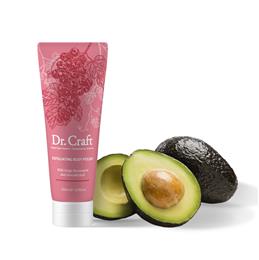 For the first time ground avocado seeds are being used in beauty products replacing the now banned and environmentally harmful plastic micro-beads previously used. After three years of research, development and product testing, Westfalia Fruit's business in the UK is supplying the ground avocado seeds to the premium beauty brand Dr. Craft for use as a part of a range of cosmetics.
29 Sep 2022
INNOTECH (Grupo Lantero's research and development center for packaging solutions) has today announced the successful completion of trials with the full range of yoghurt cup formats. The trials addressed formats used in both European and American markets using Styrolution® PS ECO 440FC MR100 material, a 100% post-consumer recycled polystyrene grade produced from household food packaging waste. All dairy formats have been produced and tested to food contacts standards.
29 Sep 2022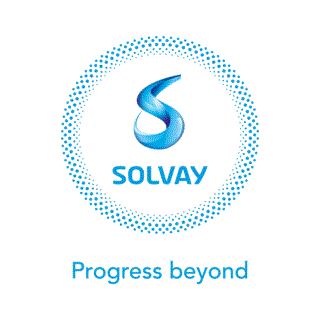 Solvay announced today it is increasing its Amodel® polyphthalamide (PPA) resin capacity to 15% at its Augusta manufacturing site in Georgia as a result of operational excellence initiatives. The new capacity facilitates the production of innovative and more sustainable Amodel® PPA grades that offer a reduced CO2 footprint due to manufacturing improvements.
28 Sep 2022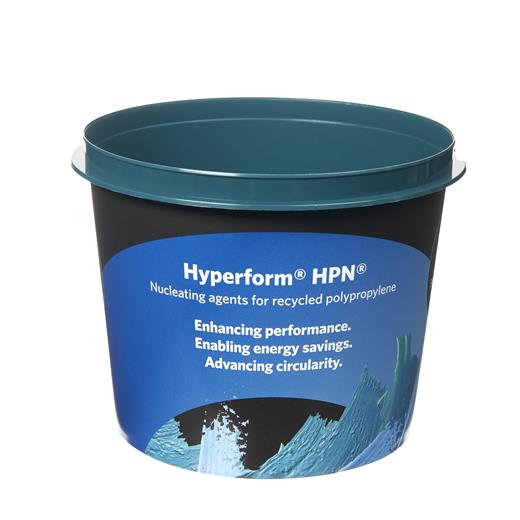 Milliken & Company, a diversified global manufacturer with more than 70 locations worldwide, is partnering with European recycling leaders EREMA and PreZero at the upcoming K 2022 show to highlight the use of our Hyperform® HPN® performance additives in recycled polypropylene (rPP) compounds. Our common purpose is to close the loop and advance circularity.
28 Sep 2022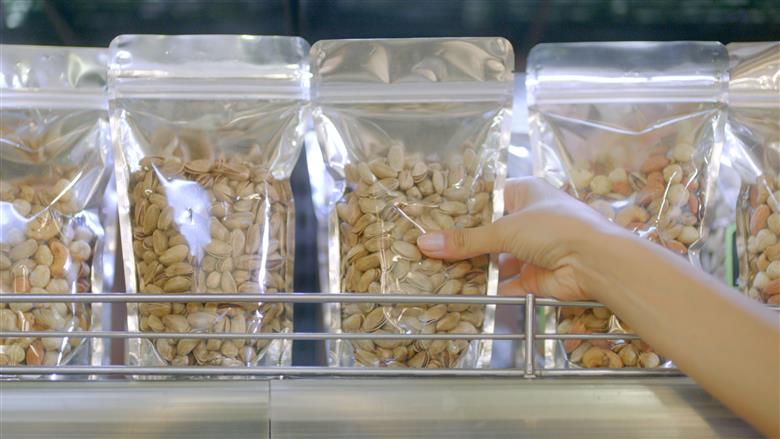 OQ, the fast-growing and multifaceted Oman-based integrated energy company, continues to make progress towards product optimisation and innovation as it caters to the growing demand for flexible packaging solutions.
28 Sep 2022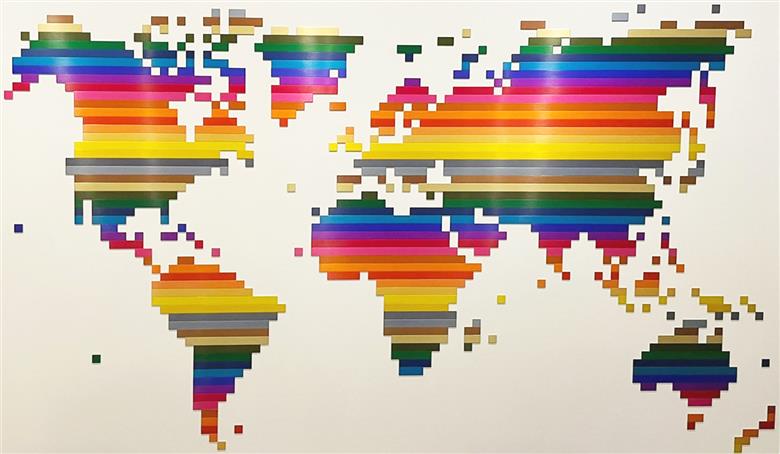 As a global industry leader and sought-after partner for Aluminum Finishing, Heubach together with its long-time distributor for Europe, Middle East Africa, and India, Omya (Schweiz) AG, will be showcasing its portfolio of high-quality dyes, process chemicals and printing inks for the anodizing industry worldwide at ALUMINIUM in Dusseldorf later this month. The new Heubach offers one of the world's most complete portfolios of organic, inorganic and anti-corrosive pigments, pigment preparations, dyes and specialty materials with a focus on new application technologies and sustainability. The company has one of the widest portfolios of colors for aluminum in the industry.
27 Sep 2022
Solvay announced today a collaboration with 3TREES, a leading Chinese building materials manufacturer, to develop building-integrated photovoltaic (BIPV) thermoplastic polyolefin roofing membranes that comply with new 25-year weathering requirements. The project will support China's goal to achieve carbon neutrality by 2060 by accelerating the adoption of distributed rooftop BIPV installations. The demand for BIPV products continues to rise globally, driven by construction projects, new material options and growing consumer preference for sustainable solutions.
26 Sep 2022
Glavista, formerly Guardian Automotive, has taken the opportunity of this year's Automechanika from September 13 to 17 in Frankfurt/Main, Germany to showcase its latest innovations and visions in autoglass for electrified, shared, connected and autonomous driving. Visitors at the company's booth were able to experience, relate to and interact with the brand's cutting-edge autoglass technology presented under the motto 'The future is a journey'.
23 Sep 2022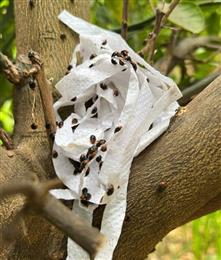 As the world's fruit and vegetable community prepares to meet at Fruit Attraction in Madrid, Spain (4 – 6 October), an annual commercial fair known as an innovation stage for the market, the Westfalia Fruit Group is showcasing four pioneering projects that have taken sustainable agriculture to the next level.
22 Sep 2022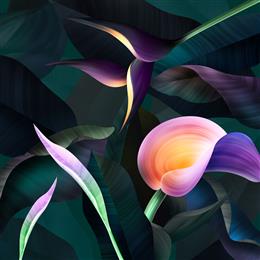 During rainy season, in the summer months of the southern hemisphere, strange thumps can be heard from deep within the Amazon forest. They come from Brazil nut trees, sometimes called the »Queen of the Amazon« because of their majestic height, which drop large, coconut-like pods from the dripping canopy. Each pod holds up to two dozen Brazil nuts, big, rough-shelled seeds that are prized throughout the world both for their taste and the precious nutritious oils they contain.
22 Sep 2022
Mondi, a global leader in sustainable packaging and paper, has helped Austrian food company Handl Tyrol to wrap their bacon in an eye-catching solution that will contribute to a circular economy by keeping materials in circulation.