Welcome to PressReleaseFinder
This service is aimed at editors of business and technical publications around the world and offers up to date business news, press releases, and background information including high resolution images.
Don't want to miss out on the latest news?
Check us out on Twitter, Facebook and Flickr or subscribe to PressReleaseFinder News.
If you want to share your thoughts with us, feel free to use the feedback form.
23 Jan 2020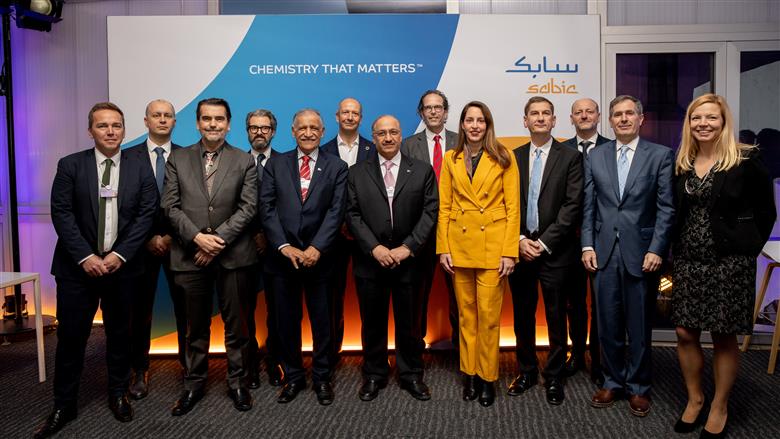 SABIC, a global leader in the chemical industry, has revealed its intentions for TRUCIRCLE™ solutions to drive to close the loop on plastics waste in 2020, together with global collaborators.
23 Jan 2020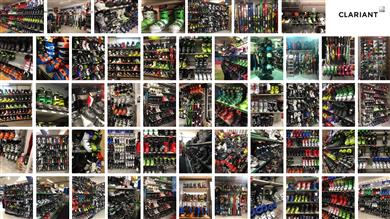 Thanks to an in-depth research and color-finding project recently completed in partnership with Clariant ColorWorks™, Francesco Franceschetti Elastomeri (FFE), a supplier of thermoplastic elastomer (TPE) compounds now has an invaluable competitive edge in one of its primary markets – ski boots.
22 Jan 2020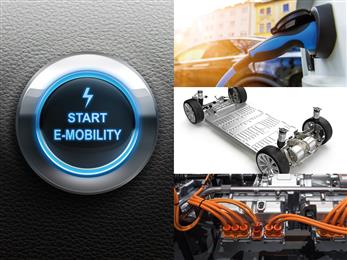 With its broad range of thermoplastic elastomers (TPEs) and specific focus on the trends and challenges of electromobility, KRAIBURG TPE is in a good position to support OEMs and system suppliers in advancing decisive innovations in this fast-growing market segment.
21 Jan 2020
ELIX Polymers, a leading specialist in high-performance ABS materials, will demonstrate its commitment in the healthcare sector at Pharmapack 2020, the European pharma packaging industry exhibition taking place on February 5 and 6 at Paris Expo, Porte de Versailles. The company, which is enhancing the visibility of its quality assurance and key technical services associated with medical-grade pre-coloured ABS compounds, has its own stand, K60, in Hall 7.2. It will show its product portfolio, demonstrate new innovations, and discuss its service offering.
21 Jan 2020
DOMO Chemicals, a global leading player in engineering nylon materials towards sustainable solutions, today announced its transition plan for the function of Chief Executive Officer. The Board of Directors of DOMO has appointed Yves Bonte to succeed current CEO Alex Segers during February, 2020. Mr. Segers has held the CEO position at DOMO since the Company started its chemical activities in 1994 and will continue to play an important role in the transformation of Solvay's European Performance Polyamide and Domo into one company. Closing of the acquisition of Solvay's European performance Polyamide Business by DOMO is expected to take place on January 31st.
21 Jan 2020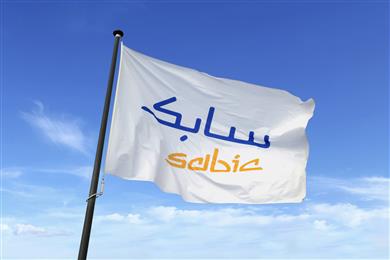 As part of its strategy to foster the additional growth of its Specialties business, and to provide outstanding service to its customers in Asia Pacific, SABIC has named DKSH as a key distribution partner, serving SABIC customers for specialty engineering thermoplastics in Greater China, South Korea, and Southeast Asia.
21 Jan 2020
Welcome to the Twenties! In keeping with the start of the new decade, Clariant Personal Care announces that at least 20 new premium formulations and products will come from its Envisioning Beauty brand during 2020. And many will debut this spring at in-cosmetics global (booth V50).
17 Jan 2020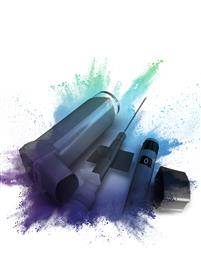 Clariant is marking the 10th anniversary of the launch of the MEVOPUR 'medical-grade' materials portfolio with the introduction of a theme: The Color of Innovation - The Science of Design.
17 Jan 2020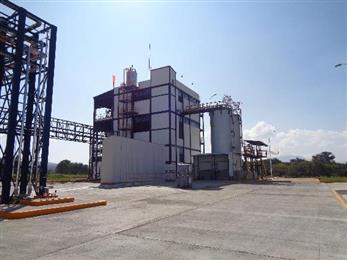 Archroma, líder mundial en colorantes y productos químicos especializados dirigidos a soluciones sostenibles, anunció el inicio de operaciones de una nueva planta en México, dedicada a la producción de su gama de índigo Denisol® pre reducido líquido.
16 Jan 2020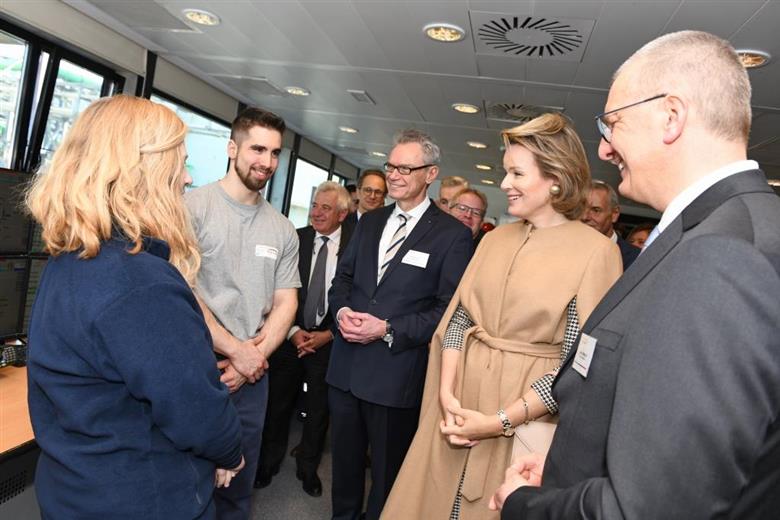 As part of the visit to the Province of Liège organised on Wednesday, January 15th, 2020, the Queen visited BioWanze.
16 Jan 2020

Airnov Healthcare Packaging (previously Clariant Healthcare Packaging) will reveal its new visual identity and branding to industry partners along with its portfolio of specialty products that prevent packaged pharmaceuticals from degradation due to moisture and oxygen at the Pharmapack tradeshow. The event takes place at the Paris Expo, Porte de Versailles, Paris, France, Feb. 5 and 6, 2020.
16 Jan 2020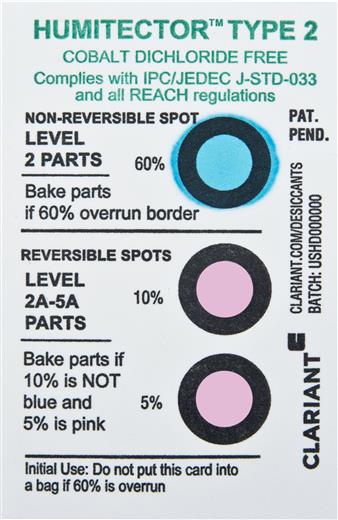 At North America's leading electronics event, IPC APEX EXPO 2020, Clariant will showcase the ultimate moisture-control combination for dry-packing surface mount devices according to J-STD-033D preferences (Booth #1040). One that fits the increasing demands from electronics end producers for more sustainable materials, and low-halogen and cobalt-dichloride-free solutions across the production chain.
16 Jan 2020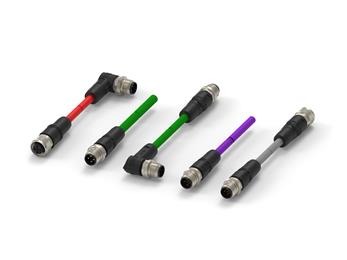 TE Connectivity (TE), a world leader in connectivity and sensors, now offers M12 data cable assemblies that support Ethernet protocols as part of its package of Industrial Ethernet and Fieldbus solutions. This makes it the one-stop shop for M8/M12 cable assemblies for industrial Ethernet communications.