Welcome to PressReleaseFinder
This service is aimed at editors of business and technical publications around the world and offers up to date business news, press releases, and background information including high resolution images.
Don't want to miss out on the latest news?
Check us out on Twitter, Facebook and Flickr or subscribe to PressReleaseFinder News.
If you want to share your thoughts with us, feel free to use the feedback form.
4 Jun 2020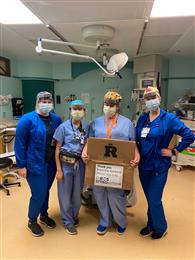 INEOS Styrolution has donated face shields to frontline healthcare workers in COVID-19, hard-hit regions across the US. The company's regional, Americas headquarters, located in Aurora, Illinois issued additional community support with a $10,000 donation to local Chicago-area food banks.
3 Jun 2020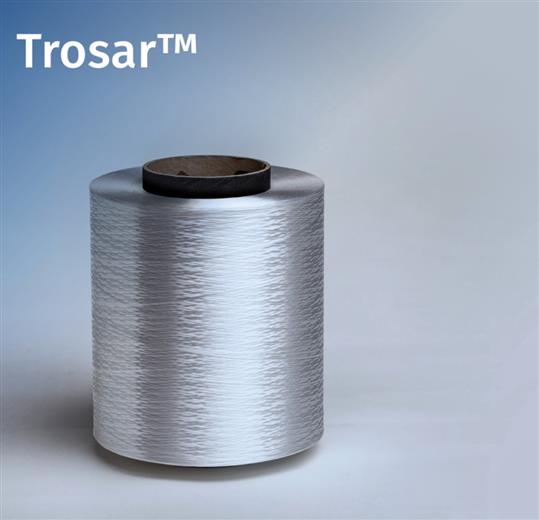 Royal DSM, a global science-based company in Nutrition, Health, and Sustainable Living, today announces the launch of a value offering product portfolio for ultra-high-molecular-weight polyethylene (UHMWPE), Trosar™. In line with the growing demand for materials solutions that deliver higher strength and durability, Trosar™ will bring the unique benefits of UHMWPE within reach of more manufacturers, including those from the hard and soft ballistic UD, rope, netting, and aquaculture industries. The new material grade underlines DSM's commitment to use science and innovation to deliver solutions that outperform conventional market alternatives.
3 Jun 2020

Playful textures to tempt digital-immersed Millennials, novel formats suited to active lifestyles, radiance nourishers for the over 55s. Clariant releases its first wave of inspirational formulations from trend insights BeautyForward Edition 4, guiding beauty product developers keen to get ahead in delighting the desires of specific global consumers.
2 Jun 2020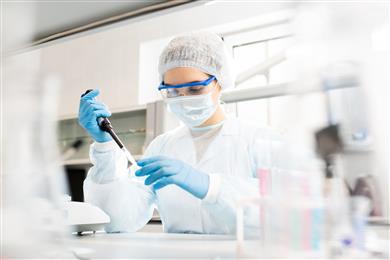 Mondi, a leading global packaging and paper group, is committed to playing its part in the supply of essential products during the COVID-19 outbreak and has recently developed packaging for QIAGEN's SARS-CoV-2 coronavirus test kit.
2 Jun 2020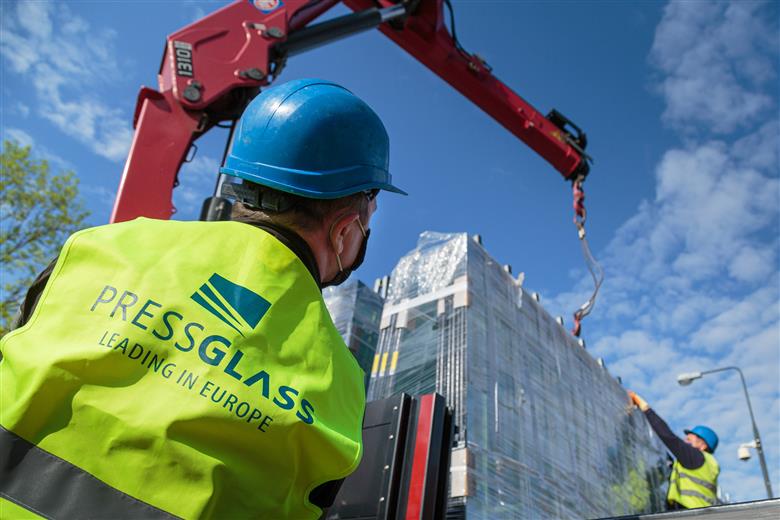 Press Glass, czołowy europejski producent szyb, we współpracy z jednym ze swoich globalnych dostawców szkła, firmą Guardian Glass, dołączyli do grona partnerów wspierających budowę "domu, poza domem w czasie choroby dziecka" w Warszawie.
2 Jun 2020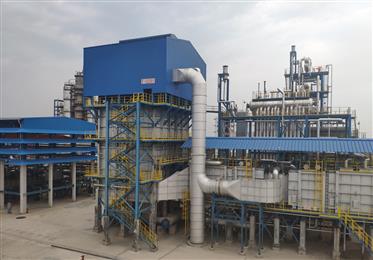 The partnership between Clariant and Shanghai Huaxi is off to a successful start. Since the establishment of their strategic alliance in late January of 2018, the two companies took on a major joint project to enhance the hydrogen production unit of Zhejiang Baling Hengyi Caprolactam Co Ltd (BHCC), located in the Xiaoshan district of Hangzhou in Zhejiang, China.
29 May 2020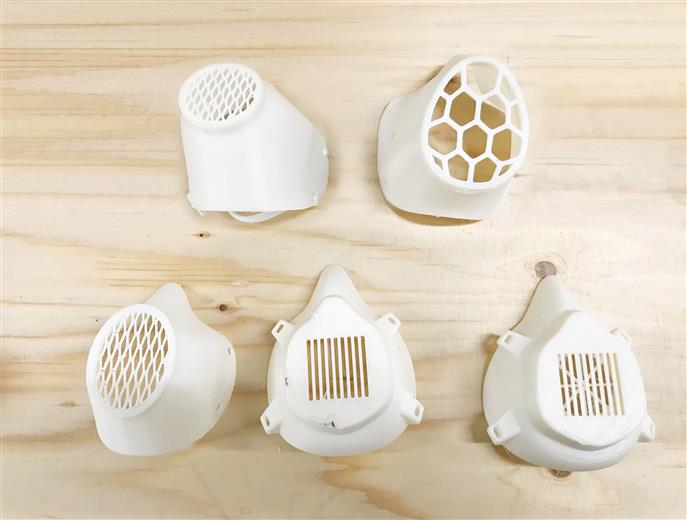 Leading ABS producer ELIX Polymers is collaborating with a large group of companies within ClusterMAV, the Advanced Materials Cluster of Catalonia, Spain, in the fight against COVID-19. The partners are working in collaboration with the National Federation of Innovative Business Groups and Clusters (FENAEIC), which focuses on promoting collaboration between federations, clusters and their partners, within the European Cluster collaboration platform.
28 May 2020
Global materials science expert Milliken & Company is once again leveraging its unique capabilities to help produce needed medical personal protective equipment (PPE) amid the COVID-19 pandemic. The current shortage in plastic materials used for protective face shields is leading manufacturers to offer the readily available polypropylene plastic. The material, however, is naturally hazy, so plastic manufacturers are turning to Milliken and the company's NX® UltraClear™ polypropylene concentrate to produce plastics with clarity levels suitable for healthcare industry face shields.
28 May 2020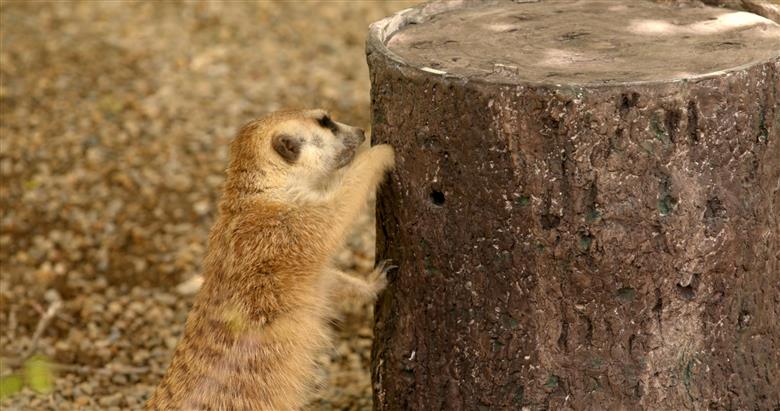 Cincinnati Zoo & Botanical Garden is home to 2,000 animals, including world-famous hippo Fiona, and is committed to providing each one with excellent care. Thanks to a novel partnership with GE Additive, known for pushing the boundaries of industrial 3D printing (often referred to additive manufacturing), some of the animals are getting meals from a fabricated feeder that encourages natural foraging behaviors.
28 May 2020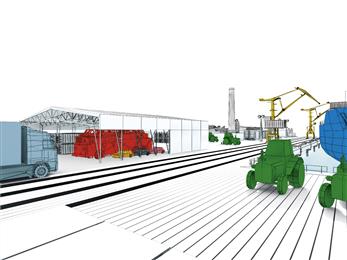 Clariant unveils solutions fit for elevating industrial coatings to the demanding performance and increasing sustainability requirements of North America's diverse end-users – the automotive, transportation, building & construction, and consumer & household goods industries.
27 May 2020
Perstorp, a global leader in the specialty chemicals market, is entering the fertilizer market through the launch of Amicult™ K42. This chloride-free potassium source is shown to have a high solubility and absorption rate, without increasing salinity or clogging foliar and drip irrigation systems. Amicult K42 is now being launched in selected markets.
26 May 2020
Clariant is expanding production capacity for its isethionates derivatives - Hostapon SCI - mild surfactants to support the increasing shift by personal care formulators and brands towards using mild surfactants to differentiate applications. It also supports the growing consumer trend for hygiene products. The investment at facilities in Europe and the USA will bring additional capacity on stream during Q1 2021.
25 May 2020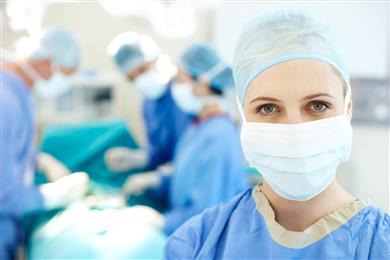 Mondi, global leader in packaging and paper, is set to build new production lines in its plant in Gronau, Germany, to produce melt blown nonwoven fabric and surgical face masks. This is part of Mondi's efforts to mitigate the spread of COVID-19 and respond to increased demand by health authorities, businesses and consumers for face masks.