Welcome to PressReleaseFinder
This service is aimed at editors of business and technical publications around the world and offers up to date business news, press releases, and background information including high resolution images.
Don't want to miss out on the latest news?
Check us out on Twitter, Facebook and Flickr or subscribe to PressReleaseFinder News.
If you want to share your thoughts with us, feel free to use the feedback form.
21 Jan 2021
De nouveaux résultats de test ont confirmé l'efficacité du traitement antimicrobien commercialisé par DEVAN CHEMICALS sous la marque BI-OME®, non seulement sur les bactéries et les virus mais également sur les acariens. Le traitement apporte ainsi une valeur ajoutée aux textiles destinés au secteur de la literie et accessoires de literie, tels que matelas, couettes, oreillers, protection literie… Le traitement BI-OME est également utilisé dans d'autres secteurs d'activité tels que l'habillement, l'ameublement, linge de maison, tapis, tissus techniques…
21 Jan 2021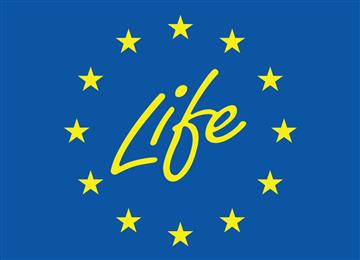 INEOS Styrolution, the global leader in styrenics, announced today plans to build a demonstration plant at its Antwerp, Belgium, site to test production of ABS plastic from recycled feedstock.
19 Jan 2021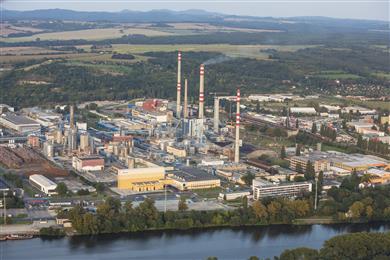 Mondi, a global leader in packaging and paper, has started up its new speciality kraft paper machine at its Štětí mill in the Czech Republic. The €67 million investment in the machine makes it Europe's first dedicated paper machine for speciality kraft paper grades made out of fresh and recycled fibre for retail and online shopping bags.
19 Jan 2021
Belden Inc. (NYSE: BDC), a leading global supplier of specialty networking solutions, has released its Hirschmann BOBCAT High-Port Switch, the newest addition to the growing BOBCAT family. This managed switch, with up to 24 ports, offers a compact yet powerful networking solution for the Industrial Internet of Things (IIoT).
19 Jan 2021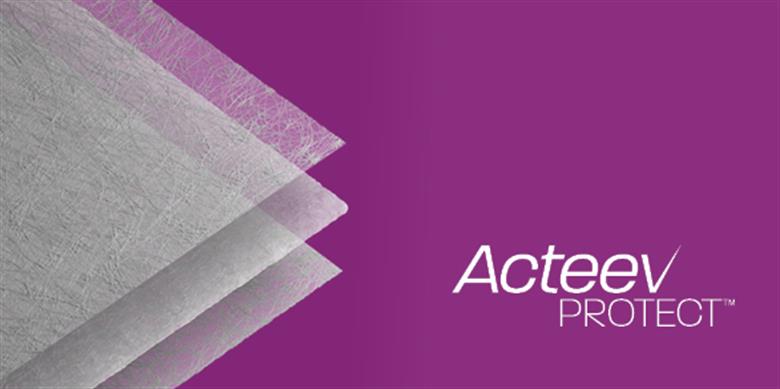 Sorpol Ltd., a leading importer and distributor of industrial raw materials in Israel, has launched a website to sell Acteev Protect™ masks, made in the USA by polyamide manufacturer Ascend Performance Materials. The two companies also plan to partner in the distribution of Acteev surgical masks, N95 respirators, nonwoven media and textile fabrics as they become available.
19 Jan 2021
Avery Dennison has introduced rDT, the first commercially available direct thermal paper labels to contain recycled post-consumer waste.
19 Jan 2021
Following its acquisition of Solvay's Performance Polyamides Business in Europe in 2020, including the market reference product TECHNYL®, DOMO Chemicals is now the leading supplier in the European polyamide arena with the upstream integration of PA6 and PA66.
18 Jan 2021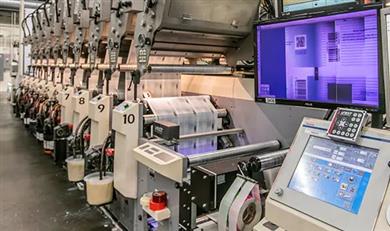 The Sustainable Green Printing Partnership (SGP), the leading authority in sustainable printing certifications, announced today that the Fortis Solution Group achieved its first SGP certification for their Merced, CA facility.
15 Jan 2021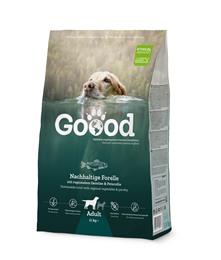 Mondi, a global leader in packaging and paper, is launching two new paper-based bags for German pet food producer Interquell, delivering both consumer convenience and sustainability benefits.
15 Jan 2021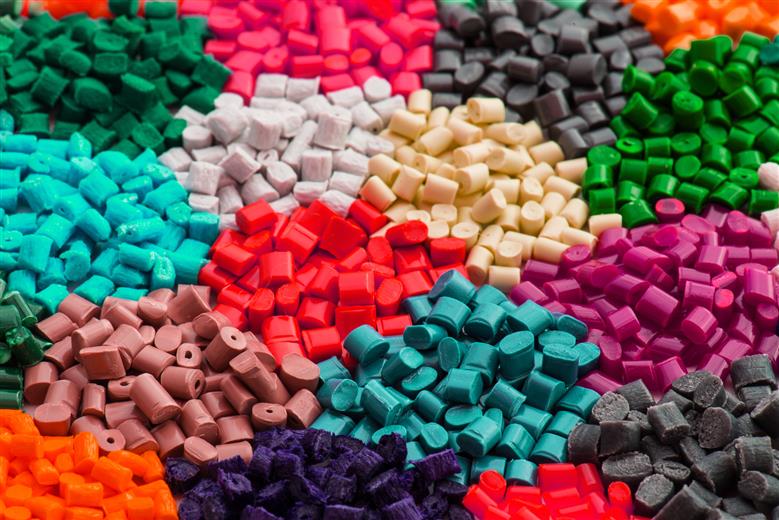 Avient Corporation, a premier provider of specialized and sustainable material solutions and services, will complete an expansion of existing production capabilities for color concentrates at its Binh Duong site in Vietnam by next month. The move will improve speed-to-market and service level for local customers seeking unique color solutions to enhance aesthetics and appeal of high-quality end products.
14 Jan 2021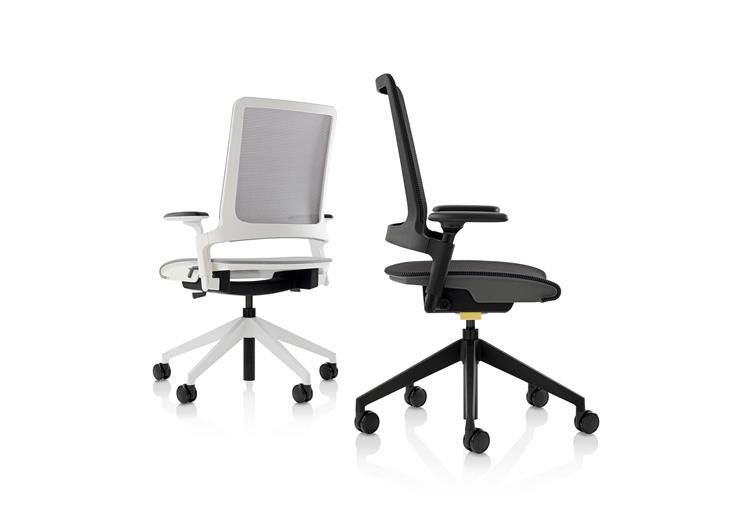 As the design and plastics industries strive towards a circular economy, Orangebox, a workplace design company focused on innovation, has launched a new office task chair designed for sustainability and to be 99% recyclable at the product's end of life.
14 Jan 2021

Meet AmoMax™-Casale: the sustainable, award-winning new ammonia synthesis catalyst jointly developed by Clariant and Casale. Thanks to significantly higher activity than previous catalysts, AmoMax-Casale makes ammonia production more efficient and less polluting than ever before.
13 Jan 2021
EMG China was awarded the 2020 Golden Flag Award (GFA) at the annual GFA Ceremony, held on 27 November 2020 in Beijing. The achievement marks EMG China out as a leading player in both the domestic and global communications fields.