Welcome to PressReleaseFinder
This service is aimed at editors of business and technical publications around the world and offers up to date business news, press releases, and background information including high resolution images.
Don't want to miss out on the latest news?
Check us out on Twitter, Facebook and Flickr or subscribe to PressReleaseFinder News.
If you want to share your thoughts with us, feel free to use the feedback form.
20 May 2019
Archroma, a global leader in color and specialty chemicals towards sustainable solutions, has launched Appretan® NTR, a break-through water-based textile coating binder based on renewable natural ingredients.
17 May 2019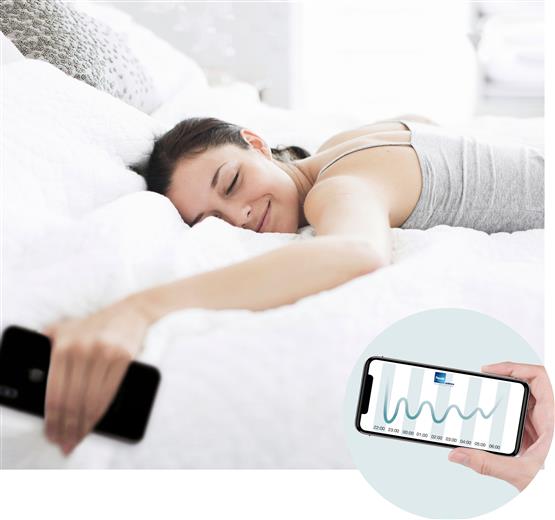 interzum 2019 - The world meets in Cologne
interzum is the world's leading trade fair for furniture production and interior design. This is where the most important business is conducted and momentum for the global furniture supply industry is created. Decision makers, opinion leaders, disseminators and trendsetter from all over the world keep up with the innovations in the industry, seek and establish new contacts – those who want to do truly good business in 2019 should not miss this opportunity.
17 May 2019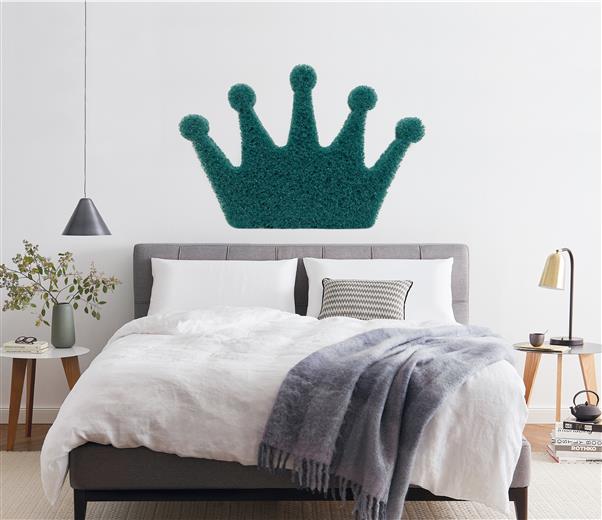 Those who want a bed fit for a king will find what they need at FoamPartner. The foam specialist has made a coup in the area of sleeping comfort with the EvoPoreVHRC. This new product on the premium comfort foams market offers an unprecedented sleeping experience that outshines the standard box-spring comfort on the market. EvoPoreVHRC sets completely new standards and is revolutionizing modern sleeping solutions.
17 May 2019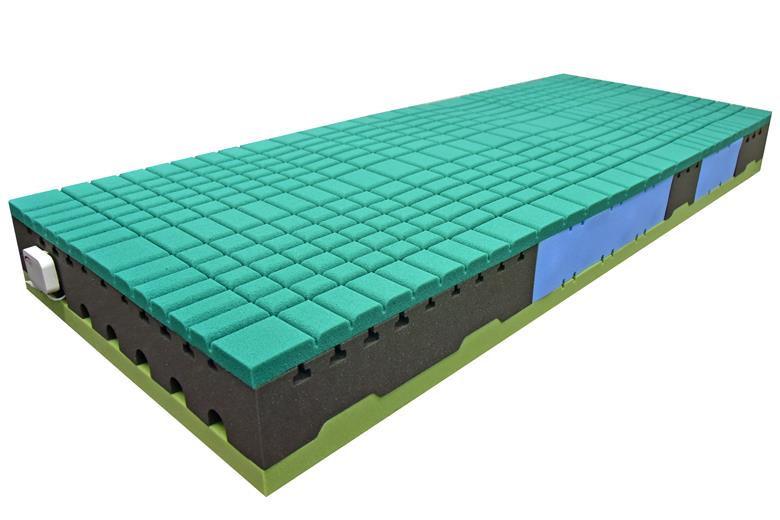 The patented, innovative sleep solution Tecciō.science is based on the advanced development of multi-dynamic foams combined with hardware and software. It influences sleep through individually selectable, dynamic hardness changes. Controlled by an app, changes are very smooth and are made continuously. This forms the basis for the sleeping experience of the future.
16 May 2019
A significantly expanded automotive toolkit is showcasing at this year's Avery Dennison FESPA stand. Additions to the range include three new Supreme Wrapping™ Film colours, a new option for paint protection and a comprehensive range of automotive window films.
16 May 2019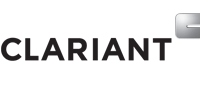 Clariant Chemicals (India) Limited, a focused and innovative specialty chemical company, today announced its financial results for the year ended March 31, 2019. The Company reported sales of Rs. 1028 crore in 2018-19, as against Rs. 1008* crore for the corresponding previous year. The net profit stood at Rs. 29.1** crore as against Rs. 13.3*** crore in the corresponding previous year.
16 May 2019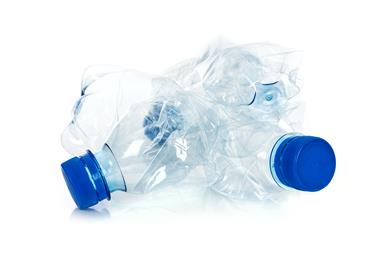 SABIC today introduced its LNP™ ELCRIN™ iQ portfolio of polybutylene terephthalate (PBT) compounded resins derived from recycled polyethylene terephthalate (rPET) to support the circular economy and help reduce plastic waste. By chemically upcycling consumer-discarded PET (primarily single-use water bottles) into higher-value PBT materials with enhanced properties and suitability for more-durable applications, the company is encouraging the use of recycled resins. These products also offer a smaller cradle-to-gate environmental footprint than virgin PBT resin, as measured by Cumulative Energy Demand (CED) and Global Warming Potential (GWP).
16 May 2019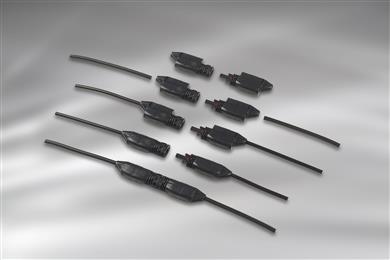 TE Connectivity (TE), a world leader in connectivity and sensors, has introduced SOLARLOK 2.0 connectors . The new products enable photovoltaic system installers to make reliable connections more easy, quickly and cost-effectively.
15 May 2019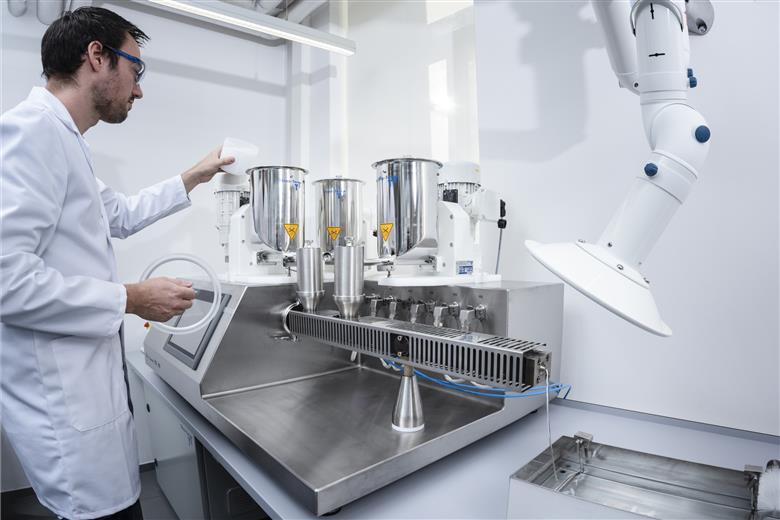 A specially developed twin-screw extruder in the SANITIZED AG TecCenter allows even faster development of new masterbatch combinations and the manufacture of test amounts of polymers with individual antimicrobial additives. This investment especially allows the targeted, customer-specific development of antimicrobial masterbatch qualities in nearly any type of polymer.
15 May 2019

Songwon Industrial Group (www.songwon.com) today announced its audited financial results for Q1/2019. During the first quarter, the Group achieved sales of 190,417 Mil. KRW, with revenue remaining at the same level as recorded for Q1/2018 (Mil. KRW 190,472).
15 May 2019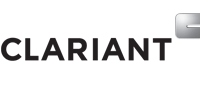 集中戦略を持った革新的なスペシャリティケミカル会社であるクラリアント社、ならびに同社Active Ingredients事業は、アンチエイジングに革命をもたらす鍵となる成分を化粧品メーカーに提供します。海藻由来の新たな活性成分Epseamaは、長鎖ノンコーディングRNA「nc886」活性化し皮膚を改善し、若々しさと自己防衛機能を取り戻し、皮膚の若さを保つ全く新しい製品です。
14 May 2019
Virtually every automotive testing laboratory knows Moog (NYSE: MOG.A and MOG.B), a manufacturer of high-performance motion control products, solutions and services, for its long-lasting servo valves. Yet Moog also wants test lab managers to know about Moog's new electric multi-axis test systems (EMATS), the Moog Test Controller with new Data Acquisition Modules and a series of hydraulic, electric and hybrid actuators. Moog will present these technologies from May 21-23, 2019, at the Automotive Testing Expo (stand 1620) in Stuttgart, Germany.
14 May 2019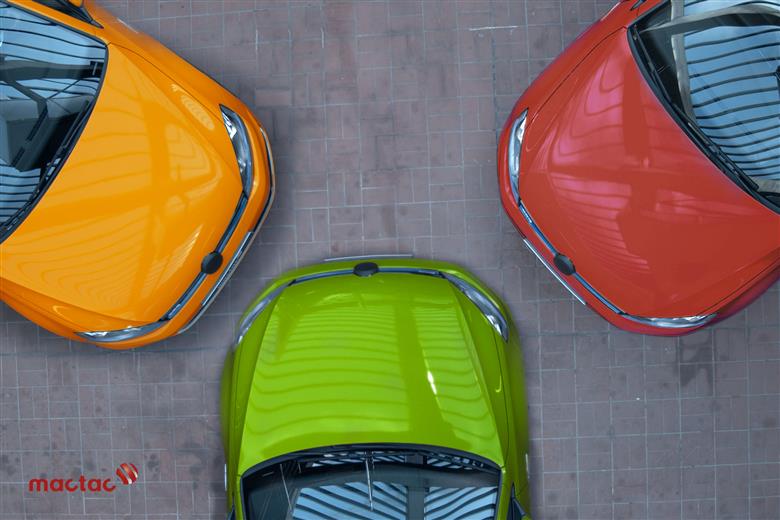 Fleet wrapping projects and affordable vehicle customisation have received a welcome boost with the launch of a new Mactac ColourWrap Series of cast films. The new Mactac ColourWrap materials, in 50 different colours, will be under the spotlight at the brand's FESPA 2019 stand.