Welcome to PressReleaseFinder
This service is aimed at editors of business and technical publications around the world and offers up to date business news, press releases, and background information including high resolution images.
Don't want to miss out on the latest news?
Check us out on Twitter, Facebook and Flickr or subscribe to PressReleaseFinder News.
If you want to share your thoughts with us, feel free to use the feedback form.
29 Oct 2020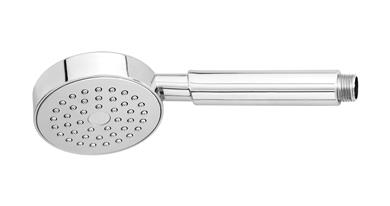 INEOS Styrolution, the global leader in styrenics, announced today its Novodur® SBM-90 to be the material of choice for applications requiring potable water approval.
29 Oct 2020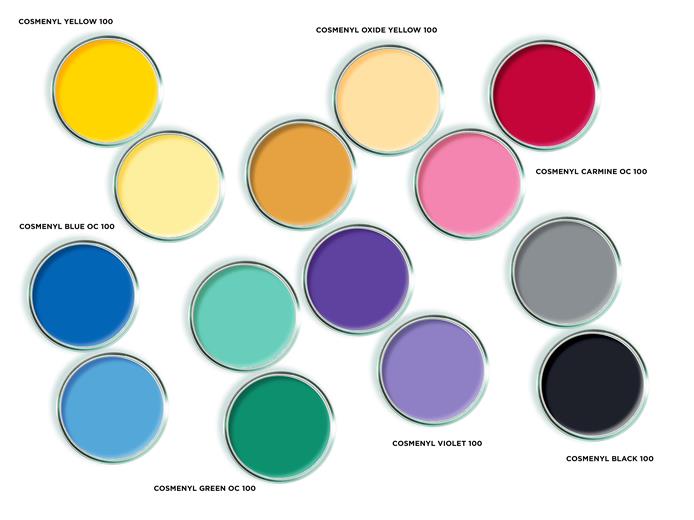 Clariant announces a complete range of Cosmenyl 100 next generation aqueous pigment dispersions, featuring a new state-of-the-art preservation system.
28 Oct 2020
GE Additive and the Indiana Economic Development Corporation (IEDC), the state of Indiana's lead economic development agency, today announced the formation of a metal Binder Jet public-private partnership, as part of a broader effort to further position Indiana's manufacturing sector for long-term growth.
28 Oct 2020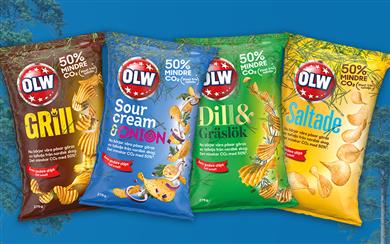 SABIC, a global leader in the chemical industry today announced that Orkla, a diversified Nordic brand owner in business-to-consumer (B2C) commerce with foods, snacks, food care for sport and food ingredients, has launched its first chips packaging using certified renewable polypropylene (PP) polymer from SABIC's TRUCIRCLE™ portfolio. The sustainable material is derived from tall oil, a residual product from the Nordic forestry industry, and is converted into a Biaxially Oriented PolyPropylene (BOPP) by IRPLAST, a major Italian vertically integrated manufacturer of specialty S-BOPP films and converter of printed shrinkable BOPP roll-fed labels and PSA tapes. In Orkla's chips bags, the material solution helps lower the carbon footprint of the three partners' value chain in half compared to the use of traditional non-renewable plastics.
28 Oct 2020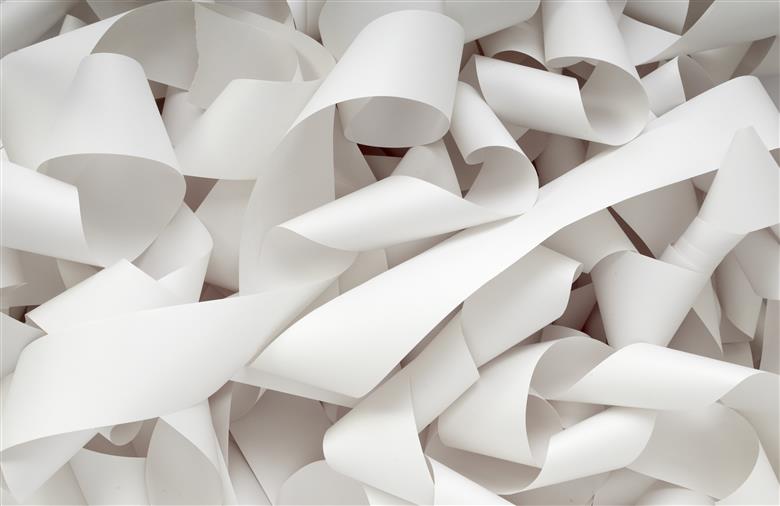 Avery Dennison Corporation (NYSE:AVY) has joined with other leaders in the pressure sensitive label (PSL) industry to form the Circular Economy for Labels (CELAB) consortium. The consortium aims to offer solutions and provide education throughout the industry to enable matrix and release liner recycling.
27 Oct 2020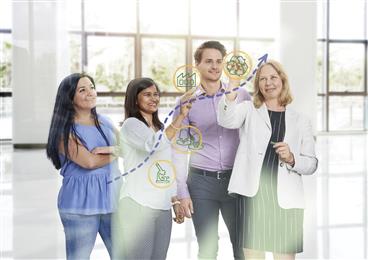 INEOS Styrolution, the global leader in styrenics, announced today that it has been chosen by Chemical Week as a finalist in the magazine's sustainability awards 2020 under the category "best sustainability programme".
26 Oct 2020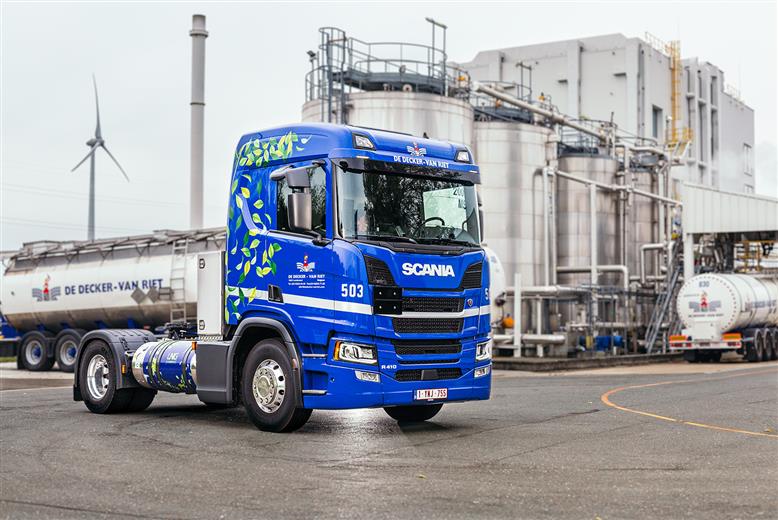 The first LNG truck, powered solely by liquefied natural gas, left Kaneka Belgium in Westerlo-Oevel today on its way to Germany. The brand-new LNG trucks of transport company DE DECKER - VAN RIET will be used exclusively for the international transport of Kaneka MS Polymer™. This partnership enables both companies to combine their policy on innovation and sustainability to contribute towards a better climate and innovation and embed sustainability into their strategy more deeply.
26 Oct 2020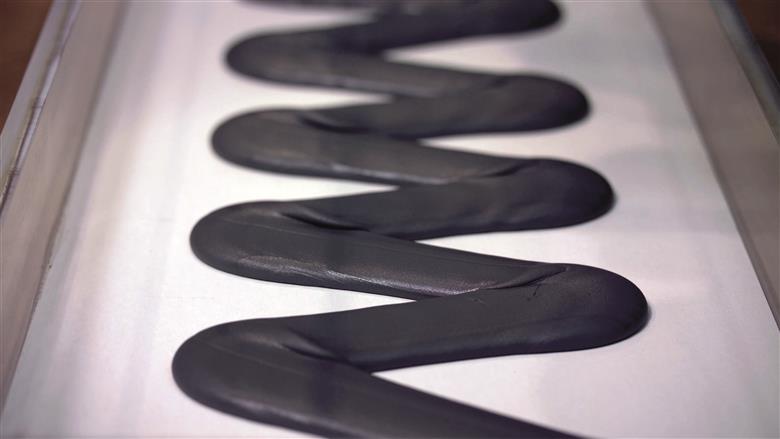 Henkel today announced it will demonstrate how material science is enabling EV battery designers and automotive OEMs to achieve enhanced safety, efficiency and affordability objectives during the virtual Battery Show & EV Tech Digital Days North America & Europe on November 10-12. While developing EV designs that balance safety requirements, ambitious performance metrics and production efficiency is a major challenge, Henkel will reveal how its broad technology portfolio and process expertise has led to various EV design and component assembly successes. Using practical cases, the areas of focus will include:
26 Oct 2020
Moog Industrial Group, a division of Moog Inc., (NYSE: MOG.A and MOG.B) today announced the market introduction of the new Modular EAS System. The Modular EAS is a highly flexible system with excellent scalability and variability and can be easily adapted to most types of industrial manufacturing machinery.
23 Oct 2020
For many of us it was our first childhood lesson in culinary circularity: Seeing how, when the cookie baking season was finally here again, scraps of leftover dough from cutting were re-rolled and added to fresh dough to make a new batch. Doing the same with homemade pasta is a bit more tricky, which is why smart Italian grandmothers invented maltagliati, but with a little water, olive oil and effort it is certainly possible.
23 Oct 2020
The Sustainable Green Printing Partnership (SGP), the leading authority in sustainable printing certifications, announced today the virtual 2020 SGP Community Day will take place on November 17. The community event provides insight into sustainability and shares best practices of SGP Certified Facilities, Patrons, Brand Leaders and Resource Partners who support the sustainable print supply chain.
22 Oct 2020
SABIC, a global leader in the chemicals industry, has embarked on a pilot project with Schwarz Group, Europe's largest retail store operator, for the use of transparent film bags made from certified circular polyethylene (PE) in vegetable packaging. The project will include various different PE technologies from SABIC's TRUCIRCLE™ portfolio based on materials produced via feedstock recycling of mixed and used plastic. Through this project 1 kg bags for organic carrots, made of flexible film using SABIC's certified circular polyethylene, will be introduced between October and December 2020 by the retail group into selected stores operating under the Lidl and Kaufland brands in Germany.
21 Oct 2020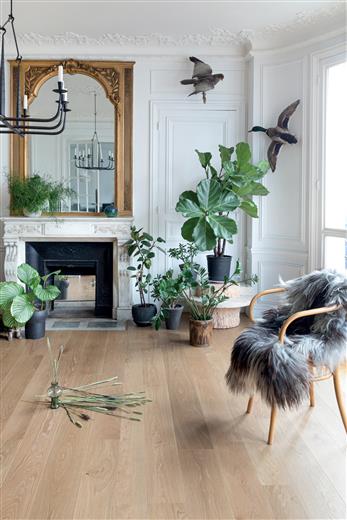 BerryAlloc is launching a completely new oak parquet collection. It is an eloquent illustration of the two principles that define its brand: very high quality coupled with state- of-the-art technology. This vision is acclaimed every day by clients, interior designers and fitters.