Welcome to PressReleaseFinder
This service is aimed at editors of business and technical publications around the world and offers up to date business news, press releases, and background information including high resolution images.
Don't want to miss out on the latest news? Check us out on Twitter, Facebook and Instagram or subscribe to PressReleaseFinder News.
If you want to share your thoughts with us, feel free to use the feedback form.
19 May 2022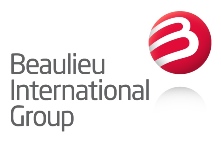 With an annual report entitled 'Here.We.Go' and a sustainability report 'Shaping sustainable living, together', B.I.G. is also publishing a strong ambition for a sustainable future.
19 May 2022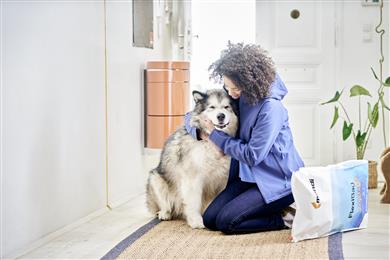 Mondi, a global leader in packaging and paper, is presenting its broad portfolio of sustainable packaging solutions at this month's Interzoo and demonstrating how flexible packaging can drive sustainability in the pet food industry.
19 May 2022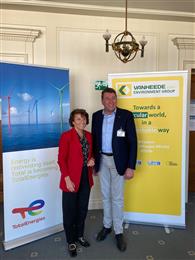 TotalEnergies and Vanheede Environment Group announce today the signing of a long-term commercial agreement for the supply of post-consumer recycled (PCR) raw material, to be used as feedstock in the production of circular polymers for durable applications.
19 May 2022
Milliken & Company will begin production at its new clarifier plant soon in Blacksburg, S.C. This significant additional capacity will address strong worldwide demand for clarified plastic products. The company, a global manufacturer with plastic additives and colorants expertise, says this new, world-class facility will increase production capacity of its market-leading Millad® NX® 8000 polypropylene clarifier by more than 50 percent.
19 May 2022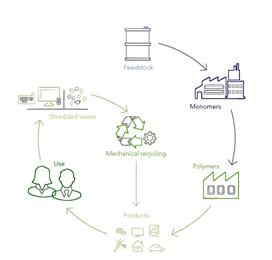 Molding Solutions, a strategic business unit within Barnes and pioneer of new technologies in injection molding, and INEOS Styrolution, the global leader in styrenics, today announced that they will collaborate on a sustainable ABS solution that will make molding biomaterials and sustainable plastics easier.
19 May 2022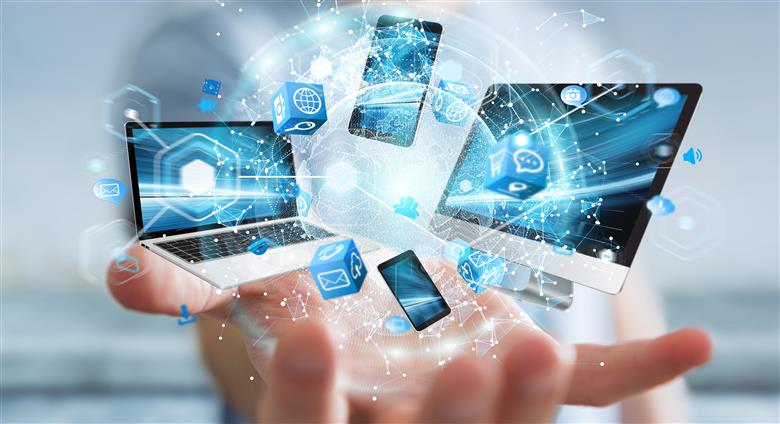 Solvay just launched the Kalix® 10000 series, an ideal structural material for precision electronics components used in smart devices, to complement its Kalix® product line. The newest HPPA-based material is set to take both performance and sustainability to the next level.
19 May 2022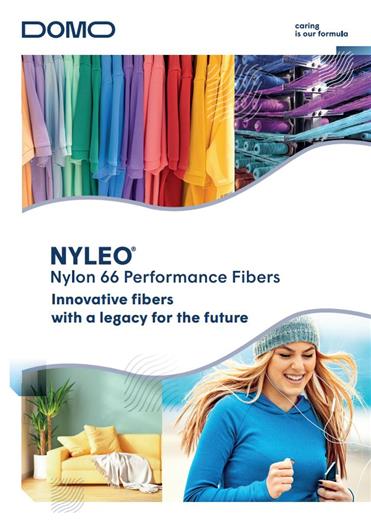 NYLEO® is the new brand for DOMO's Performance Fibers product line, bringing together a compelling combination of well-established performance fibers and groundbreaking new solutions. Based on nylon 66, NYLEO® is used in numerous applications in the textile, flooring, flock and abrasive markets. Thanks to its unique properties, it offers a wide range of actions to enhance product performance.
17 May 2022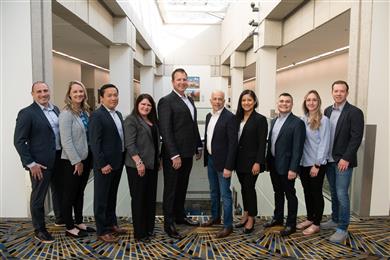 At RAPID + TCT, GE Additive and Orchid Orthopedic Solutions (Orchid) – a global leader in the manufacture of orthopedic implants and instruments – announced they have signed a definitive agreement to continue driving the adoption of additive manufacturing to their suite of technologies through the development of electron beam melting (EBM) solutions in the medical implants sector.
17 May 2022
Westfalia Fruit Group, a leading multinational supplier of avocados, has achieved the One Carbon World Carbon Neutral International Standard for 15 of its businesses for 2020.
17 May 2022

Key material properties in durability and safety make INEOS Styrolution's Zylar® 631 the material of choice in the production of reusable Smart Cups for children by Reflo™.
17 May 2022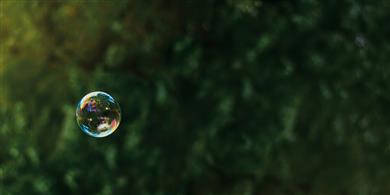 Perstorp Group, a leading sustainability-driven global specialty chemicals company, today said that it is to be acquired by PETRONAS Chemicals Group Berhad (PCG). PCG announced today that it has signed a Securities Purchase Agreement on 14 May 2022 to acquire the entire equity interest in Perstorp Holding AB. The agreement was signed with Financière Forêt S.à.r.l, a company under PAI Partners, a European private equity firm.
16 May 2022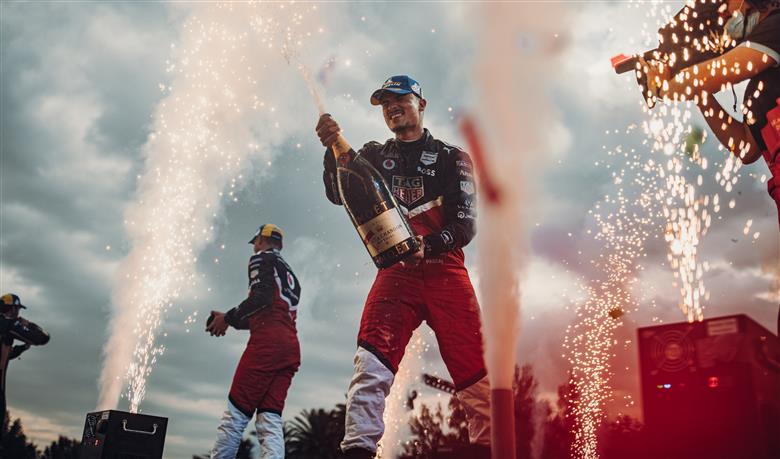 Henkel through its well-known LOCTITE® brand is partnering with Porsche in the ABB FIA Formula E World Championship, the only all-electric and most sustainable motorsport series. With a strong legacy of performance, innovation, reliability and sustainability, LOCTITE has become the official Adhesives Partner for the TAG Heuer Porsche Formula E Team, offering premium professional products and extensive technical expertise on the Porsche 99X Electric – the company's first all-electric racing car.
16 May 2022
BEAMIT Group (BEAMIT), partly owned by SANDVIK, has invested in a GE Additive Concept Laser M Line system to meet growing demand from its aerospace and defense customers for both large format metal 3D-printed components and assistance in industrializing additive production.