Beaulieu International Group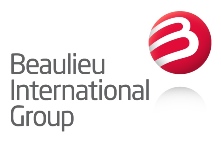 As a global family business, we develop and co-create – in an innovative, entrepreneurial and sustainable way - flooring and material solutions to enhance the quality of living and working for every generation.
Headquartered in Belgium, B.I.G. employs over 4.900 people worldwide in 19 countries throughout Eurasia, America and Oceania and serves customers in 150 countries. In 2022, B.I.G. reported sales of €2,4 billion. At B.I.G., we work purposefully to build a sustainable future. Our sense of entrepreneurship and our ambition enable us to continue to grow together with our employees, customers, suppliers, shareholders and the society in which we operate.
Beaulieu International Group
Kalkhoevestraat 16 bus 0.1
8790 Waregem
Belgium
5 Sep 2023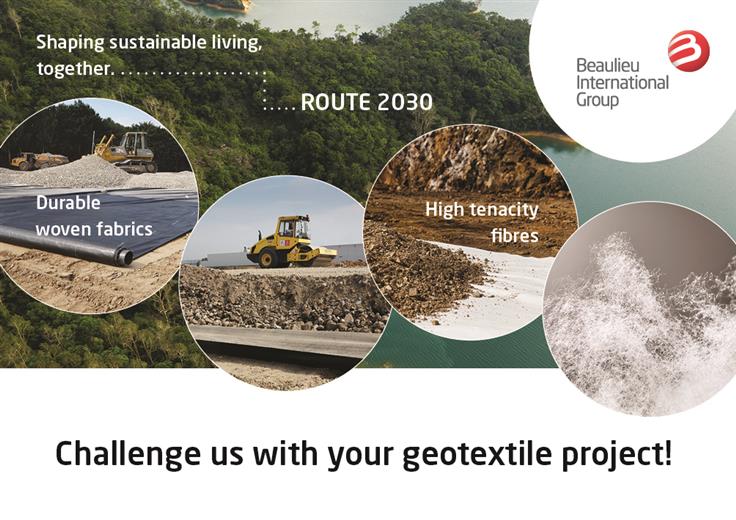 Beaulieu International Group will turn the spotlight on geotextile products with sustainability benefits to support progress in resilient civil engineering projects at the 12th ICG Rome from 18th -21st September 2023. Visitors are invited to Stand #56 for developments from Beaulieu Fibres International (BFI) and Beaulieu Technical Textiles (BTT) following the roadmap 'ROUTE 2030, Destination: zero environmental footprint' of Beaulieu International Group.
1 Jun 2023
Beaulieu Technical Textiles will set a new standard in woven horticultural groundcovers for indoor and outdoor nurseries with its launch of RECOVER, a long-lasting, strong and more sustainable solution for weed control.
17 May 2023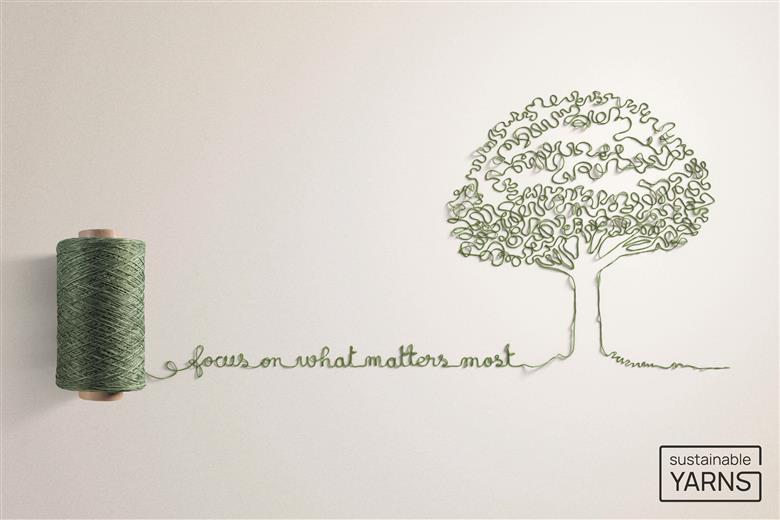 Join the sustainable yarns movement! B.I.G. Yarns today unveils its new "SustainableYarns" platform, with Clerkenwell Design Week visitors the first to be invited to get on board and focus on what matters most for the design and manufacture of sustainable soft floorings.
17 Apr 2023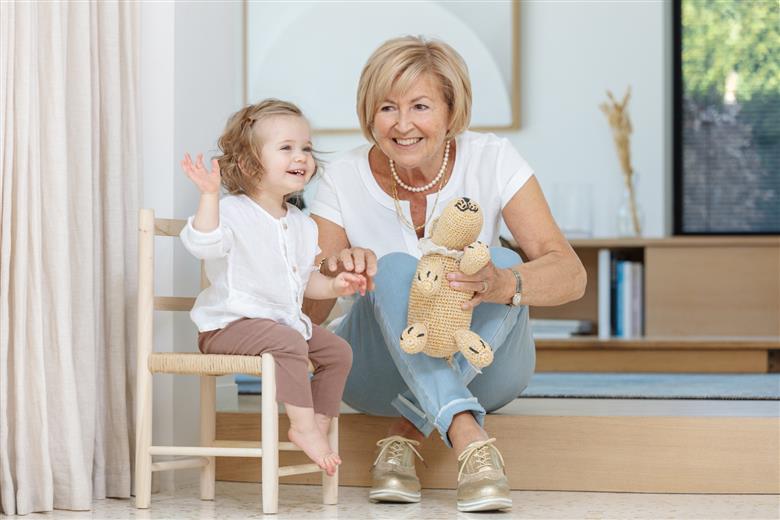 Beaulieu Fibres International puts forward its sustainability ambitions at INDEX™23, offering nonwoven producers the support of its full range of resource-saving and carbon footprint-reducing bicomponent fibres for industrial and hygiene applications.
3 Apr 2023
With this statement, B.I.G. is pleased to announce that it has signed an agreement with Australian B2B flooring wholesaler to acquire its complete range of activities. Through this acquisition, both companies will strengthen their growth opportunities in both soft, resilient and hard flooring in Australia and New Zealand.
28 Mar 2023
Padel pioneers Arenal and Artificial Grass specialists B.I.G. are pleased to announce the two companies have signed a long-term partnership to drive the growth of padel in the Belgian and Dutch markets. Over the last two years, padel has been growing exponentially, and as two market leaders, B.I.G. and Arenal are looking to further develop the sport. Arenal is a leading operator of padel courts in Belgium, looking to expand under the leadership of Marc Coucke, while B.I.G. is today a leading provider for artificial grass surfaces for padel, ready to market its products under its Act Sports brand.
23 Aug 2022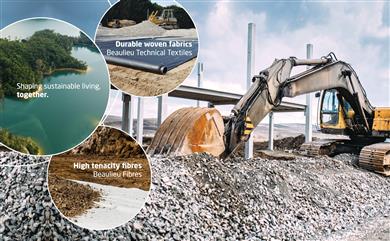 Beaulieu International Group invites EuroGeo7 attendees to Stand MS15 Hall M to discover geotextile solutions promoting greater sustainability for future civil engineering projects.
14 Jul 2022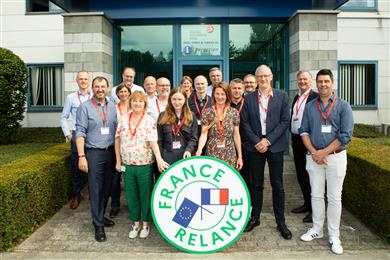 On Wednesday, July 13, B.I.G. Yarns Comines (FR) received a delegation of institutional representatives as part of its France Relance program.
20 Jun 2022
Beaulieu Fibres International, the largest and most differentiated European staple fibre producer, turns the spotlight on future-focused solutions for nonwovens & engineered fabrics at Techtextil 22, this June 21st – 24th (Booth C43). A key priority is innovation in polyolefin fibres and bicomponent polyester/polyolefin fibres, to advance sustainable design, end-of-life recyclability, and resource and carbon footprint reduction for industrial and hygiene applications.
20 Jun 2022
As the leading international trade fair for technical textiles and nonwovens gets underway in Frankfurt, Beaulieu Technical Textiles is proud to be showcasing its most sustainable technical solutions.
17 Jun 2022
Beaulieu Technical Textiles (BTT) has unveiled the next step in its mission to deliver sustainable solutions to customers - product specific Environmental Product Declarations (EPD), an essential tool for communicating sustainability performance - to fully support green certified construction projects by providing accurate information in readily available formats.
19 May 2022
With an annual report entitled 'Here.We.Go' and a sustainability report 'Shaping sustainable living, together', B.I.G. is also publishing a strong ambition for a sustainable future.