Beaulieu International Group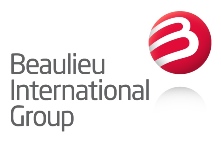 Beaulieu International Group (B.I.G.) is a global specialist in raw chemical materials (polymers), semi-finished engineered solutions (yarns, fibres, technical textiles) and is a leader in a broad range of floor coverings for the residential and commercial markets (vinyl rolls, vinyl planks, laminate, parquet, carpet, needle felt, artificial grass and mats) as well as upholstery fabrics.
B.I.G. is headquartered in Belgium and employs 4,700 people worldwide. We have production sites in 17 countries across Eurasia, America and Oceania and serve customers in 140 countries. B.I.G. reported a turnover of €1.7 billion in 2020.
At Beaulieu International Group, we work with purpose and passion to build the future. Our spirit of enterprise and ambition are the drivers of permanent added value for customers, employees, suppliers, shareholders and the society we work in.
Beaulieu International Group
Kalkhoevestraat 16 bus 0.1
8790 Waregem
Belgium
19 May 2022
With an annual report entitled 'Here.We.Go' and a sustainability report 'Shaping sustainable living, together', B.I.G. is also publishing a strong ambition for a sustainable future.
5 May 2022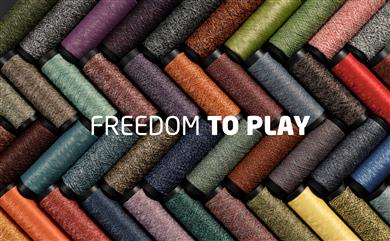 B.I.G. Yarns has secured its debut spot at the return of Clerkenwell Design Week (24-26 May 2022) and can't wait to inspire carpet makers, architects and designers with the endless possibilities to create imaginative and sustainable contract flooring.
24 Mar 2022
Beaulieu Fibres International, the largest and most differentiated European staple fibre producer, turns the spotlight on future-focused solutions for nonwovens & engineered fabrics at IDEA®22, this 28-31 March (Booth 4314). A key priority is innovation in polyolefin and BICO fibres to advance sustainable design, end-of-life recyclability, and resource and carbon footprint reduction for industrial and hygiene applications.
7 Mar 2022
Beaulieu Fibres International is heading to Filtech set on fostering collaborative product development to address the industry's increasing clean air and energy management priorities. The leading European polyolefin and BICO fibre supplier is exhibiting at Europe's largest filtration event for the first time (Hall 7 Stand R12).
23 Feb 2022
Beaulieu International Group (B.I.G.) announces further price increases for its flooring product brands to take effect in the second quarter of 2022, or as contract terms allow.
8 Dec 2021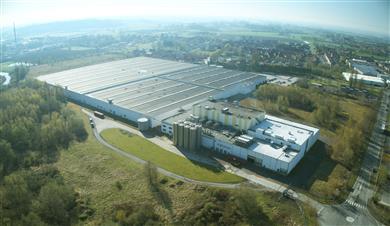 Building a strong future. B.I.G. Yarns reveals significant investment in its next-generation Polyamide (PA) technology to help global carpet tile manufacturers meet the demands of the contract market. In addition to this key investment, the company also announces its decision to become a new producer of polyester (PET) yarns for the automotive industry.
26 Oct 2021
Beaulieu International Group (B.I.G.) announces global price increases for all of its flooring product brands to take effect during Q4 2021 and Q1 2022, or as contract terms allow.
25 Oct 2021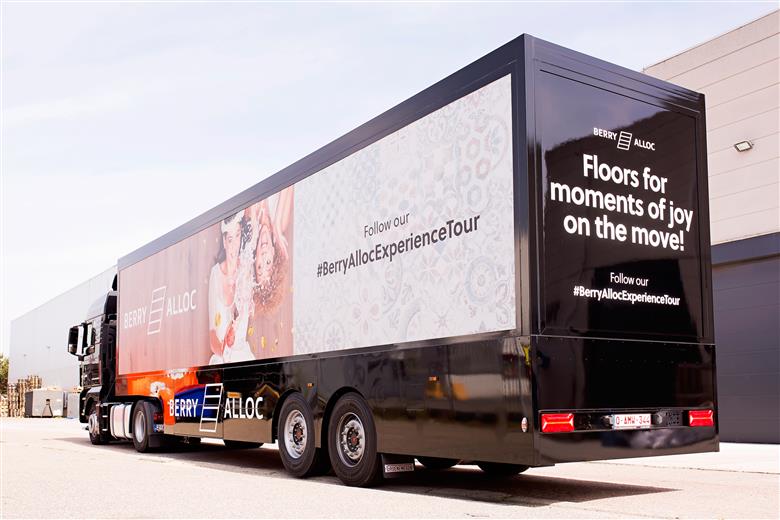 BerryAlloc is touring through Europe with its BerryAlloc Experience Tour from September to December 2021. The flooring manufacturer fitted out an entire truck in the iconic BerryAlloc style – both the inside and outside – to create a mobile showroom. The purpose was to give clients the opportunity to experience the full product range in a fun and creative manner, including interactive activities to test the quality of the floors. It also showcases the latest product innovations, such as 100% waterproof laminate, the strongest high pressure floors, the quick and simple DreamClick® installation system and the most recent collection of parquet floors with its high-tech solvent-free Ultimtec® varnish.
14 Oct 2021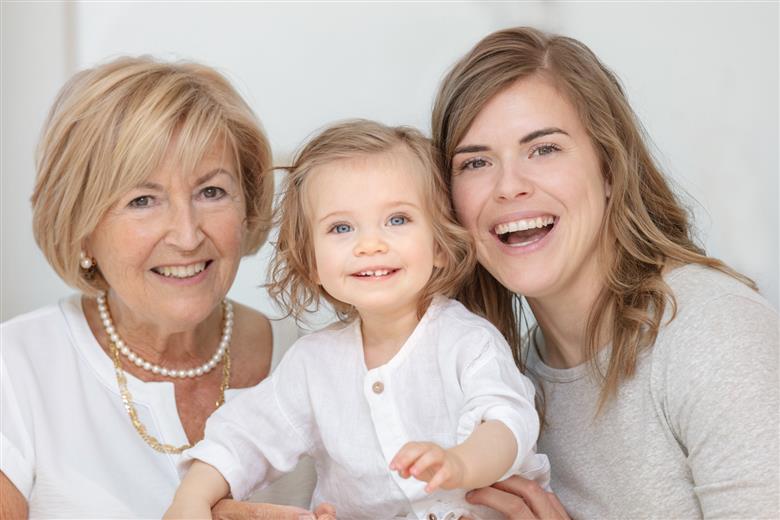 Beaulieu Fibres International, the leading European polyolefin and BICO fibre supplier, is attending INDEX™20 in Geneva and is excited to accelerate its work helping customers to exceed in product performance and sustainability.
7 Sep 2021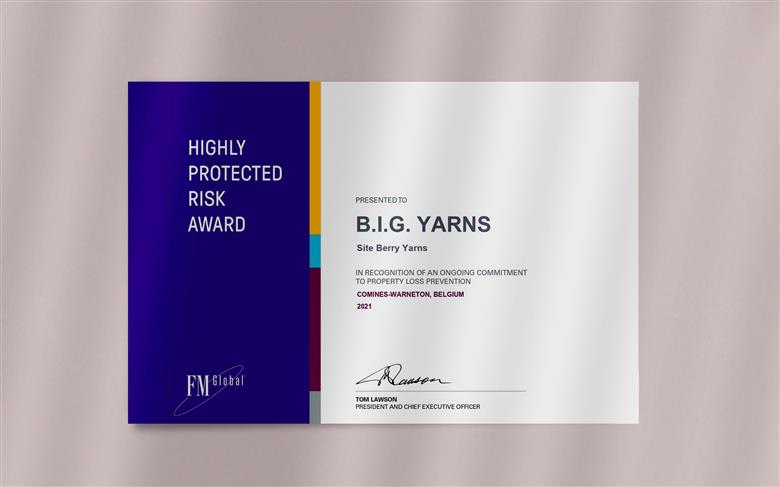 B.I.G. YARNS is proud to announce the attainment of a FM Global 'Highly Protected Risk' Achievement Award (HPR Award) for its yarn production facility in Komen, Belgium.
4 Jun 2021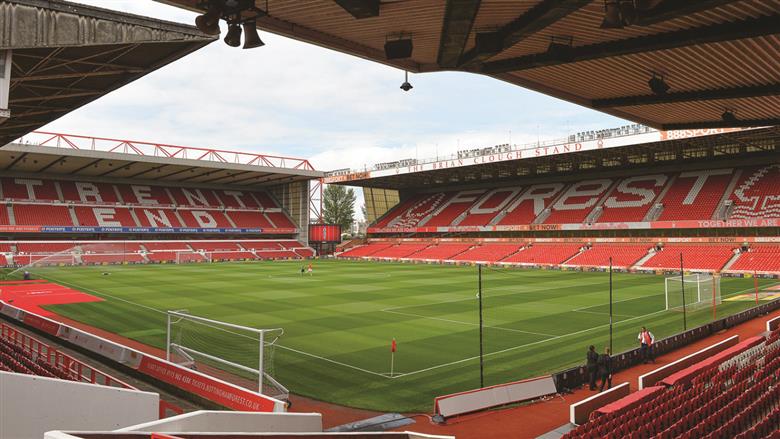 Mansfield Sand Limited's sports sand and rootzones are reinforced with polypropylene straight fibres from Beaulieu Fibres International.
18 May 2021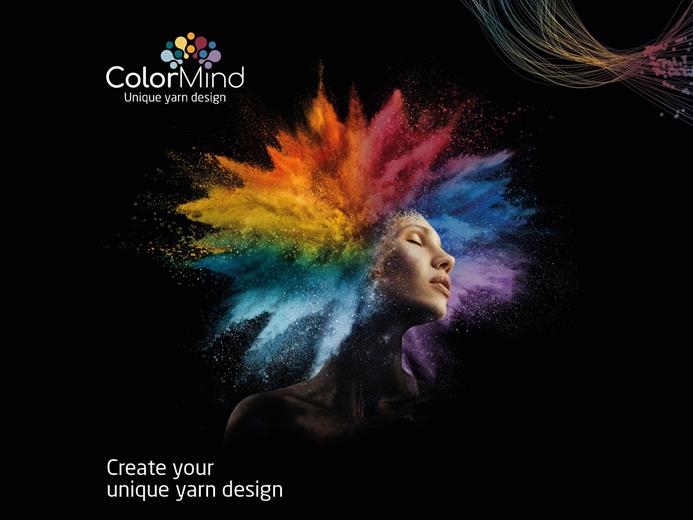 B.I.G. Yarns brings inspirational design freedom to high-end loop-pile contract and automotive carpets with the unveiling of ColorMind. The innovative yarn technology is B.I.G. Yarns' first venture into a two steps yarn collection, offering a unique solution for creating multi-color PA6 yarns for any carpet design.