SABIC
SABIC is a global diversified chemicals company, headquartered in Riyadh, Saudi Arabia. It manufactures on a global scale in the Americas, Europe, Middle East and Asia Pacific, making distinctly different kinds of products: chemicals, commodity and high performance plastics, agri-nutrients and metals.
SABIC supports its customers by identifying and developing opportunities in key end-use applications such as construction, medical devices, packaging, agri-nutrients, electrical and electronics, transportation and clean energy.
SABIC recorded a net profit of SR 16.53 billion (US$ 4.41 billion) in 2022. Sales revenues for 2022 totaled SR 198.47 billion (US$ 52.92 billion). Total assets stood at SR 313 billion (US$ 83.46 billion) at the end of 2022. Production in 2022 stood at 61 million metric tons.
The company has more than 31,000 employees worldwide and operates in around 50 countries. Fostering innovation and a spirit of ingenuity, SABIC has 9,948 patents and pending applications, and has significant research resources with innovation hubs in five key geographies – USA, Europe, Middle East, South Asia and North Asia.
SABIC
Europaboulevard 1
6135 LD Sittard
Netherlands
25 May 2023
SABIC, a global leader in the chemical industry, today announced the expansion of its high-heat ULTEM™ resin portfolio with new glass fiber-reinforced grades that deliver high flow, custom colorability and high strength, and are well suited for thin-wall components like fiber optic and electrical connectors. New low-viscosity ULTEM 2120, 2220 and 2320 resins exhibit exceptional flow characteristics that empower designers to create miniaturized, high-precision components with complex geometries. For molders, the high flow capabilities of these materials offer the flexibility to lower injection pressures or mold thinner walls at the same pressure, while avoiding short shots. In contrast to other high-flow glass-reinforced ULTEM materials, these new grades maintain the existing color range of existing ULTEM 2X10/2X00 resins and can be custom colored for connector identification and product branding. Furthermore, compared to competitive polysulfones, the ULTEM 2X20 grades can produce more-durable and -reliable parts, thanks to their higher mechanical strength.
24 May 2023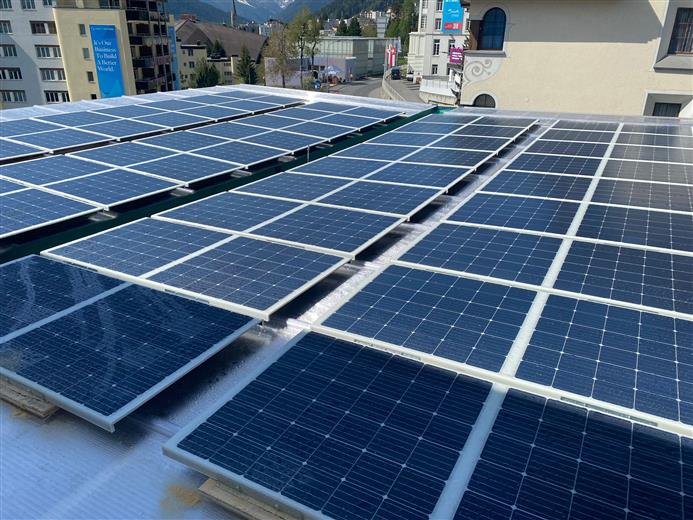 SABIC, a global leader in the chemical industry, has participated in the successful development of lightweight, circular photovoltaic (PV) panels in conjunction with Solarge, an innovative manufacturer of circular lightweight solar panels. This collaboration was showcased during the opening event of Solarge's new production facility in Weert, The Netherlands on 22nd May. Representatives from SABIC and Solarge, along with other industry leaders, attended the ceremony that was also attended by Rob Jetten, Dutch Minister for Climate & Energy, and Kadri Simson, European Commissioner for Energy.
18 May 2023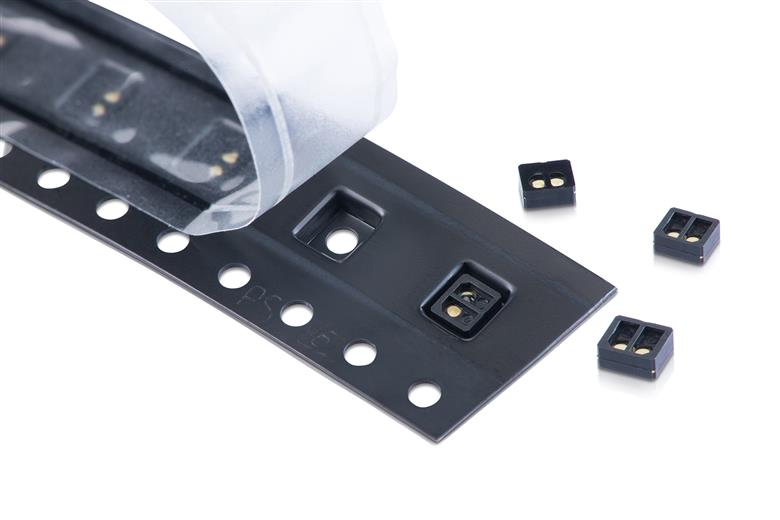 SABIC, a global leader in the chemical industry, will highlight at Sensors Converge 2023 (Booth #1337) its award-winning EXTEM™ RH1016UCL resin and other high-performance thermoplastics that can facilitate the adoption of cutting-edge sensor technologies for advanced driver assistance systems (ADAS) and related applications. EXTEM RH1016UCL resin, which won a 2023 Gold Edison Award, is well suited for ADAS camera near-infrared (IR) lenses, optical transceiver lenses and optical connectors. 
11 May 2023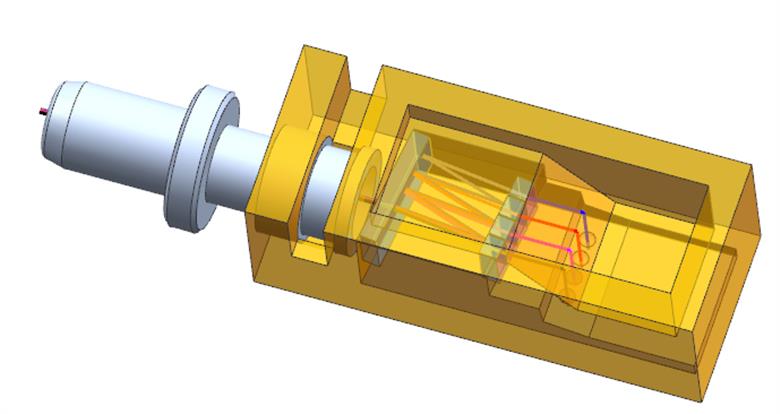 SABIC, a global leader in the chemical industry, collaborated with China's Blovelight, Ltd., to develop one of the first integrated, single-mode fiber optic lens arrays that are well-suited for a wavelength-division multiplexing (WDM) module. A WDM module enables simultaneous transmission of multiple wavelengths of light over a single fiber, achieving a significant increase in bandwidth capacity. This innovative design uses SABIC's ULTEM™ resin, a near-infrared (IR)-transparent, high-heat polyetherimide (PEI) material, to mold an integrated connector (previously metal) and receiving lens array (previously glass) and provide a housing for the WDM component. By enabling part integration and avoiding secondary operations, the SABIC resin helps to make single-mode WDM communications more affordable. Blovelight's module not only reduces costs vs. individual parts made with glass or metal, but also streamlines manufacturing and assembly.
9 May 2023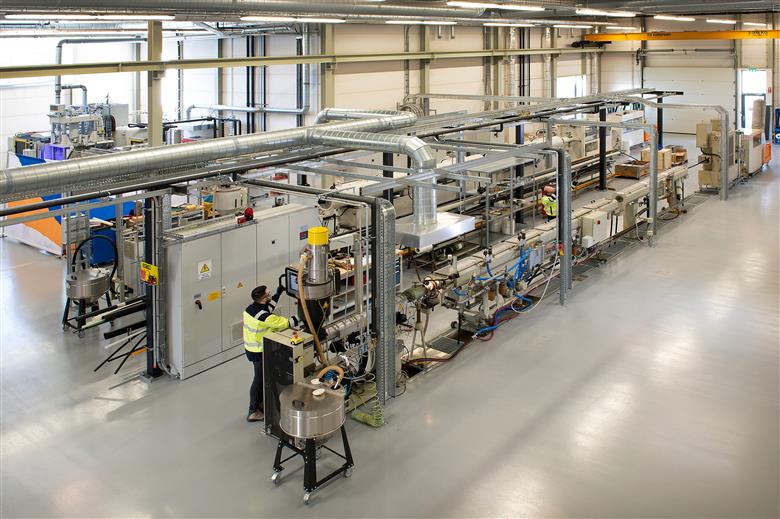 SABIC, a global leader in the chemical industry, officially opened its European Pipe Innovation Center today. The new Center is located near SABIC's manufacturing site at Geleen, The Netherlands, and compliments the company's existing Pipe Innovation Centers in Saudi Arabia and China. With customized pipe material development, testing, sampling and validation capacities, it will enable SABIC to collaborate with European pipe manufacturers closer and more effectively than ever before.
8 May 2023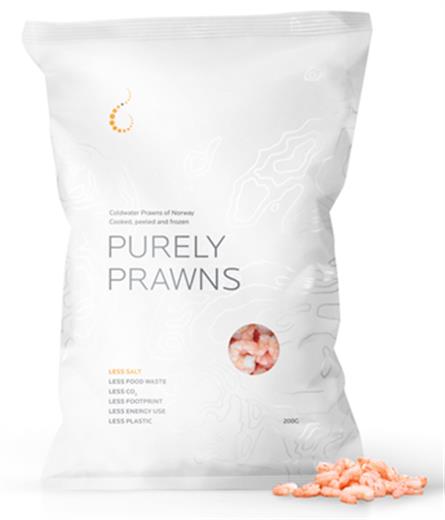 SABIC, a global leader in the chemical industry, has joined forces with Estiko Packaging Solutions and Coldwater Prawns of Norway to develop and implement a highly sustainable new packaging pouch for frozen prawns. The pouch is made from a multi-layer film produced by Estiko Packaging Solutions using a circular certified random polymer grade of SABIC® PP QRYSTAL with an ocean bound plastic (OBP) content of around 60%. Contributing to the recovery and reuse of OBP, the innovative packaging solution reflects the partners' overall commitment to sustainability and complies with the United Nations' Sustainable Development Goal #14 for 'Life Below Water'.
5 May 2023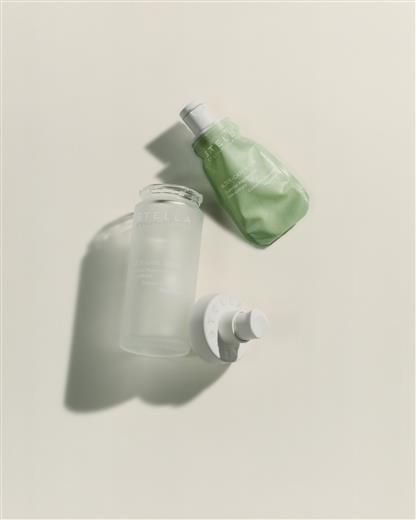 SABIC, a global leader in the chemical industry, has joined forces with Stella McCartney Beauty and three renowned French plastic converters (Texen, Leygatech and STTP Emballage) to create a set of innovative new skin and eye care refill containers produced with certified renewable polymers from SABIC's TRUCIRCLE™ portfolio. The containers, which have already been introduced in the market in North America and the United Kingdom, are considered a global breakthrough in responsibly sourced and implemented cosmetics packaging.
4 May 2023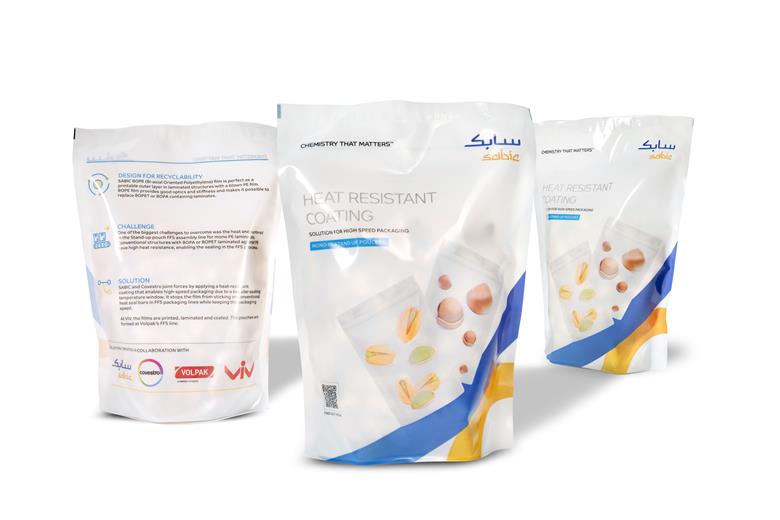 SABIC, a global leader in the chemical industry, is addressing the challenges of the packaging industry with an extensive display of advanced material and technology solutions at Interpack 2023, demonstrating the feasibility of combining enhanced sustainability with high durability and aesthetics. Over the past three years, the company has been collaborating with numerous leading players across the packaging value chain, focusing on key drivers in the market: waste reduction, use of certified circular polymers (including products based on recovered ocean-bound plastic), certified renewable polymers, closed-loop solutions, enhanced functionality/consumer appeal and industrial solutions. The products and samples on display at Booth B21 in Hall 9 during the show from May 4 to 10 at Messe Düsseldorf, Germany, feature many solutions from SABIC's TRUCIRCLE™ program and demonstrate how dedicated industrial partnerships are accelerating the journey towards real circularity without compromising product performance.
2 May 2023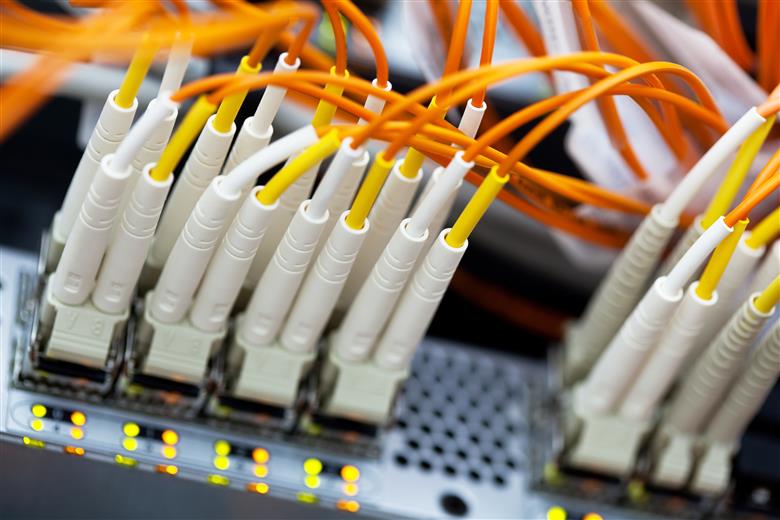 SABIC, a global leader in the chemical industry, today launched LNP™ ELCRIN™ WF0051iQ compound featuring thin-wall, non-brominated/non-chlorinated flame retardance (FR). It is the newest addition to the company's growing family of sustainable iQ resins and it is well suited for electrical applications. The new grade will increase SABIC's already significant diversion of post-consumer polyethylene terephthalate (PET) water bottles, which are chemically upcycled into polybutylene terephthalate (PBT) resin. At the end of 2022, the company had already diverted 400 million 0.5-liter bottles through its iQ upcycling technology.
26 Apr 2023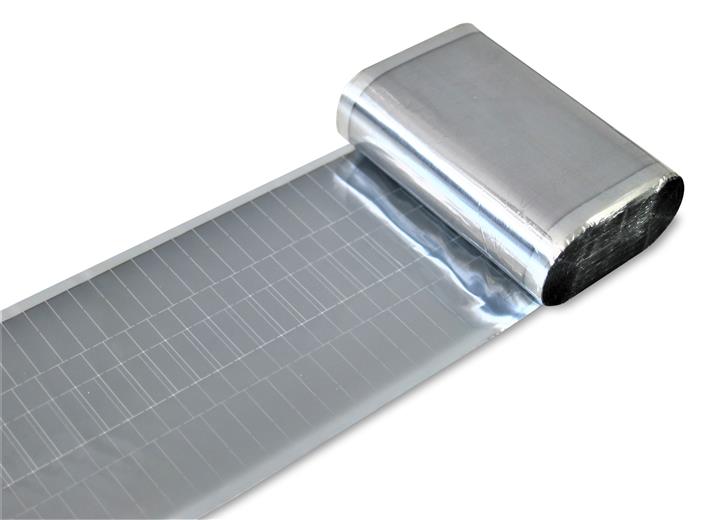 SABIC, a global leader in the chemical industry, will reveal at PCIM Europe 2023, in Hall 7, Booth 146, new data showing significantly reduced internal dissipation losses in its high-heat
13 Apr 2023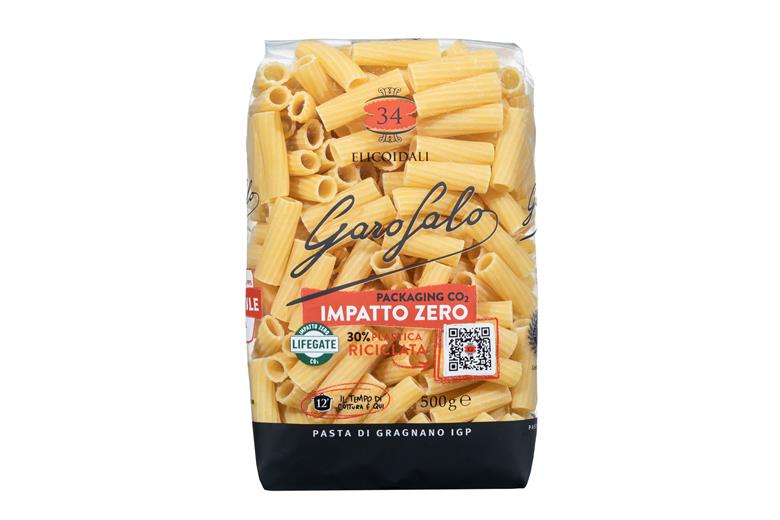 SABIC, a global leader in the chemical industry, has announced the successful roll-out of another project as part of its TRUCIRCLE™ program to accelerate the implementation of a circular plastic economy. Garofalo, a major Italian pasta manufacturer, has introduced a novel packaging made by GT Polifilm and Polivouga using SABIC's certified circular polypropylene (PP). The sustainable material is derived from advanced recycling, and converted into a Biaxially Oriented PolyPropylene (BOPP) film for this application, which is the first mono-PP pasta packaging material in the market containing 30 percent of post-consumer recycled (PCR) content. Garofalo introduced the first pasta bags made from the new packaging to Italian stores in March 2023.
3 Apr 2023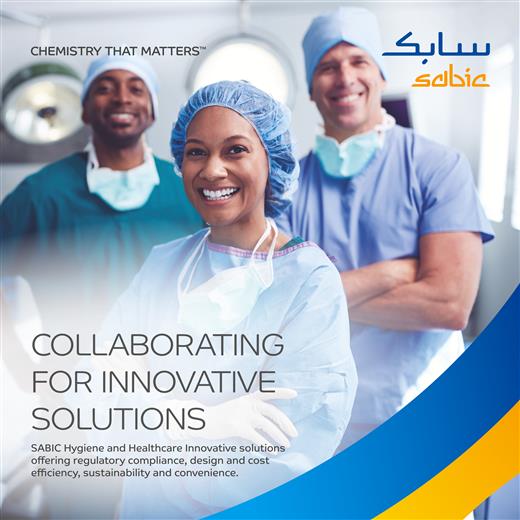 SABIC, a global leader in the chemical industry, will present its portfolio of SABIC PURECARES™ and TRUCIRCLE™ materials for the healthcare and hygiene market at INDEX™23 from April 18 to 21 in Geneva, Switzerland, under the theme of 'Collaborating for sustainability and innovative solutions'.