SABIC
SABIC is a global leader in diversified chemicals headquartered in Riyadh, Saudi Arabia. We manufacture on a global scale in the Americas, Europe, Middle East and Asia Pacific, making distinctly different kinds of products: chemicals, commodity and high performance plastics, agri-nutrients and metals.
We support our customers by identifying and developing opportunities in key end markets such as construction, medical devices, packaging, agri-nutrients, electrical and electronics, transportation and clean energy.
SABIC recorded a net profit of US$ 1.5 billion in 2019. Sales revenues for 2019 totaled US$ 37.3 billion while total assets stood at US$ 82.6 billion. Production in 2019 was 72.6 million metric tons.
SABIC has more than 33,000 employees worldwide and operates in around 50 countries. Fostering innovation and a spirit of ingenuity, we have 12,540 global patent filings, and have significant research resources with innovation hubs in five key geographies – USA, Europe, Middle East, South Asia and North Asia.
SABIC
Europaboulevard 1
6135 LD Sittard
Netherlands
+31 46 722 2222
www.sabic.com
9 Apr 2020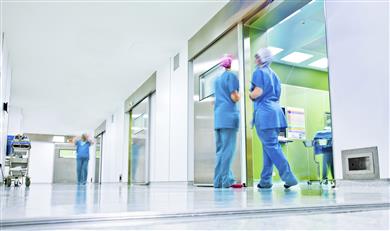 SABIC has today launched a non-chlorinated and non-brominated opaque sheet, LEXAN™ CLINIWALL™ AC6200. The sheet aims to provide a hygienic, sanitary solution for interior surfaces to several industries around the world.
30 Mar 2020
SABIC, leider in de chemische industrie, doneert ruim 3.200 persoonlijke beschermingsmiddelen vanuit de productielocatie in Geleen in strijd tegen COVID-19.
23 Jan 2020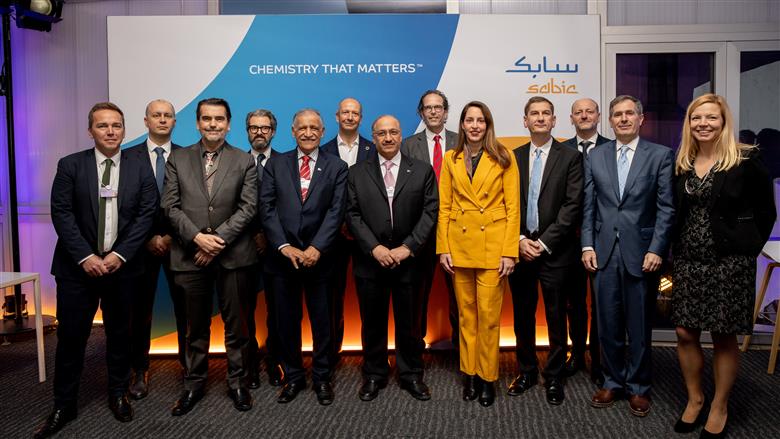 SABIC, a global leader in the chemical industry, has revealed its intentions for TRUCIRCLE™ solutions to drive to close the loop on plastics waste in 2020, together with global collaborators.
21 Jan 2020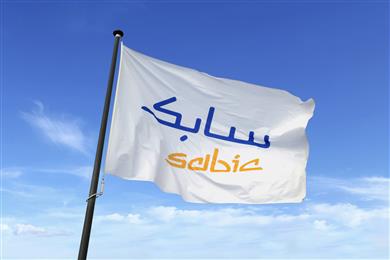 As part of its strategy to foster the additional growth of its Specialties business, and to provide outstanding service to its customers in Asia Pacific, SABIC has named DKSH as a key distribution partner, serving SABIC customers for specialty engineering thermoplastics in Greater China, South Korea, and Southeast Asia.
28 Nov 2019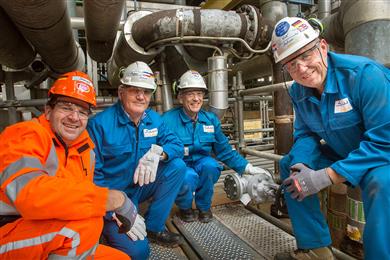 SABIC en Het Groene Net (HGN) hebben aangekondigd dat SABIC erin is geslaagd om tijdens de recente Turnaround (6-jaarlijkse onderhoudsbeurt) de eerste aansluiting te plaatsen in haar naftakraker "Olefins 4", waardoor deze kan worden aangesloten op het stadswarmtenetwerk van HGN. Hiermee is de eerste fysieke stap gezet in het project om woningen en kantoren in de regio Sittard aardgasvrij te maken met behulp van industriële restwarmte.
21 Nov 2019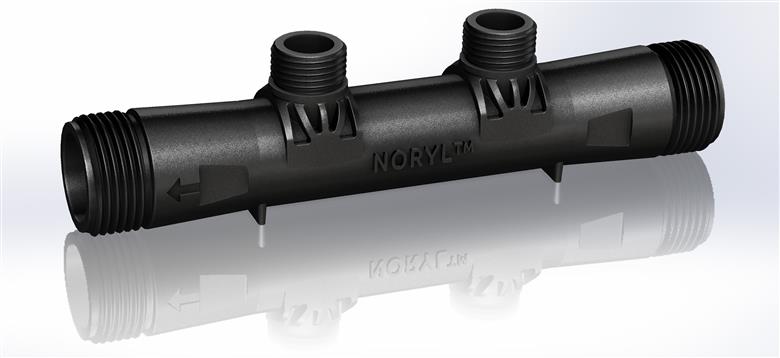 SABIC today announced the launch of NORYL™ WM330G resin, the latest addition to its portfolio of high-performance thermoplastics for water management applications. The new product is the first in a family of materials featuring proprietary impact-resistant technology for improved fluctuating pressure performance compared to legacy materials. The 30 percent glass-reinforced polyphenylene ether (PPE)-based grade also delivers excellent value through system cost-effectiveness and compliance with relevant global drinking water regulations.
19 Nov 2019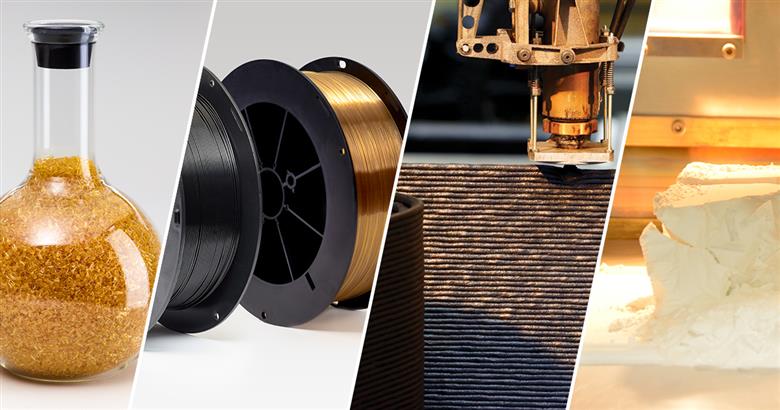 SABIC, a global leader in the chemical industry, is spotlighting here at Formnext 2019 (Hall 12.1, B61) its diverse and expanding collaborations that deliver value to customers by providing the company's specialized materials at various points throughout the global additive manufacturing value chain. The company's goals for these collaborations are to foster innovation and steadily expand application development opportunities for additively produced parts. To that end, SABIC is well positioned to supply a variety of unique material chemistries that can address critical customer and value chain partner challenges in additive manufacturing.
28 Oct 2019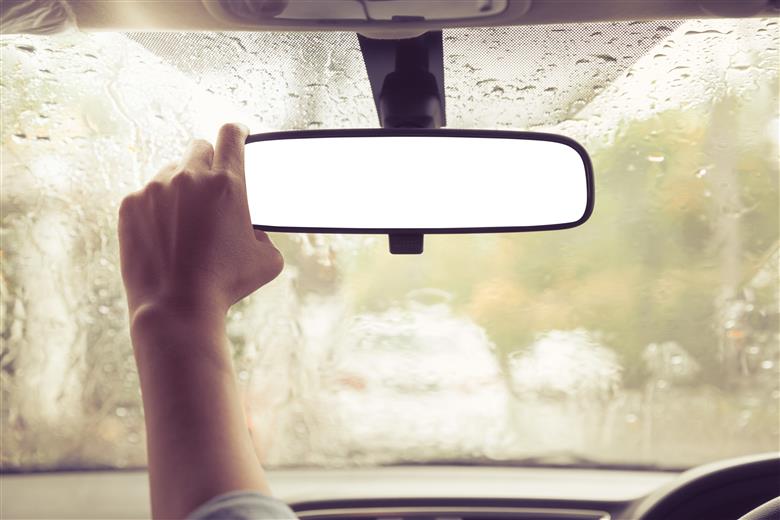 SABIC is introducing here today at Automotive Interiors Expo 2019 (Booth #A118) two new LNP™ LUBRICOMP™ compounds, developed to help mitigate buzz, squeak and rattle (BSR) noises in vehicle cabins. These injection moldable compounds, a polycarbonate/acrylonitrile-butadiene-styrene (PC/ABS) grade and a polycarbonate/acrylonitrile styrene acrylate (PC/ASA) grade, provide a low-gloss finish to meet general preferences for automotive interior decorative parts. Compared to silicone lubricants, which have the potential to leach out and interfere with paint adhesion, and polytetrafluoroethylene (PTFE) lubricants, which can limit paint choices, the new products feature a proprietary internal lubrication technology and deliver excellent paintability.
23 Oct 2019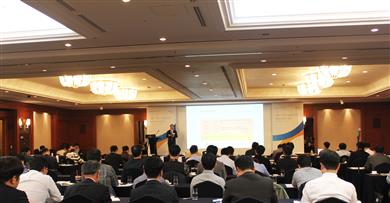 SABIC's latest technical summit on its LNP™ product line of engineering thermoplastic compounds and copolymers concluded successfully this week in Seoul, Korea. Around 100 top decision makers in engineering, design at OEMs, ODMs, tiers and processors joined the event on Tuesday October 15 at the Intercontinental Grand Seoul Parnas. The summit was one of a series of global events that began late last year to mark 70 years of the LNP™ product line.
22 Oct 2019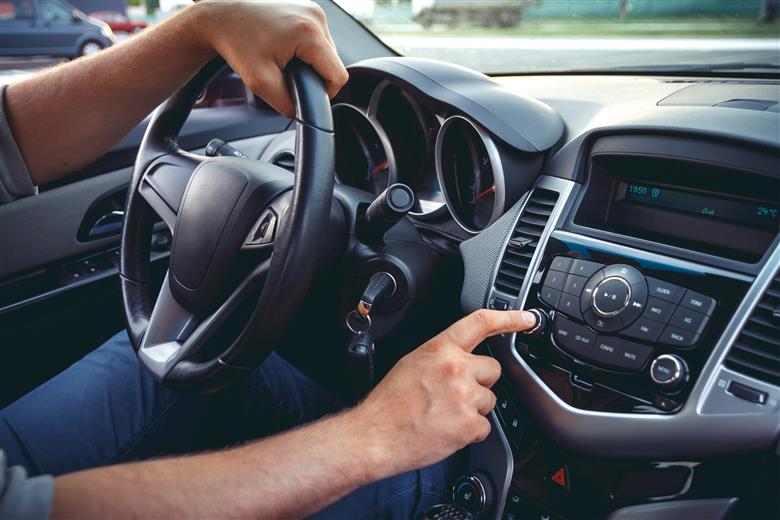 SABIC, a global chemical industry leader, is showcasing here at Automotive Interiors Expo 2019 (Booth #A118) its extensive portfolio of advanced materials, technical customer support services and other world-class resources for the development of leading-edge automotive interior applications. These include the company's fast-growing family of LNP™ specialty compounds, high-performance NORYL™ polyphenylene ether (PPE)-based resins and ULTEM™ polyetherimide (PEI) resins; its state-of-the-art Global Application Technology (GApT) centers across the globe; and its ColorXpress custom color services and deep bench of material technology experts. SABIC is also introducing here two new, paintable, low-gloss LNP LUBRICOMP™ compounds that reduce buzz, squeak and rattle (BSR) noises in vehicle interiors.
21 Oct 2019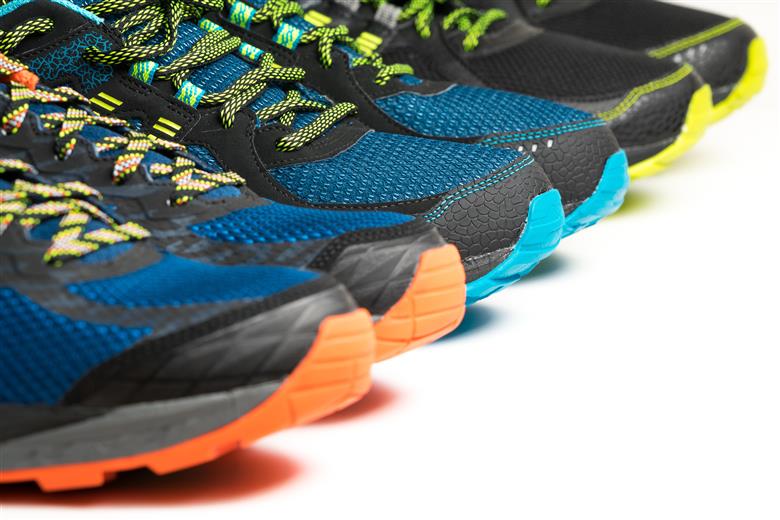 Close collaboration with our partners in the value chain has enabled SABIC to build up a large bank of knowledge on foaming technologies, and to develop a dedicated, diverse global foam portfolio, applicable in almost all industrial applications. SABIC is adding to this portfolio with the launch of a dedicated polyolefin elastomer foam solution for footwear – both sports shoes and casual –FORTIFY™ C11075DF and FORTIFY C05075DF.
20 Oct 2019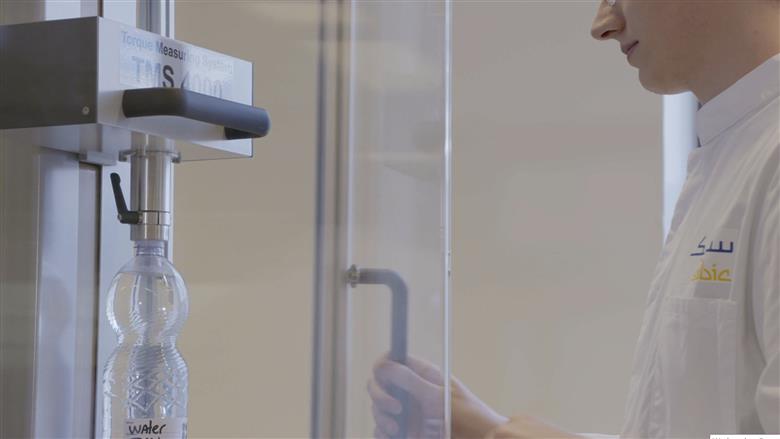 SABIC, a global leader in the chemicals industry is pleased to announce today the opening of its new Technology and Innovation Center dedicated to the caps and closures segment in Geleen, the Netherlands. Located in SABIC's Global Technology Center for Europe on the Chemelot Campus, this investment is proof of SABIC's commitment to the industry to develop new materials and technologies focused on caps and closures.