ELIX Polymers

ELIX Polymers - ELIX Polymers, a member of Sinochem International, is a leading manufacturer of ABS (Acrylonitrile-Butadiene-Styrene) resins and derivatives in Europe.
Operating from its head office in Tarragona, Spain, and with Sales support teams in all key markets, the company is a specialist provider of tailor-made solutions for high quality thermoplastics applications. With a 45-year track record, ELIX Polymers is an expert in ABS polymers, and it has the resources, the expertise and the experience to create value for its customers through highly individual solutions.
ELIX Polymers offers a broad range of material solutions for a variety of industries and applications, meeting the stringent requirements of the Healthcare, Automotive, Appliances, Electronic, Toys and other industries.
As per corporate identity, ELIX is written in capitals. Would you be so kind as to use this way of writing when publishing this story? Many thanks.
ELIX Polymers
Polígono Industrial - Crta. Vila-seca-La Pineda s/n
43110 La Canonja (Tarragona)
Spain
20 Sep 2022
ELIX Polymers, a global leading supplier of tailored ABS solutions, will highlight its sustainable commitment at the K Fair in Düsseldorf from the 19th to the 26th of October, where it will present its most circular solutions and innovations under the E-LOOP brand and the motto, "Let's close the loop".
7 Sep 2022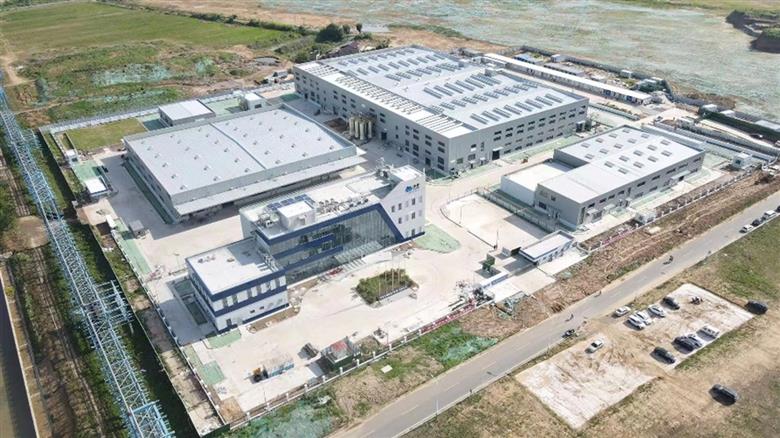 Sinochem International, a leading company in the chemical sector in China, inaugurated its new compounding factory in Yangzhou on 18/8/22. This new plant is an important milestone in Sinochem International's industrial strategy in the field of engineering plastics.
21 Jul 2022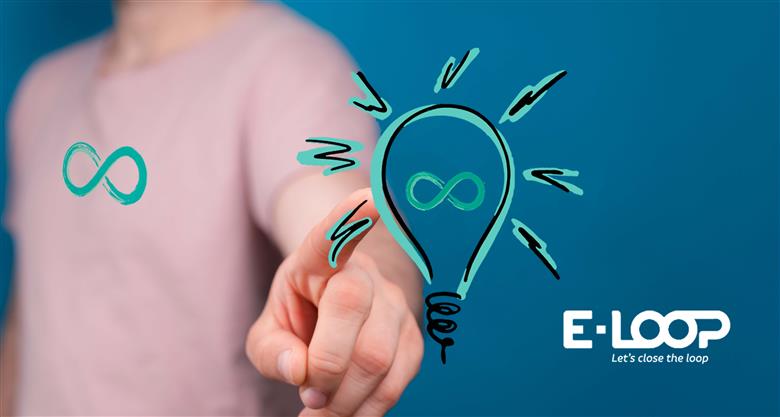 Life Cycle Assessment (LCA) is an internationally standardised methodology for assessing environmental impacts associated with all the stages of a product's life cycle. This methodology permits the scientific comparison of different products, the same products produced in different areas and differences in recycling options.
3 May 2022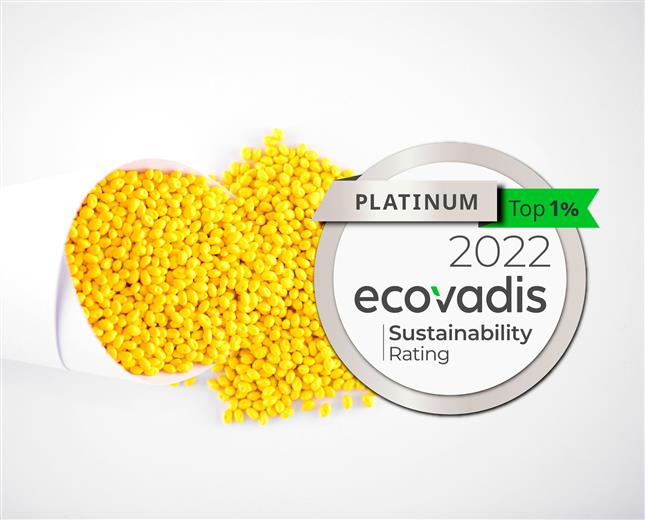 ELIX Polymers, a leading global thermoplastics manufacturer, continues to make great strides in terms of sustainability and corporate social responsibility. Every year, ELIX Polymers undergoes a series of demanding audits and assessments. This year, 2022, the company has once again undergone the annual evaluation conducted by EcoVadis, a reputed agency in the Corporate Social Responsibility (CSR) area.
29 Mar 2022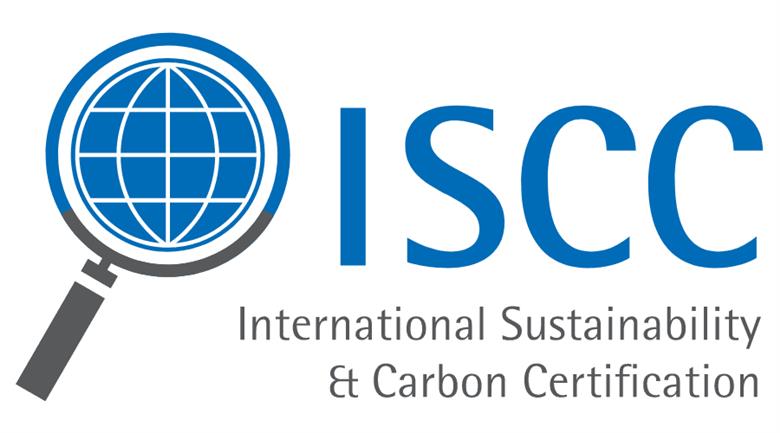 Today, AnQore, OCI and ELIX Polymers announced that a major European consumer goods manufacturer will use ELIX E-LOOP ABS, a step that will substantially reduce the carbon footprint of its products and contribute to a more sustainable value chain. The ABS is based on Econitrile, a sustainable version of acrylonitrile launched by AnQore, which in turn is produced using sustainable ammonia from OCI.
25 Jan 2022
ELIX Polymers, a global leader in specialised styrene-based thermoplastics, has a wide product portfolio of precoloured ABS and ABS blends for the Automotive Industry. Especially in interior applications, aesthetics is key to differentiate product value and improve quality perception in the visible areas of cars. The colour harmony needed for the different parts to match together highlights the importance of meeting strict colour tolerances between different materials and batches.
21 Sep 2021
After a year without trade fairs, ELIX Polymers is looking forward to exhibiting its new sustainable E-LOOP products and services. Fakuma 2021 will be held in Friedrichshafen, southern Germany, on October 12-16, and the specialty ABS supplier will be located at Stand 5002 in Hall B5 to show its latest innovations.
2 Aug 2021
ELIX Polymers has published its 2020 Sustainability Report. This document presents a novel approach compared to previous versions, as it introduces ELIX's 2030 Sustainability Strategy in order to progress to the full integration into its activity of the UN Sustainable Development Goals (SDGs) and contribute to ensuring their fulfilment. The 2020 Sustainability Report has been prepared in accordance with the core option of the Global Reporting Initiative (GRI) standards, the main international framework of reference for preparing documents of this type.
18 May 2021
ELIX Polymers, a global leader in specialised styrene-based thermoplastics, has included all of its Circular Economy activities under the new brand name, E-LOOP, which was launched successfully last February. The E-LOOP brand includes two strategic programmes of ELIX Sustainable Portfolio Solutions: Circular Plastics and Responsible Innovation.
23 Feb 2021

ELIX Polymers, a global leader in specialised styrenic-based thermoplastics, has put all of its Circular Economy activities under a new brand name, E-LOOP.
6 Oct 2020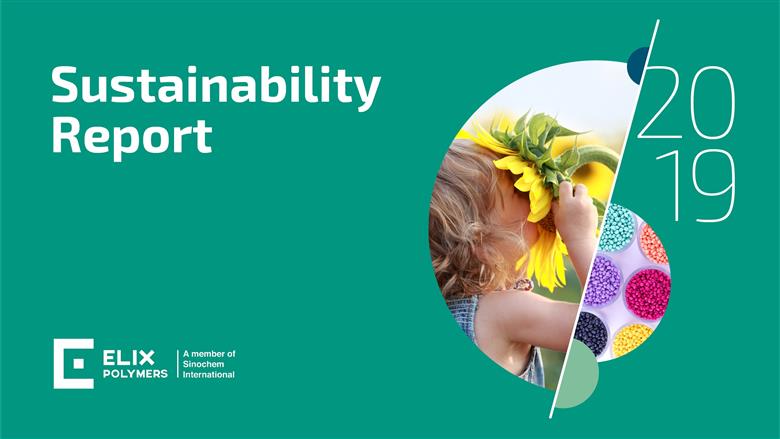 ELIX Polymers is a leading producer specialised in thermoplastic materials, and since 2016, the year when it issued its first sustainability report, ELIX has been continuously strengthening its commitment to transparency and its defence of a growth model that is sustainable and environmentally friendly.
22 Jun 2020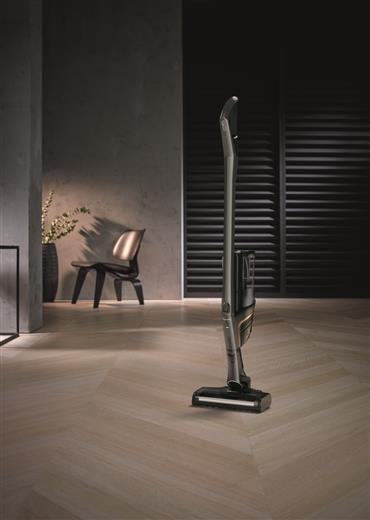 High-end domestic appliance producer Miele & Cie. KG (Miele) has selected ELIX Polymers' high-flow ABS grade 118HF for its new battery-powered vacuum cleaner model, the Triflex HX1. ELIX Polymers developed the grade specifically for the application, with improved rheological properties that enable a reduction of wall thickness of the vacuum cleaner housing parts. ELIX Polymers, headquartered in Tarragona, Spain, is a leading manufacturer of ABS (Acrylonitrile-Butadiene-Styrene) resins and derivatives.