ELIX Polymers

ELIX Polymers - ELIX Polymers, a member of Sinochem International, is a leading manufacturer of ABS (Acrylonitrile-Butadiene-Styrene) resins and derivatives in Europe.
Operating from its head office in Tarragona, Spain, and with Sales support teams in all key markets, the company is a specialist provider of tailor-made solutions for high quality thermoplastics applications. With a 45-year track record, ELIX Polymers is an expert in ABS polymers, and it has the resources, the expertise and the experience to create value for its customers through highly individual solutions.
ELIX Polymers offers a broad range of material solutions for a variety of industries and applications, meeting the stringent requirements of the Healthcare, Automotive, Appliances, Electronic, Toys and other industries.
As per corporate identity, ELIX is written in capitals. Would you be so kind as to use this way of writing when publishing this story? Many thanks.
ELIX Polymers
Polígono Industrial - Crta. Vila-seca-La Pineda s/n
43110 La Canonja (Tarragona)
Spain
19 Oct 2023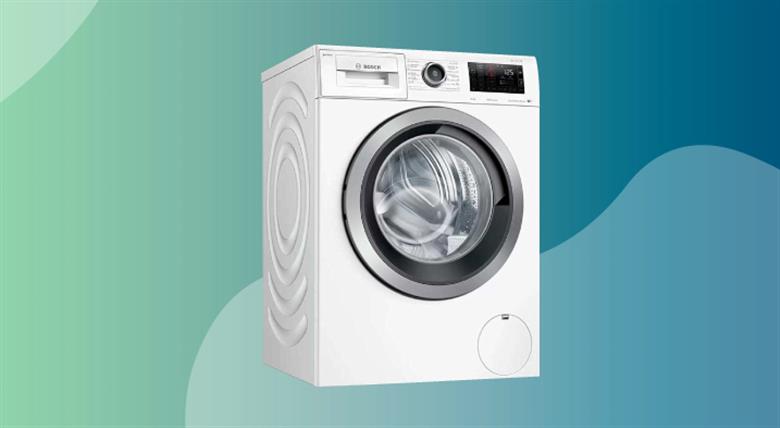 BSH Home Appliances has selected light blocking ABS grade from ELIX Polymers for the lightwell part behind the control panel of their latest washing machines. ELIX Polymers has developed a tailor-made light-blocking ABS to ensure precise illumination and controlled light with no leakage into neighbouring chambers. A washing machine's control panel is an important part of the design and functionality of such appliances and is used in daily life in many households.
2 Oct 2023
ELIX Polymers presents its 2022 Sustainability and Corporate Social Responsibility Report, which includes all of the company's environmental, social and governance achievements.
19 Sep 2023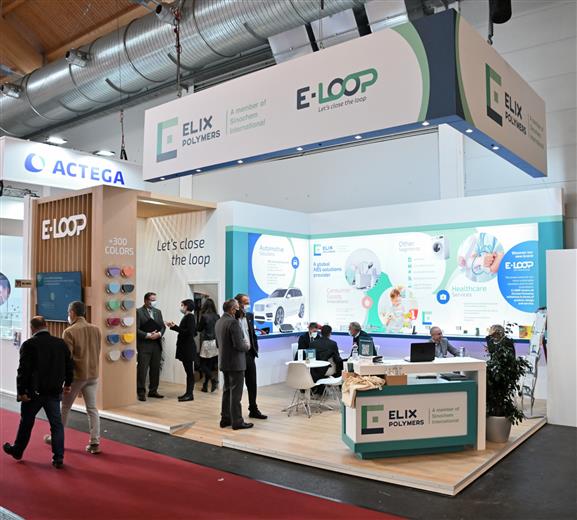 ELIX Polymers is looking forward to showcasing its new sustainable E-LOOP products and services. Fakuma 2023 will be held in Friedrichshafen, southern Germany, from 17 to 21 October, and the specialty ABS global supplier will be located at Stand 5003 in Hall B5 to showcase its latest innovations.
27 Jul 2023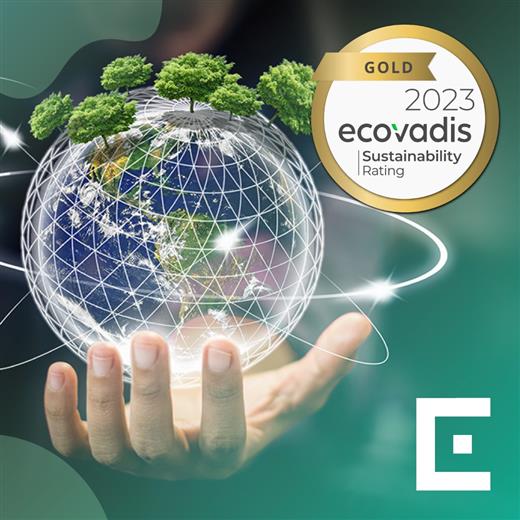 The company ELIX Polymers, global leader in the manufacture of thermoplastics, has renewed the EcoVadis gold certification in environmental, social and governance (ESG) responsibility in the ranking prepared by EcoVadis, an independent rating agency specialising in sustainable development and performance control.
20 Jun 2023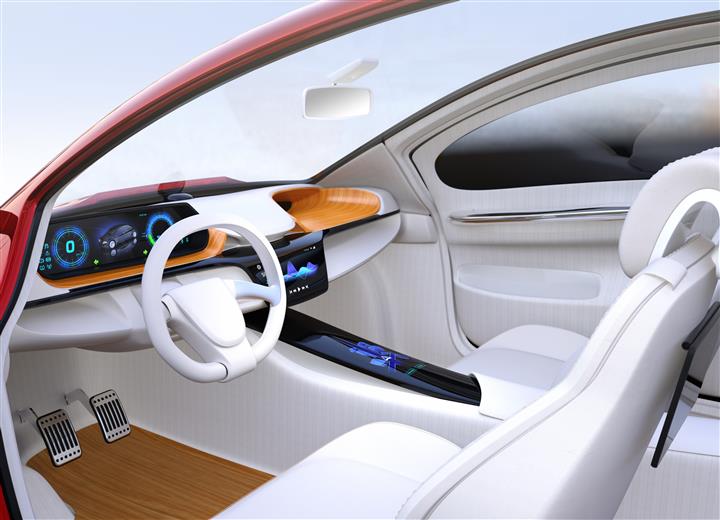 ELIX Polymers has developed a range of speciality grades of ABS and PC/ABS to reduce the squeaking and rattling sounds that are generated by plastic parts making contact with other plastic parts, leather, PVC-foil or other products. These undesirable noises can negatively affect the driver's comfort as well as their perception of the quality of a car. Especially with the increase in popularity of electric and hybrid vehicles whose powertrains make less noise, anti-squeak materials are more often required by Automotive OEMs to produce critical interior parts like door handles, armrests, seating parts, sunroofs, cupholders and air vents. Several ELIX products have received approvals from a German premium Automotive OEM and will be used in future cars.
16 Mar 2023
Beijing Beiqi Mould & Plastic Technology Co., Ltd. (BMPT), a leading supplier of automotive exterior parts for premium OEMs, has selected ELIX Polymers ABS H801 for the spoilers of the new Mercedes-Benz model GLA and GLB series. This is based on an intensive collaboration between BMPT, Mercedes-Benz, Sinochem and ELIX Polymers.
24 Jan 2023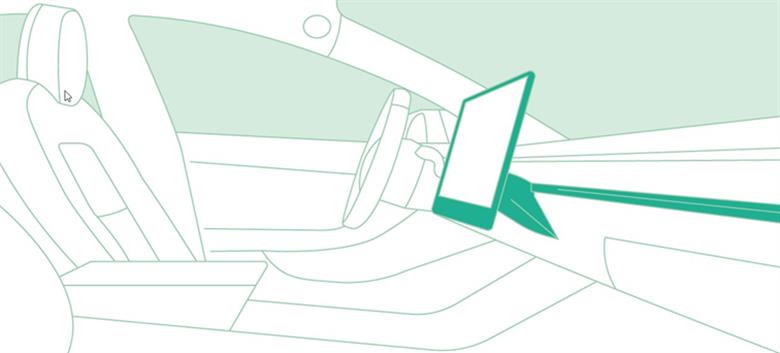 GDO (Galvanizadora de Occidente) Mexico, an Automotive supplier of interior parts in Mexico, selected ELIX Ultra HH4115PG for the chrome-plated dashboard trim of a premium electric vehicle manufacturer thanks to the good chrome-plating performance of this grade.
19 Oct 2022
This year's K 2022 (Hall 5 / D02) ELIX Polymers would showcase its commitment to integrating sustainability in its business, which is the focus of this year's K theme business strategy. The key topics will focus on three areas and much more from Automotive, Consumer goods and Healthcare: • Sustainability: ELIX Polymers earns the Platinum medal from EcoVadis for its excellent sustainability practices • Circular Economy: ELIX Polymers, AnQore and OCI N.V. support European consumer goods companies to produce more sustainable products • Healthcare: Chemical resistance and pre-coloured material solutions for healthcare applications
18 Oct 2022
ELIX Polymers presents its 2021 Sustainability Report which shares the steps taken by the company to promote sustainability. The report has been prepared in accordance with the Global Reporting Initiative (GRI) standards.
11 Oct 2022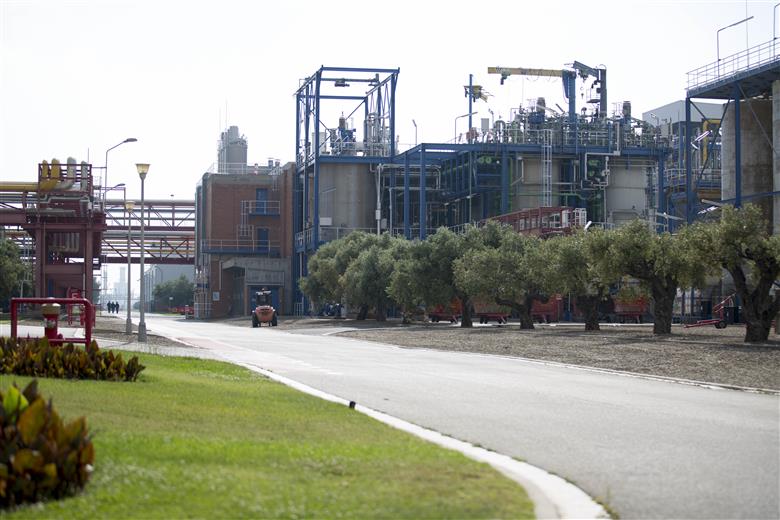 ELIX Polymers, a leading thermoplastics company, moves forward in its commitment to climate change. As from 1 October 2022, within the framework of sustainable operations and specifically within framework of the Climate Care programme, the leading company will reduce its environmental footprint by 40% regarding CO2 emissions associated with energy consumption.
20 Sep 2022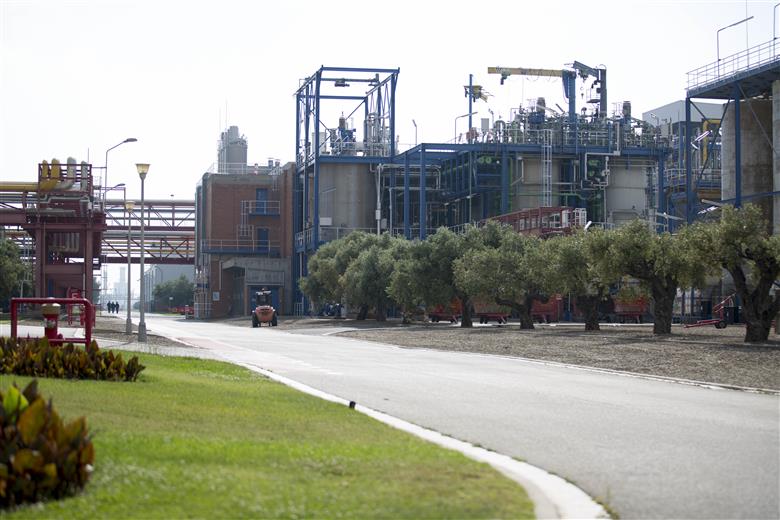 ELIX Polymers, a global leading supplier of tailored ABS solutions, will highlight its sustainable commitment at the K Fair in Düsseldorf from the 19th to the 26th of October, where it will present its most circular solutions and innovations under the E-LOOP brand and the motto, "Let's close the loop".
7 Sep 2022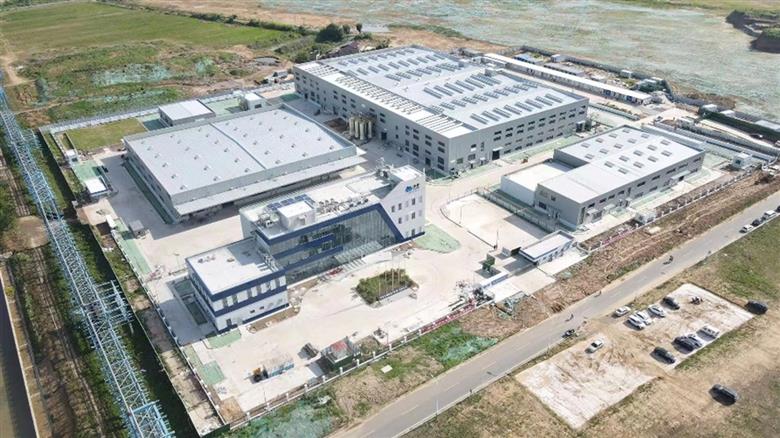 Sinochem International, a leading company in the chemical sector in China, inaugurated its new compounding factory in Yangzhou on 18/8/22. This new plant is an important milestone in Sinochem International's industrial strategy in the field of engineering plastics.