LyondellBasell
As a leader in the global chemical industry, LyondellBasell strives every day to be the safest, best operated and most valued company in our industry. The company's products, materials and technologies are advancing sustainable solutions for food safety, access to clean water, healthcare and fuel efficiency in more than 100 international markets. LyondellBasell places high priority on diversity, equity and inclusion and is Advancing Good with an emphasis on our planet, the communities where we operate and our future workforce.  The company takes great pride in its world-class technology and customer focus. LyondellBasell has stepped up its circularity and climate ambitions and actions to address the global challenges of plastic waste and decarbonization. In 2022, LyondellBasell was named as one of FORTUNE Magazine's "World's Most Admired Companies" for the fifth consecutive year.
LyondellBasell
Delftseplein 27E
3013 AA Rotterdam
Netherlands
channel/UC32pwf5zn5DO6IJOiyUbsMA
24 Jun 2022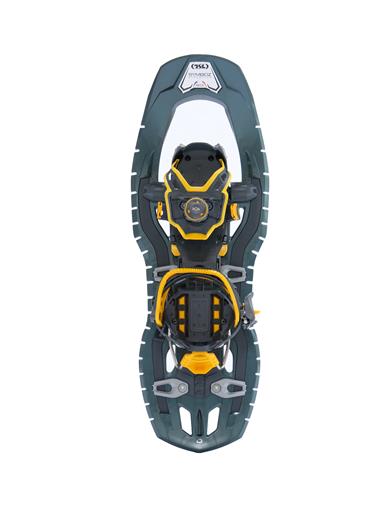 Based on LyondellBasell (NYSE: LYB) CirculenRecover polyamide, sport equipment specialist TSL has created an innovative snowshoe which will delight outdoor sport fans. The footbed of the new snowshoe model is not only based on recycled materials, it also combines extreme resistance with trendy design.
12 Apr 2022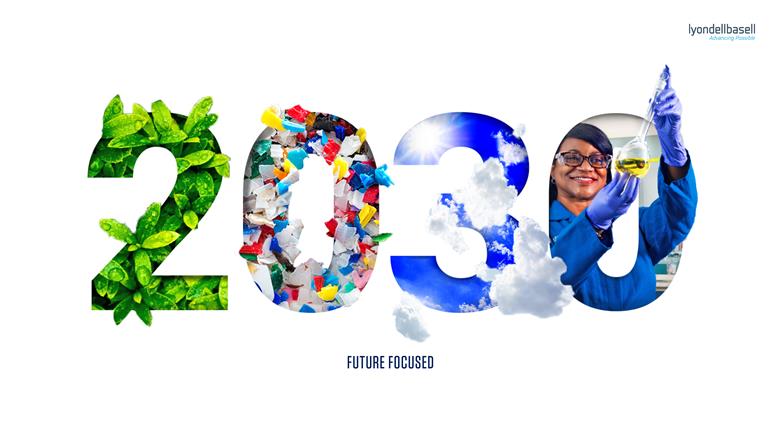 LyondellBasell (NYSE: LYB) today announced the publication of its 2021 sustainability report: "Future Focused." The report details the company's ambitions to help end plastic waste in the environment, address climate change and support a thriving society.
29 Mar 2022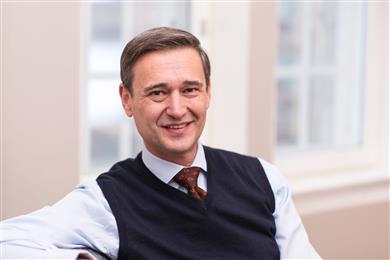 LyondellBasell (NYSE: LYB) today announced Peter Vanacker will assume his role as the company's chief executive officer on May 23, 2022. The Company's Board of Directors appointed Vanacker to the position in December 2021.
16 Mar 2022
LyondellBasell (NYSE: LYB), Albéa Tubes and L'OCCITANE en Provence have recently launched groundbreaking cosmetic tubes and caps for L'OCCITANE en Provence's "almond" range, supporting the circular economy. The packaging is made by Albéa Tubes with CirculenRevive polymers from LyondellBasell.
20 Oct 2021
To help advance the goal of sustainably sourcing 100% of its customer-facing packaging by 2026, Wendy's is announcing a new collaboration with packaging and plastics industry leaders Berry Global and LyondellBasell. The collaboration will support Wendy's move from a selection of plastic-lined paper cups with limited recyclability to single-substrate, clear plastic drink cups that more consumers will be able to recycle – an important pathway toward circularity. Based on a mass balance approach, the cups will also use 20% ISCC-certified, recycled plastic across all North America restaurants – a quick-service restaurant industry first – with the potential to increase the amount of recycled plastic used in the future.