MOL Group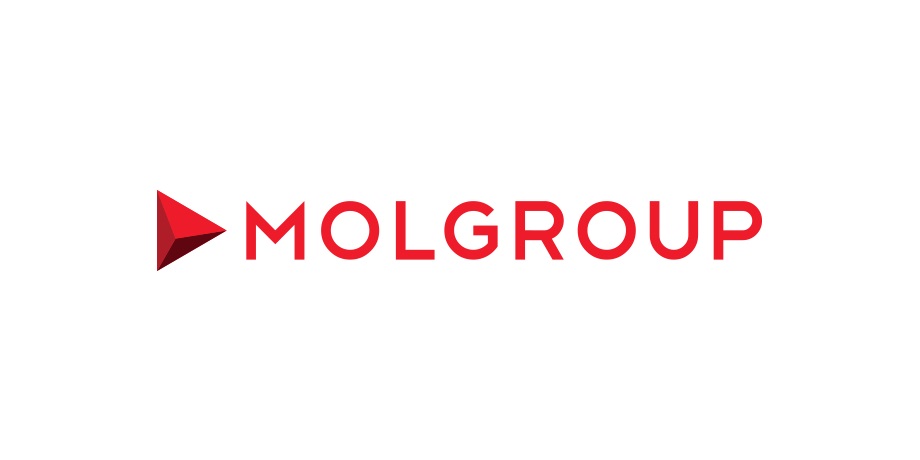 MOL Group is an integrated, international oil and gas company, headquartered in Budapest, Hungary. It is active in over 30 countries with a dynamic international workforce of 26,000 people and a track record of more than 100 years in the industry. MOL's exploration and production activities are supported by more than 80 years' experience in the hydrocarbon field and its diverse portfolio includes oil and gas presence in 13 countries, with production activity in 8 countries. MOL Group operates four refineries and two petrochemicals plants under integrated supply chain management in Hungary, Slovakia and Croatia, and owns a network of around 1,900 service stations across nine countries in Central & South-Eastern Europe. MOL Group is a supplier of polymer products such as polypropylene, low-density and high-density polyethylene with more than 1,000 kt annual sales. Visit MOL Group at www.molgroupchemicals.com or follow us on LinkedIn.
MOL Group
Október huszonharmadika u. 18.
1117 Budapest, Hungary
Hungary
16 Oct 2019
Hungary's MOL Group will be showcasing at K 2019 in Düsseldorf a new grade of polypropylene specifically tailored for extrusion blow molding (EBM) that offers excellent optical properties in terms of transparency and gloss. This development means PP can finally compete with PVC or PET when it comes to transparency in EBM applications.