Devan Chemicals
Devan Chemicals is a worldwide developer of speciality chemicals for textiles, headquartered in Belgium and with offices in the UK, Portugal and the USA. The company was founded in 1977 and has a strong focus on innovation, research & development and sustainability. Devan is a leading innovator in the fields of protection (flame retardants), performance (odour control & stain release), thermoregulation (PCM's and cooling technologies such as Moov&Cool®), health & wellness (aromatherapy, R-Vital™ and allergen control) and fibres and yarns (functional masterbatch technologies).
Devan Chemicals NV
Klein Frankrijkstraat 8
9600 Ronse
Belgium
+32 55 23 01 15
www.devan.net
21 Jan 2021
De nouveaux résultats de test ont confirmé l'efficacité du traitement antimicrobien commercialisé par DEVAN CHEMICALS sous la marque BI-OME®, non seulement sur les bactéries et les virus mais également sur les acariens. Le traitement apporte ainsi une valeur ajoutée aux textiles destinés au secteur de la literie et accessoires de literie, tels que matelas, couettes, oreillers, protection literie… Le traitement BI-OME est également utilisé dans d'autres secteurs d'activité tels que l'habillement, l'ameublement, linge de maison, tapis, tissus techniques…
7 Jan 2021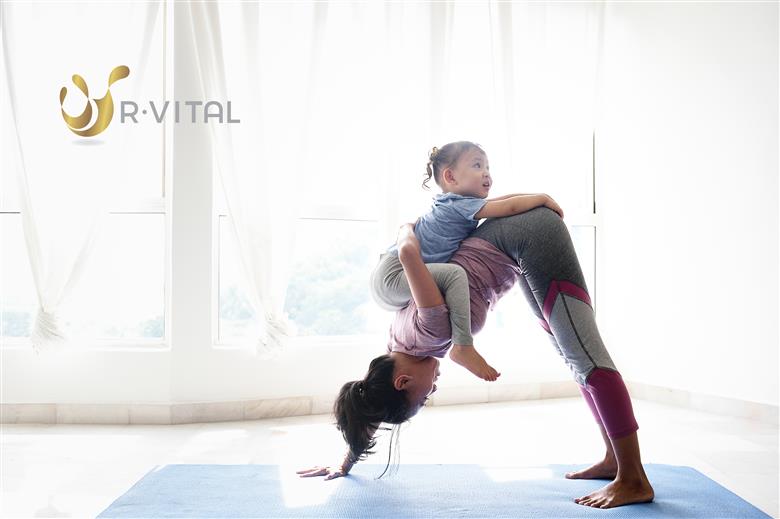 Devan's latest technology, R-Vital Multivitamin, meets the requirements of the Standard 100 by Oeko-tex® (Class II). The technology is part of Devan's R-Vital® range of microencapsulated active ingredients and consists of vitamin C, vitamin E and ginger.
13 Oct 2020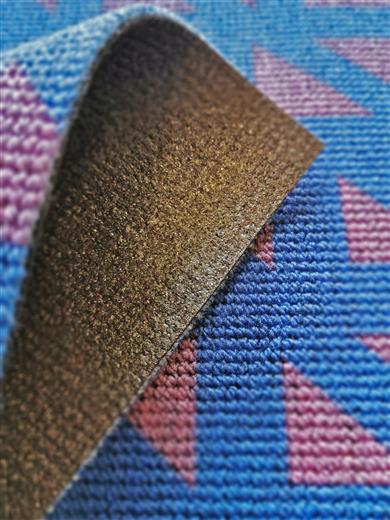 Anker, Devan and Shark Solutions teamed up to create the world's first flame retardant aviation carpet using a recycled binder. Inspired by the knowledge and the needs of the aviation market, Anker motivated to achieve this new goal together. The PVB binder reuses laminated glass, from windshields and architectural/building glass, that otherwise would go to landfill.
16 Sep 2020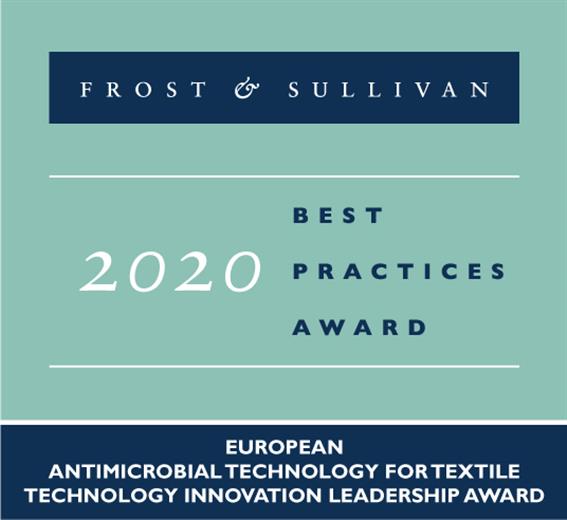 Belgian textile innovator Devan Chemicals was lauded by Frost & Sullivan for its antimicrobial technology, known under its trade name as BI-OME®. The non-leaching attributes of the technology coupled with its ability to reduce microbial mutation make it a potential candidate for textiles where durability and safe human contact are highly valued.
8 Sep 2020
With autumn coming, virologists warn for combined combinations of flue and COVID-19. Reason more to investigate how versatile and wide-ranging your virus reducing chemistry is.
8 Jul 2020
Textile innovator Devan is launching a new blend in addition to its R-Vital® range of active ingredients. The new 'multivitamin' blend consist of vitamin C, vitamin E and ginger and is developed for immunity-boosting properties.
25 Mar 2020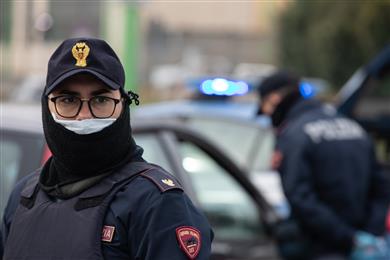 Textile innovator and specialty chemical producer Devan answers questions regarding anti-viral textile finish solutions following the growing spread of the COVID-19 outbreak.
3 Jan 2020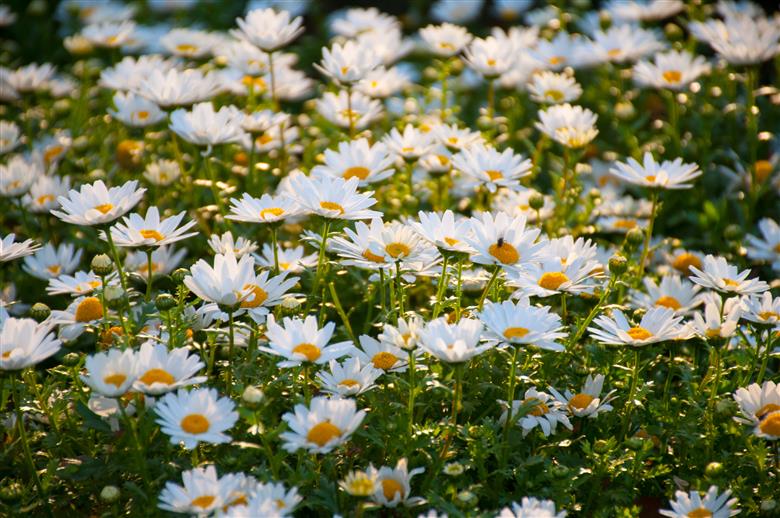 Devan Chemicals, the Belgium-based developer of finishing technologies for textiles, plans to launch two bio-based solutions at the upcoming Heimtextil trade show in Frankfurt, Germany. The company already launched a bio-based flame retardant in May 2019.
17 Dec 2019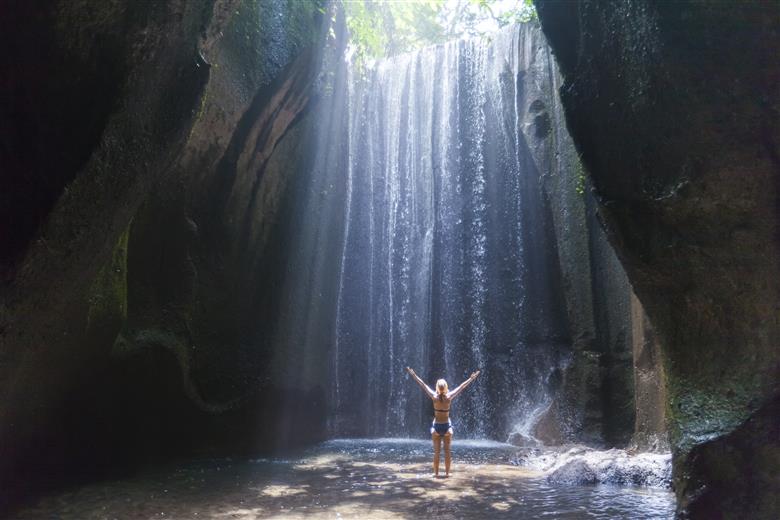 Devan Chemicals, the Belgium-based developer of finishing technologies for textiles, plans to showcase some of its latest health and wellness solutions at the upcoming Heimtextil trade show in Frankfurt, Germany. The new solutions are an expansion of Devan's R-Vital® range of microencapsulated, organic active ingredients.
11 Oct 2019
HUUB have collaborated with textile innovator Devan Chemicals to bring even more performance-enhancing technology to their triathlon and cycling racewear. The two companies have been working on a long-term project around 'Moov&Cool' which has resulted in improvements to athlete performance. The cool comfort coating has a positive impact on core body temperature as well as on heart rate, which could lead to a significant improvement in race-day performance and faster finish times.
22 Aug 2019
With the recent launch of Acabada ProActiveWear, the first CBD-infused textiles are officially hitting the market. The fabric treatment behind the CBD-infused textiles was developed by Devan Chemicals, a Belgian company specialized in functional finishes for the worldwide textile markets.
13 May 2019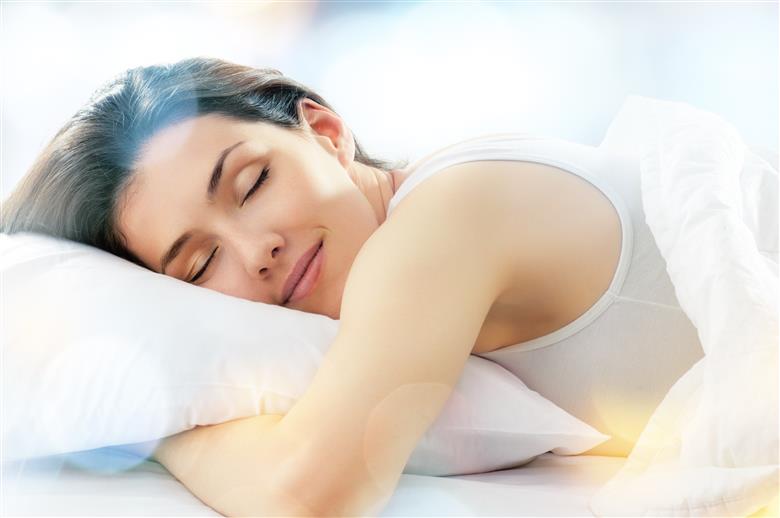 Textile innovator Devan Chemicals will launch two new technologies at the upcoming Techtextil show in Frankfurt (May 14-17). Bio-flam, a bio-based flame retardant product and Odour Breakdown, a wash durable, non-biocidal odour control solution.