Devan Chemicals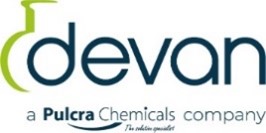 Devan Chemicals is a worldwide developer of speciality chemicals for textiles, headquartered in Belgium and with offices in the UK, Portugal and the USA. The company was founded in 1977 and has a strong focus on innovation, research & development and sustainability. Devan is a leading innovator in the fields of protection (flame retardants), performance (odour control & stain release), thermoregulation (PCM's and cooling technologies such as Moov&Cool®), health & wellness (aromatherapy, R-Vital™ and allergen control) and fibres and yarns (functional masterbatch technologies). Devan is since June 2021 a Pulcra Chemicals company.
Devan Chemicals NV
Klein Frankrijkstraat 8
9600 Ronse
Belgium
15 Jun 2023
Pulcra Chemicals and Inditex develop Sustineri Coloring, a combined pretreatment and dyeing process for cotton and polyester/cotton resulting in water, time and energy savings. This process is the result of a joint research between Pulcra Chemicals and Inditex with the goal to mitigate the impact of standard dyeing processes and to reduce the use of natural resources.
3 Jan 2023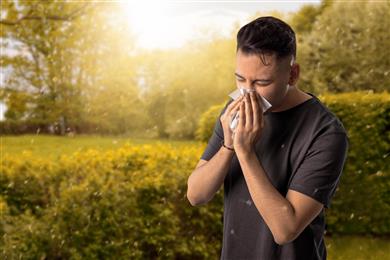 Belgian textile innovator Devan Chemicals will launch Purissimo® NTL, a biobased and readily biodegradable allergen control technology, at the upcoming Heimtextil trade show in Frankfurt (January 10-13, 2023). It is based on the well-known probiotic encapsulation technology and aims to improve the lives of people who suffer from allergies. It can be applied to textiles during the finishing stage of the textile manufacturing process.
19 Sep 2022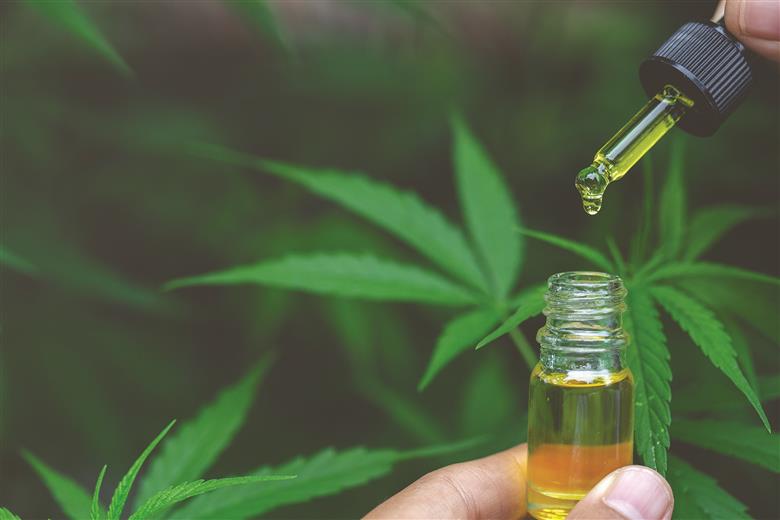 With New York Market Week starting today, Devan Chemicals, part of the Pulcra Group, has unveiled its new bio-based CBD capsules. It's also showcasing R-Vital® innovations and expanded cooling solutions for foam, including a bio-based version.
15 Jun 2022
Heimtextil Frankfurt 2022 is not really the winter fair people are used to visit. Temperatures will be more summer-like. For Devan, the same recipe holds though: launch novel technologies to the Home Textiles market!
21 Jul 2021
Textile finishing expert, Devan Chemicals, has been supporting high performance sport in the UK and Belgium with its 'cool comfort technology' Moov&Cool.
1 Jul 2021
Pulcra Chemicals, with headquarters in Geretsried (Germany) has just announced its first acquisition in its history by acquiring fellow-industry player Devan. Devan, with origins since 1977 and Belgian headquarters, is since 2013 owned by Pentahold (a Belgian private equity fund). Devan is known from its antimicrobial range BI-OME, its large sustainable track record with a.o. probiotics solutions, a wide range of recently introduced bio-based textile finishes and a long standing in Thermoregulation and Flame Retardants. Devan has offices in the UK, Portugal, the US and a team in Shanghai.
11 May 2021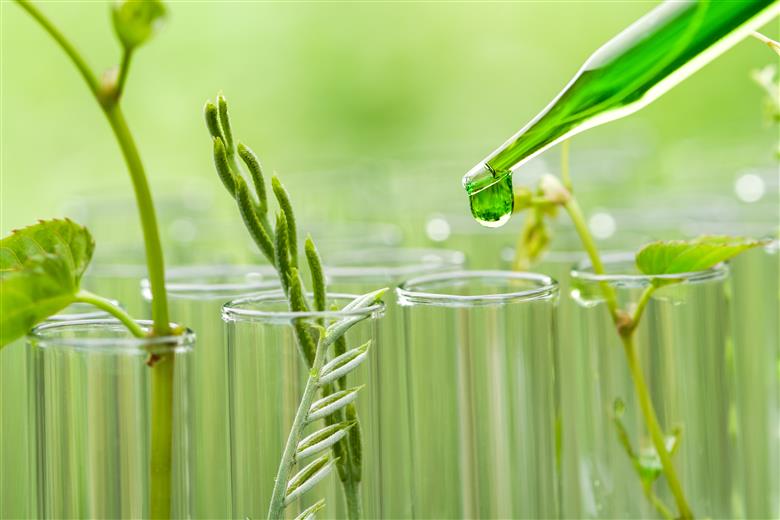 Textile innovator Devan Chemicals recently added two more products to its range of bio-based textile finishes. One being a softener, the other one a quick-dry finish. Both are derived from vegetable oils and are in line with the company's latest innovations on bio-based chemistry.
1 Apr 2021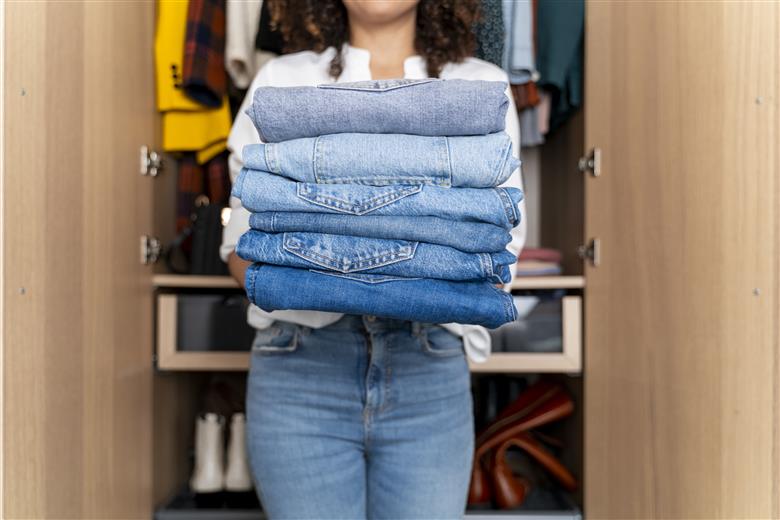 Devan, leader in sustainable and functional textile finishes, has been working together with Jeanologia, a global leader in sustainable and efficient finishing technologies for textiles, to reduce further water consumption during the application of Devan's awarded BI-OME® antimicrobial and R-Vital® skincare range.
16 Mar 2021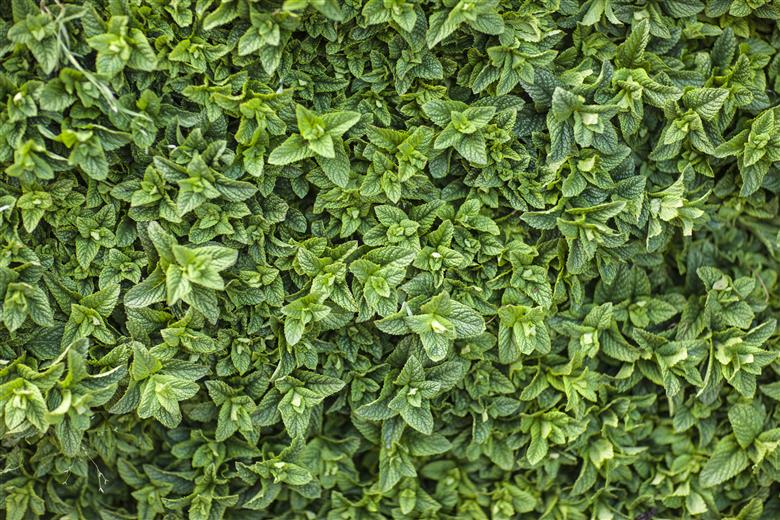 Textile innovator Devan is launching a new range of bio-based fragrances, named SceNTL®. The range uses traceable raw materials and an external lab has confirmed that the bio-content of the fragrances is above 85%.
9 Mar 2021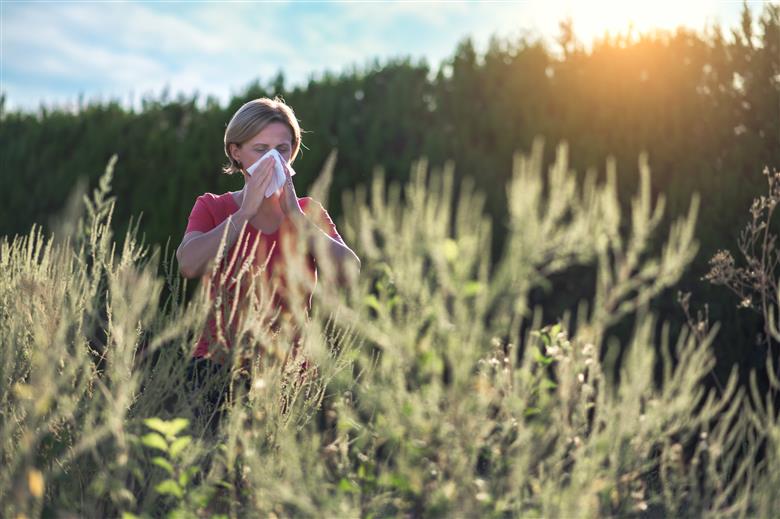 Devan's allergen control technology, known as Purissimo™, has been found effective against allergens from pollen. The technology had already been proven to significantly reduce the amount of allergens from house dust mites and pets (cats & dogs).
21 Jan 2021
De nouveaux résultats de test ont confirmé l'efficacité du traitement antimicrobien commercialisé par DEVAN CHEMICALS sous la marque BI-OME®, non seulement sur les bactéries et les virus mais également sur les acariens. Le traitement apporte ainsi une valeur ajoutée aux textiles destinés au secteur de la literie et accessoires de literie, tels que matelas, couettes, oreillers, protection literie… Le traitement BI-OME est également utilisé dans d'autres secteurs d'activité tels que l'habillement, l'ameublement, linge de maison, tapis, tissus techniques…
7 Jan 2021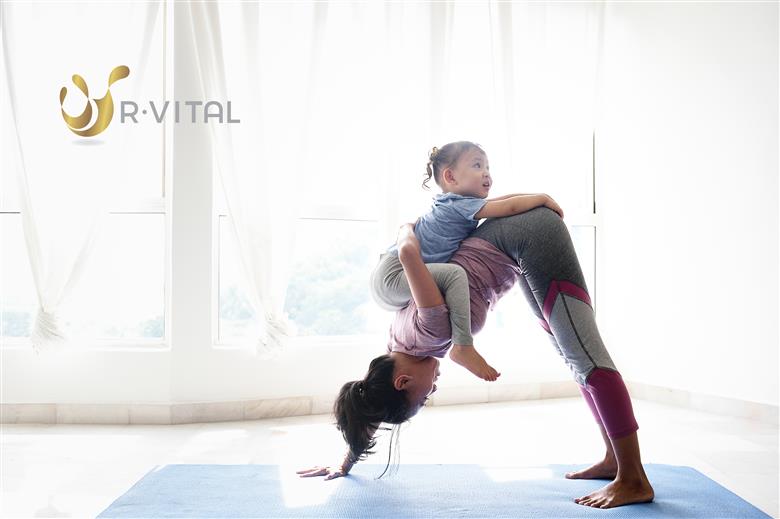 Devan's latest technology, R-Vital Multivitamin, meets the requirements of the Standard 100 by Oeko-tex® (Class II). The technology is part of Devan's R-Vital® range of microencapsulated active ingredients and consists of vitamin C, vitamin E and ginger.