OQ
Our strategic integration journey will form one of the Sultanate's largest integrated energy companies. In line with the country's forward-thinking strategy to nurture a more sustainable and diversified economy, the newly formed entity will position itself amongst global hydrocarbon players by capitalising on opportunities across the value chain, while simultaneously building an environment where talent thrives.
Ensuring a seamless and robust transformation, an integration programme called Nakhla was launched in December 2018 to spearhead the formation of the company from nine core companies, namely Orpic; Oman Oil Company Exploration and Production; Oman Gas Company; Duqm Refinery; Salalah Methanol Company; Oman Trading International in Muscat; OXEA and Salalah Liquified Petroleum Gas. Today, we focus on facilitating local and international private participation in the oil and gas sectors to increase value for shareholders and reap greater benefits for the nation.
OQ
P.O Box 3568, P.C 112
Muscat, Sultanate of Oman
Oman
+968 2210 7774
www.oq.com
@Oqcompany
oqgroup/
http://OQCompany
16 Jan 2020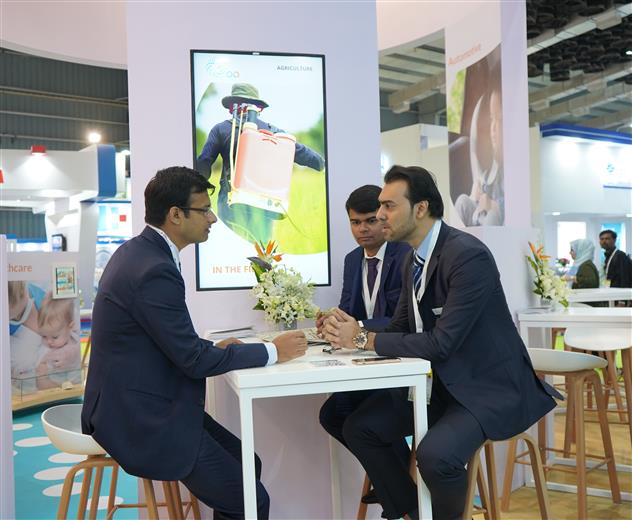 OQ, the new brand regrouping of Oman Oil and Orpic Group's nine business units, will offer its growing range of products, as well as showcase its specialty geotextile solutions at Plastivision 2020 in Mumbai this January (Hall 4, C3-1).
9 Jan 2020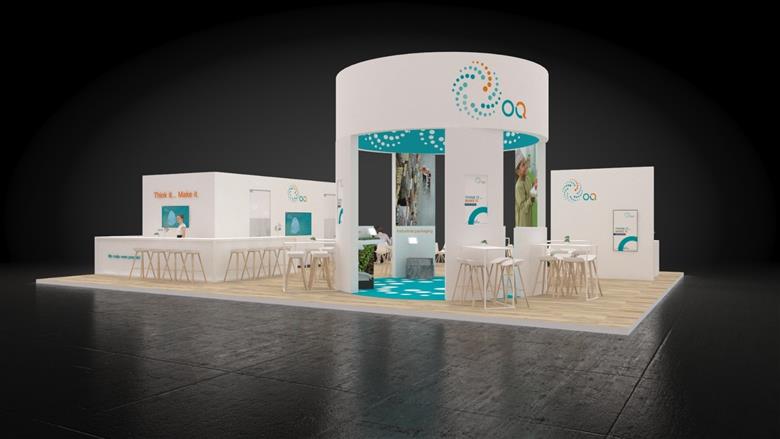 OQ, the new brand regrouping Oman Oil and Orpic Group's nine business units, are debuting this January during Plastex 2020 at Hall 1, B10 in Cairo, Egypt with their expansive range of chemicals and polymer solutions.
7 Jan 2020
Following the announcement in 2018 of the integration of its nine business units, Oman Oil and Orpic Group will introduce its new corporate brand "OQ" to the international arena this January at Plastex 2020 (Hall 1, B10) and Plastivision 2020 (Hall 4, C3-1).