OQ
OQ is a global integrated energy company with roots in Oman. It emerged in late 2019 upon the successful integration of nine legacy companies, united to form a stronger, more efficient and consolidated entity. We operate in 17 countries and cover the entire value chain in the energy sector from exploration and production, to marketing and distribution of end-user products. Our fuels and chemicals are sold in over 60 countries worldwide. We also partner with local and international companies in the hydrocarbon sector to increase value for the shareholders and reap greater benefits for the communities.
OQ
P.O Box 3568, P.C 112
Muscat, Sultanate of Oman
Oman
16 Jun 2021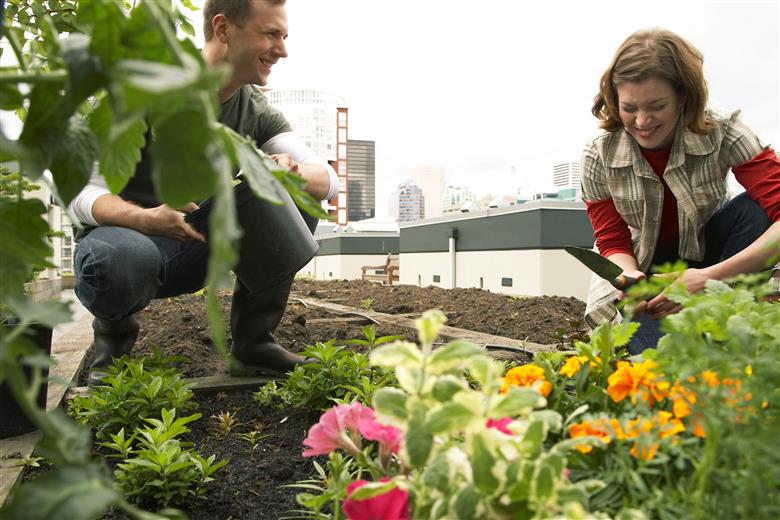 OQ has hosted food packaging industrialists at a webinar exploring the contribution that high-grade polymers can make to enhancing environmental sustainability in food processing and packaging during an age of rapid urbanisation.
22 Apr 2021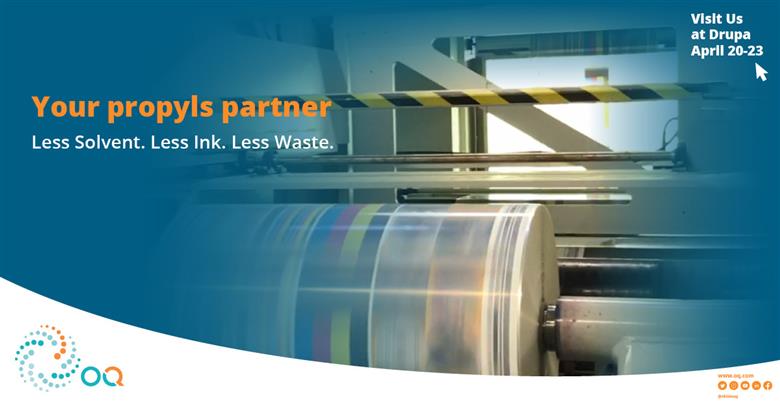 As the printing and packaging industries face new technological opportunities and age-old challenges of sustainability and supply, OQ has brought together more than 100 professionals at its webinar and breakout session at Drupa 21. Led by industry experts and world-leading chemical scientists, the sessions explored the changing dynamics of flexible packaging - and the far-reaching consequences of a new generation of propyls-based inks and solvents.
13 Apr 2021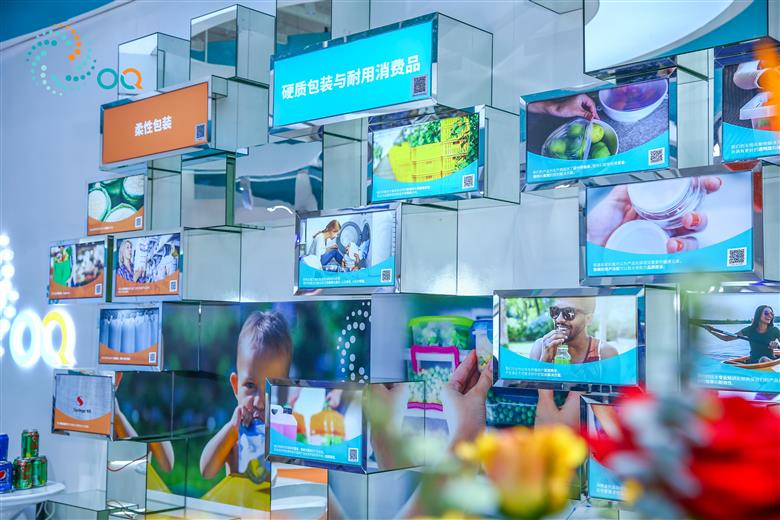 As thinkers of the future, OQ is focused on delivering reliable solutions for a global polymer market where innovation and sustainability play a defining role. As recognised by the theme of this year's CHINAPLAS, one of the world's leading technology-oriented plastics and rubber trade fairs, innovation and sustainability are the foundational pillars required to reach the full potential of a bold new era for polymers.
8 Apr 2021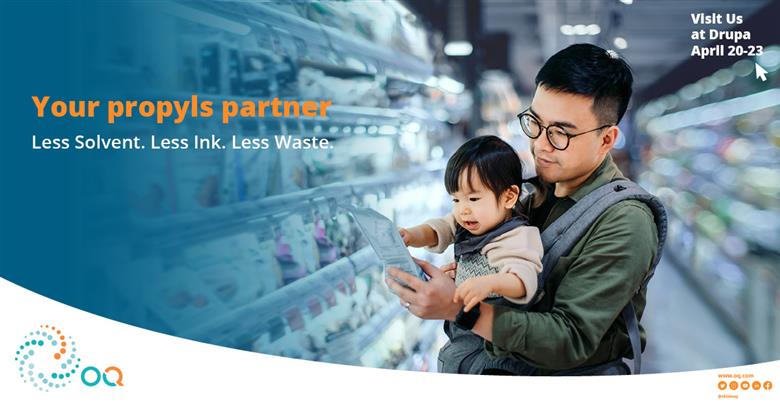 OQ Chemicals (formerly Oxea) is reaching out to the print and flexible packaging markets ahead of Drupa 2021 to reaffirm its commitment in guiding the industry on the benefits and efficiencies inherent in its best-in-class propyl blends.
25 Mar 2021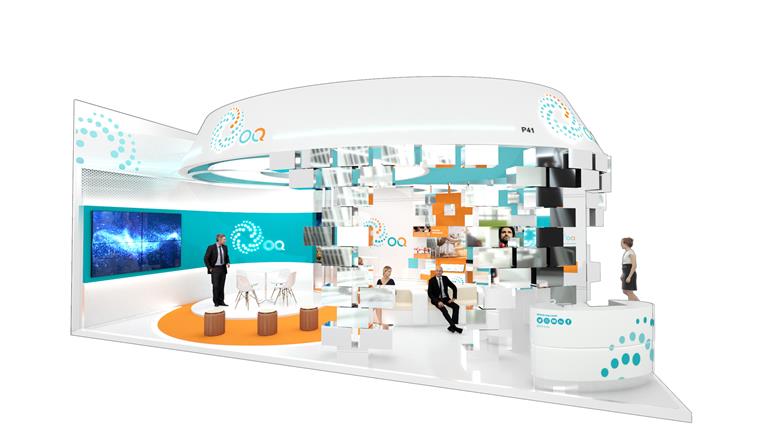 OQ looks forward to attending this year's CHINAPLAS in Shenzhen, from 13th – 16th April 2021, and showcasing its diversified solutions and products as part of their expanding polymer portfolio. OQ has made significant future-shaping investments, such as in their state-of-the-art LPIC project – securing a reliable and sustainable supply of polypropylene and polyethylene to meet global demand.
16 Mar 2021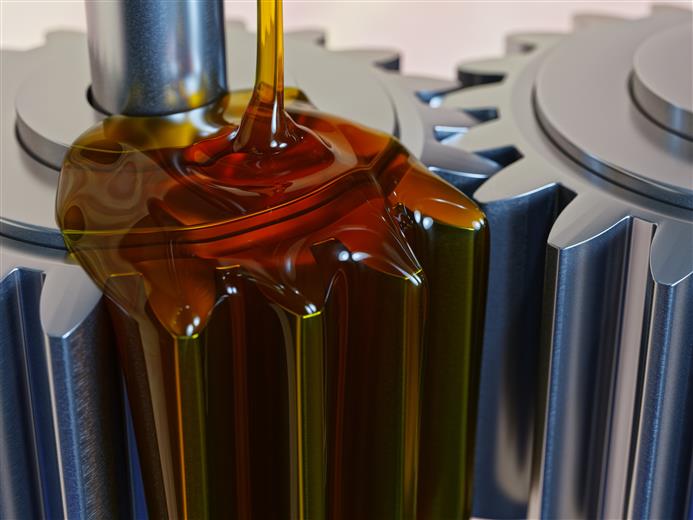 OQ is hosting a special webinar on Wednesday March 24, focusing on the added value of esters as base oils and their use in 'environmentally acceptable lubricants' and thermal management fluids that transform how electric vehicles perform.
23 Feb 2021
OQ - the global integrated energy company has completed trials of its homopolymer PP grade, Luban HP 1102LC, for the production of high-speed raffia tapes, demonstrating significantly improved line speed and lower processing temperatures.
2 Feb 2021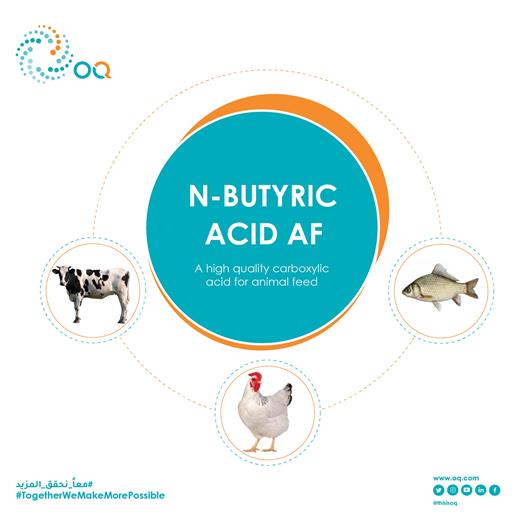 OQ is launching its series of webinars, themed 'Connect.Learn.Do', commencing on 10th of February, with a webinar entitled 'Modern feeding practice for high-performing farm animals', exploring the benefits to farmers, farm animals and the global food supply chain of feed additives, specifically n-Butyric acid derivatives.
16 Jan 2020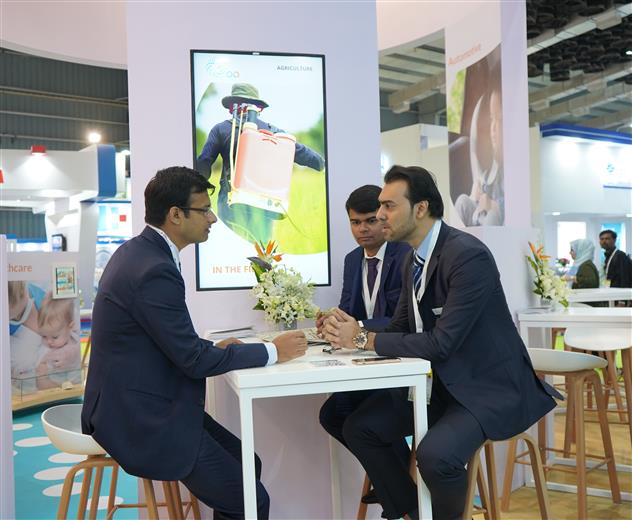 OQ, the new brand regrouping of Oman Oil and Orpic Group's nine business units, will offer its growing range of products, as well as showcase its specialty geotextile solutions at Plastivision 2020 in Mumbai this January (Hall 4, C3-1).
9 Jan 2020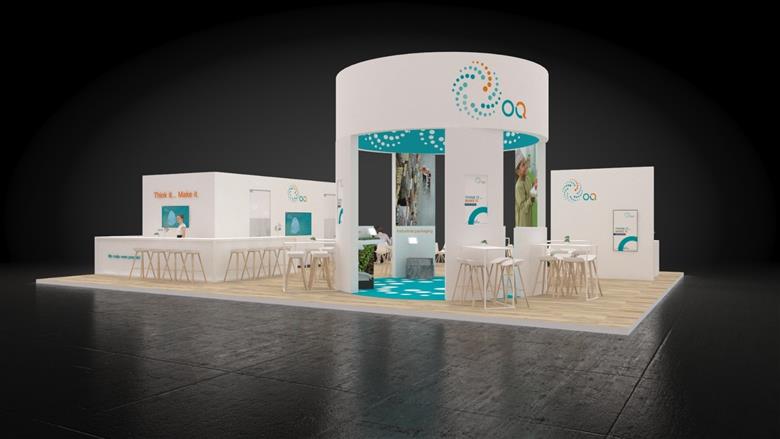 OQ, the new brand regrouping Oman Oil and Orpic Group's nine business units, are debuting this January during Plastex 2020 at Hall 1, B10 in Cairo, Egypt with their expansive range of chemicals and polymer solutions.
7 Jan 2020
Following the announcement in 2018 of the integration of its nine business units, Oman Oil and Orpic Group will introduce its new corporate brand "OQ" to the international arena this January at Plastex 2020 (Hall 1, B10) and Plastivision 2020 (Hall 4, C3-1).