OQ
OQ is a global integrated energy company with roots in Oman – operating in 16 countries around the world and covering the entire value chain from exploration and production to marketing and distribution of end-user products. Our fuels and chemicals are sold in over 60 countries worldwide, making us a prominent player in the energy sector.
In late 2019, we successfully merged our nine legacy companies to form a stronger, united and more efficient consolidated entity to become a global player and integrated energy brand offering end to end products, services and solutions in upstream and downstream.
Reliability with an innovative spirit and an agile mindset are unique value-added traits defining our continuing relationships with long-standing customers. OQ brings a personal touch to our growth-focused partnerships across our operating businesses while expanding possibilities as an energy sector conglomerate.
OQ
P.O Box 3568, P.C 112
Muscat, Sultanate of Oman
Oman
+968 2210 7774
www.oq.com
@Oqcompany
oqgroup/
http://OQCompany
16 Jan 2020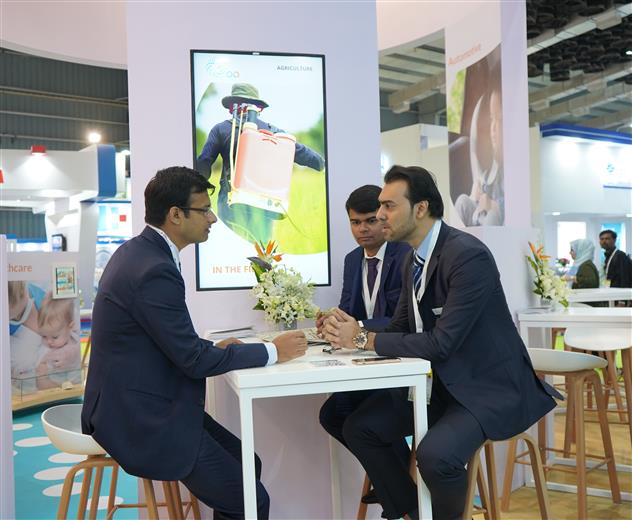 OQ, the new brand regrouping of Oman Oil and Orpic Group's nine business units, will offer its growing range of products, as well as showcase its specialty geotextile solutions at Plastivision 2020 in Mumbai this January (Hall 4, C3-1).
9 Jan 2020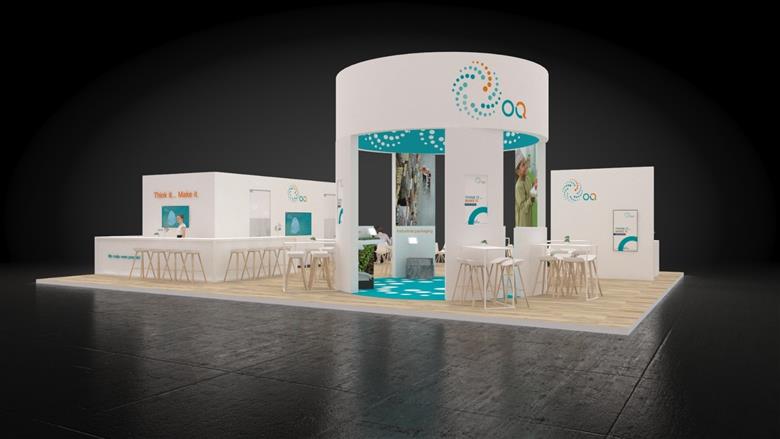 OQ, the new brand regrouping Oman Oil and Orpic Group's nine business units, are debuting this January during Plastex 2020 at Hall 1, B10 in Cairo, Egypt with their expansive range of chemicals and polymer solutions.
7 Jan 2020
Following the announcement in 2018 of the integration of its nine business units, Oman Oil and Orpic Group will introduce its new corporate brand "OQ" to the international arena this January at Plastex 2020 (Hall 1, B10) and Plastivision 2020 (Hall 4, C3-1).