Kisuma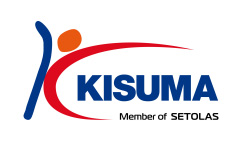 Kisuma is a key player that empowers so many industries. From construction, to automotive, packaging, agriculture, medical, pharma, textiles and even 5G networking technology, our products play a crucial role. Kisuma is the world's largest producer of synthetic hydrotalcite. Often used as acid scavengers and halogen-free flame retardants, our materials deliver continuous improvements, making products more durable, raising food quality, minimizing environmental footprints, making vehicles more reliable, safer and long-lasting, and ensuring that communication technologies are future-ready.
Kisuma
KISUMA BV
Billitonweg 7, 9641 KZ Veendam
P.O. Box 400, 9640 AK Veendam
Netherlands
19 Oct 2022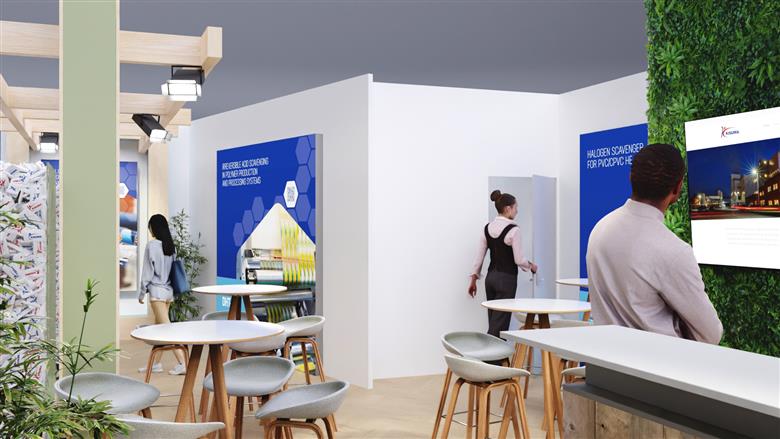 Kisuma manufactures synthetic magnesium compounds across 3 global production hubs. Our Hydrotalcite and Magnesium Hydroxide products are used as acid scavengers and magnesium hydroxide by polymer production and processing industries around the world. To introduce new products for existing and new applications, we cooperate closely with customers, universities and research institutes. Magnesium is central in our Mission and Vision, but we are technically and commercially interested in all layered double hydroxides.
11 Oct 2022
Kisuma, the world's largest producer of synthetic hydrotalcite, is gearing up to showcase an enormous array of sustainability progress and product diversification at the upcoming K 2022 show in Düsseldorf upstairs in Hall 7/A28.