Clariant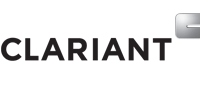 Clariant is a focused, sustainable and innovative specialty chemical company based in Muttenz, near Basel/Switzerland. On 31 December 2020, the company employed a total workforce of 13 235. In the financial year 2020, Clariant recorded sales of CHF 3.860 billion for its continuing businesses. The company reports in three business areas: Care Chemicals, Catalysis and Natural Resources. Clariant's corporate strategy is based on five pillars: focus on innovation and R&D, add value with sustainability, reposition portfolio, intensify growth, and increase profitability.
Clariant International Ltd
Rothausstrasse 61
4132 Muttenz 1
Switzerland
+41 61 469 6742
www.clariant.com
@clariant
Clariant
ClariantInternational
clariant_international
The Moleculist Blog
20 Apr 2021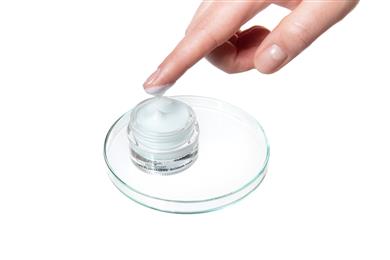 Stepping up for natural skin care formulations. Clariant and Polygal AG have joined forces to expand Personal Care formulators' access to high-performing natural and readily biodegradable solutions for sensory and rheology modification.
19 Apr 2021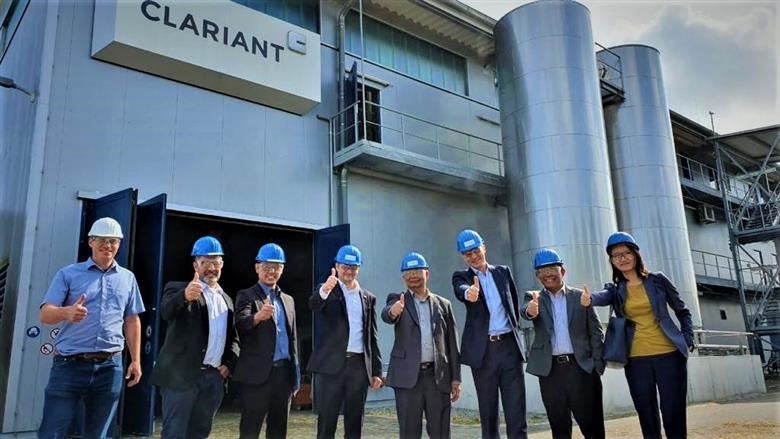 Clariant, a focused, sustainable, and innovative specialty chemical company, is working with Indonesia's state-owned oil and gas corporation, Pertamina, since 2018 to evaluate and test the feasibility of Clariant's sunliquid technology to process available regional feedstocks in Indonesia into the advanced biofuel, cellulosic ethanol.
15 Apr 2021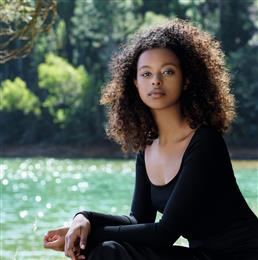 Welcome relief for compromised skin. Clariant Active Ingredients and Beraca launch Ethience Protect, a new barrier function balancer for modern skin care, with proven efficacy on key consumer concerns and eco-conscious production. The innovative Brazil nut extract rebuilds and strengthens skin's natural protective shield, leading to better hydrated, less sensitive, healthier looking skin.
14 Apr 2021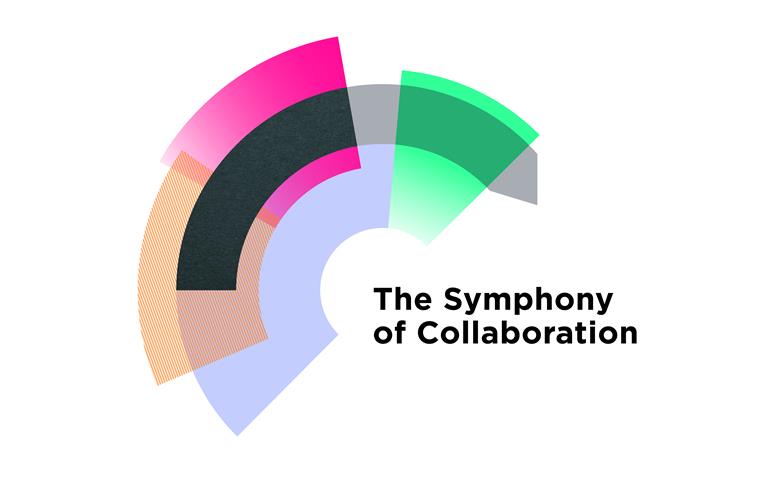 At Chinaplas 2021, Clariant will debut new high-end sustainable additive solutions for plastics to support local manufacturers in adapting quickly to the requirements of highly-demanding new applications and environmental goals (Booth 15E39).
12 Apr 2021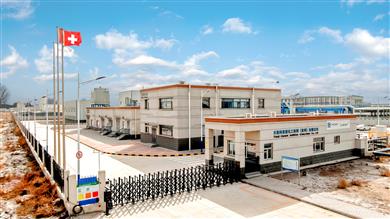 Clariant, a focused, sustainable and innovative specialty chemical company, today announced the opening of a new world-class production facility for process and light stabilizers. The facility is jointly owned by Clariant and Beijing Tiangang Auxiliary Co., Ltd. (Tiangang), a privately owned producer and leading supplier of light stabilizers in China.
9 Apr 2021
Discover the cellular senescence preventer. Clariant Active Ingredients' new milk thistle flower extract Celyscence targets this major contributor to the skin aging process to recover healthy skin and improve hydration, brightness. Demonstrating its scientifically-proven effectiveness on areas including the aging-sensitive yet often neglected décolleté, Celyscence delivers a new approach for formulators to innovate and differentiate in the healthy aging skin care space.
30 Mar 2021
Clariant, a focused, sustainable and innovative specialty chemical company, today announced it has officially joined the EU Circular Plastics Alliance. The alliance aims to enhance plastics recycling in line with the objectives of the EU Circular Economy Action Plan and the Green Deal program. Clariant's engagement is part of the company's active support for the transition towards a more circular plastics economy.
29 Mar 2021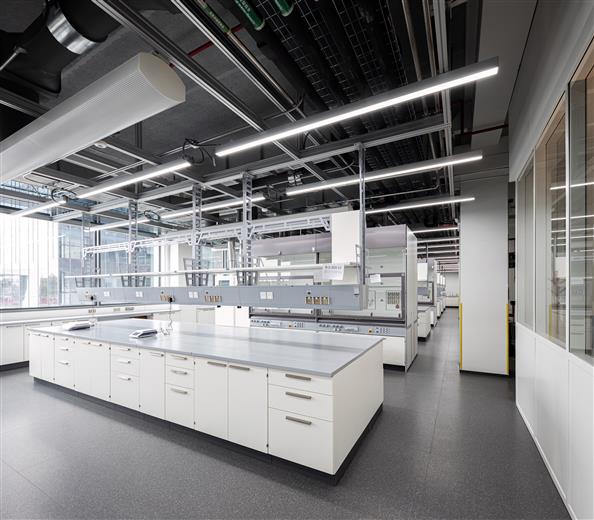 Closer to Chinese customers from the start. Clariant's Additives business continues to step up support for the needs of China's growth industries, with new top-class facilities to foster R&D and joint application technology developments at One Clariant Campus (OCC). Ahead of Chinaplas 2021, Clariant shares a taster of bio-based additives available to advance resource-efficient innovation in local market segments, highlights from its new sustainable solutions set for their regional debut.
22 Mar 2021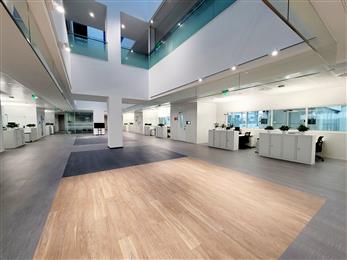 Clariant Catalysts has opened a new, state-of-the-art R&D center at its "One Clariant Campus" (OCC) in Shanghai. This R&D Center is integrated into the brand new Clariant Innovation Center China within the One Clariant Campus, and will foster Clariant's R&D capabilities in China. To date, Clariant is one of the only international companies to have built a full-fledged comprehensive catalyst research unit in China.
18 Mar 2021
Clariant, a focused, sustainable and innovative specialty chemical company, today announced the official opening of its One Clariant Campus in Shanghai, China. Across a total floor space of approximately 24,000 m2, the Campus will be home to Clariant's Greater China Operational Headquarters as well as the Innovation Center China.
12 Mar 2021
Clariant, a focused and innovative specialty chemical company, today announced global price increases across its product portfolio.
11 Mar 2021
Clariant, a focused, sustainable and innovative specialty chemical company, and India Glycols Limited (IGL), a leading company in the manufacturing of green technology-based chemicals, today announced a strategic partnership to establish a 51-49% joint venture in renewable ethylene oxide (EO) derivatives.