Clariant
Clariant is a focused specialty chemical company led by the overarching purpose of 'Greater chemistry – between people and planet'. By connecting customer focus, innovation, and people the company creates solutions to foster sustainability in different industries. On 31 December 2022, Clariant totaled a staff number of 11 148 and recorded sales of CHF 5.198 billion in the fiscal year for its continuing businesses. As of January 2023, the Group conducts its business through the three newly formed Business Units Care Chemicals, Catalysts, and Adsorbents & Additives. Clariant is based in Switzerland.
Clariant International Ltd
Rothausstrasse 61
4132 Muttenz 1
Switzerland
5 Jun 2023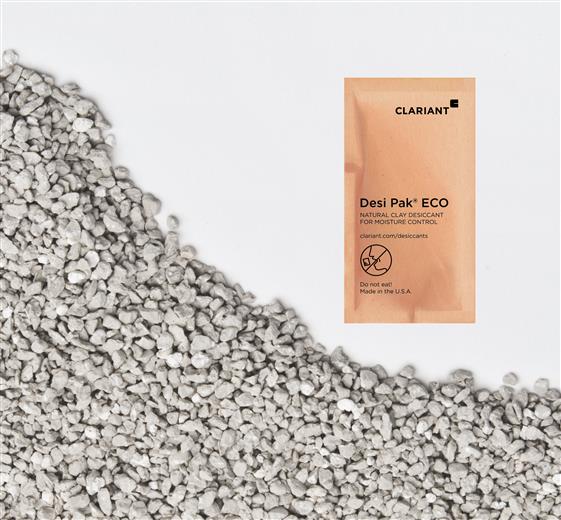 Clariant, a sustainability-focused specialty chemical company, takes a further step to improve the environmental impact of desiccants by adding plastic-free Desi Pak® ECO moisture adsorbing packets to its range of responsibly-mined, highly-adsorbent, natural clay solutions that help manufacturers and distributors protect sealed packaged goods from moisture damage.
15 May 2023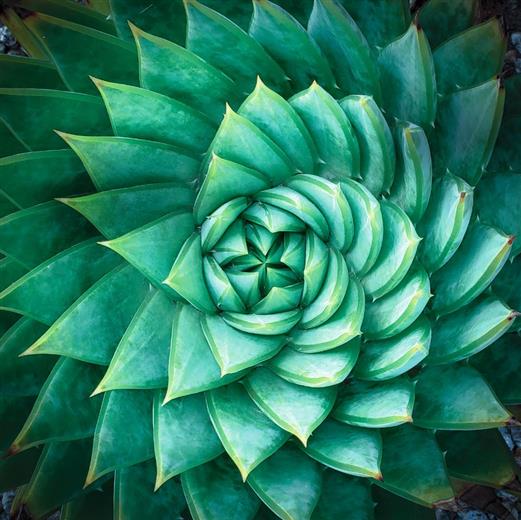 As a global leading specialty chemical company with a sound reputation in the beauty care and personal care industry, Clariant will highlight at the upcoming 11st Cosmetic Ingredients & Technology Exhibition (CITE) in Japan how it leverages science and technology to bring out the best of sustainable beauty. The exhibition will be held on 17-19 May 2023 at the Pacifico Yokohama.
24 Apr 2023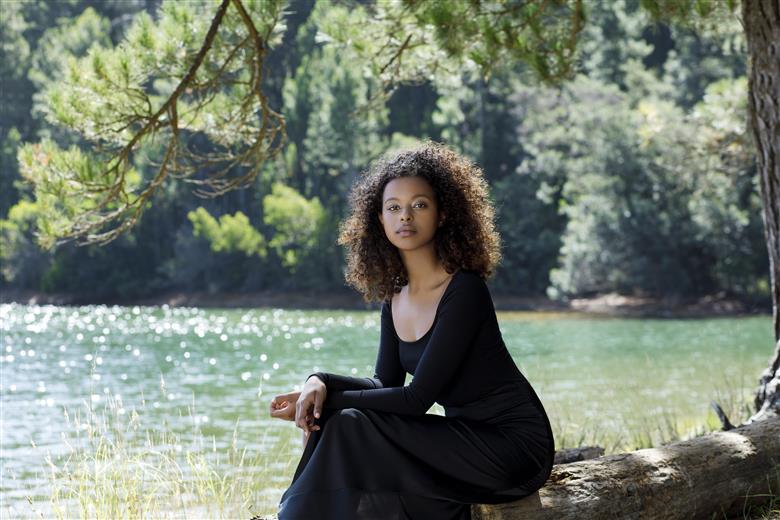 Our contribution to the Sustainable Development Goals (SDGs)
This story is an example of Clariant's contribution to SDGs 12 and 13. We're enabling more sustainable choices in the Personal Care arena by expanding formulators' access to responsibly and transparently sourced plant-based ingredients, while increasing our own use of renewable and natural, non-food competing feedstock to reduce CO2 footprint in the value chain and consumer products
20 Apr 2023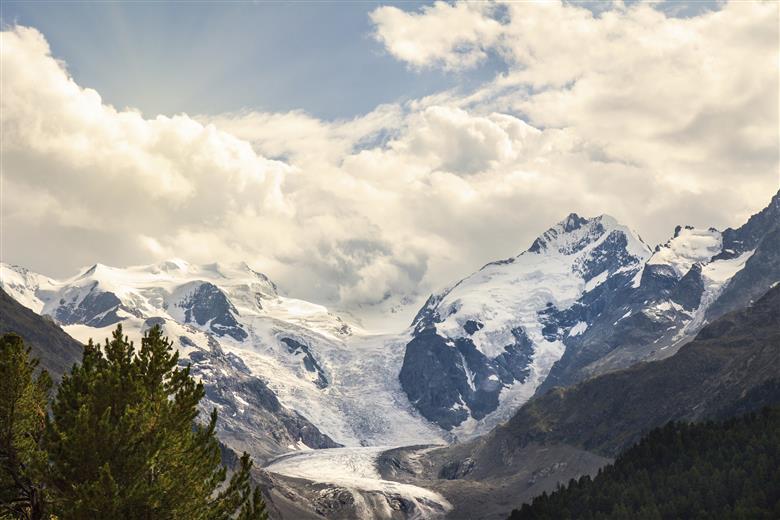 Clariant's energy-efficient catalyst technologies made a significant contribution to climate protection in 2022. They enabled emission reductions of more than 35 million tons of carbon dioxide equivalent (CO2e) in customers' chemical processes across a wide range of industrial sectors. The reductions amount to more than eight times the total carbon footprint of the entire Clariant corporation in 2022.
19 Apr 2023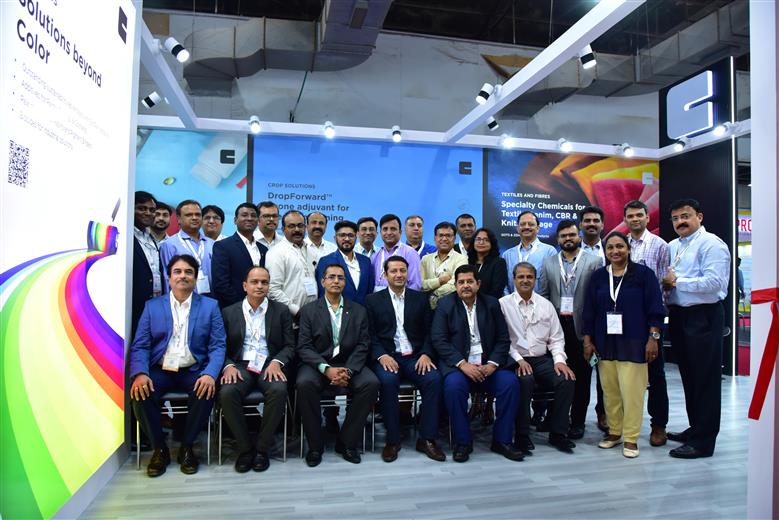 Clariant IGL Specialty Chemicals Private Limited brings its portfolio of renewable-based ethylene oxide derivatives to ChemExpo India 2023 for the first time. Its VITA range of 100% bio-based surfactants and ethoxylated derivatives supporting carbon footprint reduction in multiple market segments, is a key highlight for visitors to Booth B08 at the Bombay Exhibition Centre, Mumbai, from April 18-19, 2023.
12 Apr 2023
Clariant announced today the grand opening of its new CATOFIN catalyst production site in Jiaxing, Zhejiang Province, China. Investing in innovations such as CATOFIN is a core element of Clariant's new purpose-led strategy, as expressed in the statement 'Greater chemistry – between people and planet.' Beyond that, the site serves to increase the already expanding footprint in China, adding on to the existing nearby catalyst plants in Jinshan and catalyst R&D center within the One Clariant Campus in Shanghai.
6 Apr 2023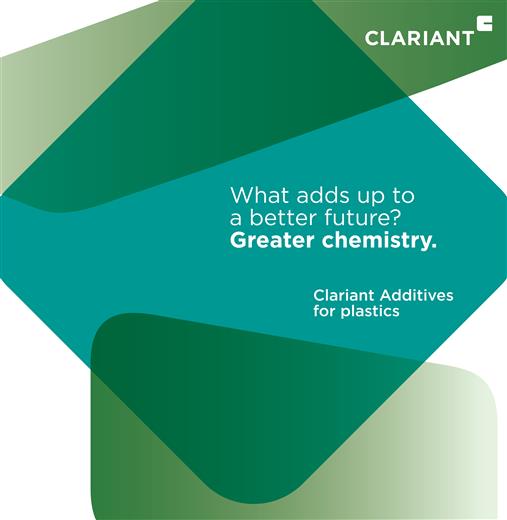 In the upcoming Chinaplas 2023 exhibition to be held in Shenzhen, China on 17-20 April 2023, Clariant will present how its versatile additive solutions are adding extra values and new dimensions for the future of the plastic industry. Highlighted in the Clariant booth will be the new AddWorks PKG 158 that offers huge performance enhancement on packaging, in addition to the AddWorks PKG 906 Circle and AddWorks AGC 970 G stabilizers that are valuable in plastic film recycling and extending its service life. Also in the spotlight will be the highly functional Exolit OP 1400 flame retardant that facilitates mechanical recycling. The high-performing wax additives of Licocare Vita / Licocene Terra, and the sustainability-focused Licocare RBW Vita are the other highlights in the show.
5 Apr 2023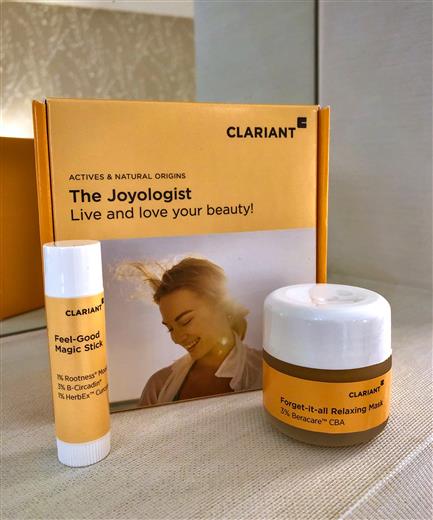 Today, the search for holistic wellness is flourishing as consumers focus on mental health and solutions that can help inspire them to relax and feel happy. As part of this growing trend, Clariant Actives and Natural Origins has created two formulations to promote inner wellness.
29 Mar 2023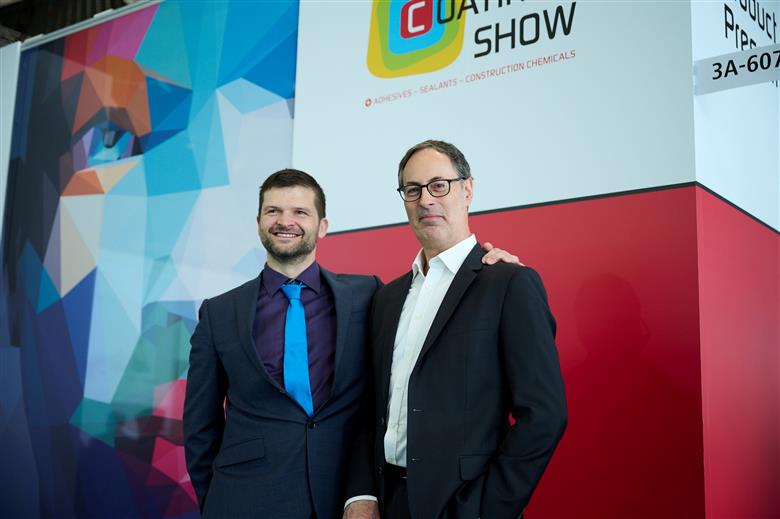 Clariant and Omya joined forces on a new project to tackle customers' concerns related to the yellowing of the increasingly popular SMP (silane modified polymers) sealants. The results of their collaboration addressed the yellowing issue whilst delivering a label-free solution with higher light and heat performance versus standard solutions in the market. The partners are proud to introduce AddWorks IBC 760 to ECS 2023 visitors.
29 Mar 2023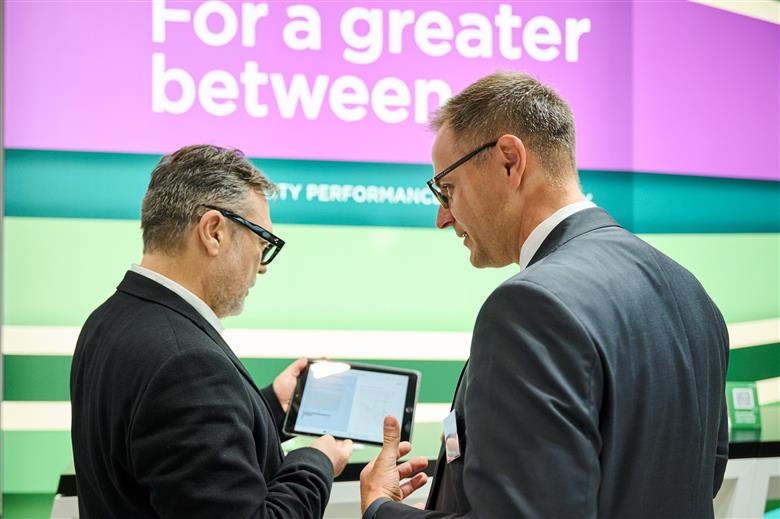 To help customers fulfill the highest standards of safety and regulatory compliance, as well as ease ingredient selection, Clariant has launched a new package for the coatings sector that assists in the research of additives compliant with the most relevant food contact regulations.
21 Mar 2023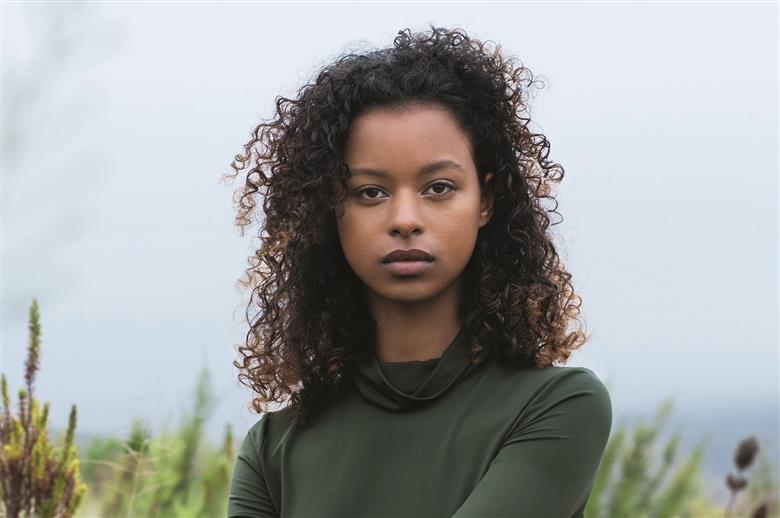 As we count down to in-cosmetics Global 2023 in Barcelona, Clariant has unveiled its exciting active ingredient Beracare CBA, a complex blend of Amazon oils in which copaiba oil's tremendous potential is boosted by passion fruit oil, both of which we are able to harvest sustainably.
14 Mar 2023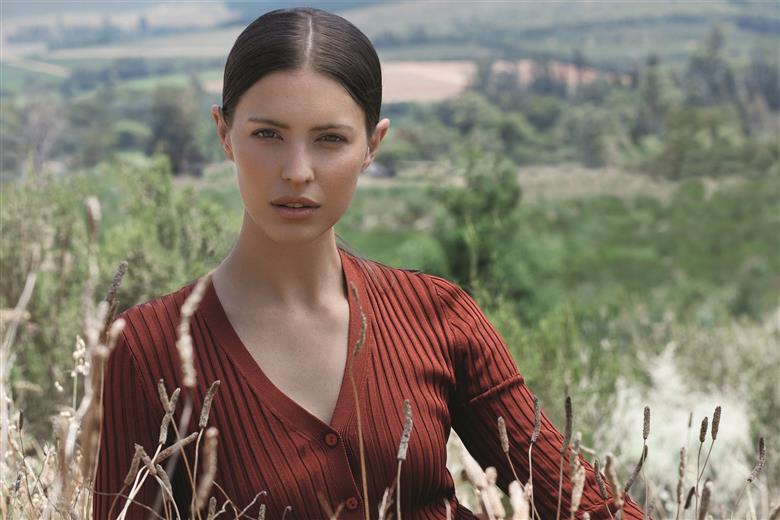 Clariant Actives & Natural Origins has launched Rootness Mood+, an advanced new skincare active ingredient that takes advantage of the recognized effects of light and concentrates them in an eco-responsible extract.