Clariant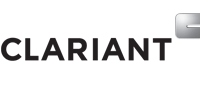 Clariant is a focused, sustainable and innovative specialty chemical company based in Muttenz, near Basel/Switzerland. On 31 December 2019, the company employed a total workforce of 17 223. In the financial year 2019, Clariant recorded sales of CHF 4.399 billion for its continuing businesses. The company reports in three business areas: Care Chemicals, Catalysis and Natural Resources. Clariant's corporate strategy is based on five pillars: focus on innovation and R&D, add value with sustainability, reposition portfolio, intensify growth, and increase profitability.
Clariant International Ltd
Rothausstrasse 61
4132 Muttenz 1
Switzerland
+41 61 469 6742
www.clariant.com
@clariant
Clariant
ClariantInternational
clariant_international
The Moleculist Blog
29 Oct 2020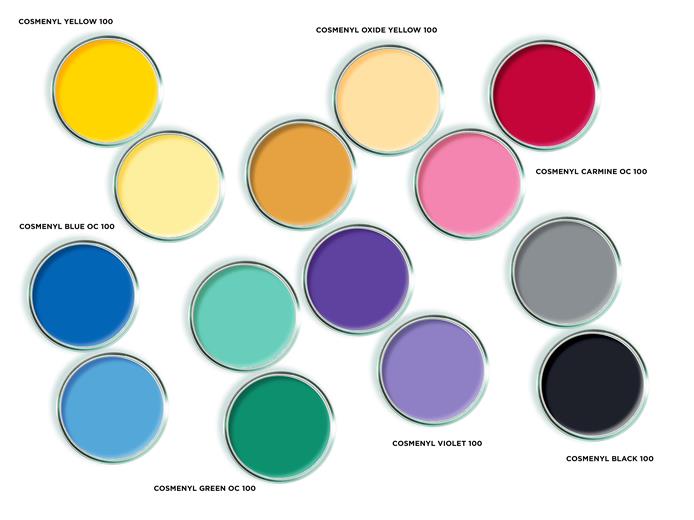 Clariant announces a complete range of Cosmenyl 100 next generation aqueous pigment dispersions, featuring a new state-of-the-art preservation system.
23 Oct 2020
For many of us it was our first childhood lesson in culinary circularity: Seeing how, when the cookie baking season was finally here again, scraps of leftover dough from cutting were re-rolled and added to fresh dough to make a new batch. Doing the same with homemade pasta is a bit more tricky, which is why smart Italian grandmothers invented maltagliati, but with a little water, olive oil and effort it is certainly possible.
30 Sep 2020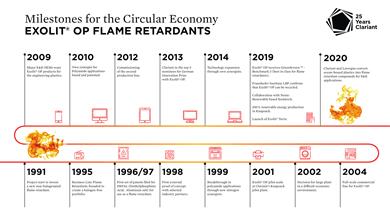 An unfailing belief in the need to develop environmentally friendly fire protection for plastics started life as a small idea among a selected group of people within the mighty Hoechst AG. "I'd landed my dream job and our team began asking very forward looking questions for the 1990s, investigating how to develop safer and more environmentally friendly ways to lessen the fire risk posed by electrical and electronic goods and protect their plastic parts from igniting. With experience in phosphorus chemistry we believed we had the experience and knowledge to push these boundaries," says Martin Sicken, Head of Innovation Flame Retardants.
18 Sep 2020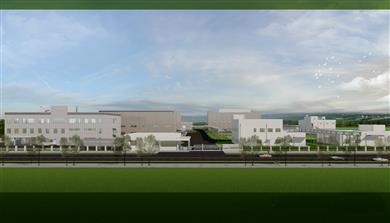 Clariant, a focused, sustainable and innovative specialty chemical company, today announced the construction of a new state-of-the-art catalyst production site in China. This project represents a significant investment which further strengthens Clariant's position in China and enhances its ability to support its customers in the country's thriving petrochemicals industry.
10 Sep 2020
Clariant Catalysts and Tianjin University (TJU) put the spotlight on the future development and commercialization of new catalytic solutions to better serve the needs of the Chinese market. They announced a long-term, strategic partnership that will focus on the research and development of new catalysts.
9 Sep 2020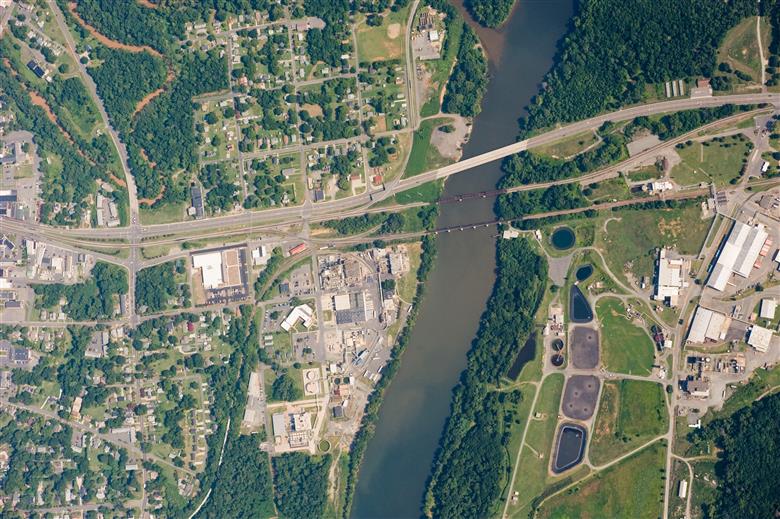 Clariant, one of the leading suppliers of sustainable ingredients and solutions for the Industrial Lubricants Segment has launched a new and innovative phosphate ester offering outstanding performance and superior sustainability in metal working fluid formulations.
1 Sep 2020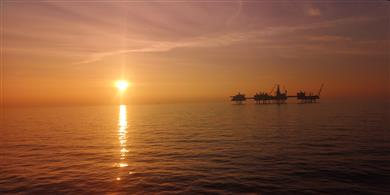 In recognition of outstanding operational improvements, the Equinor production team on the Norwegian offshore oil platform, the Johan Sverdrup, has been recognized with the energy company, Equinor's, May 2020 "Hero" award. The monthly honor highlights great cost, sustainability or personnel achievements around Equinor's energy projects globally.
23 Jul 2020
Clariant and Jiangsu Jinneng's collaboration in off-gas treatment is off to a strong start in 2020. Jiangsu Jinneng's innovative catalytic combustion unit and Clariant's highly effective EnviCat VOC catalyst have been in successful operation at the phthalic anhydride (PA) plant of Shandong Qilu Plasticizers Co. Ltd. since November 2019. The partners' advanced emission control solution is used to purify production off-gas, which contains volatile organic compounds (VOCs) and carbon monoxide (CO). Located in Zibo, Shandong province, the plant already employs another Clariant product, the high-yield OxyMax PA 690 catalyst, to produce 70,000 metric tons of PA annually.
16 Jul 2020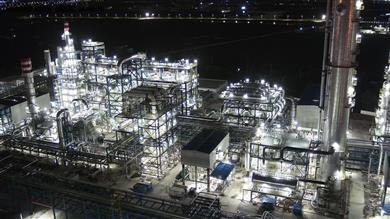 Clariant announced today a second contract win for its CATOFIN catalysts with Dongguan Grand Resource Technology (DGR) in Dongguan, China. The company based its decision on the successful startup of its 600 KTA CATOFIN propane dehydrogenation (PDH) unit in October 2019. Together, both PDH units will represent 1.2 million metric tons annually of additional annual propylene capacity. Since 2017, CATOFIN Technology has now been selected for a majority of new PDH awards globally, representing 22 new PDH plants, or more than 15 million metric tons of propylene annually.
9 Jul 2020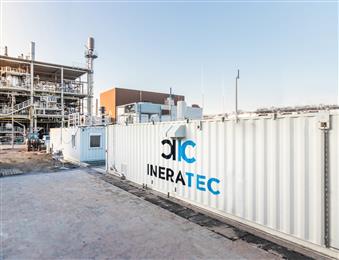 Clariant has joined forces with Ineratec in the challenge for a greener future. The companies have entered a partnership to develop and commercialize novel technologies for the production of renewable fuels and chemicals. Clariant will provide its extensive catalysis expertise and broad portfolio of syngas conditioning and upgrading catalysts to support Ineratec's groundbreaking gas-to-liquid technology.
2 Jul 2020

Clariant and Duslo's research institute VUCHT are transforming waste into wealth. Using a proprietary technique and Clariant's HYDEX E next-generation hydro-dewaxing catalyst, VUCHT has successfully converted plastic waste into premium winter fuel distillate. The efficacy of this groundbreaking process has now been proven in a pilot plant in Slovakia. As plastics and fuels are both mainly composed of natural gas or crude oil, turning one into the other has major implications for sustainable and lucrative fuel production.
30 Jun 2020
Clariant Plastics & Coatings Healthcare Polymer Solutions recently launched static-reducing functional plastic compounds which, when used in drug delivery devices, enable increased dose reliability. The resins are part of the wider 'medical grade' MEVOPUR® line of color and additive concentrates and 'ready-to-use' polymer compounds, covering polymers from PE to PEEK.