Clariant
Clariant is a focused, sustainable, and innovative specialty chemical company based in Muttenz, near Basel/Switzerland. On 31 December 2021, Clariant totaled a staff number of 11 537 and recorded sales of CHF 4.372 billion in the fiscal year for its continuing businesses. The company reports in three Business Areas: Care Chemicals, Catalysis, and Natural Resources. Clariant's corporate strategy is led by the overarching purpose of 'Greater chemistry – between people and planet,' and reflects the importance of connecting customer focus, innovation, sustainability, and people.
Clariant International Ltd
Rothausstrasse 61
4132 Muttenz 1
Switzerland
25 Jan 2023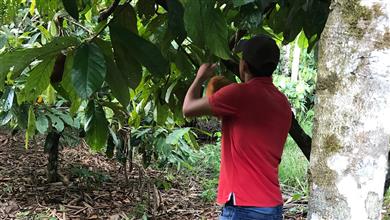 Tomé Açu is sometimes called terra da pimenta - land of pepper. That is because the municipality in Brazil's northern state of Pará has a long tradition growing black peppercorn. But when Julie Droux, a French biotech engineer working for Clariant, recently visited the region, she was interested in a different crop. Cupuaçu is an indigenous fruit found throughout the Amazon basin. The plant is closely related to cacao and is particularly popular in Brazil, where it is mainly cultivated for its silky pulp to use in drinks, sweets, and even ice cream. "Cupuaçu is one of the many natural riches found particularly in this region, "explains Droux. "More importantly, its production here in Tomé Açu is a prime example of sustainable sourcing practices."
21 Dec 2022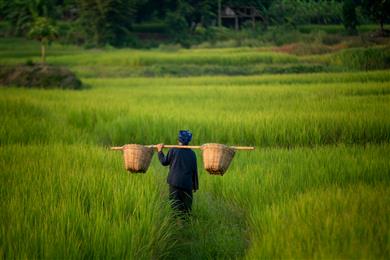 Definitely! Our rice bran waxes are a great testament, a step closer to more sustainable plastics. Now these bio-based processing aids can even be used in polyester applications that require FDA approval, like infant care, food packaging, appliances, and water filtration, even more compounders and converters working with virgin and recycled engineering thermoplastics can use a low-carbon additive to improve efficiencies in their production processes.
19 Dec 2022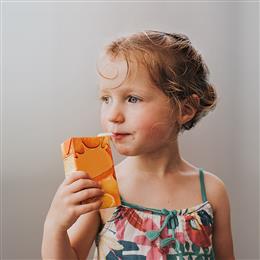 New and stricter regulations on the use of certain chemicals can pose significant operational challenges for industry. In printing inks, the use of PTFE is being impacted by new PFOA regulations in Europe as well as Japan and the United States.
15 Dec 2022
Clariant is set to expand its Care Chemicals facility in Daya Bay, Huizhou, China, to boost its support for pharmaceutical, personal care, home care, and industrial application customers.
30 Nov 2022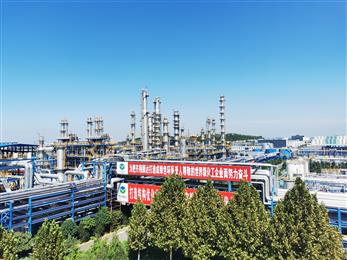 Clariant Catalysts has teamed up with Evonik and thyssenkrupp Industrial Solutions (tkIS) in a major propylene oxide project for one of China's largest rubber producers. Qixiang Tengda is one of the leading global producers of carbon-four chemical products, such as methyl ethyl ketone and maleic anhydride. Expanding into the carbon-three value chain, the company's new propylene oxide plant in Zibo city, Shandong province, relies on Evonik-tkIS HPPO technology to convert propylene in the presence of hydrogen peroxide (HP) directly into propylene oxide (PO). The plant will have an annual production capacity of 300,000 tons.
23 Nov 2022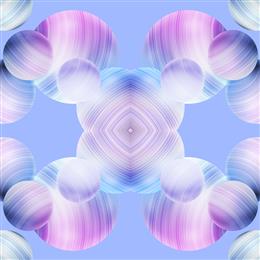 Cosmetics brands can now help more consumers to get the most out of introducing the benefits of Retinol into their skincare routines. Available worldwide, Clariant's encapsulated Retinol VitiSpheres R8 makes it possible to protect the Retinol's proven anti-aging potency and use higher concentrations safely in creams and serums.
22 Nov 2022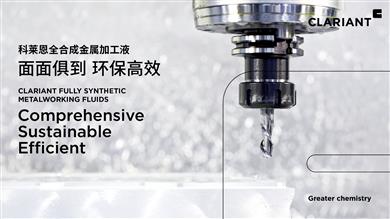 科莱恩将亮相2022中国国际润滑油品及应用技术展览会,隆重推出其全合成金属加工液系列全线产品。这些解决方案将有助于其中国制造业客户提高生产效率,满足中国客户的可持续发展需求。展览会将于12月6日至8日在南京国际博览中心举办。
9 Nov 2022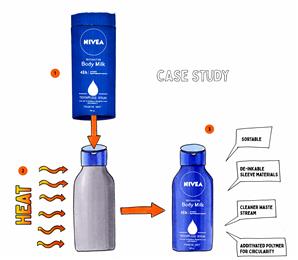 Personal Care packaging concept "Design4Circularity" is the recipient of this year's Sustainable Packaging Award, announced at the 2022 Sustainable Beauty Awards ceremony on November 7.
8 Nov 2022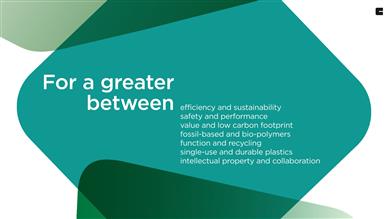 Climate change is the biggest challenge of our time and transparency on carbon emissions has never been more important. Today, Clariant marked another milestone in its sustainability journey with the launch of its product carbon footprint (PCF) tool «CliMate».
3 Nov 2022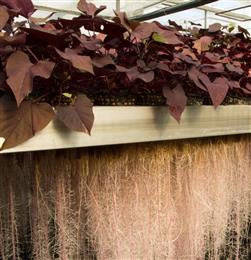 Rootness Awake, Clariant's advanced and powerful active ingredient, that fights under-eye circles and eye bags, has won gold in the Environment and Actives categories of the BSB Innovation Awards, a prestigious European prize with a proud 20-year history.
1 Nov 2022
Clariant, a focused, sustainable, and innovative specialty chemical company, today announces that it has completed the acquisition of BASF's U.S. based Attapulgite business assets for USD 60 million in cash. Structured as an asset deal, the transaction includes the transfer of land as well as mining rights, the processing facility, and inventories, which will be integrated into Clariant's Functional Minerals business. The finalized deal also includes an agreement for the long-term supply of attapulgite-based products to BASF. The transaction will improve the EBITDA margin profile of Clariant's Business Area Natural Resources while supporting the company's path towards reaching its 2025 targets.
31 Oct 2022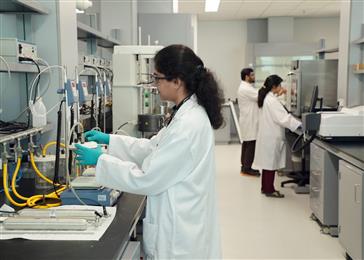 Clariant Oil Services – a leading supplier of specialty oilfield production chemicals and services to the oil and gas industry – announced its expansion in the Middle East with the launch of its state-of-the-art facility for advanced oil and gas solutions. Located in the Dubai Science Park (DSP) in Dubai, United Arab Emirates, the EMEA Technical Center will leverage the latest technologies and more sustainable oilfield chemicals. The regional hub will give customers in major oil producing countries access to Clariant's global innovation team and address three competencies: corrosion, Fluid separation, and flow assurance.