Clariant
Clariant is a focused specialty chemical company led by the overarching purpose of 'Greater chemistry – between people and planet'. By connecting customer focus, innovation, and people the company creates solutions to foster sustainability in different industries. On 31 December 2022, Clariant totaled a staff number of 11 148 and recorded sales of CHF 5.198 billion in the fiscal year for its continuing businesses. As of January 2023, the Group conducts its business through the three newly formed Business Units Care Chemicals, Catalysts, and Adsorbents & Additives. Clariant is based in Switzerland.
Clariant International Ltd
Rothausstrasse 61
4132 Muttenz 1
Switzerland
15 Nov 2023
ChinaCoat 2023 in Shanghai sets the stage for Clariant to showcase its latest solutions dedicated to more sustainable and effective formulations and coating applications that help safeguard public health and the environment.
2 Nov 2023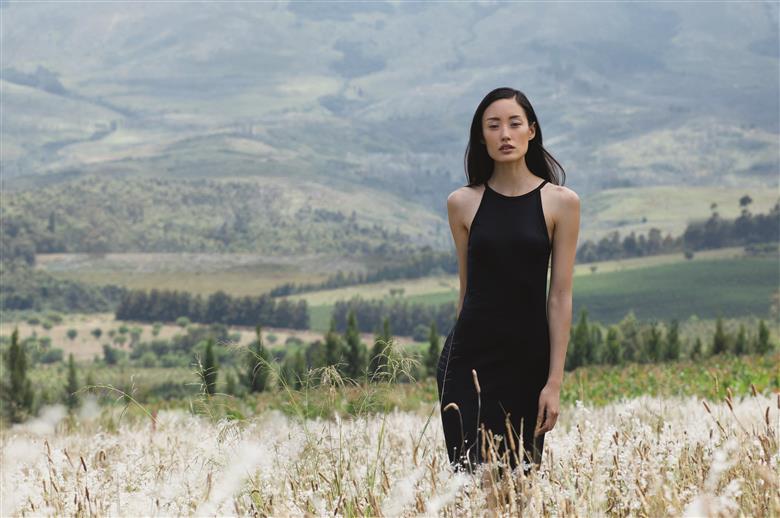 As a regular exhibitor at the annual in-cosmetics Asia trade show held in Thailand, a global leading specialty chemical company Clariant will return this year with a brand new concept based on the Thai beauty by offering solutions leveraging natural ingredients through the power of science. The show will be staged on 7-9 November 2023 at the BITEC in Bangkok.
31 Oct 2023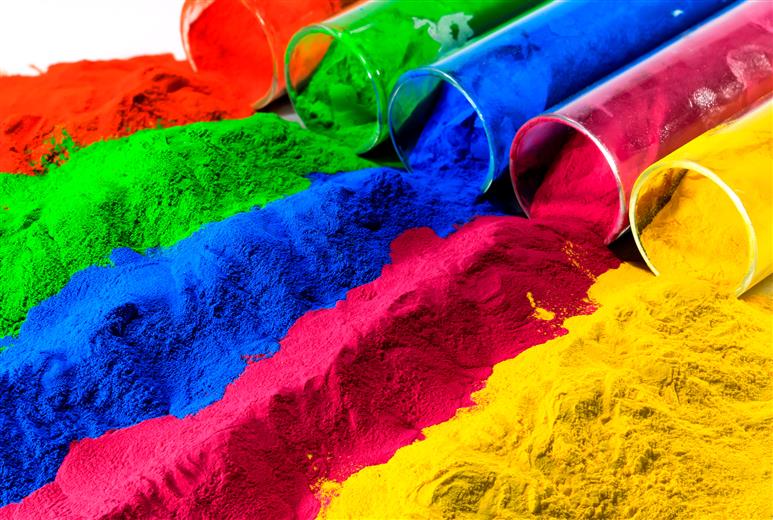 Clariant is committed to bringing solutions to market that improve the overall health and well-being of society. In line with that commitment, Clariant has developed Ceridust® 8170M; a PTFE-free alternative texturing agent for powder coatings that delivers performance without the negative aspects of PTFE.
30 Oct 2023
Clariant, a sustainability-focused specialty chemical company, today announced that it has agreed to acquire Lucas Meyer Cosmetics, a leading provider of high value ingredients for the cosmetics and personal care industry, from International Flavors & Fragrances (IFF) for a total cash consideration of USD 810 million (~ CHF 720 million) on a debt-free, cash-free basis, equivalent to an EV/ reported EBITDA multiple (LTM August 2023) of 16.3x. The proposed transaction is subject to regulatory approvals and customary closing conditions and is expected to close in the first quarter of 2024.
25 Oct 2023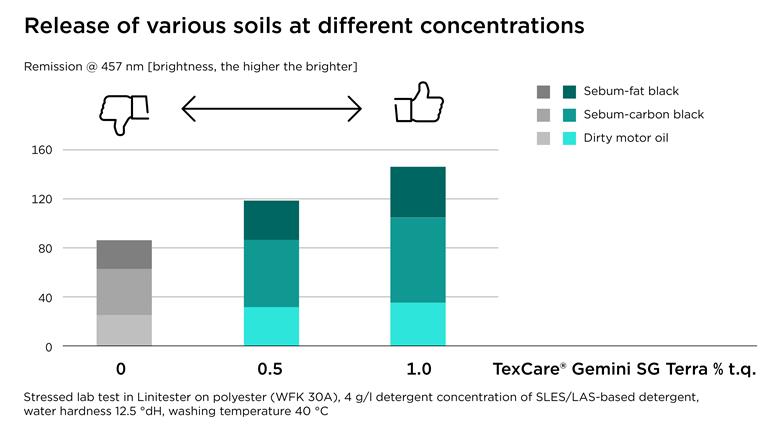 Clariant has unveiled its latest innovation for laundry liquid applications, TexCare Gemini SG Terra, which provides formulators with "one product, double function", offering a high-performing soil release polymer that keeps the rheology of the detergent under control.
18 Oct 2023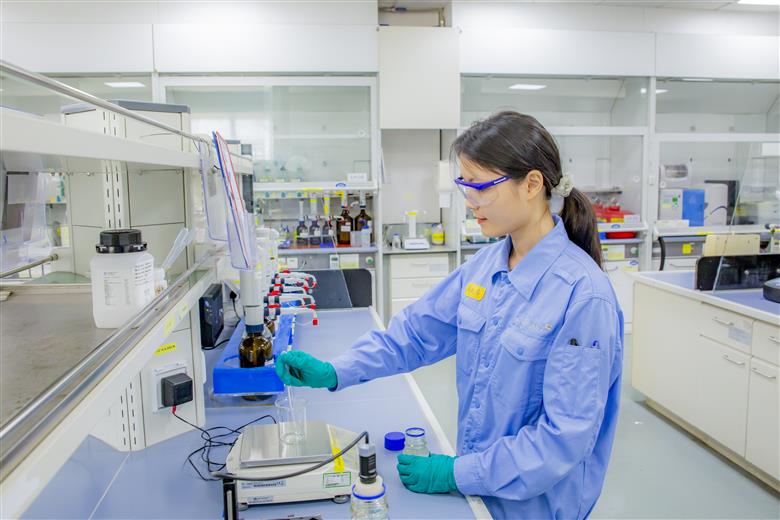 Clariant, a sustainability-focused specialty chemicals company, announces new additions to its portfolio of high-performing pharmaceutical ingredient solutions to support the evolution of safe and effective medicines. At CPHI Barcelona, Clariant will unveil three new VitiPure® excipients allowing for a multitude of Active Pharmaceutical Ingredient (API) formulations and administration routes, even for sensitive ones, such as mRNA vaccines and biologic medications, establishing it as a one-stop shop solutions provider to the industry.
17 Oct 2023
Rising concerns about the impact of PFAS on human health and the environment have led to a growing demand for PTFE alternatives. As part of this trend, Clariant has launched Ceridust 8170 M, a PFAS/PTFE-free agent with texturing effects for Architectural Powder Coatings.
12 Oct 2023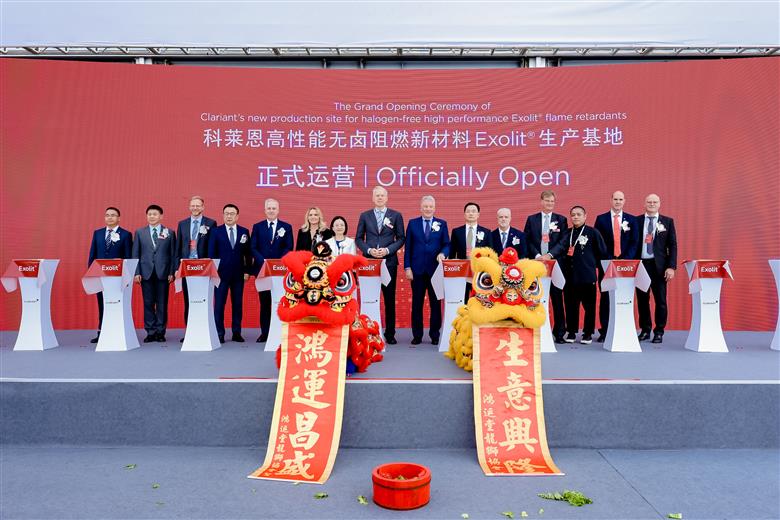 Clariant, a sustainability focused specialty chemical company, today marks another milestone in its China Strategy with the official opening of its new state-of-the-art production facility for halogen-free flame retardants in Daya Bay, Huizhou.
4 Oct 2023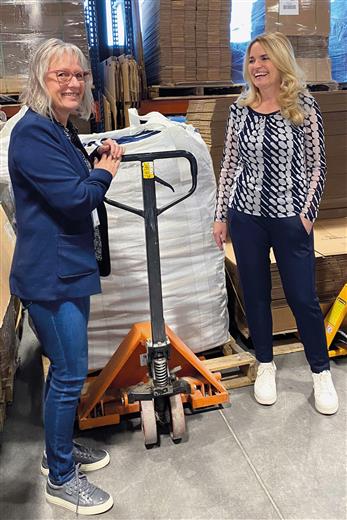 Studies around the globe consistently show that education is one key answer to sustainable development, enhancing job opportunities, helping households to escape poverty and reducing hunger[1]. As the old saying goes, 'knowledge is power' and a new Clariant initiative will support two annual scholarship awards for young adults, helping to cement this philosophy into the future of well-deserving students.
26 Sep 2023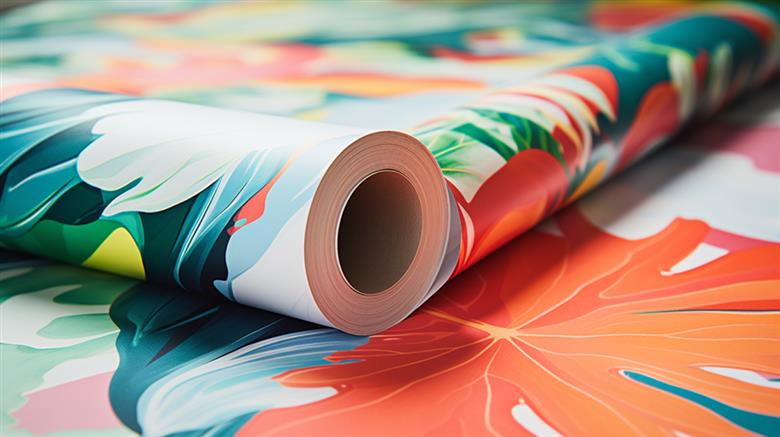 Printing is as important today as it has ever been and it's a segment that is changing fast. Sustainability challenges are driving the demand for Polytetrafluorethylen (PTFE)-free additives as consumers increasingly look for environmentally friendly alternatives. Regulations globally are also targeting PTFE and its PFAS (per- and polyfluoroalkyl substances) counterparts, meaning now is the time join the sustainable printing journey. The good news is that with the ongoing evolution of inks and their impact on our environment it is now possible to print in an environmentally conscious way making the world of sustainable printing an exciting one.
21 Sep 2023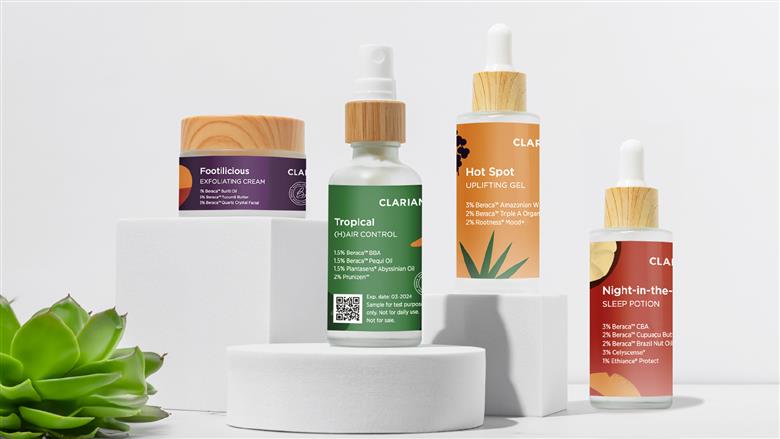 Giant popping pods, a tree called queen and vicious spines protecting sweet fruit – travelling along the Amazon Rainforest means discovering what you've probably never seen before, nor heard or tasted. In a region where nature is wild, abundant, and unique at the same time, the next "wow" is always around the corner. As well as inspiration and natural ingredients for our new formulation concept "BE THE EXPLORER" – a concept that captures the essence of the Amazon Rainforest's botanical riches while respecting the spirit of local communities.
26 Jul 2023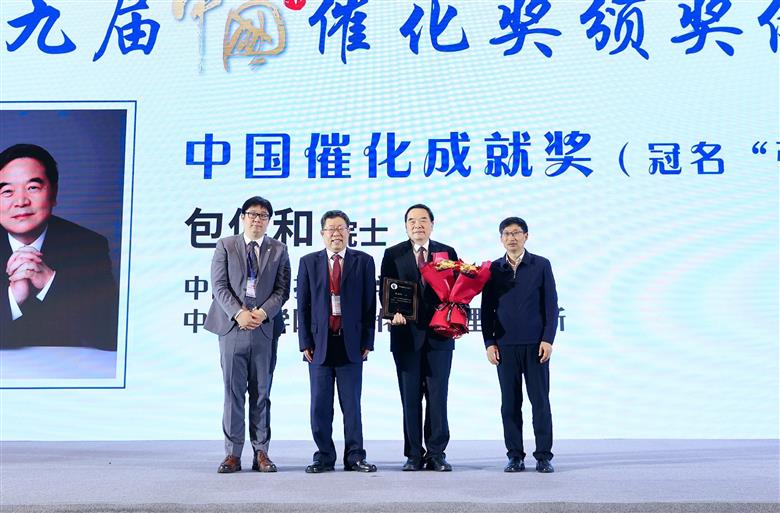 Clariant, a sustainability-focused specialty chemical company, today announced the laureate of China's National Congress on Catalysis (NCC) Achievement Award 2023: Prof. Dr. Xinhe Bao. Presented by the Catalysis Society of China, and sponsored by Clariant, the NCC Achievement Award recognizes an individual for outstanding accomplishments in catalysis research in China. The recipient, Prof. Bao, is a highly respected catalyst expert, with extensive experience in clean and efficient energy conversion. The award was extended to Prof. Bao by Weixing Gu, Clariant's Head of Catalyst R&D China, during the opening ceremony of the conference on July 22 in Kunming, China.