Clariant
Clariant is a focused, sustainable, and innovative specialty chemical company based in Muttenz, near Basel/Switzerland. On 31 December 2021, Clariant totaled a staff number of 11 537 and recorded sales of CHF 4.372 billion in the fiscal year for its continuing businesses. The company reports in three business areas: Care Chemicals, Catalysis and Natural Resources. Clariant's corporate strategy is led by the overarching purpose of 'Greater chemistry – between people and planet' and reflects the importance of connecting customer focus, innovation, sustainability, and people.
Clariant International Ltd
Rothausstrasse 61
4132 Muttenz 1
Switzerland
22 Sep 2022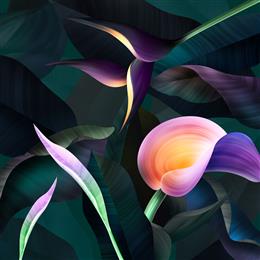 During rainy season, in the summer months of the southern hemisphere, strange thumps can be heard from deep within the Amazon forest. They come from Brazil nut trees, sometimes called the »Queen of the Amazon« because of their majestic height, which drop large, coconut-like pods from the dripping canopy. Each pod holds up to two dozen Brazil nuts, big, rough-shelled seeds that are prized throughout the world both for their taste and the precious nutritious oils they contain.
22 Sep 2022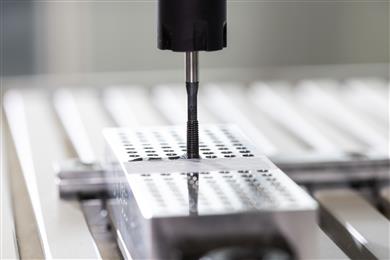 Access the full potential of Clariant's additives to develop high lubricity, fully synthetic metalworking fluids. Launched online today, the uniquely comprehensive set of low-foaming, multifunctional additives is now available alongside formulation guidance to support mineral oil-free, more bio-resistant water soluble fluids that boost machining efficiency, productivity and protection with fewer ingredients.
15 Sep 2022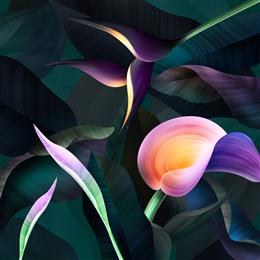 Delight in the largest range of naturally derived ingredients for Personal Care at the Clariant Actives & Natural Origins' booth at in-cosmetics Latin America under the motto "The science of sustainable beauty". And find responsibly sourced innovations and inspiration to create more sustainable and efficient products to address consumer care needs, experience desires and format trends in the region (Booth D40, September 21-22).
14 Sep 2022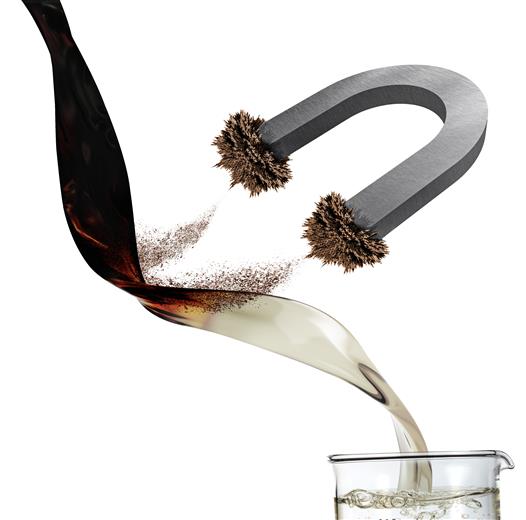 With increasing quality, efficiency, and product-range demands on oil refineries, take full advantage of Clariant's ever-expanding and powerful purification support at oils+fats 2022 to boost impurity removal and sustainable processing (Booth C3 611, September 12-16).
13 Sep 2022
Clariant Oil Services, a leading provider of chemical solutions, has launched the D3 PROGRAM to introduce more sustainable solutions to the oil and gas industry. The initiative leverages advances in the oilfield and helps operators reduce carbon emissions and enhance safe operations, while avoiding disruptions to ongoing operations.
31 Aug 2022
Global Amines Company Pte. Ltd., a 50-50 joint venture of Clariant and Wilmar, has signed a definitive agreement to acquire the Global Quats and Esterquats Business from Clariant. The acquisition is subject to regulatory approvals and is expected to close in the first half of 2023. The purchase price, subject to standard closing conditions, is set at USD 113 million.
18 Aug 2022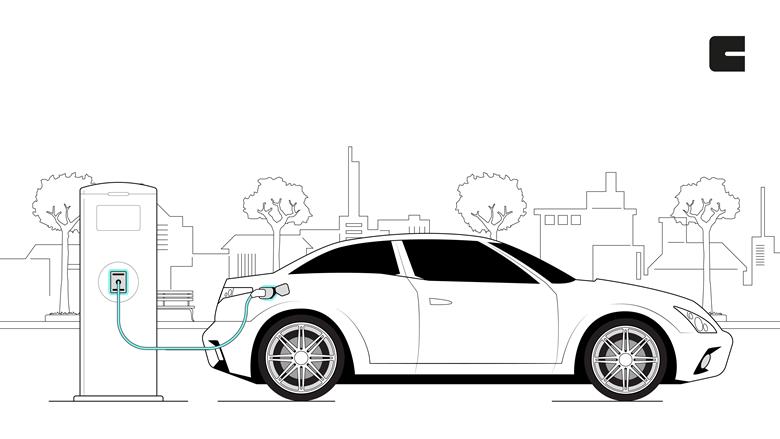 Contribute to e-mobility's evolution. At K 2022, discover Clariant's additive solutions to support plastics in meeting key e-mobility challenges as the automotive industry seeks to safely extend battery range and charging performance, achieve significant materials reuse and recycling, and decrease carbon footprint (Hall 8a Booth J11).
12 Jul 2022
Clariant has been awarded a major contract by Wanhua Chemical Group to supply catalysts for its new maleic anhydride plant, which will be one of the largest in the world. Designed to produce 200 kilotons of maleic anhydride annually, the plant will rely on Clariant's SynDane catalyst for the production process. The facility will be located in Yantai city, Shandong province, and is scheduled to commence operation in 2023. Also based in Yantai, Wanhua is one of the largest chemical producers in China and is among the top 30 chemical producers globally by 2020 sales.
30 Jun 2022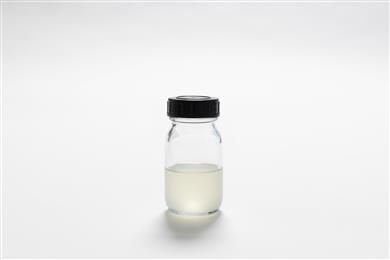 Clariant, a leading global provider of specialty chemicals, has launched its first universal polymeric dispersing agent for high quality pigment preparations that can incorporate organic and inorganic pigments and can be used for all types of water-based paint systems. In addition, waterborne pigment preparations with Dispersogen Flex 100 can also be compatible with solvent-borne base paint systems.
29 Jun 2022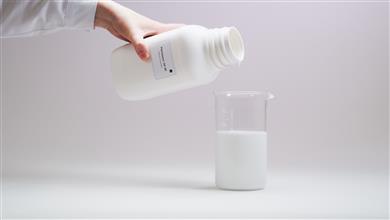 Clariant now offers a natural-derived, readily biodegradable opacifier to support Personal Care formulators in minimizing the impact of shampoos, conditioners, handwashes and other rinse-off shower and bath products on marine and river life. New Plantasens OP 95 is a microplastic-free option which delivers powerful opacifying performance even at low concentrations, for a creamy white appearance with luxurious, caring consumer appeal for shampoos and liquid soaps.
21 Jun 2022
Moving circular plastic packaging forward. In a first and unique collaboration for the Personal Care industry, Clariant, Siegwerk, Borealis, and Beiersdorf are combining expertise to tackle the challenge of creating recyclable consumer packaging, based on 100% retrieved plastic packaging waste, for cosmetics applications. The pioneering initiative, named "Design4Circularity", is providing innovations and insights for the different design aspects to encourage others to also follow design for circularity principles.
15 Jun 2022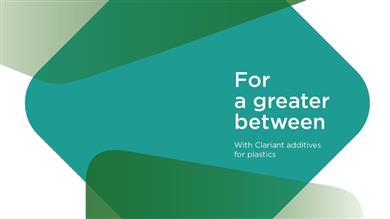 Clariant additives for plastics - For a greater between

Progressing circularity, the bio-economy, climate protection – these top priorities for the plastics industry are ours too. At K 2022 discover how we're partnering up on the challenges of closing plastic and packaging cycles, reducing carbon footprint and emissions, and encouraging responsible resource consumption.