Clariant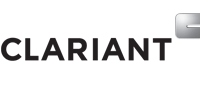 Clariant is a focused and innovative specialty chemical company, based in Muttenz near Basel/Switzerland. On 31 December 2018 the company employed a total workforce of 17 901. In the financial year 2018, Clariant recorded sales of CHF 4.404 billion for its continuing businesses. The company reports in three business areas: Care Chemicals, Catalysis and Natural Resources. Clariant's corporate strategy is based on five pillars: focus on innovation and R&D, add value with sustainability, reposition portfolio, intensify growth, and increase profitability.
Clariant International Ltd
Rothausstrasse 61
4132 Muttenz 1
Switzerland
+41 61 469 6742
www.clariant.com
@clariant
clariant
ClariantInternational
clariant_international
28 Jan 2020
Clariant Refinery Services, a global leader in developing additives for better fuel transportation, has opened a new state-of-the-art crude and fuel oil laboratory that will focus on applications for transport and storage. Based in Bradford, United Kingdom, this global center of excellence will support a highly experienced technical services team equipped to address multiple challenges experienced by refineries, storage terminals, pipeline providers, and logistic companies all around the world.
23 Jan 2020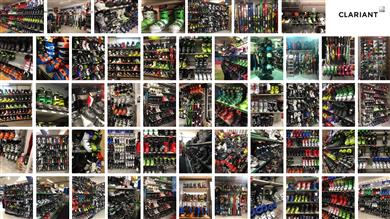 Thanks to an in-depth research and color-finding project recently completed in partnership with Clariant ColorWorks™, Francesco Franceschetti Elastomeri (FFE), a supplier of thermoplastic elastomer (TPE) compounds now has an invaluable competitive edge in one of its primary markets – ski boots.
21 Jan 2020
Welcome to the Twenties! In keeping with the start of the new decade, Clariant Personal Care announces that at least 20 new premium formulations and products will come from its Envisioning Beauty brand during 2020. And many will debut this spring at in-cosmetics global (booth V50).
17 Jan 2020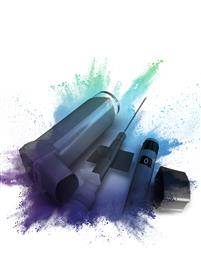 Clariant is marking the 10th anniversary of the launch of the MEVOPUR 'medical-grade' materials portfolio with the introduction of a theme: The Color of Innovation - The Science of Design.
16 Jan 2020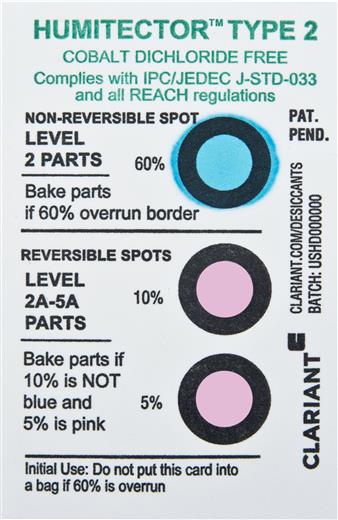 At North America's leading electronics event, IPC APEX EXPO 2020, Clariant will showcase the ultimate moisture-control combination for dry-packing surface mount devices according to J-STD-033D preferences (Booth #1040). One that fits the increasing demands from electronics end producers for more sustainable materials, and low-halogen and cobalt-dichloride-free solutions across the production chain.
16 Jan 2020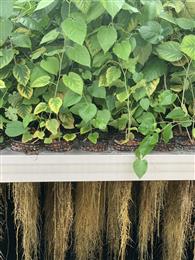 Clariant Active Ingredients launches Prenylium - the first product unveiled thanks to its new partnership with French biotechnology company, Plant Advanced Technologies (PAT). Rich in rare prenylated flavonoids content, Prenylium is a unique Morus alba tree root extract, highly efficient at protecting the skin matrisome from degradation that occurs with time and UV exposure. It also helps prevent signs of aging by visibly reducing the appearance of existing wrinkles and smoothing skin.
6 Jan 2020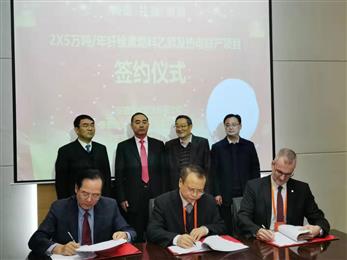 专注、创新的特种化学公司科莱恩,与中国绿色能源公司安徽国祯集团、跨国工程公司康泰斯化学工程公司,昨天签署了sunliquid 纤维素乙醇技术许可协议。
19 Dec 2019
Clariant, a focused and innovative specialty chemical company, has agreed to sell its entire Masterbatches business to PolyOne. The transaction values the Masterbatches business at USD 1,560 million, representing c. 12.2 times the last twelve months reported EBITDA (ending September 2019) on a cash and debt free basis. This amount is payable at closing, which is expected by Q3 2020.
17 Dec 2019
Clariant's Business Unit Masterbatches, a leader in the field of color and functional additive masterbatch concentrates and compounds, today announced it has completed ISO 22000 certification for its site in Santa Clara Coatitla, near by Mexico city. The Mexican site is the first in the Americas, to have completed the GMP (Good Manufacturing Practice) certification, and joins the global footprint of certified sites in Asia Pacific and Europe.
12 Dec 2019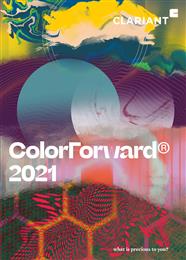 The color experts at Clariant ColorWorks® have identified four societal trends that can be expected to influence consumers in the next few years. ColorForward 2021, the 15th edition of the annual Clariant color forecasting guide for the plastics industry, recognizes that genuine human contact is actually becoming a luxury in the digital era, and that people crave authenticity in a world of deep fakes. On a more positive note, technology is being used to create products that connect with people on an emotional level, while collaboration is seen as critical to realizing positive change.
5 Dec 2019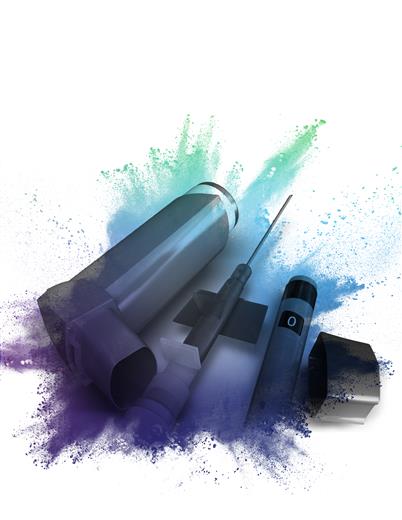 Clariant Plastics & Coatings Healthcare Polymer Solutions, a world leader in masterbatches and compounds for pharmaceutical packaging and medical devices, will mark the 10th anniversary of the launch of the MEVOPUR 'medical grade' materials at Pharmapack Europe. Clariant will exhibit at booth F54 at Porte de Versailles in Paris, France, on 5th and 6th February 2020.
4 Dec 2019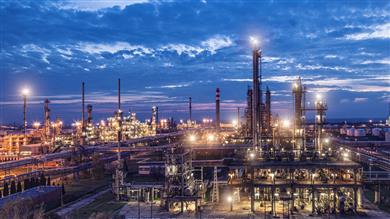 A new record for the MOL Group, and another highly satisfied customer for Clariant. In July 2017, MOL installed Clariant's SynDane catalyst at their Danube maleic anhydride production plant in Százhalombatta, Hungary, for the first time. The unit reached its nameplate capacity of 22,000 metric tons per annum already a few weeks after start-up. Now, the plant's latest figures reveal that the excellent performance and operability of the catalyst boosted productivity in 2018 by 17% versus its previous all-time high, allowing MOL to achieve its highest maleic anhydride yield to date.