Clariant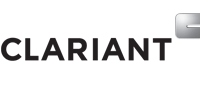 Clariant is a focused and innovative specialty chemical company, based in Muttenz near Basel/Switzerland. On 31 December 2018 the company employed a total workforce of 17 901. In the financial year 2018, Clariant recorded sales of CHF 4.404 billion for its continuing businesses. The company reports in three business areas: Care Chemicals, Catalysis and Natural Resources. Clariant's corporate strategy is based on five pillars: focus on innovation and R&D, add value with sustainability, reposition portfolio, intensify growth, and increase profitability.
Clariant International Ltd
Rothausstrasse 61
4132 Muttenz 1
Switzerland
+41 61 469 6742
www.clariant.com
@clariant
clariant
ClariantInternational
clariant_international
15 Aug 2019
Clariant announced the successful startup of its CATOFIN catalyst at Hengli Group's new mixed-feed dehydrogenation plant in Dalian, China. The new unit combines propane dehydrogenation (PDH) with iso-butane dehydrogenation (BDH) process technologies, and it will produce over 1 million tons of olefins per year -- becoming the world's largest plant using CATOFIN catalyst technology.
15 Aug 2019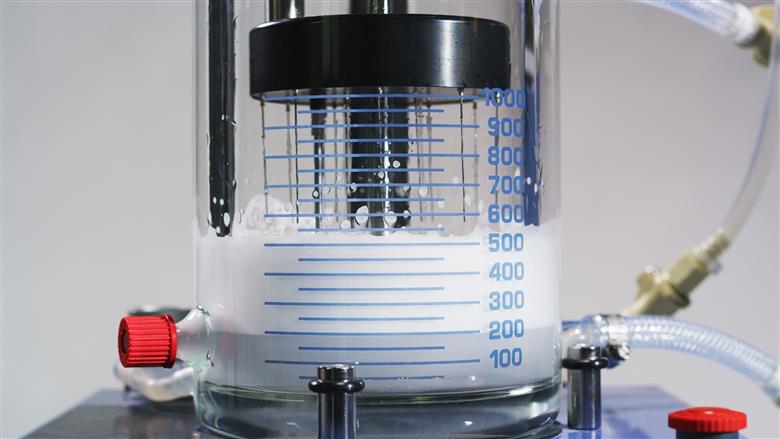 Clariant, a focused and innovative specialty chemical company, today announced will participate in the Inter Lubric China exhibition this year by highlighting Emulsogen C, Emulsogen MTP and Genapol EP, from the specialty chemical company's new range of emulsifiers that offer outstanding formulation advantages with minimal human and environmental impact. In addition, its Polyglykol synthetic base fluids will also be featured at the show, which will be held on August 21-23 at the Poly World Trade Center Expo in Guangzhou, China.
8 Aug 2019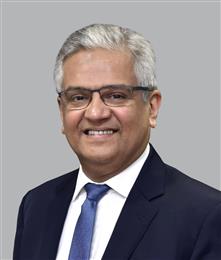 Clariant Chemicals (India) Limited reported profit before tax of Rs. 18.4 crore for the quarter ended June 2019, as compared to profit before tax of Rs. 15.3 crore for the quarter ended June 2018 – a growth of 20.3%.
7 Aug 2019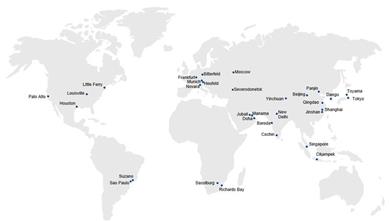 Clariant announced today that the company's Catalysts business inaugurated a new services and support office in Jubail, Kingdom of Saudi Arabia. Located in the eastern coast of the country, Jubail is the world's largest industrial city and an important site for the petrochemicals market.
6 Aug 2019
Despite Clariant's significant worldwide intellectual property (IP) position related to phosphinate flame retardant products, we are concerned that some polymer compounders and Original Equip-ment Manufacturers (OEMs) are considering local Chinese suppliers for diethylphosphinate alu-minium salt (DEPAL) based flame retardants. This class of halogen free flame retardants, often combined with nitrogen containing and inorganic synergists, have become workhorses in engi-neering thermoplastics, mainly glass filled polyamides and polyesters, but also epoxy resins. Clariant has been developing and advancing this technology for over two decades, so that our pa-tented Exolit® OP flame retardants have become the benchmark in quality and performance for phosphinate flame retardants in the market.
25 Jul 2019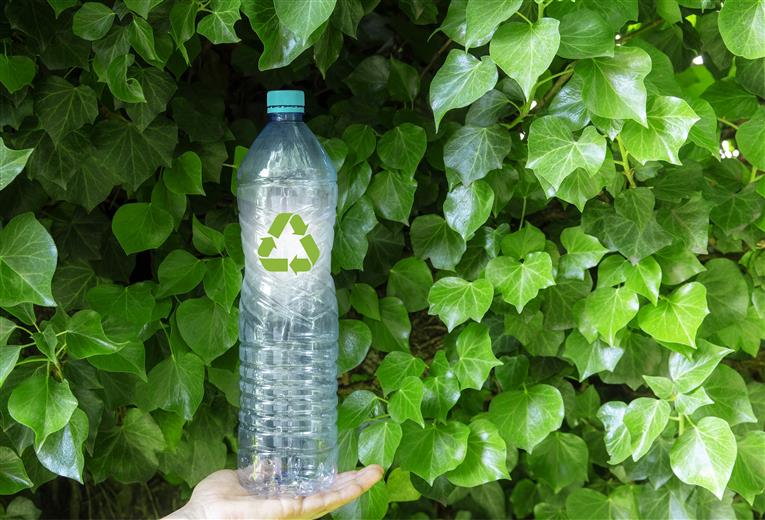 Recognizing that recycling is the foundation of a circular economy, Clariant Masterbatches and its Packaging Market group, is mobilizing considerable resources to help ensure that an ever higher percentage of plastic packaging is recycled.
25 Jul 2019
Clariant and SABIC have agreed to temporarily suspend the discussions on the intended business combination High Performance Materials (HPM), consisting of Clariant's Additives and high value Masterbatches and parts of SABIC's Specialties business.
25 Jul 2019
"The first half year 2019 was admittedly challenging - particularly the second quarter, which was additionally impacted by temporary negative influences and one-off occurrences. Our continuing businesses showed resilience in this difficult environment, which comforts us in our strategic decision to divest Masterbatches and Pigments," said Hariolf Kottmann, Executive Chairman of Clariant. "Despite the uncertainties of the current economic environment, the growth profile of our continuing portfolio remains unchanged. We will continue to intensify our focus on customer experience and fast reliable customer fulfillment, enabling Clariant to realize above-market growth, higher profitability and stronger cash generation."
24 Jul 2019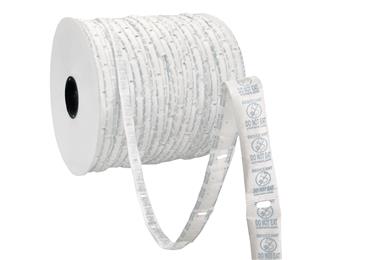 The Clariant Healthcare Packaging business unit is now producing desiccant packets at its plant in Cuddalore, Tamil Nadu, India. The addition expands the range of desiccant products immediately available to customers in the region and increases global capacity.
24 Jul 2019
Clariant, a focused and innovative specialty chemical company, today announced that Ernesto Occhiello, Chief Executive Officer and Member of the Executive Committee, has decided to leave the company for personal reasons with immediate effect. The Board of Directors accepted his resignation yesterday. The Board of Directors asked Hariolf Kottmann, Chairman of the Board of Directors of Clariant, to assume his responsibilities in the interim as Executive Chairman until a successor is found.
22 Jul 2019
Clariant, a focused and innovative specialty chemical company, has signed an agreement with respect to the sale of its Healthcare Packaging business to a newly-formed affiliate of Arsenal Capital Partners. The total consideration of the sale amounts to approximately CHF 308 million payable at closing, which is expected in Q4 2019. The total consideration is equivalent to 13.2 times adjusted FY2018 EBITDA. The closing of the transaction is subject to customary conditions and approvals.
9 Jul 2019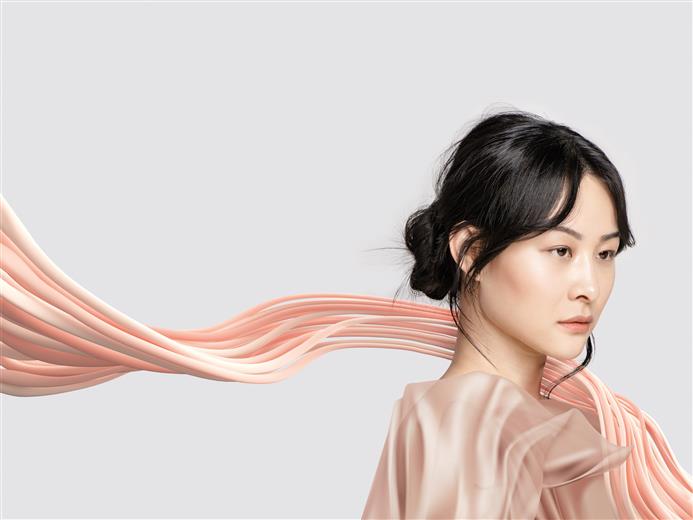 Clariant's newly launched "Envisioning Beauty" brand made its debut to the Indonesian market during ICI Surabaya, grouping into five product clusters to support future industry innovations: Functional Claims, Sensorial Effects, Preservation, Naturals and Actives. Based on market foresight and customer insight, "Envisioning Beauty" addresses the most relevant needs of the trend-guided personal care industry, focused on making demonstrable benefits that offer solutions for specific challenges simple to find for everyone from established brands to indie formulators.
8 Jul 2019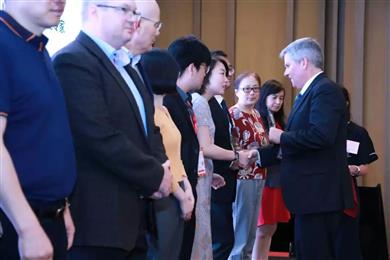 Leading specialty chemical company, Clariant, and its Active Ingredients business, offering a wide range of actives were the proud recipients of two trophies at this year's Ringier Technology Innovation Awards 2019 - Personal Care Industry, held in Shanghai.