Clariant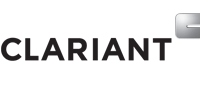 Clariant is a focused and innovative specialty chemical company, based in Muttenz near Basel/Switzerland. On 31 December 2018 the company employed a total workforce of 17 901. In the financial year 2018, Clariant recorded sales of CHF 4.404 billion for its continuing businesses. The company reports in three business areas: Care Chemicals, Catalysis and Natural Resources. Clariant's corporate strategy is based on five pillars: focus on innovation and R&D, add value with sustainability, reposition portfolio, intensify growth, and increase profitability.
Clariant International Ltd
Rothausstrasse 61
4132 Muttenz 1
Switzerland
+41 61 469 6742
www.clariant.com
@clariant
clariant
ClariantInternational
clariant_international
12 Dec 2019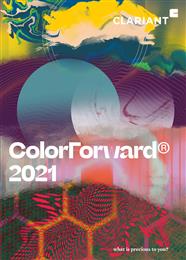 The color experts at Clariant ColorWorks® have identified four societal trends that can be expected to influence consumers in the next few years. ColorForward 2021, the 15th edition of the annual Clariant color forecasting guide for the plastics industry, recognizes that genuine human contact is actually becoming a luxury in the digital era, and that people crave authenticity in a world of deep fakes. On a more positive note, technology is being used to create products that connect with people on an emotional level, while collaboration is seen as critical to realizing positive change.
5 Dec 2019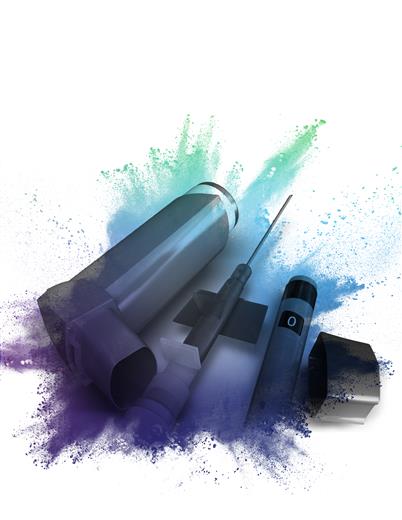 Clariant Plastics & Coatings Healthcare Polymer Solutions, a world leader in masterbatches and compounds for pharmaceutical packaging and medical devices, will mark the 10th anniversary of the launch of the MEVOPUR 'medical grade' materials at Pharmapack Europe. Clariant will exhibit at booth F54 at Porte de Versailles in Paris, France, on 5th and 6th February 2020.
4 Dec 2019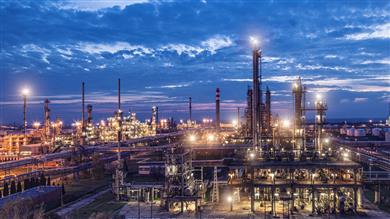 A new record for the MOL Group, and another highly satisfied customer for Clariant. In July 2017, MOL installed Clariant's SynDane catalyst at their Danube maleic anhydride production plant in Százhalombatta, Hungary, for the first time. The unit reached its nameplate capacity of 22,000 metric tons per annum already a few weeks after start-up. Now, the plant's latest figures reveal that the excellent performance and operability of the catalyst boosted productivity in 2018 by 17% versus its previous all-time high, allowing MOL to achieve its highest maleic anhydride yield to date.
2 Dec 2019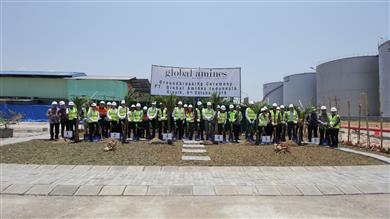 Global Amines Company (GAC), a 50-50 joint venture formed between global specialty chemical company Clariant and Asia's leading agribusiness group Wilmar International, has announced its latest investment in building a third tertiary amines plant under the group. The new plant, located in Gresik, Surabaya of Indonesia, will offer the joint venture more flexibility and reliability to support its regional and global customers that are mainly in the personal care and home care industry. It will also supplement GAC's existing plants in Germany and China to establish the company further as a global tertiary amines producer.
29 Nov 2019
Clariant and Plant Advanced Technologies (PAT) announce the establishment of a strategic partnership. It includes the subscription of approx. 10% equity shares of PAT by Clariant, joint development agreement and exclusive distributionship. Renowned for its highly sustainable and cutting edge technologies, PAT develops unique and powerful plant-based active ingredients for cosmetics.
21 Nov 2019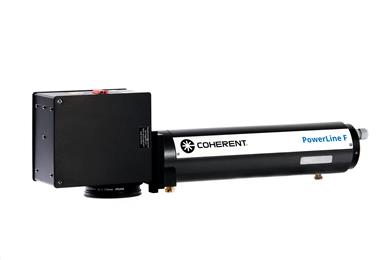 Clariant is introducing a new antimony-trioxide-free system for molding and laser-marking thermoplastic urethane (TPU) ear tags used for identifying cattle and other livestock.
19 Nov 2019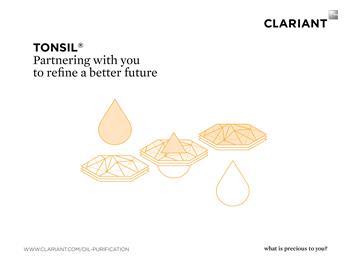 Clariant will take part in the biennial MPOB International Palm Oil Congress and Exhibition (PIPOC) held at the Kuala Lumpur Convention Center on November 19-21, 2019. At the event organized by the Malaysian Palm Oil Board (MPOB), Clariant will demonstrate its strong knowhow on overcoming some of the toughest bleaching challenges in palm oil purification leveraging its natural bentonite derived Tonsil – a highly active bleaching earth. Clariant's mitigation strategies on reduction of 3MCPD and GE, together with its extended capacity in the region and global sustainability achievement are why Clariant remains as one of the leading companies in edible oils purification.
18 Nov 2019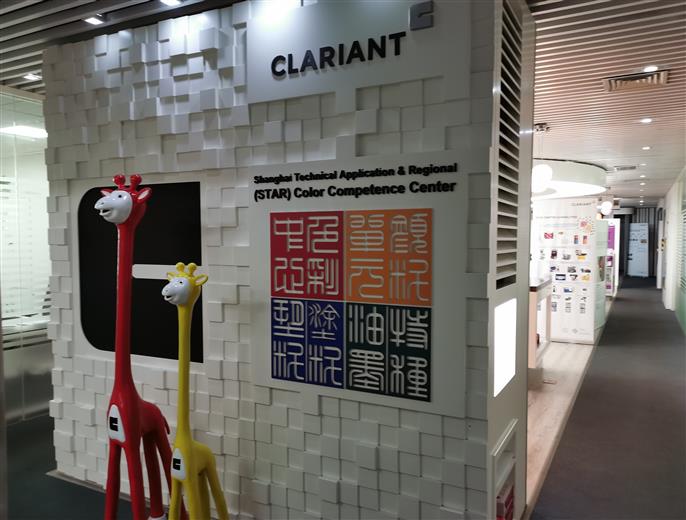 科莱恩,专注、创新的特种化学公司,在2019年11月18日至20日于上海新国际博览中心(SNIEC)举行的2019中国国际涂料展上展示了其广泛的颜色解决方案。这些解决方案不仅具备定制化、成本优化和供应可靠等优势,同时也支持越来越强烈的实现可持续发展的呼声。
18 Nov 2019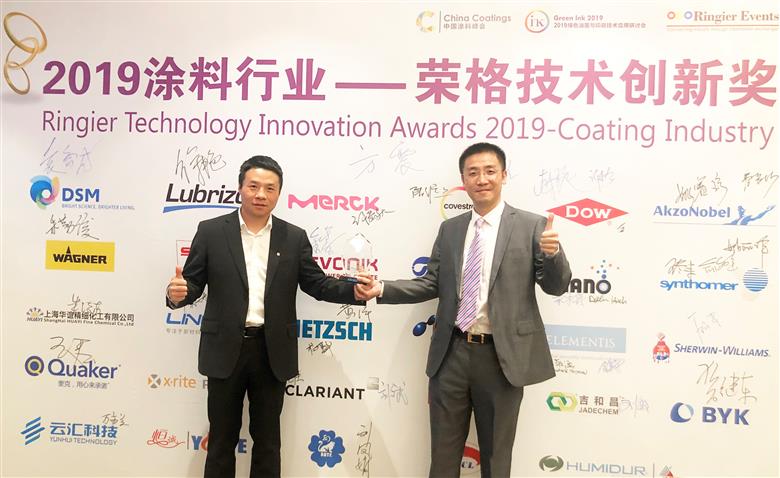 科莱恩,专注、创新的特种化学公司,在2019年11月18日至20日于上海新国际博览中心(SNIEC)举行的2019中国国际涂料展上,重点展示了其领先的添加剂和创新解决方案,旨在提升客户体验。
14 Nov 2019
As intelligent industrial manufacturing gains a stronger foothold in production alongside the more established customization/prototyping arenas, Clariant returns to this year's formnext with new solutions to support the growth. A new halogen-free flame retardant 3D printing material takes center stage alongside eye-catching and unique printed end use parts from a range of applications.
13 Nov 2019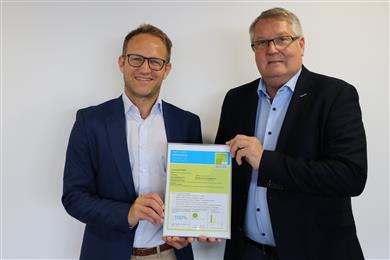 Clariant is proud to announce that the California-based Cradle to Cradle Products Innovation Institute has awarded the Material Health Certificate GOLD level certification to Licocare RBW 102 Vita, Licocare RBW 106 Vita and Licocare RBW 300 Vita , bio-based lubricating and dispersing aids. This award is a further confirmation of their excellent environmental profile and contribution to a circular economy for plastics.
12 Nov 2019
First Singapore and Tokyo, now Jakarta. Clariant's Catalysts business unit opens its third location for Engineering Services in Asia-Pacific, bringing the global total to 16 offices. The expansion is aimed at enhancing regional support, particularly in the southern APAC countries, with a focus on catalysts for ethylene and styrene and syngas applications, as well as distillate upgrading, hydrogenation, and oxidation.