DOMO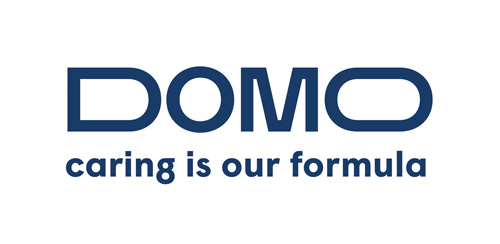 DOMO Chemicals is a leading producer of high-quality engineering nylon materials for a diverse range of markets, including the automotive, food, medical, pharmaceutical, chemicals and electronics industries. The company offers a complete portfolio of integrated nylon 6 and 66 products, including intermediates, resins, engineering plastics, performance fibres, packaging film and distribution of petrochemical products. Headquartered in Belgium, the family-owned company leverages advanced technology and consumer insights to deliver sustainable & innovative solutions. DOMO employs approximately 2200 employees worldwide.
DOMO Chemicals
Am Haupttor, Bau 3101
06237 Leuna
Germany
19 May 2022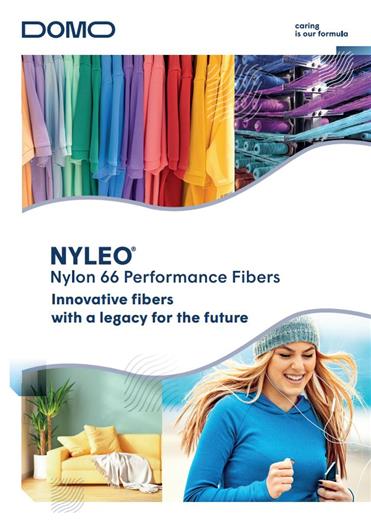 NYLEO® is the new brand for DOMO's Performance Fibers product line, bringing together a compelling combination of well-established performance fibers and groundbreaking new solutions. Based on nylon 66, NYLEO® is used in numerous applications in the textile, flooring, flock and abrasive markets. Thanks to its unique properties, it offers a wide range of actions to enhance product performance.
12 May 2022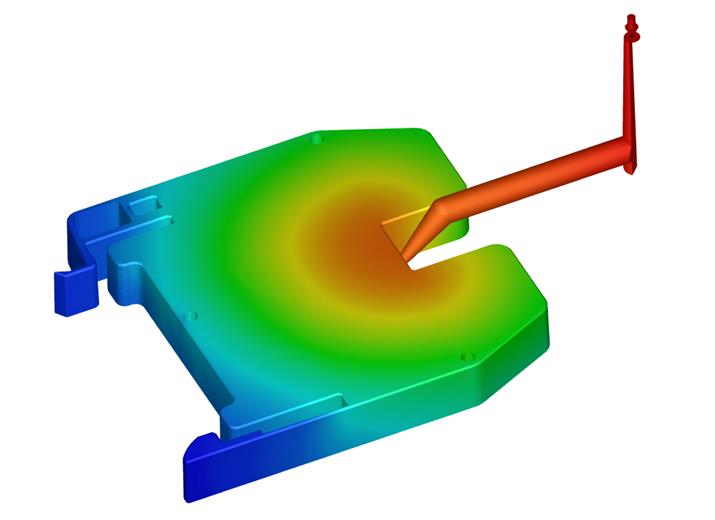 Until now, customers needed to update their simulation software to obtain the latest injection moulding databases from providers, with a significant lag between new material availabilities and public database updates – sometimes more than a year. They also needed to reach out to multiple contacts on a regular basis to check for the latest resource availabilities from material providers.
3 May 2022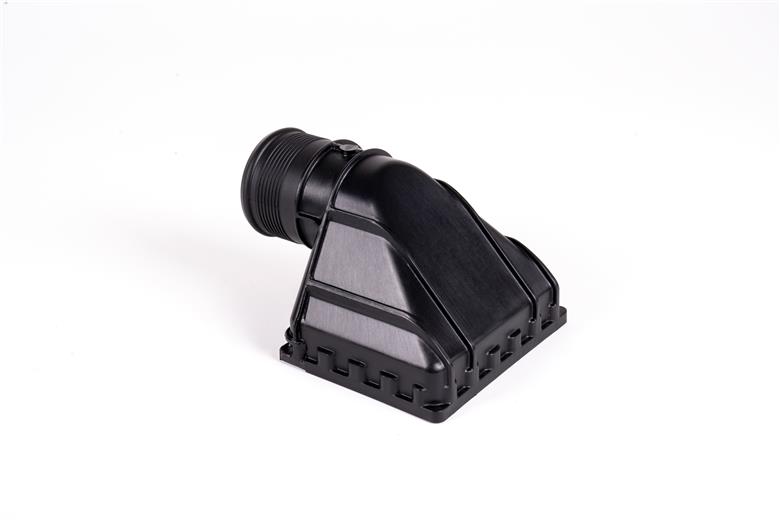 DOMO's MMI advanced predictive simulation services for PA66 parts are already the reference on the market for accurate simulations. Now, the simulation tool devised to help OEMs and parts suppliers develop stronger, lighter, more cost-effective parts, is the new reference for PA6 parts, as well. Thanks to the DOMO Service Hub, manufactures for e-mobility can take their polyamide solutions to the next level.
29 Apr 2022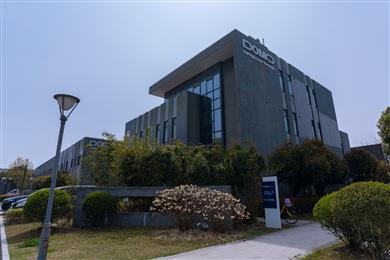 DOMO Chemicals, a global leader in engineered materials, announced a long-term investment plan in China to continue expanding its production capacity of TECHNYL® high-performance polyamides. This plan aims to meet growing demand in the automotive, electrical & electronics, and industrial consumer goods industries, and help build a sustainable future. DOMO Chemicals acquired Solvay's Performance Polyamides business in 2020 and has sold the TECHNYL® products globally since February 1, 2022, including in China, one of the company's key strategic markets.
21 Mar 2022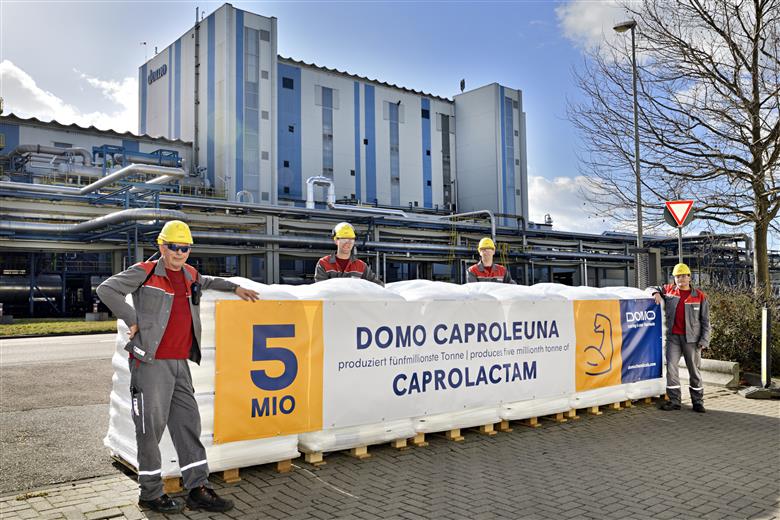 DOMO Chemicals, a global leader in engineered material solutions and fully integrated producer of PA6, announced today the successful delivery of 5 million tonnes of caprolactam at its Leuna site. The Leuna site has produced caprolactam in its facilities since 1942. This quantity is equivalent to approximately 225,000 truckloads. The German subsidiary DOMO Caproleuna has been producing caprolactam and polyamide at the site in the heart of Europe since 1994. During this period, production capacities have been gradually expanded to the current 176,000 metric tonnes per year.
18 Nov 2021
Leading polyamides producer DOMO Chemicals (DOMO) has introduced new material cards to fast-track the adoption of its innovative line of eco-friendly polyamides, TECHNYL® 4EARTH®. This new feature in DOMO's advanced predictive simulation platform, MMI® TECHNYL® Design, will help manufacturers to develop lighter, more cost-effective parts, using peak-performing recycled polyamides.
19 Oct 2021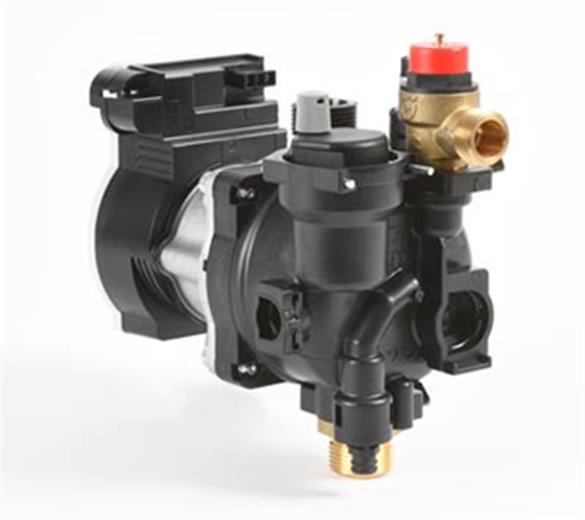 Ensuring high quality and sustainable supplies of water for consumers is a major challenge for city authorities. As cities grow, the challenge will only increase. DOMO Chemicals, a major supplier of polyamide materials, is preparing to meet that challenge.
14 Oct 2021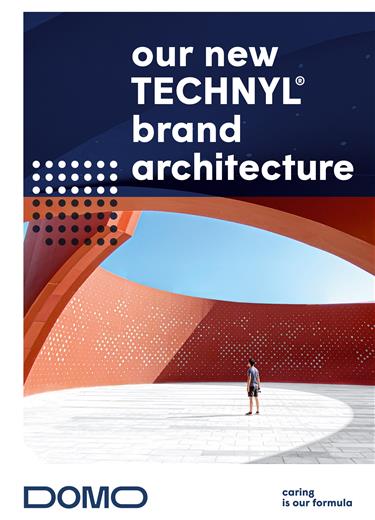 Following the acquisition by DOMO Chemicals of Performance Polyamides Business (Polytechnyl) in Europe - including the well-known TECHNYL® brand – all current DOMAMID®, ECONAMID® and THERMEC™ branded solutions will be merged under one TECHNYL® umbrella worldwide.
14 Sep 2021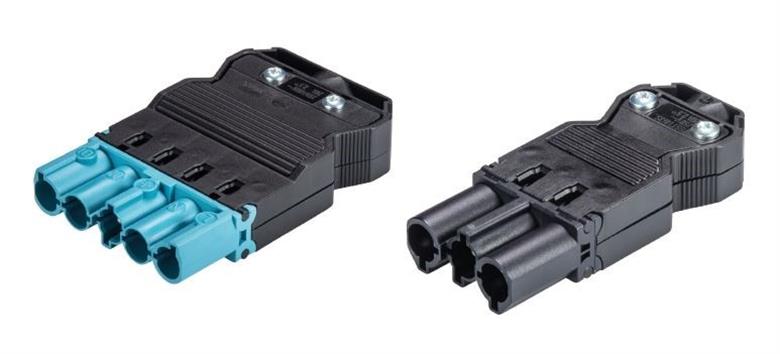 Domo Chemicals, a leading integrated solution provider, and PA6 and PA66 supplier, to the plastics processing industry, is driving materials development to meet evolving market needs and is working with customers to select the best base materials for specific applications.
22 Jul 2021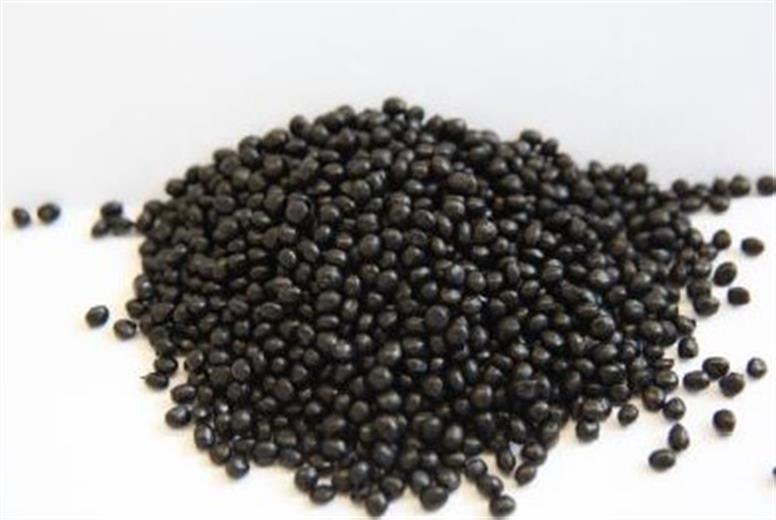 DOMO Chemicals, a leader in sustainable polyamide solutions, has begun using a new sustainable black masterbatch based on recycled material to complement the recycled base polymer in its ECONAMID® brand of sustainable polyamides. ECONAMID®, based on recycled industrial waste, is a benchmark in the industry when it comes to performance level and quality consistency, lot after lot.
13 Jul 2021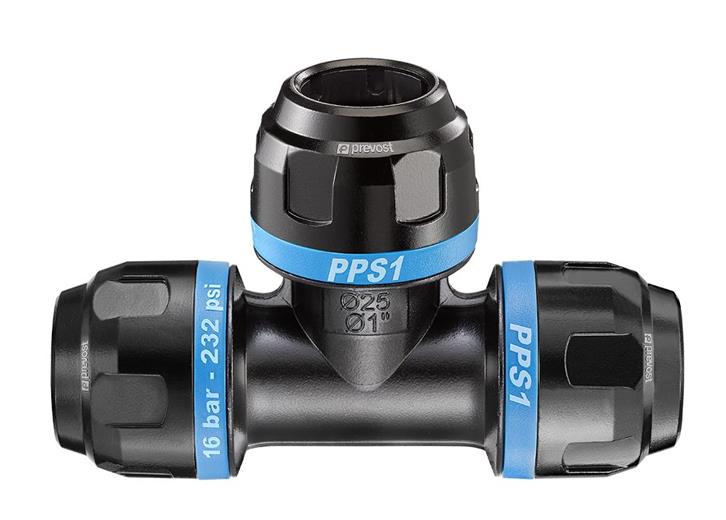 DOMAMID® 6B30, a polyamide 6 based 30% glass beads filled solution by DOMO Chemicals, has been recently certified with UL yellow card. The certification was required by Prevost for the production of their air compressed fittings.