DOMO
DOMO Chemicals is a leading producer of high-quality engineering materials for a diverse range of markets, including the automotive, food, medical, pharmaceutical, chemicals and electronics industries. The company offers a complete portfolio of integrated nylon 6 products, including intermediates, resins, engineering plastics and packaging film and distribution of petrochemical products. Headquartered in Germany, the family-owned company leverages advanced technology and consumer insights to deliver sustainable & innovative solutions. DOMO generated 2018 sales over EUR 900 million and employs approximately 1100 employees worldwide.
DOMO Chemicals
Nederzwijnaarde 2
9052 Zwijnaarde
Belgium
www.domochemicals.com
domo
14 Aug 2019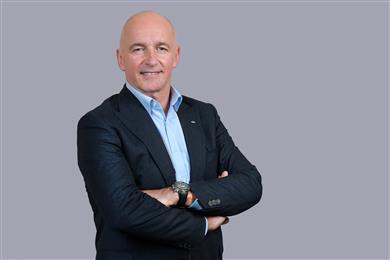 DOMO Chemicals and Solvay have signed today an agreement for DOMO to acquire Solvay's Performance Polyamides Business in Europe. This includes Engineering Plastics operations in France and Poland; High Performance Fibers in France; Polymer and Intermediates operations in France, Spain & Poland. The agreement also involves a joint venture between BASF and DOMO in France for the production of Adipic Acid. The Business comprises Production, Sales, Technical Support, R&D and Innovation services which currently have a combined headcount of approximately 1100 employees. The acquisition, which is subject to approval by the competent competition authorities, is expected to close by the end of Q4 2019. The purchase price to be paid by DOMO on a cash and debt-free basis would amount to €300 million.
10 Jul 2019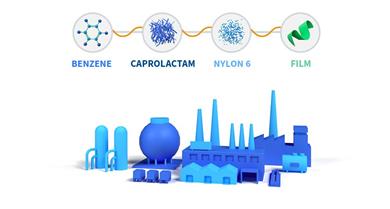 DOMO Chemicals, a leading integrated high quality material engineering company,  underlines its position as one of the main providers of nylon film solutions in Europe by renaming its business currently known as cfp flexible packaging S.p.A. to DOMO Film Solutions S.p.A. The name change is effective immediately.
28 Jun 2019
With a focus on the use of composites and new materials in the aeronautic and automotive sectors, Domo Engineering Plastics will be presenting its portfolio of ECONAMID® polyamide (PA) polymers based on valuable post-production feedstock, at the AEROCAR Final Event in Spain this month.
11 Apr 2019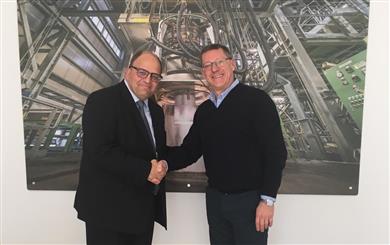 CFP Flexible Packaging Spa, part of the DOMO Chemicals group, one of the leading providers of Nylon film solutions in Europe, has appointed Jani Vuorenpää as its New Business Development Director.
6 Mar 2019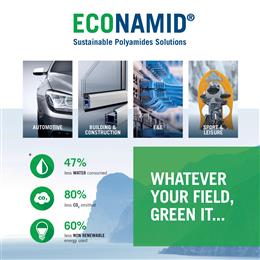 Ron Bult, Director of Global Sales of DOMO Engineering Plastics will highlight solutions based on ECONAMID®, a family of PA6 & PA66 compounds based on sustainable post-industrial feedstock derived either from film manufacturing or from fiber and yarn manufacturing. Depending on the applications and the desired level of physical and mechanical properties, DOMO can provide grades that are unfilled, mineral filled, glass-fiber filled, or carbon-fiber filled.