KRAIBURG TPE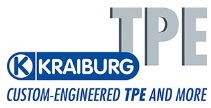 KRAIBURG TPE (www.kraiburg-tpe.com) is a global manufacturer of thermoplastic elastomers. From its beginning in 2001 as a subsidiary of the historical KRAIBURG Group founded in 1947, KRAIBURG TPE has pioneered in TPE compounds, today being the competence leader in this industry. With production sites in Germany, the U.S., and Malaysia, the company offers a broad range of compounds for applications in the automotive, industrial, consumer, and strictly regulated medical sectors. The established THERMOLAST®, COPEC®, HIPEX®, and For Tec E® product lines are processed by injection molding or extrusion and provide numerous processing and product design advantages to manufacturers. KRAIBURG TPE features innovative capabilities as well as true global customer orientation, customized product solutions and reliable service. The company is certified to ISO 50001 at its headquarters in Germany and holds ISO 9001 and ISO 14001 certifications at all global sites. In 2018, KRAIBURG TPE, with 640 employees worldwide, generated sales of 189 million euros.
KRAIBURG TPE GmbH & Co. KG
Friedrich-Schmidt-Str. 2
84478 Waldkraiburg
Germany
+49 8638 9810-0
www.kraiburg-tpe.com
info@​kraiburg-tpe.com
kraiburg-tpe/
channel/UCQKi_-RJ8sJqMNfyfAO8PVQ
16 Oct 2019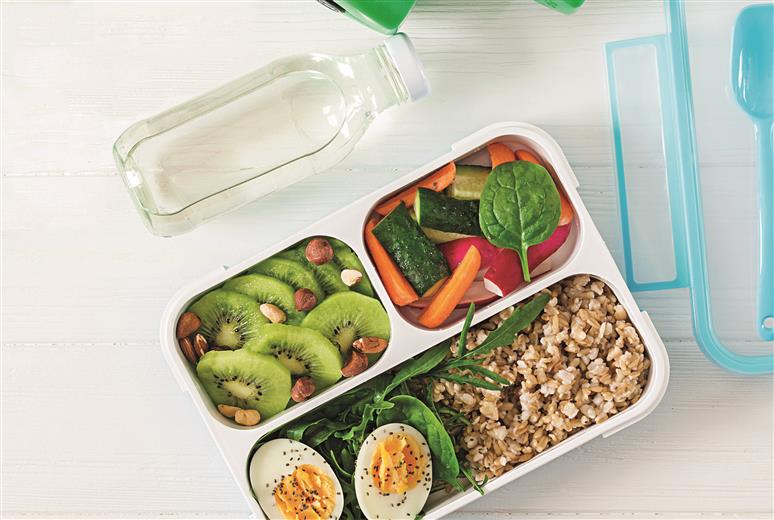 With its two new compound series, FC/CM1 and FC/CM2, KRAIBURG TPE meets the most important set of rules on applications with food contact: Commission Regulation (EU) No 10/2011 and Code of Federal Regulations Title 21 (21CFR) of the U.S. Food and Drug Administration (FDA). These new series have been especially developed for applications with food contact and additionally provide pleasant touch characteristics and enhanced organoleptic properties. The target applications include reusable packaging, dosing valves and food dispensers.
18 Sep 2019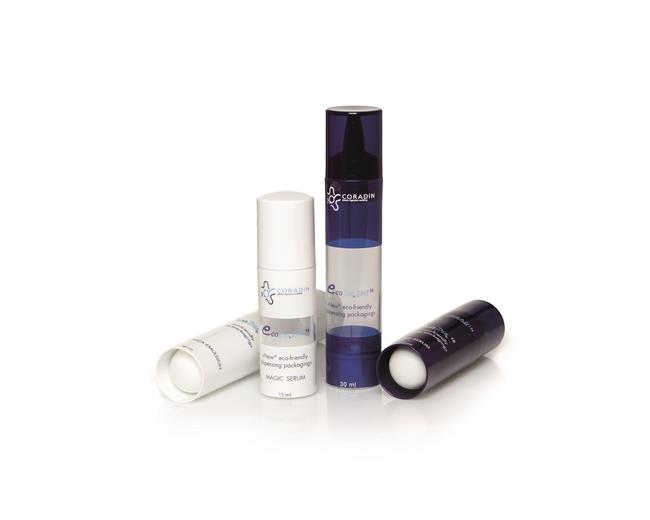 With a chemically resistant and soft-touch thermoplastic elastomer (TPE) made by KRAIBURG TPE, the product developers at CORADIN, a French injection molder, have redefined the way liquid cosmetics are dosed and prepared. The flexible dosing element made of TPE, which is integrated into the base of the patented ECODIS® and has won several awards, allows comfortable and clean application of care products.
4 Sep 2019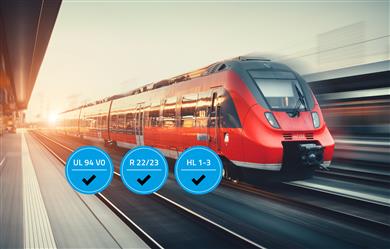 The increasing use of thermoplastic elastomers (TPEs) in multi-component applications with thermoplastics requires a solid understanding of the influences that affect the adhesion properties. This applies in particular if the hard component is a polyamide and the application requires a high level of fire protection. The following article explains the issue and the state of technology.
28 Aug 2019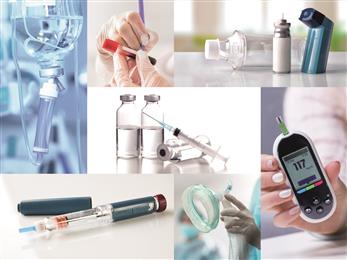 KRAIBURG TPE announces that its THERMOLAST® M compounds meet the requirements of the guideline 2017 for medical grade plastics (MGPs) passed by the Association of German Engineers (VDI) in July 2019. Intended as a guideline for manufacturers and users of plastics for medical products, the VDI guideline 2017 regulates the requirements qualified MGPs have to meet, from basic requirements to formulation consistency and change management through to withdrawal terms.
13 Aug 2019
Regulatory requirements and consumer protection are key in supporting the consumer market. KRAIBURG TPE has addressed this situation, acquiring comprehensive knowledge in the field, and has built up a product portfolio based on this expertise.
17 Jul 2019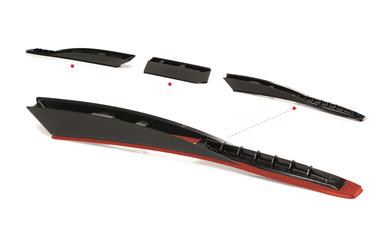 KRAIBURG TPE offers a broad range of thermoplastic elastomers (TPEs) for interior and exterior applications, as well as applications for engine compartments and power trains of motor vehicles. Gutsche Engineering – specialized in sophisticated vehicle components – also relies on the TPE manufacturer from Waldkraiburg, Germany, in producing its innovative roof rail cover. Gutsche Engineering has benefited from the cost-effective processing and above all from the outstanding weather resistance combined with cohesive ASA adhesion in KRAIBURG TPE's THERMOLAST® A compound for this application.
3 Jul 2019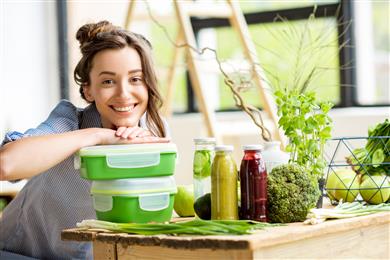 KRAIBURG TPE will present itself once again as competence leader in the thermoplastic elastomer (TPE) market at the upcoming K 2019 trade fair held from October 16 to 23 in Düsseldorf. At both booth C58-4 located in "Rubber Street" in hall 6 and its ideas factory at booth E22, the TPE manufacturer will address major challenges and trends the growing TPE business is facing.
28 May 2019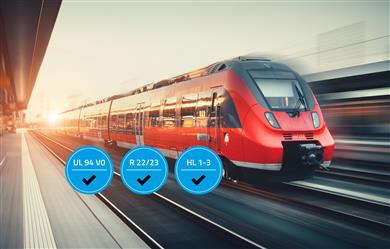 KRAIBURG TPE is expanding its flame-retardant product portfolio with innovative materials which, in addition to UL 94 V0, meet DIN 45545-2 for railway applications.
25 Apr 2019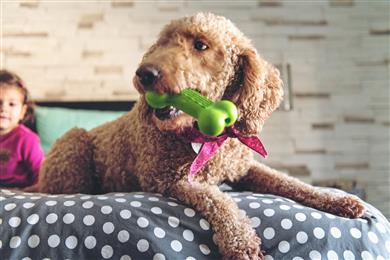 KRAIBURG TPE has demonstrated its expertise in custom-engineered thermoplastic elastomers (TPE) by providing a compound tailored to the precise balance of hardness and flexibility for a durable dog toy in combination with superior adhesion to nylon and excellent colorability. In addition, the TPE material is manufactured in the U.S, addressing the preferences of many American pet owners for all-domestic products.
15 Apr 2019
KRAIBURG TPE is proud to announce that its specific TPE compounds have received the Declaration of Compliance (DoC), according to the GuoBiao (GB) standards in the People's Republic of China.
10 Apr 2019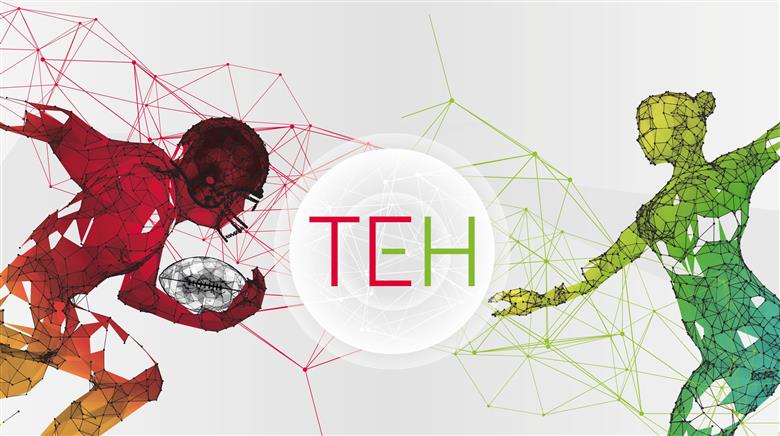 KRAIBURG TPE will present itself with its market-oriented portfolio of thermoplastic elastomers and a comprehensive service package at this year's Plastteknik Nordic in Malmö, Sweden. This trade show is one of the most important events in this region for sharing information on trends, new ideas and projects in the plastics industry held this year.
3 Apr 2019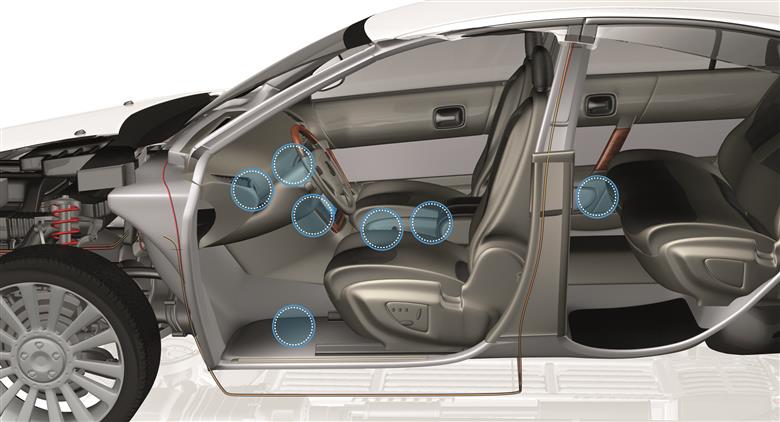 Sensitivity to emissions in automotive interiors has been a topic since the early 1980s. This was in particular caused by the formation of undesired condensation on the inside of windshields of new vehicles. As a result, the focus was initially on achieving specific fogging values. The requirements for interior components have been extended and have become more sophisticated over the years. Various analytical test standards were gradually developed to ensure compliance with emission standards. Odor has become a more critical issue for both automotive manufacturers and consumers. The general opinion on regional differences relating to the issue of odor that has been expressed during conferences and meetings coincides with KRAIBURG TPE's internal experiences: While odor, or rather the requirement to have no odor, has top priority in Asia, in Europe the focus is primarily on single substances and total emissions inside motor vehicles' cabins. In North America, the debate about odor and emission is led with lower dynamism.