KRAIBURG TPE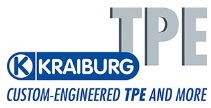 KRAIBURG TPE (www.kraiburg-tpe.com) is a global manufacturer of thermoplastic elastomers. From its beginning in 2001 as subsidiary of the historical KRAIBURG Group founded in 1947, KRAIBURG TPE has pioneered in TPE compounds, today being the competence leader in this industry. With production sites in Germany, the US, and Malaysia the company offers a broad range of compounds for applications in the automotive, industrial, consumer, and for the strictly regulated medical sectors. The established THERMOLAST®, COPEC®, HIPEX®, and For Tec E® product lines are processed by injection molding or extrusion and provide numerous processing and product design advantages to manufacturers. KRAIBURG TPE features innovative capabilities as well as true global customer orientation, customized product solutions and reliable service. The company is certified to ISO 50001 at its headquarters in Germany and holds ISO 9001 and ISO 14001 certifications at all global sites. In 2019, KRAIBURG TPE, with over 645 worldwide employees, generated sales of 190 million euros.
KRAIBURG TPE GmbH & Co. KG
Friedrich-Schmidt-Str. 2
84478 Waldkraiburg
Germany
+49 8638 9810-0
www.kraiburg-tpe.com
info@​kraiburg-tpe.com
kraiburg-tpe/
channel/UCQKi_-RJ8sJqMNfyfAO8PVQ
16 Jul 2020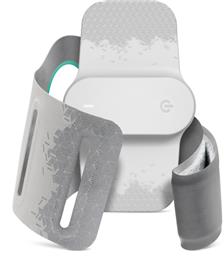 Nerivio®, a novel wireless neuromodulation wearable from Theranica for drug-free acute treatment of migraine, features an electronic housing molded in a THERMOLAST® M custom-colored medical-grade thermoplastic elastomer compound from KRAIBURG TPE. The device has passed clinical testing, is FDA-authorized and conforms to all applicable IEC/EN 60601 standards for medical devices, and nerve stimulators. The TPE material provides ISO 10993 certified biocompatibility and is supplied in line with new VDI 2017 guidelines.
16 Apr 2020

While high-quality thermoplastic elastomers (TPEs) from KRAIBURG TPE are used in many everyday applications such as toothbrushes, razors, automotive components, and others, they have also become indispensable in numerous areas of systemic importance. The current corona pandemic is an increasing challenge for both healthcare and social systems in particular. Currently, our TPEs are used in medical applications such as valves, connections and tubes for ventilators, face masks, respirators, as well as simple buttons and elastic straps.
8 Apr 2020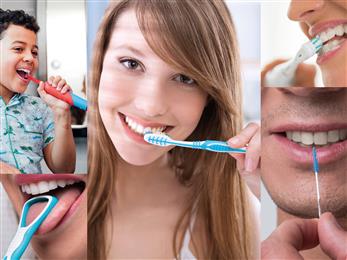 From toothbrushes to teething rings – many manufacturers of products for dental and oral hygiene are today specifying materials that have been approved for food contact in order to also ensure that they are highly non-irritant for skin and oral applications. KRAIBURG TPE not only offers a complete portfolio of thermoplastic elastomers (TPEs) with the relevant conformities, but also provides the expertise necessary for developing application-specific and customer-specific formulations. New compounds with excellent adhesion to polyamides complement the offer.
4 Mar 2020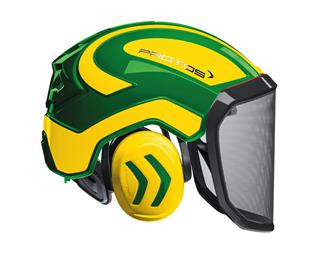 The Austria-based company Pfanner Schutzbekleidung GmbH is having the headband for its Protos® Headset Integral manufactured by injection molding of a thermoplastic elastomer (TPE) from KRAIBURG TPE. The material provides excellent processability and ensures high wearing comfort.
19 Feb 2020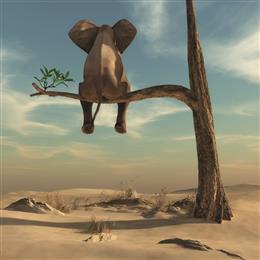 KRAIBURG TPE has developed an innovative material technology that enables the production of thermoplastic elastomers (TPE) with very low density. The result is three new product lines for extremely weight-saving components of a type that is in increasing demand for vehicle construction, power tools and various other application areas.
5 Feb 2020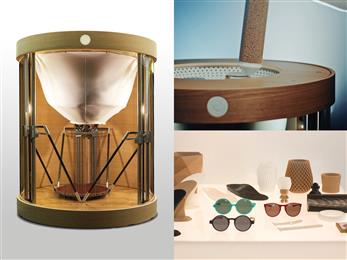 KRAIBURG TPE has performed extensive tests to examine the suitability of its thermoplastic elastomers (TPEs) for use in additive manufacturing (AM). The tests have shown that almost all of the company's TPEs can be processed with excellent results using fused deposition modeling (FDM) on devices from Pollen AM.
22 Jan 2020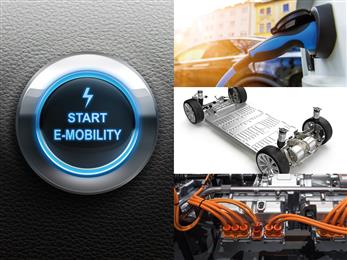 With its broad range of thermoplastic elastomers (TPEs) and specific focus on the trends and challenges of electromobility, KRAIBURG TPE is in a good position to support OEMs and system suppliers in advancing decisive innovations in this fast-growing market segment.
4 Dec 2019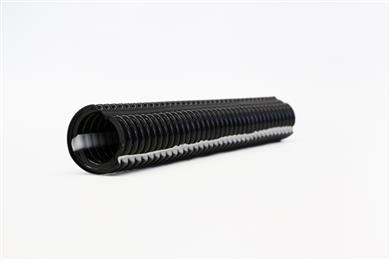 An innovative new thermoplastic elastomer (TPE) family made by KRAIBURG TPE transfers the established properties of injection-moldable TPEs for multicomponent applications with polyamide (PA) to extrusion. Cable management systems in motor vehicles are the first application for which the Schlemmer Group (Munich) is producing new types of Polyflex corrugated tubes by co-extruding PA and a THERMOLAST® K AD/PA/CS2 compound.
22 Oct 2019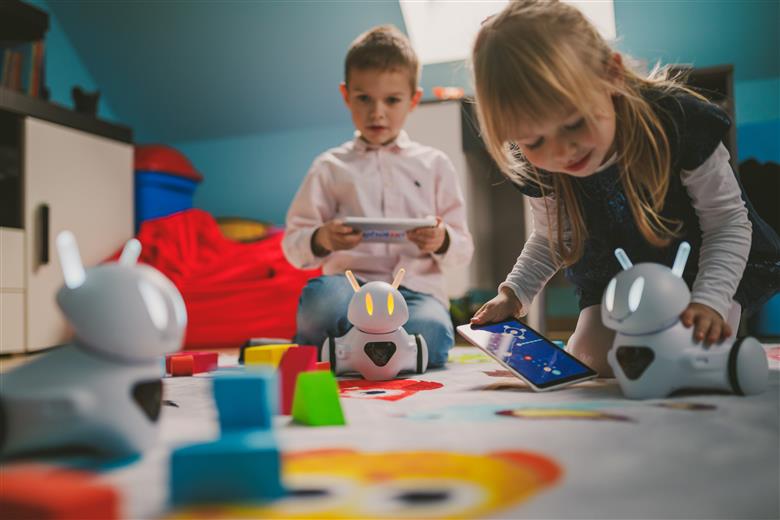 KRAIBURG TPE is supplying thermoplastic elastomers (TPEs) for several functional components of the Photon, an innovative educational robot. Two established THERMOLAST® K compounds are being used for the running surfaces as well as the feelers and eyes of the interactive robot. These compounds include a highly transparent product from the FC/ht series that complies with the DIN EN 71-3 toy standard.
21 Oct 2019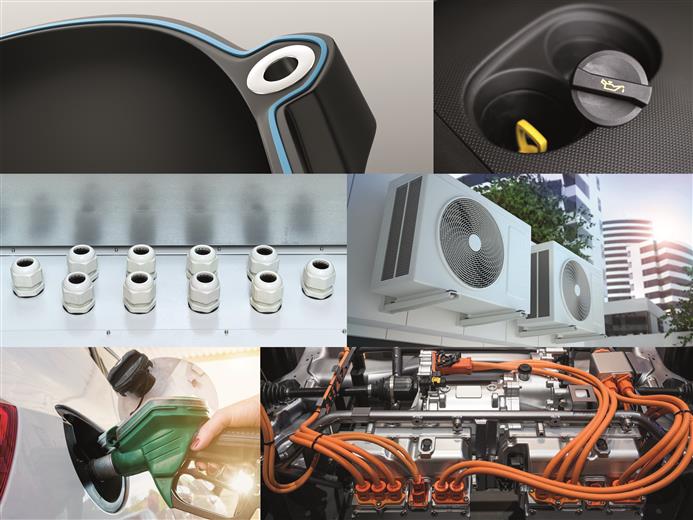 KRAIBURG TPE has introduced an advanced new technology platform for thermoplastic elastomer hybrids (TEHs), to close the performance gap between thermoplastic elastomers and conventional elastomer compounds. The TEH compounds are tailor-made to fit customers' specific applications. Combined with selected elastomers, the compounds provide the same features as elastomers while maintaining the favorable workability of TPEs. The company will be presenting this innovative technology in detail during the K 2019 trade fair held in Düsseldorf (Hall 6, Booths C-58-04 and E22)
18 Oct 2019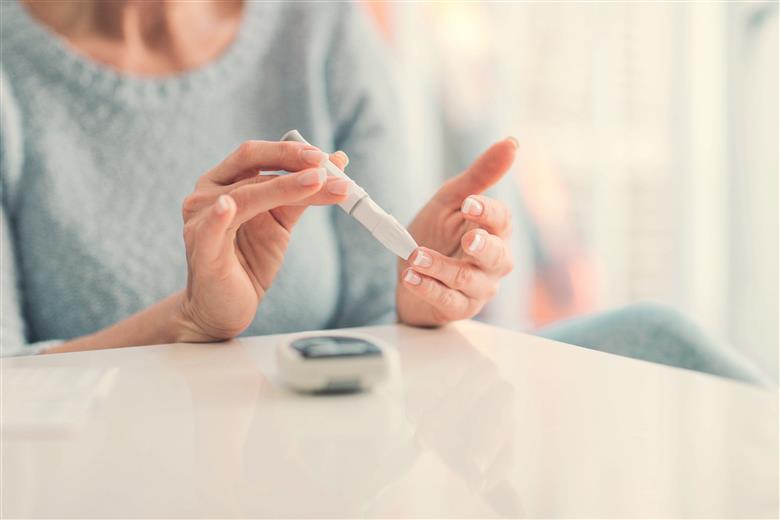 With its new MC/AD/PA THERMOLAST® M series, KRAIBURG TPE launches the first thermoplastic elastomers that not only hold certifications for healthcare applications in accordance with EU and FDA standards but can also be combined directly with polyamides.
17 Oct 2019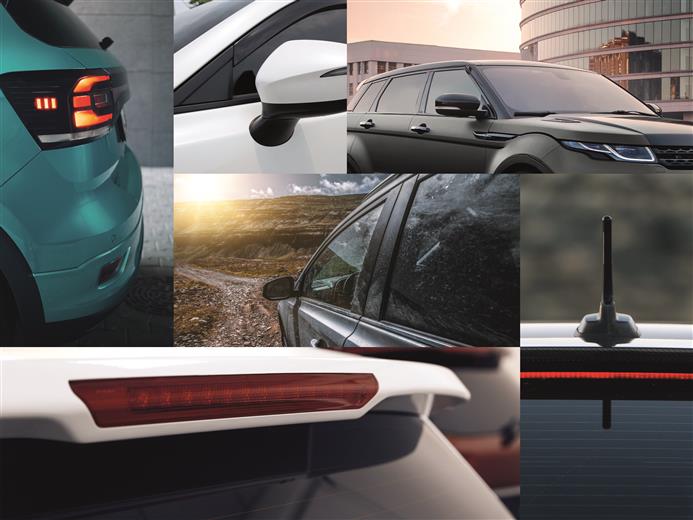 KRAIBURG TPE has extended its portfolio of thermoplastic elastomers (TPEs) by additional efficient compounds. The four new THERMOLAST® K types are primarily suited for sophisticated hard-soft composite components with high requirements in relation to surface quality and permanent weather resistance.