KRAIBURG TPE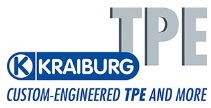 KRAIBURG TPE (www.kraiburg-tpe.com) is a global manufacturer of thermoplastic elastomers. From its beginning in 2001 as subsidiary of the historical KRAIBURG Group founded in 1947, KRAIBURG TPE has pioneered in TPE compounds, today being the competence leader in this industry. With production sites in Germany, the US, and Malaysia the company offers a broad range of compounds for applications in the automotive, industrial, consumer, and for the strictly regulated medical sectors. The established THERMOLAST®, COPEC®, HIPEX®, and For Tec E® product lines are processed by injection molding or extrusion and provide numerous processing and product design advantages to manufacturers. KRAIBURG TPE features innovative capabilities as well as true global customer orientation, customized product solutions and reliable service. The company is certified to ISO 50001 at its headquarters in Germany and holds ISO 9001 and ISO 14001 certifications at all global sites. In 2020, KRAIBURG TPE generated sales of 184 million euros with around 650 worldwide employees.
KRAIBURG TPE GmbH & Co. KG
Friedrich-Schmidt-Str. 2
84478 Waldkraiburg
Germany
23 Nov 2021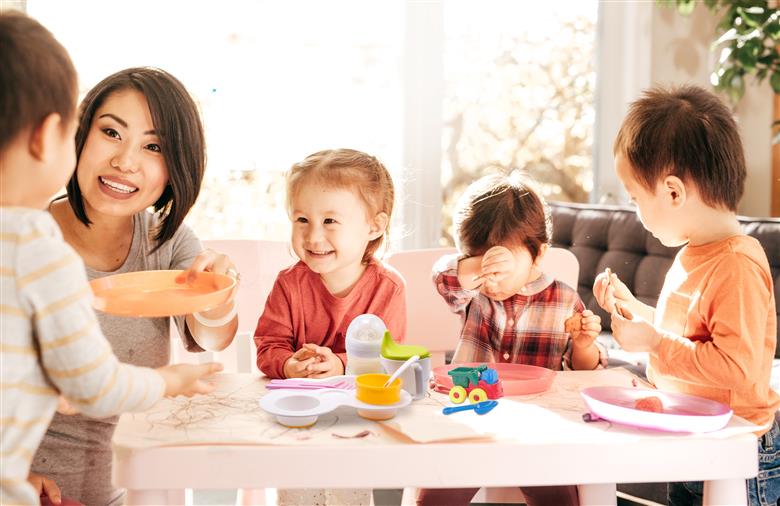 Consumers are increasingly focusing on the safety and health benefits of goods and materials when making purchasing decisions. This means manufacturers have to ensure compliance with national and international food safety regulations in order to attract more customers. To meet this demand on a global level, KRAIBURG TPE now extends its offering of Food Contact TPEs with a new THERMOLAST® K series.
20 Oct 2021
Reduced, smart, and high-quality – the packaging and design market is changing. Materials solutions that accompany manufacturers on this journey are in demand. KRAIBURG TPE meets this demand with a new materials series: The TPEs were developed in relation to the market demands for valuable solutions. The result is a product series designed especially for applications that want to put emphasis on outstanding touch quality – combined with an attractive price.
23 Sep 2021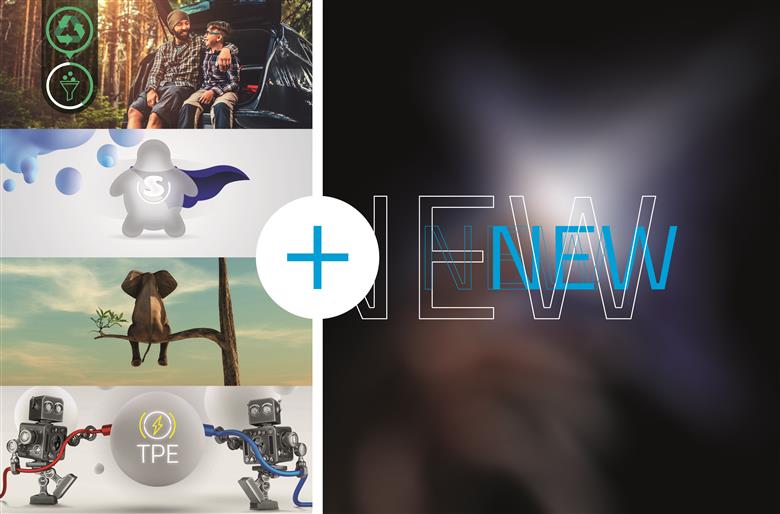 At Fakuma 2021 (Booth B5-5303) from October 12 to 16 at Friedrichshafen Exhibition Center, Germany, KRAIBURG TPE will put the spot on several TPE developments targeting critical challenges in the market and highlighting the material manufacturer's leading role in the thermoplastic elastomers (TPEs) segment.
5 Aug 2021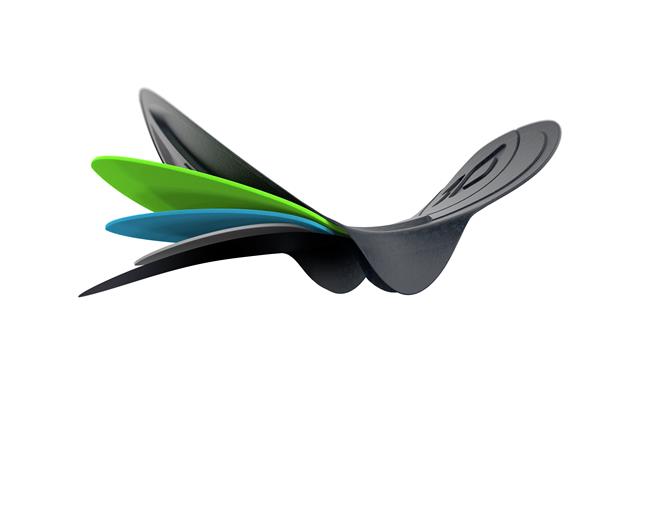 The sports sector is booming and more people than ever are cycling on the streets in Germany. Whether or not it's boosted with electric power, getting about on two wheels is popular, with a 2020 Fahrrad-Monitor survey showing that 85% of participants say fitness is their reason for cycling, while more than two-thirds of the participants put the emphasis on environmental protection. At the same time, there is growing demand for high-quality equipment that will have a positive effect on the cycling experience. Top of the list: Cycling shorts. The garment has to be stylish, made of functional material and, above all, it needs to be smartly padded. Whether it's for extended tours or racing – to prevent bike tours from turning into hell rides, SQlab, a Munich company, has selected Supersoft TPE for its new shorts padding. The result is outstandingly high-quality, ergonomic, and durable trouser pads – so you can concentrate on just enjoying the cycling.
23 Jun 2021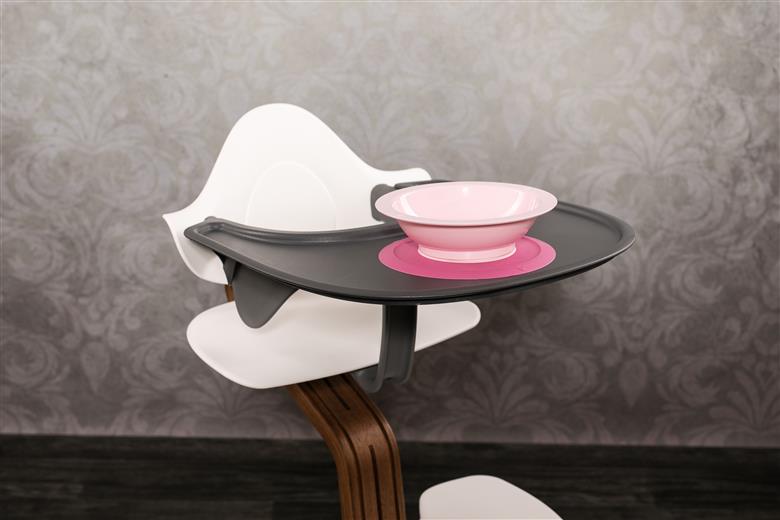 The Babynator learn-to-eat set for babies and toddlers makes eating cleaner. The non-slip system comprises a self-adhesive mat made of THERMOLAST® K from KRAIBURG TPE that firmly holds in place exchangeable accessories such as plates and bowls. The "Babynator" is available as a set or separately, in many different colors.
11 May 2021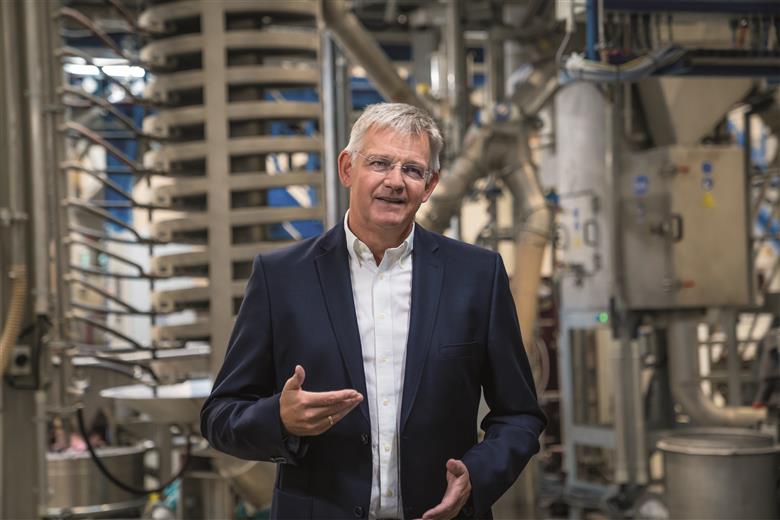 KRAIBURG TPE will be holding its second TPE Expert Talks from June 8 to 10. Spurred on by the positive feedback received about the kick-off event in 2020, this free digital event will be presented in an extended global format, full of highlights and industry expertise brought together for customers, partners and everybody interested in TPEs.
4 May 2021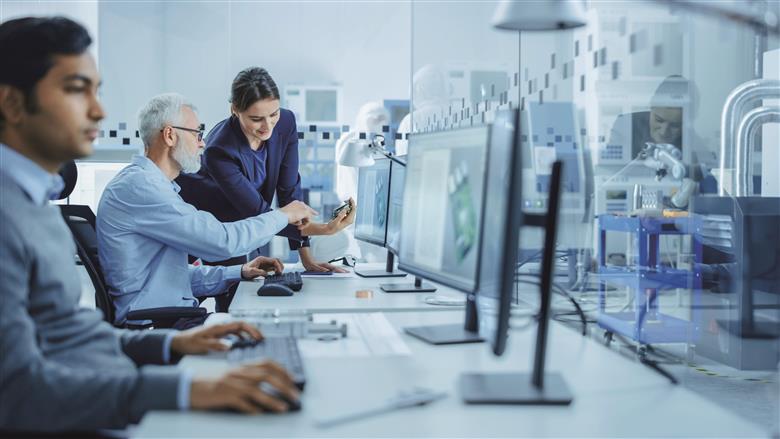 Collaboration between an automobile manufacturer headquartered in Southern Germany and KRAIBURG TPE has resulted in the creation of an outstanding solution. Future-oriented, sustainable and efficient, the new material was developed in close cooperation with the OEM and is now moving into series production.
20 Apr 2021
Sustainability, convenience and enjoyment are now no longer contradictions – and manufacturers are responding: for example Cadios GmbH, a German start-up business that has developed the first reusable lid for coffee mugs and cups. The conically shaped lid made of TPE fits onto most common household cups and with its durability can make a lasting contribution to waste reduction. The "Udo" lid is available in many colors and can be customized on request.
31 Mar 2021
KRAIBURG TPE is presenting a new series of compounds that will enable European OEMs to still use optimum materials for exterior automotive applications in the future. The highlight: With at least a 20% proportion of postindustrial recycled materials, the compounds meet the OEMs' high requirements and contribute to building a circular plastics economy
4 Mar 2021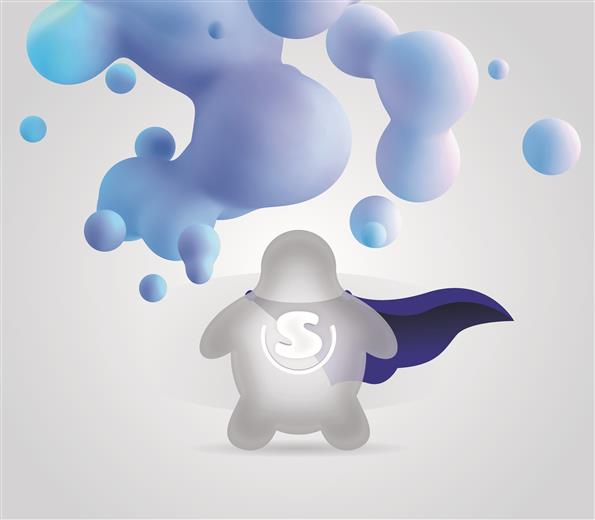 The demand for extremely soft TPEs is constantly increasing. KRAIBURG TPE is introducing a new solution to meet this demand. The enhanced product is a further development of existing supersoft TPEs and has been adapted to new applications and requirements, based on suggestions provided by customers and many years of practical experience. The series is now available worldwide.
1 Dec 2020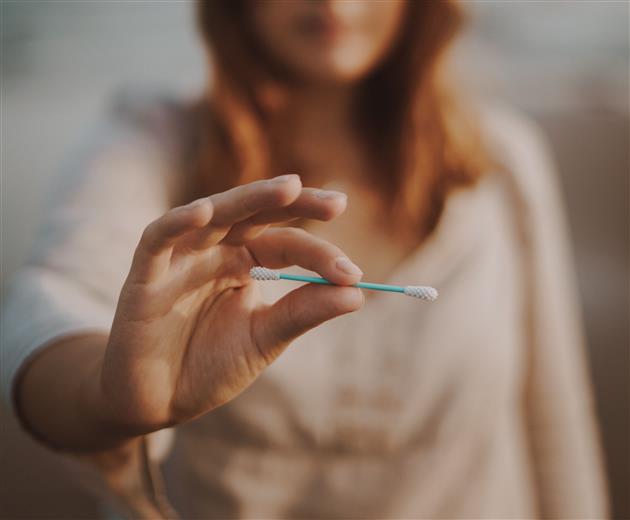 The days of disposable plastic products are numbered – alternatives are needed. The success of LastObject's reusable cotton swabs shows that the market is ready for change. The company's basic and beauty cotton swabs are both made of high-quality materials. To meet all requirements, the tip is made of THERMOLAST® M, a compound from KRAIBURG TPE that is often used for applications in the health sector.
4 Nov 2020
Primary packaging for solid and liquid drugs, as well as many other products, will benefit from the latest addition to the THERMOLAST® M series. But KRAIBURG TPE is also keeping abreast with the times organizationally: the service package that comes with the product ensures customers are always perfectly prepared for future rules and regulations.