Guardian

About Guardian Glass
Guardian Glass, a major business unit of Guardian Industries, is one of the world's largest manufacturers of float, coated and fabricated glass products. At its 24 float lines around the globe, Guardian Glass produces high performance glass for use in exterior (both commercial and residential) and interior architectural applications, as well as transportation and technical products. Guardian glass can be found in homes, offices, cars and some of the world's most iconic architectural landmarks. The Guardian Glass Science & Technology Center continuously works to create new glass products and solutions using the most advanced technology to help customers see what's possible™. Visit guardianglass.com.
About Guardian Industries
Guardian Industries, a global company headquartered in Auburn Hills, Michigan, operates facilities throughout North and South America, Europe, Africa, the Middle East and Asia. Guardian companies employ 12,600 people and manufacture high-performance float glass; coated and fabricated glass products for architectural, residential, interior, transportation and technical glass applications; and high-quality chrome-plated and painted plastic components for the automotive and commercial truck industries. Guardian's vision is to be a preferred partner to our customers, suppliers, employees and communities based on a foundation of mutual benefit. This drives our relentless focus on improving people's lives by providing products and services they value more highly than their alternatives and doing so responsibly while consuming fewer resources. Guardian is a wholly owned subsidiary of Koch Industries, Inc. Visit guardian.com.
Guardian Glass
19, Rue du Puits Romain
L-9070 Bertrange
Luxembourg
30 Nov 2023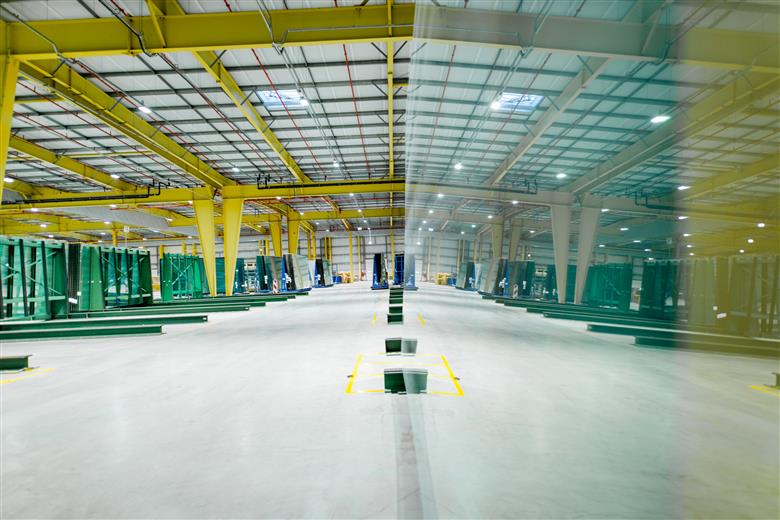 Guardian Glass and Kuraray have partnered to obtain a Document Technique d'Application (DTA) for the compatibility of Guardian SunGuard™ High Durable (HD) coatings (coating against interlayer) and SentryGlas® Xtra™ interlayer material. This combination offers architects and façade consultants a new opportunity to design a building envelope with high strength and energy performance.
7 Sep 2023
Following a successful cold tank repair, the new furnace at the Guardian Glass Bascharage, Luxembourg plant is on schedule to be operational in Q4 2023. The innovative furnace marks an exciting new era, as it will be the most energy efficient Guardian Glass furnace.
17 Jul 2023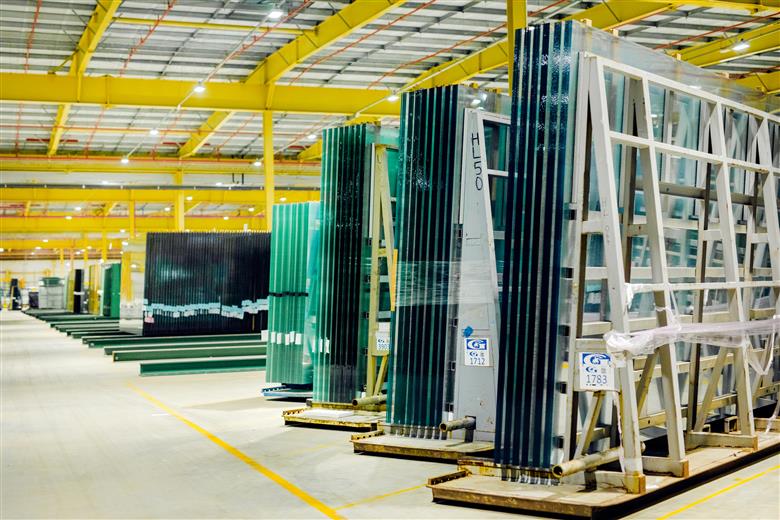 Guardian Glass has introduced a new feature to its Performance Calculator tool. The feature allows users to calculate the embodied carbon for the glazing configurations they select. This means architects, specifiers and glass processors can better understand the environmental impact profile of the facades they design through the glass products they specify, allowing them to make more informed choices at a very early design stage.
9 Feb 2023
Guardian Glass is pleased to announce that it has attained Bronze level Cradle to Cradle re-certification for its float, coated and laminated glass product ranges – manufactured at its European plants.
8 Dec 2022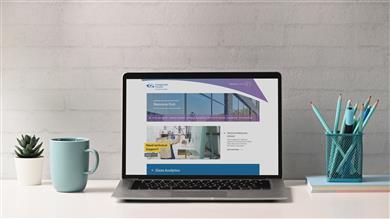 Customers and the wider glass community of fabricators, processors, wholesalers, architects and specifiers can now benefit from 24/7 online access to the Guardian Glass Resource Hub, a new digital platform that offers a wealth of technical information on glass, as well as engineering, analytical and specification tools, marketing resources and interactive training – all in one place.
21 Sep 2022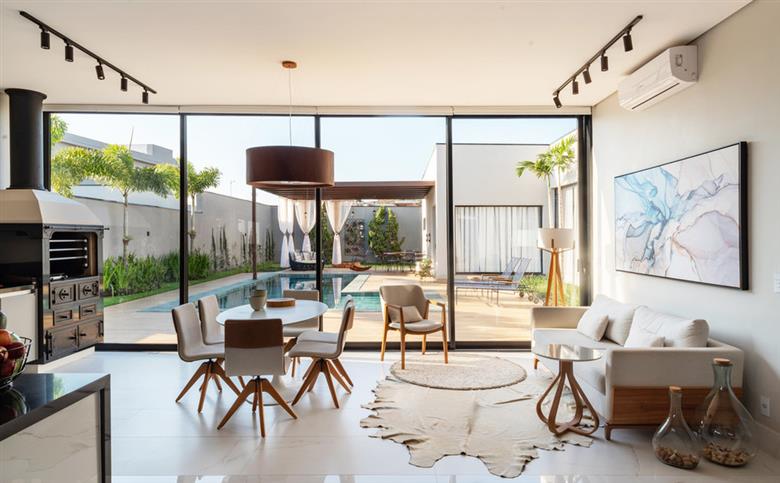 Guardian Glass has introduced Guardian Sun®, a new range of premium glass solutions for homes that desire and deserve even higher levels of comfort all year round. The Guardian Sun range includes various glass products that can be tailored to suit different regions and climates across Europe. These products offer varying levels of solar control to meet the specific needs of homeowners.
20 Sep 2022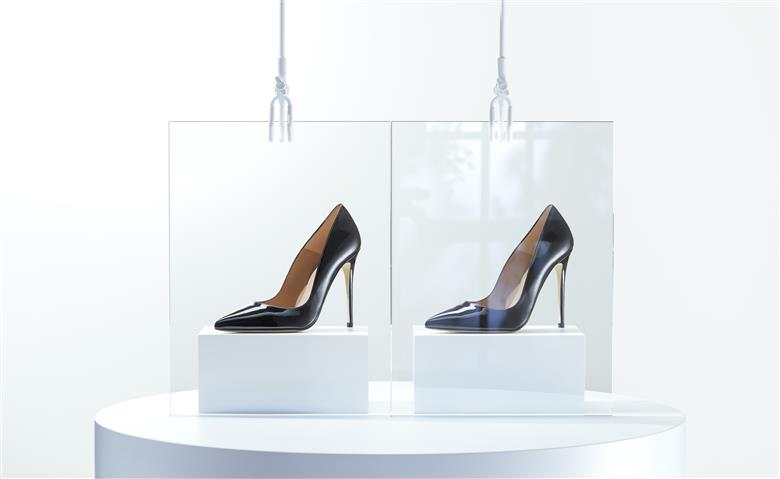 Developed to meet the growing desire for higher transparency, neutral-looking glass for architectural projects, as well as special purpose applications such as digital signage, retail storefronts and museum displays, Guardian Clarity™ Neutral is an advanced anti-reflective coated glass that provides the highest transparency of any Guardian Glass product to date, providing truer, more natural views through the glass.
10 Aug 2022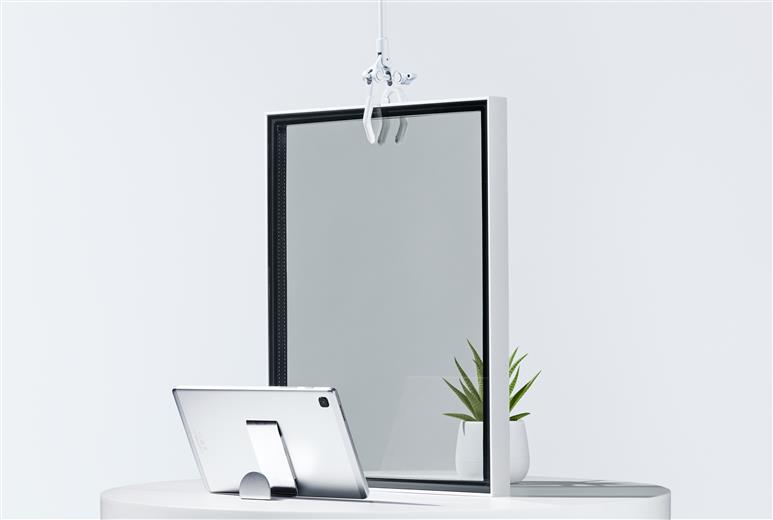 Guardian Glass is set to showcase a clear customer service focus at glasstec 2022 (Hall 10, stand A38). Glasstec, the world's leading event for the glass industry, opens its doors in Düsseldorf, Germany, 20-23 September.
10 May 2022
The long-awaited changes to the UK Building Regulations were finally published in December 2021 and will come into force on 15th June 2022. These changes focus on greater fabric performance and reduced energy demand, with the ultimate aim of cutting carbon emissions from new homes by around 30%.
3 May 2022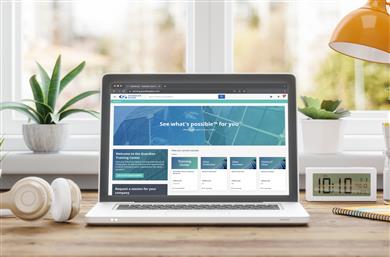 Developed to help the glass community of fabricators, processors, wholesalers, architects and specifiers learn more about glass and the role it plays as a design and building material. The new Guardian Glass Training Center is a digital learning platform that offers a variety of online interactive training tools and resources, including video-based learning sessions, accredited training modules, webinars and an in-person training booking system.
23 Feb 2022
Developed specifically to meet the new UK Building Regulations Part L for windows in new and existing residential builds, Guardian Glass has introduced Guardian ClimaGuard® Neutral 1.0, a thermal insulating coated glass for double-glazed windows that has a Ug-value of 1.0 W/m2K and offers improved aesthetics with a more neutral colour and a lower reflection compared to other 1.0 U-value glass products for residential windows.
8 Dec 2021
Guardian Glass Europe has launched the latest product in their leading SunGuard® eXtraSelective range – Guardian SunGuard SNX 70.