eschbach

eschbach, headquartered in Bad Säckingen, Southern Germany, with a subsidiary in Boston, USA, develops software for plant process management. Shiftconnector® provides a new level of team communication to ensure safety and improve plant effectiveness. The award-winning solution is trusted worldwide by leading manufacturing companies such as Bayer, DuPont, BASF and Roche.
eschbach
Schaffhauser Straße 97
79713 Bad Säckingen
Germany
www.xing.com/pages/eschbachgmbh
14 Nov 2022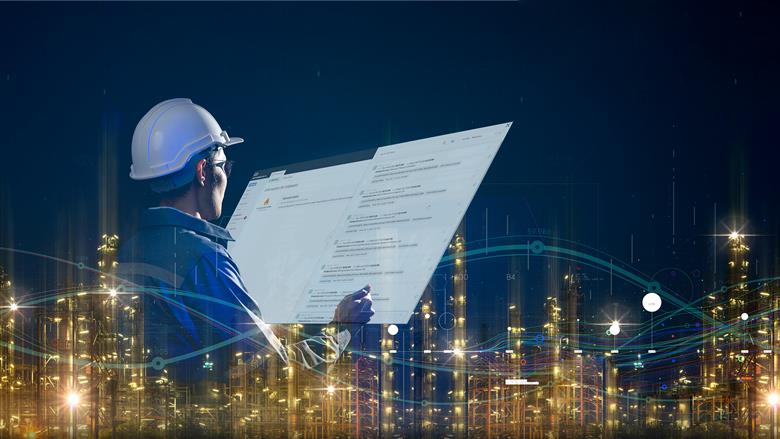 Global software developer eschbach, the provider of Shiftconnector® digital manufacturing software for process manufacturing, announces that Artificial Intelligence (AI) is now an integral component of its enterprise platform. Now with AI search engine capabilities, Shiftconnector will bring a new level of intelligence to the plant floor. eschbach is making its announcement at Booth #15 at AVEVA World in San Francisco and at the SOCMA Annual Summit in New Orleans, events that are focused on process manufacturing innovations and digitalization.
23 May 2022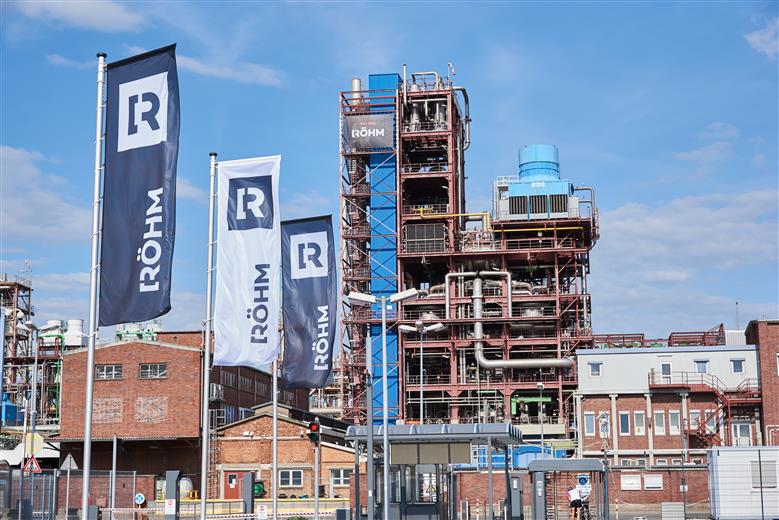 With the help of Shiftconnector®, a software solution from the global software provider eschbach, chemical company Röhm has digitalized its processes and, in so doing, achieved lasting improvements in the areas of safety, quality and productivity.
1 Feb 2022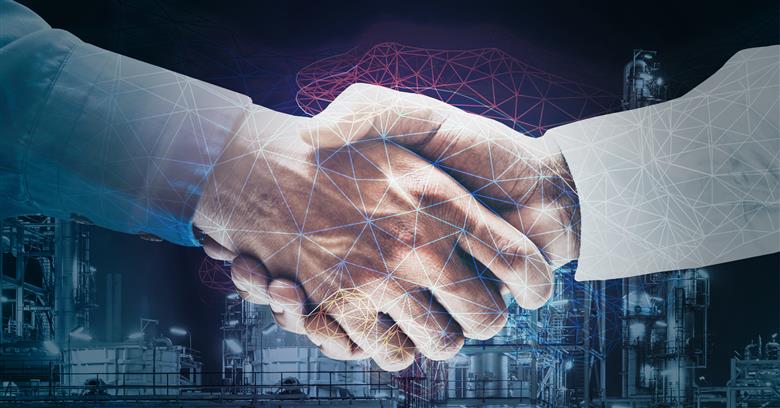 Global software developer eschbach is partnering with industrial digitalization solution provider IPCOS to expand the safety, quality and performance benefits of eschbach's Shiftconnector® plant process management platform to more chemical manufacturing operations.
25 Jan 2022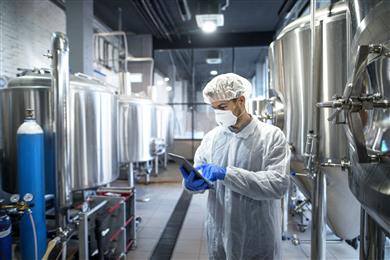 Global software developer eschbach is expanding the European setup for its Shiftconnector® Plant Process Management software to further increase support for chemical and pharma manufacturers in maximizing efficiency and fostering employee safety and production quality.
14 Sep 2021
Global software developer eschbach, the provider of Shiftconnector® digital manufacturing software for the pharmaceutical and chemical manufacturing sectors, today announces the launch of the Shiftconnector®Go Mobile Rounds application which seamlessly connects field workers with board operators via the Shiftconnector platform for routine actions and compliance management. The application is available for iOS, Android, and Windows, allowing workers to report activities directly from their mobile devices to a central location no matter where in the plant they are located.