Solvay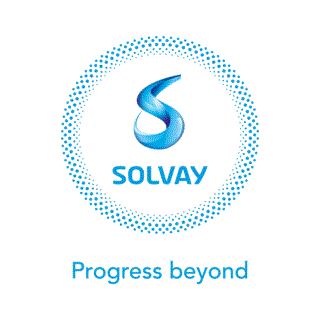 Solvay is a science company whose technologies bring benefits to many aspects of daily life. With more than 21,000 employees in 63 countries, Solvay bonds people, ideas and elements to reinvent progress. The Group seeks to create sustainable shared value for all, notably through its Solvay One Planet roadmap crafted around three pillars: protecting the climate, preserving resources and fostering a better life. The Group's innovative solutions contribute to safer, cleaner, and more sustainable products found in homes, food and consumer goods, planes, cars, batteries, smart devices, health care applications, water and air purification systems. Founded in 1863, Solvay today ranks among the world's top three companies for the vast majority of its activities and delivered net sales of €10.1 billion in 2021. Solvay is listed on Euronext Brussels and Paris (SOLB), and in the United States, where its shares (SLVYY) are traded through an unsponsored ADR program. Learn more at www.solvay.com.
Solvay
Solvay SA - Corporate Headquarters
RUE DE RANSBEEK, 310
1120 Brussels
Belgium
19 May 2022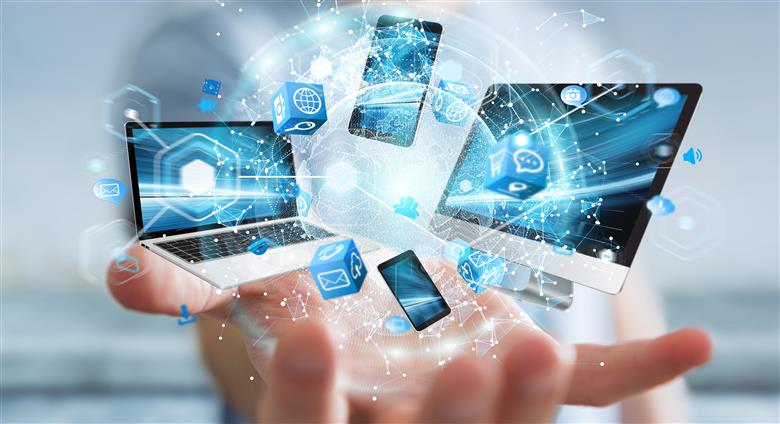 Solvay just launched the Kalix® 10000 series, an ideal structural material for precision electronics components used in smart devices, to complement its Kalix® product line. The newest HPPA-based material is set to take both performance and sustainability to the next level.
11 May 2022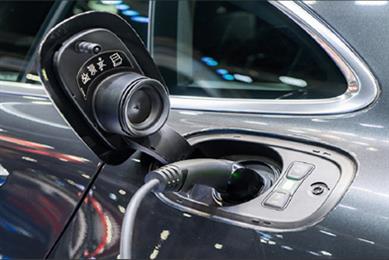 Solvay has announced that its Solef® polyvinylidene fluoride (PVDF) polymers plant at Tavaux, France, has received IATF 16949:2016 accreditation for its quality management system. Building on the previously announced PVDF capacity increase at Tavaux site, making it the largest PVDF production site in Europe, this major achievement covers the design and production of PVDF battery-related applications within the automotive industry. This IATF 16949:2016 Certificate of Approval has been issued by Lloyd's Register Quality Assurance Group Limited (LRQA), a leading global assurance provider recognized in more than 120 countries around the world.
3 May 2022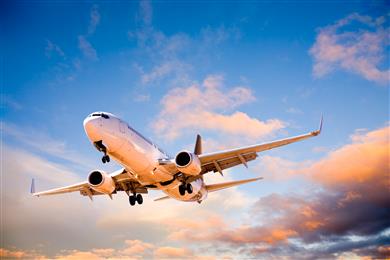 At JEC World 2022, Solvay will highlight some of its latest innovations and initiatives for aerospace manufacturing such as advanced composite, surfacing and adhesive materials.
2 May 2022
Solvay, a leading global supplier of specialty materials, has announced an important addition to complement its broad portfolio of composite materials for the automotive industry: SolvaLite® 714 Prepregs, a new-generation of unidirectional carbon-fiber and woven-fabric products pre-impregnated with SolvaLite® 714 epoxy resin. These innovative prepregs offer fast-cure cycles, long outlife, and have been optimized for manufacturing automotive components, such as body panels at short compression molding cycle times in serial production runs.
28 Apr 2022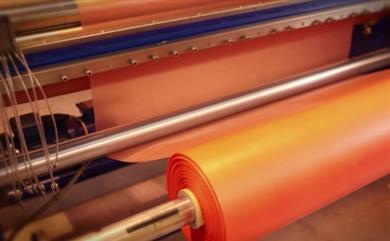 Solvay and Carbios successfully demonstrated that multi-layer PET films coated with Diofan® PVDC high-barrier polymer are fully compatible for enzymatic depolymerization - Carbios' innovative recycling process. Results show that the PET is fully depolymerized, whereas the PVDC remains intact.
5 Apr 2022
At in-cosmetics 2022, Solvay will highlight some of its latest innovations and sustainable initiatives. In addition Solvay will present new products that address sustainability in beauty care formulations.
5 Apr 2022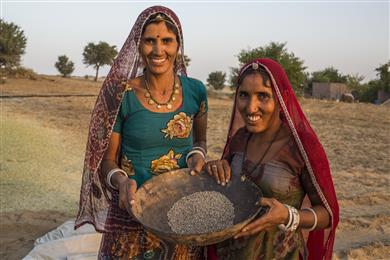 Solvay, a leading global supplier of naturally-derived polymers for beauty care formulations, has announced that P&G Beauty has joined its Sustainable Guar Initiative (SGI), an industry-leading program launched in 2015, aimed at developing sustainable guar production at scale within the Bikaner desert district of Rajasthan, India. The district is one of the country's largest guar producers and supplies Solvay with guar as a natural and renewable resource for Jaguar® used in hair and body care formulations.
29 Mar 2022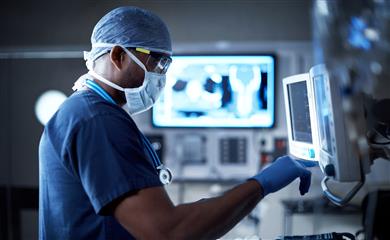 Medical equipment made using Solvay's Udel® high-performance polysulfone (PSU) thermoplastic will be recycled at the end of their useful lives in a new sustainability initiative that the company has embarked on with Mitsubishi Chemical Advanced Materials (MCAM).
22 Mar 2022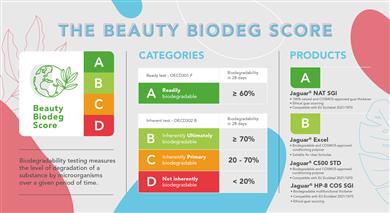 Solvay, a global leader in naturally-derived beauty polymers, expands its range of biodegradable guar-based solutions, introduced in December 2021, with two additional thickening and conditioning polymers for beauty care. The two new ingredients, Jaguar® NAT SGI and Jaguar® Excel, will enable beauty brands to address stringent global regulations and growing consumer expectations for more responsible and sustainable beauty products.
21 Feb 2022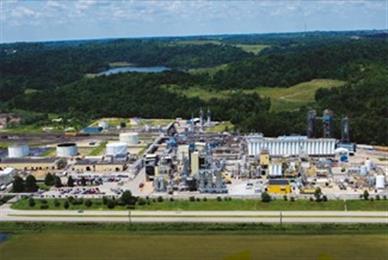 Solvay announces an ambitious expansion plan for its U.S.-based sulfone business, which focuses on polymer solutions for various critical life science applications, as part of its ongoing commitment to build capacity in this field to support a growing global customer base.
26 Jan 2022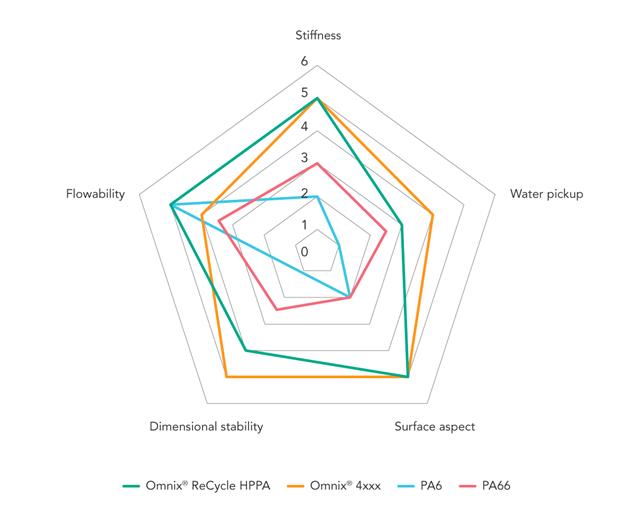 Solvay, a leading global supplier of specialty polymers, has introduced a new Omnix® high-performance polyamide (HPPA) compound family based on a minimum of 33% recycled content, consisting of 70% PIR/PCR recycled resin which is highly secured and has a controlled process by the supplier. The innovative Omnix® HPPA technology follows the company's One Planet roadmap towards continuously improving the environmental footprint and circularity of its product portfolio.