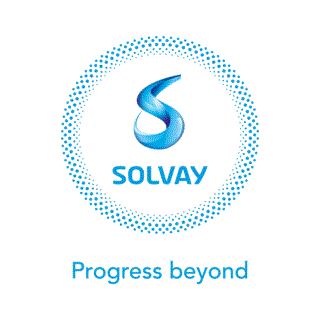 1 Nov 2023
Solvay CAMX 2023 press kit
CAMX brings all aspects of the world's composites and advanced materials communities together for one all-encompassing event. Solvay is launching two new solutions at the show, which visitors are invited to discover at the booth (W46)
Press Releases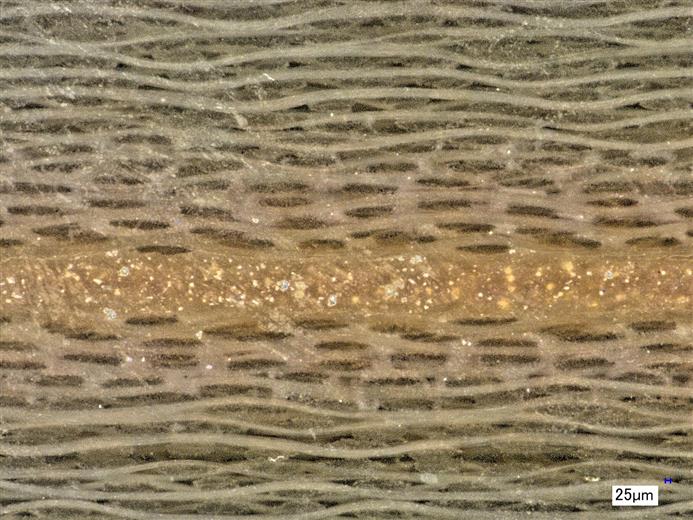 Solvay, a global market leader in specialty materials, has expanded its range of FusePly® chemical bonding technology with a second product, FusePly® 250, designed to bond composite structures at 250°F and higher. The new product complements the previous FusePly® 100 grade, introduced in 2018 which has now been renamed FusePly® 350 to reflect its compatibility with 350°F cure film adhesives. Both grades offer step-change bonding performance and durability and can easily be integrated into existing manufacturing processes as an upgrade for traditional surface preparation methods.
Solvay, a leading global supplier of specialty materials, has announced the launch of SolvaLite® 716 FR, an innovative fast-curing epoxy prepreg system designed for a wide range of structural parts and reinforcements in premium battery electric vehicles (BEVs).
Reader enquiries
Solvay
Solvay SA - Corporate Headquarters
RUE DE RANSBEEK, 310
1120 Brussels
Belgium
---
Notes for editors
About Solvay
Solvay is a science company whose technologies bring benefits to many aspects of daily life. With more than 22,000 employees in 61 countries, Solvay bonds people, ideas and elements to reinvent progress. The Group seeks to create sustainable shared value for all, notably through its Solvay One Planet plan crafted around three pillars: protecting the climate, preserving resources and fostering better life. The Group's innovative solutions contribute to safer, cleaner, and more sustainable products found in homes, food and consumer goods, planes, cars, batteries, smart devices, health care applications, water and air purification systems. Founded in 1863, Solvay today ranks among the world's top three companies for the vast majority of its activities and delivered net sales of €13.4 billion in 2022. Learn more at www.solvay.com.
Editorial enquiries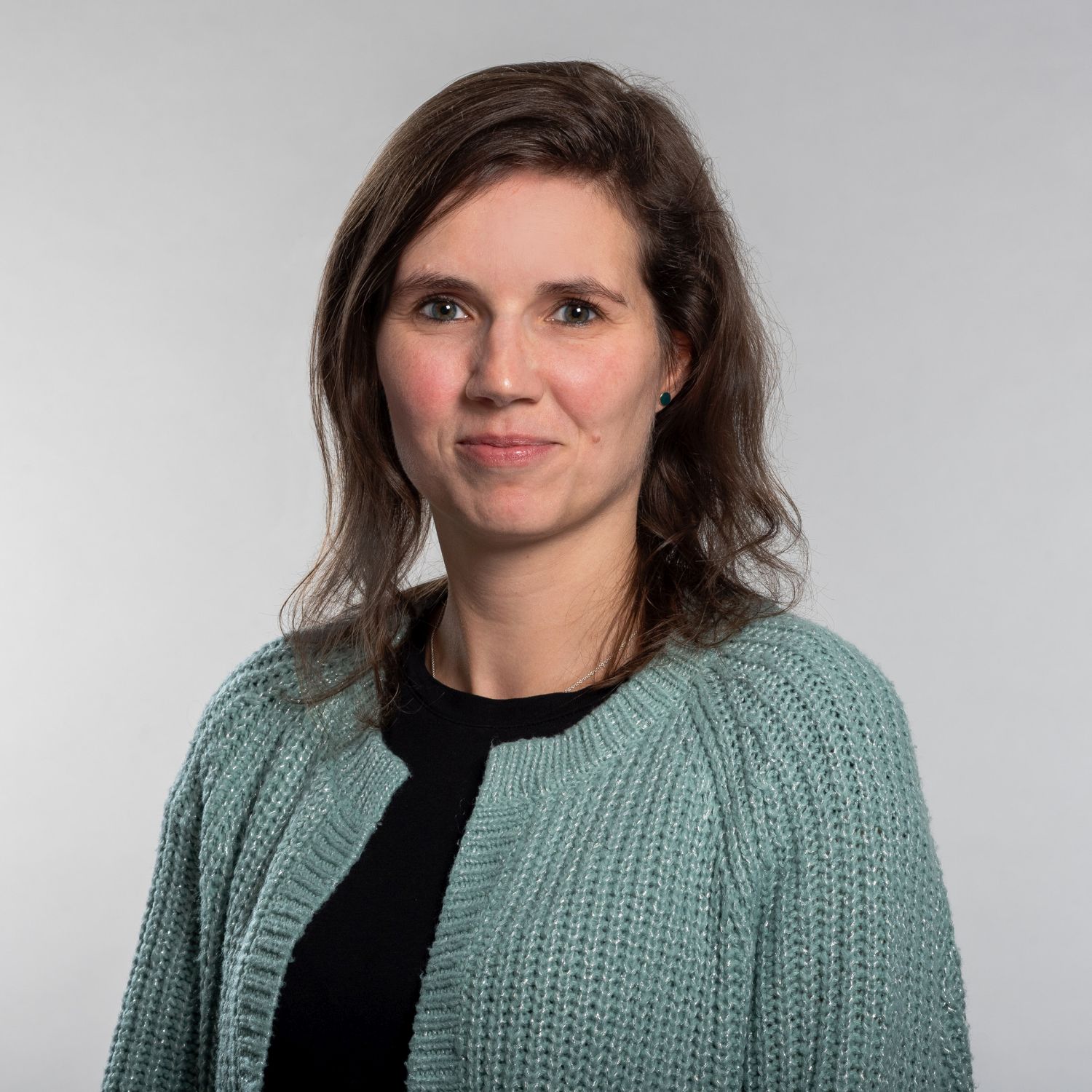 Kim Lommaert
EMG