Sanitized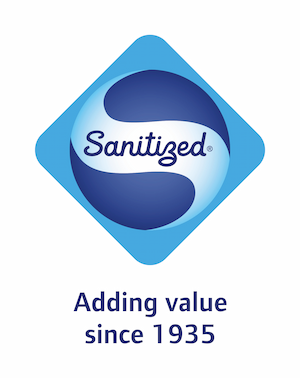 Sanitized® adding value since 1935
Sanitized® enhances textiles, polymer products as well as paints and coatings. The company develops its innovative technologies in Switzerland and markets them worldwide. The Sanitized® additives ensure odor-free textiles, the responsible protection of paints and treat polymers permanently with a hygiene function and material protection.
The all-embracing service for customers is unique: Standardized tests in the TecCenter, technical and regulatory advice, marketing support. Manufacturers and consumers have relied on the globally trusted Sanitized® brand for decades. It enables differentiation in the market and creates tangible added value for customers.
SANITIZED AG
Lyssachstrasse 95
CH-3401 Burgdorf
Switzerland
4 May 2023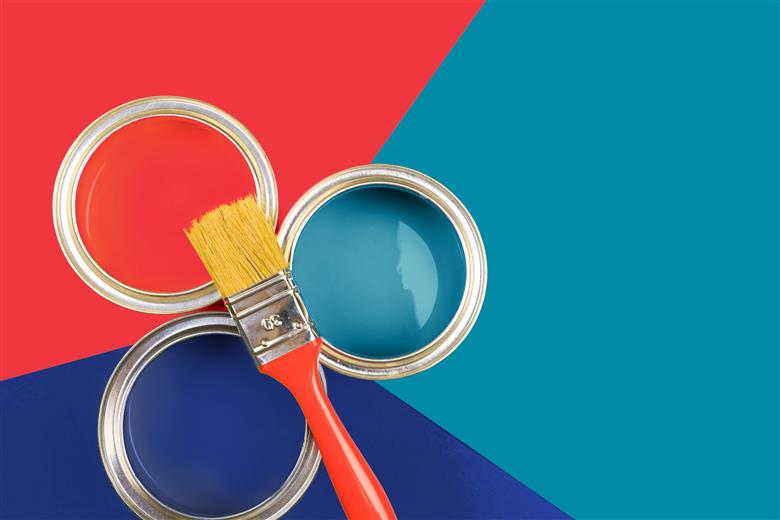 Swiss-based antimicrobial solutions provider, SANITIZED AG, has launched Sanitized® BDC, a powerful triple-action product designed from three active ingredients, to protect aqueous systems such as polymer dispersions and architectural paints. Sanitized® BDC offers both product sanitation and in-can preservation for long-term stability. Sanitized® BDC offers a welcome alternative to zinc pyrithione or a pure CMIT/MIT based product for markets with tight biocide regulations.
12 Apr 2023
Swiss-based SANITIZED AG receives EPA registration for Butylbenzisothiazolinone (BBIT) offering local stock availability to support the domestic market. BBIT is a best-in-class antimicrobial, that provides effective protection against microbial attack, being a solution to degradation, loss of physical properties, and unpleasant odors.
7 Nov 2022
Swiss-based SANITIZED AG is increasing its innovation expertise by appointing a new CTO, Dr. Martin Čadek, who will oversee global technological activities for the specialist antimicrobial hygiene brand. Dr. Čadek will lead the company's Competence Centre for Technology Innovation and will focus on breaking new ground to develop innovations in sustainability.
3 May 2022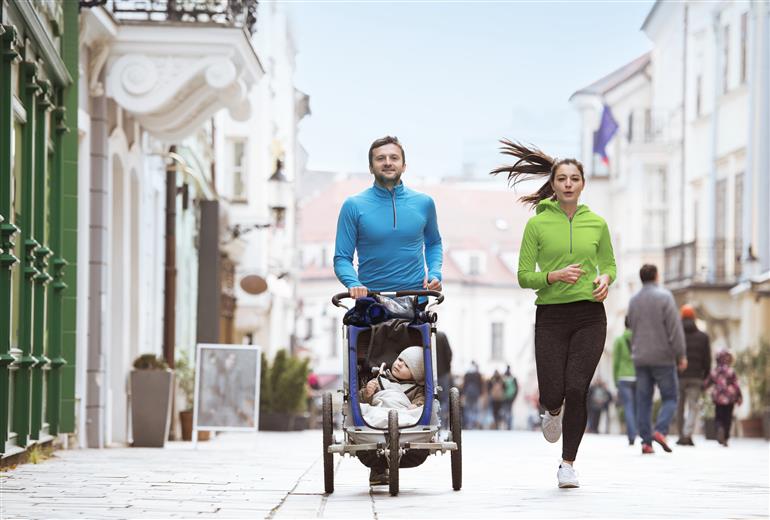 SANITIZED AG, the specialist for hygiene function in textiles, is expanding its Sanitized® Odorex™ portfolio for odor-neutralizing technologies. The new OX20 product is usable on cotton, viscose, or synthetic fibers. It does not contain any biocides, it is highly wash-resistant, and it can be combined well with other effects.
1 Feb 2022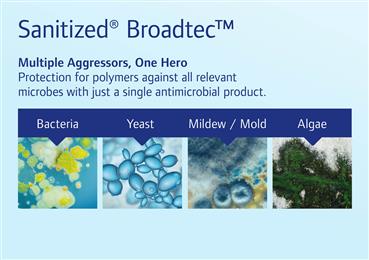 SANITIZED AG, a specialist in hygiene function and material protection for plastics, is expanding its Sanitized® Broadtec™ product range with a new, water-based product: Sanitized® PL 19-30. Sanitized® PL 19-30 offers comprehensive protection against bacteria, mold, algae, and fungi. The water-based product is created exclusively with BPR-compliant active ingredients.
23 Nov 2021
SANITIZED AG, the Swiss expert in antimicrobial solutions for longlasting freshness in textiles presents a new product portfolio: Sanitized® Puretec™. A non-leaching, metal-free and particle-free antimicrobial solution for textiles to prevent the buildup of odor-causing bacteria. The technology provides long-lasting effects without release of the active ingredient, making it a safe and sustainable solution even after many washes.
26 Aug 2021
In a clinical study that lasted several months, the effectiveness of antimicrobial treated surfaces against hospital pathogens was examined under real-life conditions at the University Hospital Basel in Switzerland. The research team, headed by Prof. Dr. Andreas Widmer and Dr. R. Frei, confirmed that the Sanitized® treated adhesive film developed jointly with Hexis S.A.S. has 98 % effectiveness against microbes. The results were first published in the peer-reviewed scientific journal "Antimicrobial Resistance & Infection Control". The study was supported by Innosuisse, the Swiss Innovation Agency.
4 Aug 2021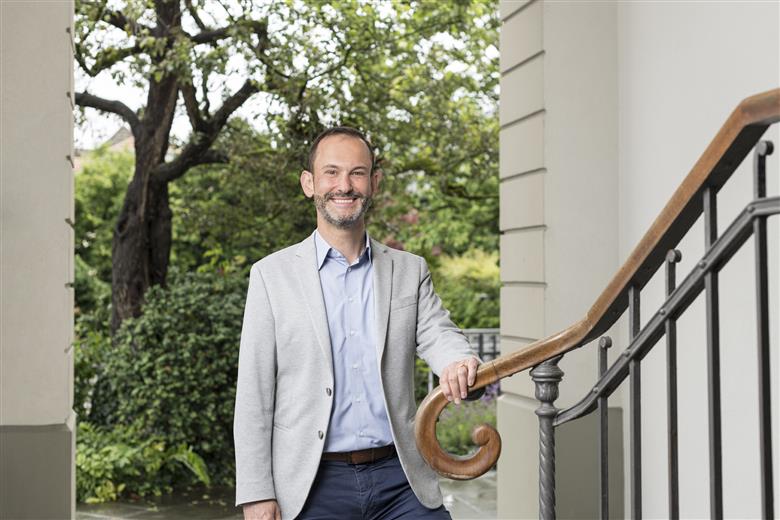 Michael Lüthi, a member of the founding family, will become the CEO of the SANITIZED company group on August 1, 2021. He will take over the position from Urs Stalder, who will join the administrative board after working for the company for over 30 years.
22 Apr 2021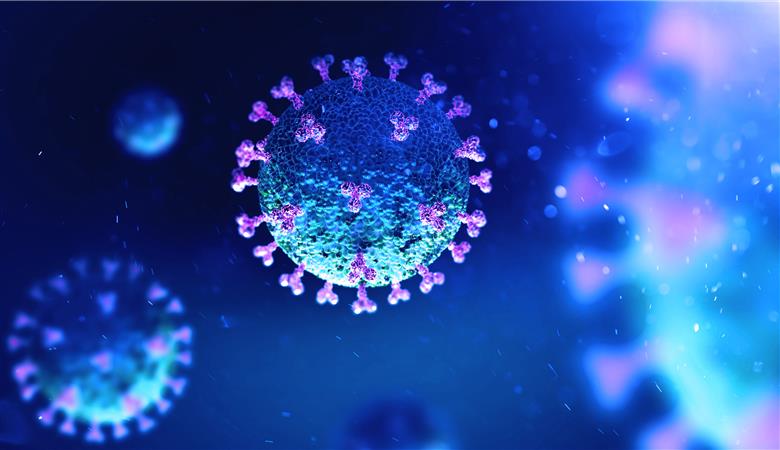 The antimicrobial protection of Sanitized® T 99-19 is valued by textile manufacturers worldwide. Now the product's nearly 100 % efficacy against the SARS-CoV-2 virus has been confirmed by independent labs in France (basis: ISO 18184:2019).
9 Feb 2021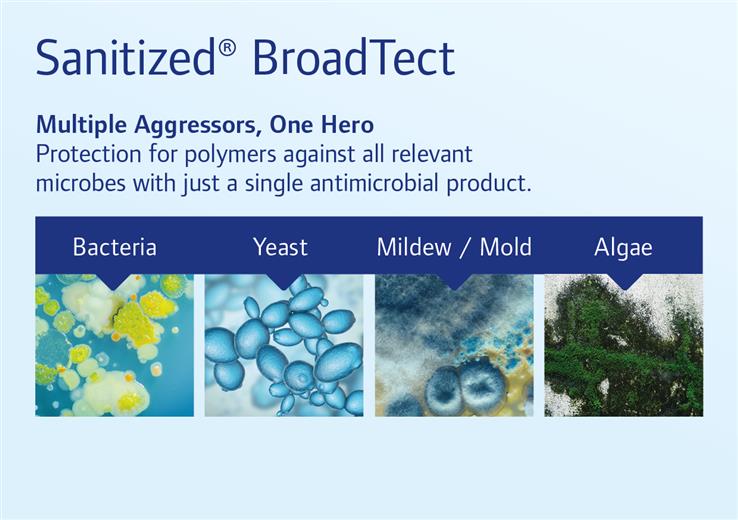 Polymers can be protected against all relevant microorganisms with just a single antimicrobial product: Protection against gram-positive and gram-negative bacteria, mold and mildew, yeasts, and even algae. This newly developed product by SANITIZED AG has high temperature resistance and is suitable for thermoplastic processing methods such as extrusion processes or injection molding. The new Sanitized® product from the BroadTect portfolio features durable antimicrobial protection that is effective even after weathering. In addition, good antiviral efficacy on surfaces has been demonstrated.
11 Nov 2020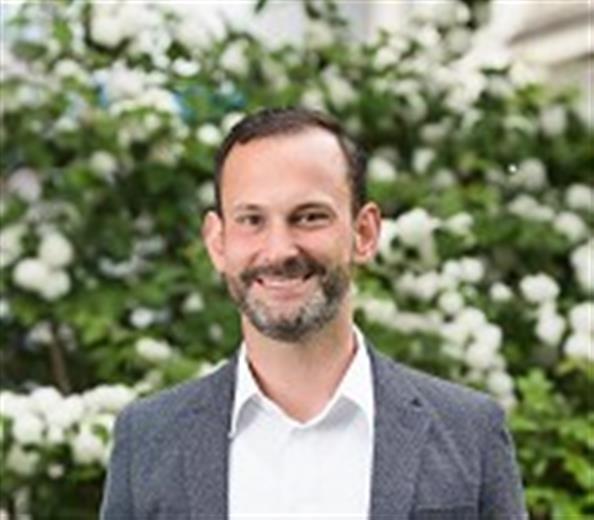 SANITIZED e IMCD Brasil, dois especialistas em seus respectivos campos, com uma visão compartilhada de valores, unem suas forças. Ambas as empresas comprometidas com um serviço de excelência para a indústria de polímeros, que começa com a concepção de produtos de valor agregado e seu uso otimizado. Esta colaboração com a SANITIZED se encaixa muito bem no portfólio de distribução de especialidades da IMCD Brasil, já que as duas empresas estão focadas na criação de soluções inovadoras e específicas para o cliente.
20 Oct 2020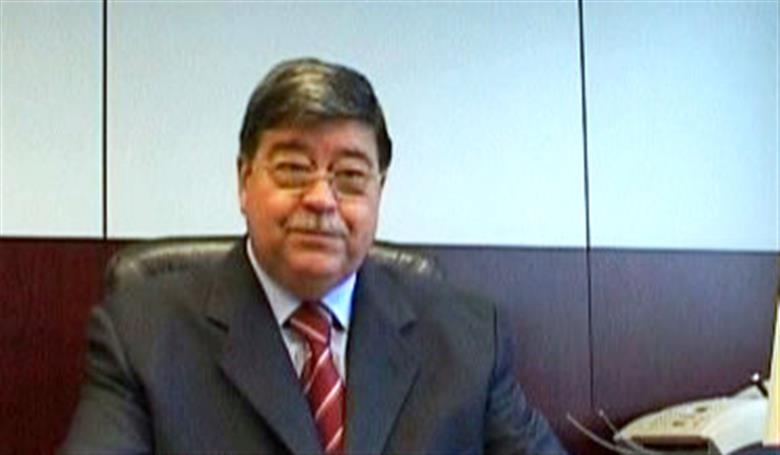 SANITIZED customers in the polymer industry in Italy will profit from FERRO-PLAST's expertise and established sales network. The Sanitized® antimicrobial additives for hygiene function and material protection for polymers will be marketed in Italy by our new sales partner.