Sanitized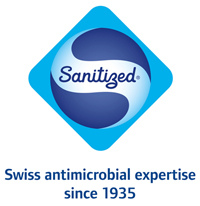 Swiss antimicrobial expertise since 1935.
SANITIZED AG is the leading worldwide producer of antimicrobial hygiene function and material protection for textiles and plastics. For over 80 years, the company has been undertaking pioneering work in this field and has become an established specialist in comprehensive hygiene concepts. In addition to effective products, the range of services also includes advice on marketing and technical issues, diverse testing services, as well as a well-founded brand and license concept. SANITIZED AG only uses scientifically researched antimicrobial active ingredients that have undergone strictest risk assessments for people and the environment in internationally recognized procedures. More information on: www.sanitized.com
SANITIZED AG
Lyssachstrasse 95
CH-3401 Burgdorf
Switzerland
+41 34 427 16 16
www.sanitized.com
sanitized-ag
30 Apr 2020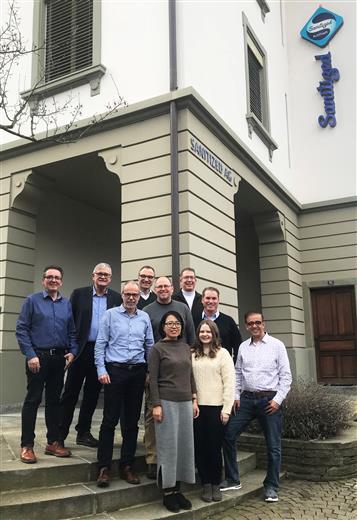 SANITIZED AG announces that it has entered into an agreement with Consolidated Pathways Inc. Midland, Michigan USA to globally promote the Sanitized® odor-management, hygiene function and material protection technologies to brands and retailers. Consolidated Pathways will also support the advancement of the trusted Sanitized® Quality Seal and related branding concepts. The longtime co-operation between SANITIZED AG and ARCHROMA remains unchanged and is supported by the activities of Consolidated Pathways.
16 Apr 2020
Tests conducted by independent laboratories have now confirmed that a treatment with Sanitized® T 99-19 and Sanitized® T 11-15 reduces the viral load on PES textiles by up to 99%.
14 Nov 2019
The market trend is clear: Paints and coatings should contain as few preservatives as possible. The challenge for the industry: Especially when it comes to water-based paints, spores and bacteria take hold in just seconds during production. Once contaminated, mould and bacteria are the unfortunate results. Conversely, there is also high price to pay when forgoing the use of preservatives – increasing product returns and damage to a company's reputation as a result of complaints.
2 Jul 2019
Swiss company SANITIZED Preservation AG, which specializes in antimicrobial protection of paints and coatings, will open a new subsidiary in India. Saravana Kumar, who has wide experience in the Asian market for antimicrobial ingredients, has been appointed Business Director Asia Pacific of SANITIZED Preservation India Pvt. Ltd.
18 Jun 2019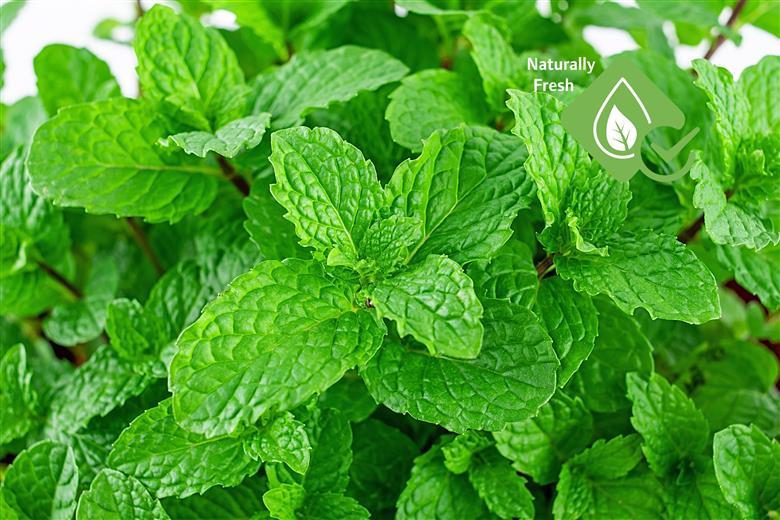 Reliable odor-management for cotton textiles using natural mint with the new Sanitized® Mintactiv additive. Highly washproof, effective against gram-positive and gram-negative bacteria, metal-free, applied without binders and made from the sustainable, renewable natural resource peppermint: This new development from SANITIZED AG meets the requirements of conscientious textile manufacturers and their brands with sustainability goals.
15 May 2019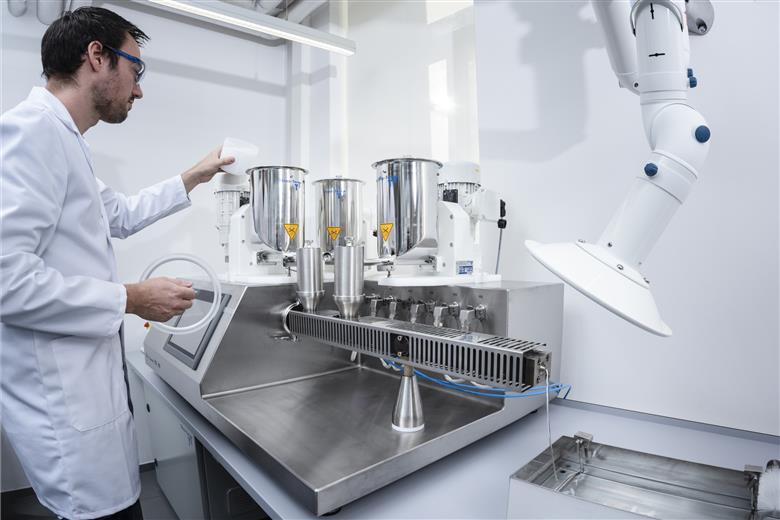 A specially developed twin-screw extruder in the SANITIZED AG TecCenter allows even faster development of new masterbatch combinations and the manufacture of test amounts of polymers with individual antimicrobial additives. This investment especially allows the targeted, customer-specific development of antimicrobial masterbatch qualities in nearly any type of polymer.
5 Feb 2019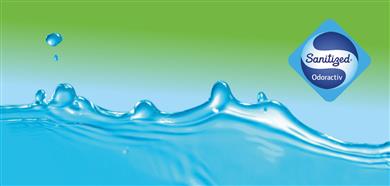 Polyester sport and functional textiles treated with Sanitized® Odoractiv 10 are protected against "permastink". Already a holder of the Swiss Technology Award, the Sanitized® Odoractiv 10 odor-management technology can now carry the bluesign® sustainability label, the Skin Friendly certification from the Hohenstein Institute and the ECO PASSPORT by OEKO-TEX® label. SANITIZED AG has been a bluesign® system partner for over 10 years.
15 Aug 2018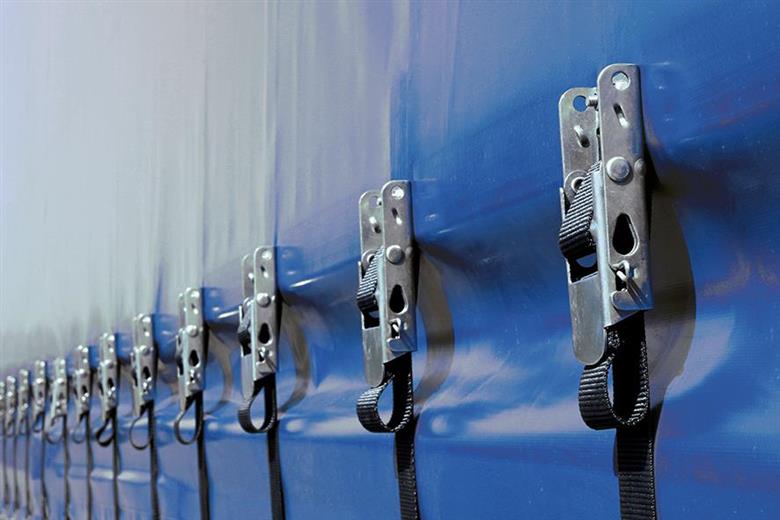 The global antimicrobial market is big business. Demand is strong due to increasing public awareness about contamination and infections, and by consumers' desire for protective solutions. At Cinte Techtexil China 2018, taking place Sept. 4-6 in Shanghai, SANITIZED (China) Ltd. will be showcasing on Booth D25, Hall N1, its long-lasting Sanitized® Swiss antimicrobial protection for flexible polymer applications.
27 Jun 2018
SANITIZED AG is pooling together its longstanding expertise in the area of antimicrobials for paints and coatings into a single company, the newly founded SANITIZED Preservation AG. David Tierney, previously Global Business Director, Coatings at Lonza AG, will be taking over the management of the entity as well as the expansion of global business relations.
16 Jan 2018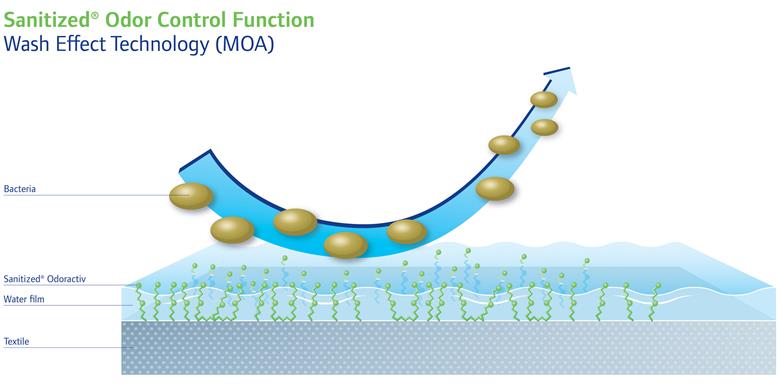 SANITIZED AG presents a new unique dimension to odor-management for functional polyester textiles. The newly developed wash-resistant Sanitized® Odoractiv 10 has a dual-action effect: on the one hand it prevents the bacteria from docking on the textile, and on the other, it adsorbs odors whilst the garment is being worn. The underlying technology that has been further developed was awarded the Swiss Technology Award. Goodbye permastink!
9 Mar 2017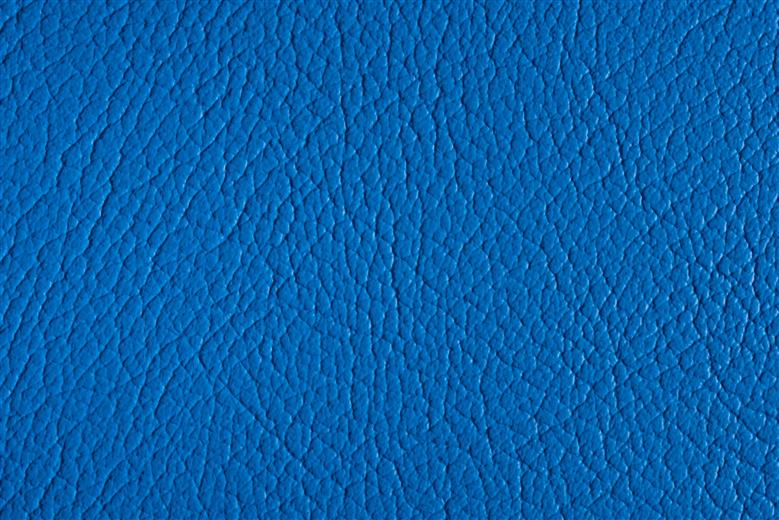 Burgdorf/CH, 9 March 2017: The antimicrobial hygiene function SANITIZED AG offers added value for textile materials and their coatings. At Techtextil 2017, the Swiss company will be presenting innovative material protection solutions, which securely and permanently prevent mold and mildew, algae, pink stain and bacteria. Maintaining the functionality significantly increases not only the service life, but also the aesthetics of your product.
18 Oct 2016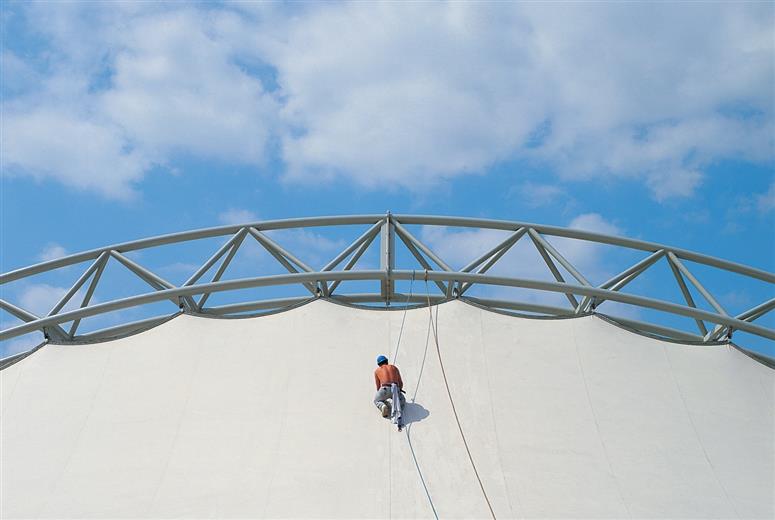 Burgdorf/CH, 18 October 2016: The global antimicrobial market is growing due to a public demand for hygiene and a rising awareness for contamination and infections. SANITIZED AG latest innovation is a highly effective product for long-lasting antimicrobial protection for flexible polymer applications. The Sanitized® antimicrobial solutions will be presented at Plastics & Rubber in Indonesia (November 16-19) at Booth B-507, Hall B1.