Sanitized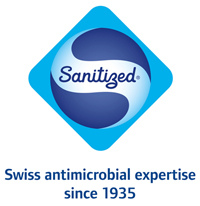 Swiss antimicrobial expertise since 1935.
SANITIZED AG is the leading worldwide producer of antimicrobial hygiene function and material protection for textiles and plastics. For over 80 years, the company has been undertaking pioneering work in this field and has become an established specialist in comprehensive hygiene concepts. In addition to effective products, the range of services also includes advice on marketing and technical issues, diverse testing services, as well as a well-founded brand and license concept. SANITIZED AG only uses scientifically researched antimicrobial active ingredients that have undergone strictest risk assessments for people and the environment in internationally recognized procedures. More information on: www.sanitized.com
SANITIZED AG
Lyssachstrasse 95
CH-3401 Burgdorf
Switzerland
+41 34 427 16 16
www.sanitized.com
sanitized-ag
11 Nov 2020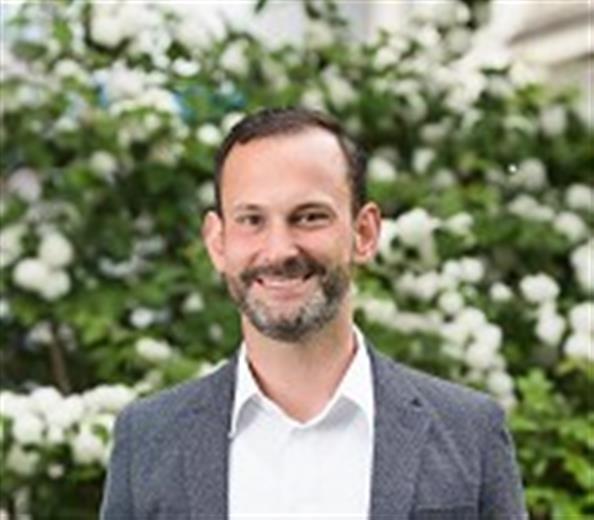 SANITIZED e IMCD Brasil, dois especialistas em seus respectivos campos, com uma visão compartilhada de valores, unem suas forças. Ambas as empresas comprometidas com um serviço de excelência para a indústria de polímeros, que começa com a concepção de produtos de valor agregado e seu uso otimizado. Esta colaboração com a SANITIZED se encaixa muito bem no portfólio de distribução de especialidades da IMCD Brasil, já que as duas empresas estão focadas na criação de soluções inovadoras e específicas para o cliente.
20 Oct 2020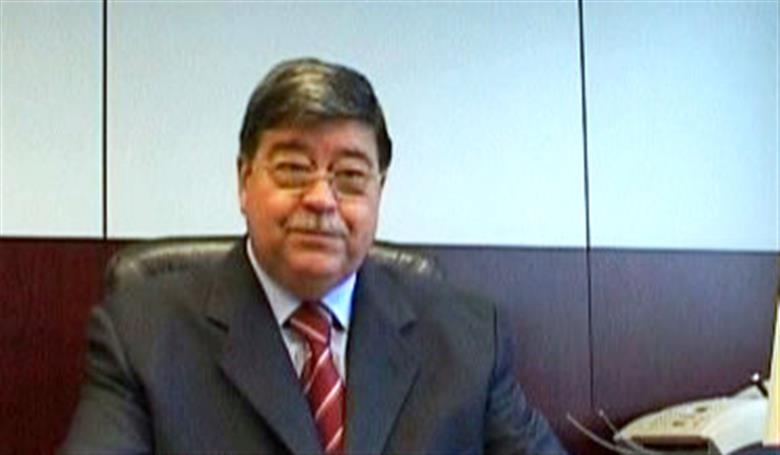 SANITIZED customers in the polymer industry in Italy will profit from FERRO-PLAST's expertise and established sales network. The Sanitized® antimicrobial additives for hygiene function and material protection for polymers will be marketed in Italy by our new sales partner.
30 Jul 2020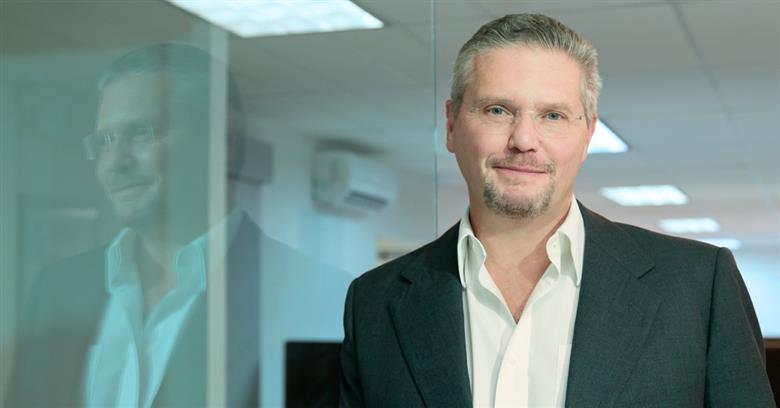 SANITIZED customers in the polymer industry in Mexico will profit from CHEMLOGIS's expertise and established sales network. The Sanitized® antimicrobial additives for hygiene function and material protection for polymers will be marketed in Mexico by our new sales partner.
8 Jul 2020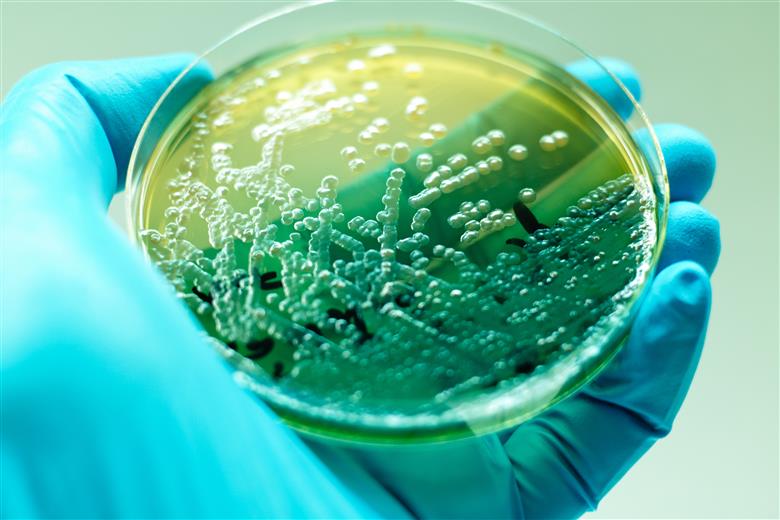 To ensure responsible use of biocides and international comparability, test methods and test results for antimicrobial treated products must be transparent, useful and comparable. This is precisely why SANITIZED AG, the specialist for antimicrobial material protection and hygiene function in textiles and polymers, had its in-house Microbiology Laboratory in the SANITIZED TecCenter certified by IAC, the International Antimicrobial Council. This non-profit, U.S.-based institute aims to increase safety for antimicrobial treated products and for consumers.
1 Jul 2020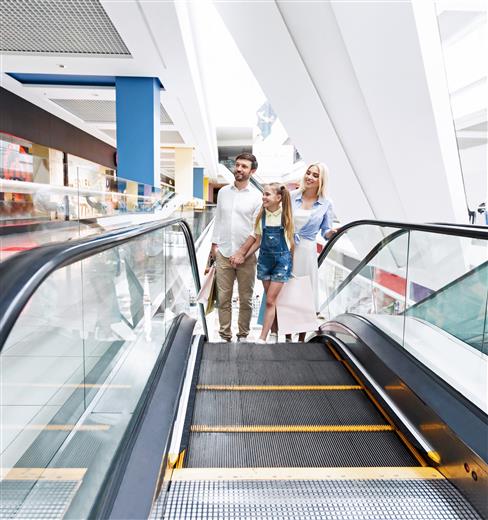 Tests conducted by independent laboratories have now confirmed that several Sanitized® products have an effectiveness against viruses on polymer surfaces.
30 Apr 2020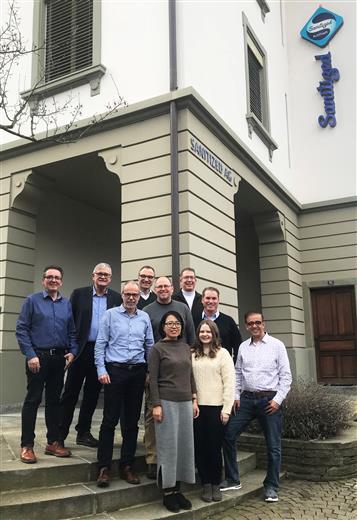 SANITIZED AG announces that it has entered into an agreement with Consolidated Pathways Inc. Midland, Michigan USA to globally promote the Sanitized® odor-management, hygiene function and material protection technologies to brands and retailers. Consolidated Pathways will also support the advancement of the trusted Sanitized® Quality Seal and related branding concepts. The longtime co-operation between SANITIZED AG and ARCHROMA remains unchanged and is supported by the activities of Consolidated Pathways.
16 Apr 2020
Tests conducted by independent laboratories have now confirmed that a treatment with Sanitized® T 99-19 and Sanitized® T 11-15 reduces the viral load on PES textiles by up to 99%.
14 Nov 2019
The market trend is clear: Paints and coatings should contain as few preservatives as possible. The challenge for the industry: Especially when it comes to water-based paints, spores and bacteria take hold in just seconds during production. Once contaminated, mould and bacteria are the unfortunate results. Conversely, there is also high price to pay when forgoing the use of preservatives – increasing product returns and damage to a company's reputation as a result of complaints.
2 Jul 2019
Swiss company SANITIZED Preservation AG, which specializes in antimicrobial protection of paints and coatings, will open a new subsidiary in India. Saravana Kumar, who has wide experience in the Asian market for antimicrobial ingredients, has been appointed Business Director Asia Pacific of SANITIZED Preservation India Pvt. Ltd.
18 Jun 2019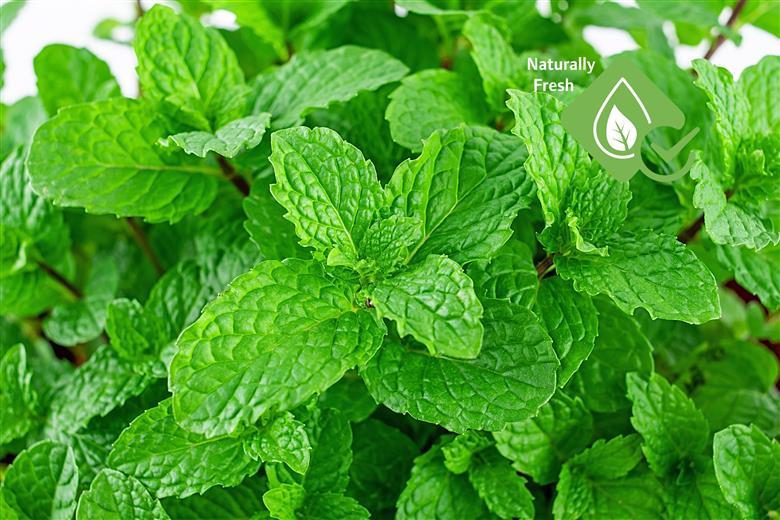 Reliable odor-management for cotton textiles using natural mint with the new Sanitized® Mintactiv additive. Highly washproof, effective against gram-positive and gram-negative bacteria, metal-free, applied without binders and made from the sustainable, renewable natural resource peppermint: This new development from SANITIZED AG meets the requirements of conscientious textile manufacturers and their brands with sustainability goals.
15 May 2019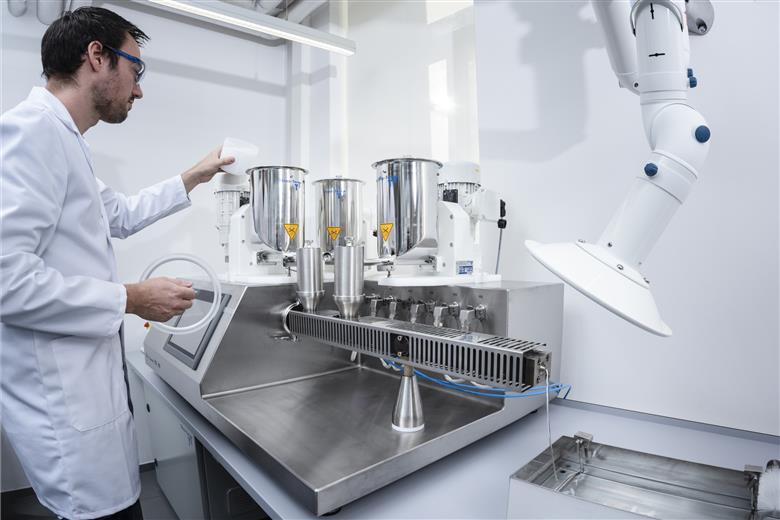 A specially developed twin-screw extruder in the SANITIZED AG TecCenter allows even faster development of new masterbatch combinations and the manufacture of test amounts of polymers with individual antimicrobial additives. This investment especially allows the targeted, customer-specific development of antimicrobial masterbatch qualities in nearly any type of polymer.
5 Feb 2019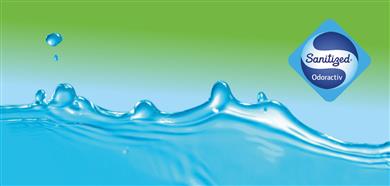 Polyester sport and functional textiles treated with Sanitized® Odoractiv 10 are protected against "permastink". Already a holder of the Swiss Technology Award, the Sanitized® Odoractiv 10 odor-management technology can now carry the bluesign® sustainability label, the Skin Friendly certification from the Hohenstein Institute and the ECO PASSPORT by OEKO-TEX® label. SANITIZED AG has been a bluesign® system partner for over 10 years.