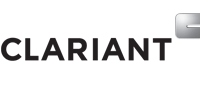 18 May 2018
Clariant Offers Sorb-It® PHARMA Desiccants for Bulk Pharmaceutical Uses
New desiccant bags made in ISO 15378 GMP Certified facilities
Bag sizes from 50g to 400g protect bulk pharmaceutical products
Multi-site production supports Business Continuity Planning
Muttenz, May 18, 2018 – Clariant, a world leader in Specialty Chemicals, and its Healthcare Packaging business line, introduce Sorb-It PHARMA desiccant bags, an enhanced line of desiccants that are now produced in new ISO 15378 GMP certified facilties to comply with global standards for primary pharmaceutical packaging.
Filled with silica-gel desiccant, the new, Sorb-It PHARMA desiccant bags are available in a range of standard sizes (50g, 100g, 200g, 250g, and 400g) for protecting bulk drugs, finished drugs during excursion (transport) and storage, active pharmaceutical ingredients (APIs), and work-in-process. The new desiccant bags comply with U.S. Pharmaceopeia USP<670> testing requirements for Auxiliary Packaging Components.
"The introduction of Sorb-It PHARMA desiccant bags marks a final milestone in Clariant's plan to produce its pharmaceutical desiccant lines in ISO 15378 certified production environments," said Mark Florez, Product Manager Clariant Healthcare Packaging. "ISO 15378 is gloally recognized by the pharmaceutical industry, and it is important that we offer our full range of products accordingly."
Florez explained that the new Sorb-It PHARMA product line for bulk pharmaceuticals is the result of a recent investment by Clariant in a new ISO 15378 GMP certified facility at its Belen, New Mexico, USA, plant. Clariant already produces two other types of pharmaceutical desiccant products – packets and canisters that are used in finished drug product containers – in ISO 15378 GMP certified facilities. Florez added that manufacturing equipment used to make all of these pharmaceutical desiccant products – desiccant bags, packets, and canisters – is operated under the same compliance procedures.
Because it produces the same product at multiple sites, Clariant has the back-up capacity to meet the BCP (Business Continuity Planning) requirements of global pharmaceutical and healthcare customers. This includes the capability of Clariant to produce Sorb-It PHARMA desiccant bags not only in New Mexico, but also at its sites in Dongguan, China and Romorantin, France.
For additional information about Sorb-It PHARMA and other pharmaceutical and healthcare packaging products, contact Clariant at www.clariant.com/healthpack.
Reader enquiries
Clariant International Ltd
Rothausstrasse 61
4132 Muttenz 1
Switzerland
+41 61 469 6742
www.clariant.com
@clariant
clariant
ClariantInternational
clariant_international
---
Notes for editors
Clariant is a globally leading specialty chemicals company, based in Muttenz near Basel/Switzerland. On 31 December 2017 the company employed a total workforce of 18 135. In the financial year 2017, Clariant recorded sales of CHF 6.377 billion for its continuing businesses. The company reports in four business areas: Care Chemicals, Catalysis, Natural Resources, and Plastics & Coatings. Clariant's corporate strategy is based on five pillars: focus on innovation through R&D, add value with sustainability, reposition portfolio, intensify growth, and increase profitability.
Related images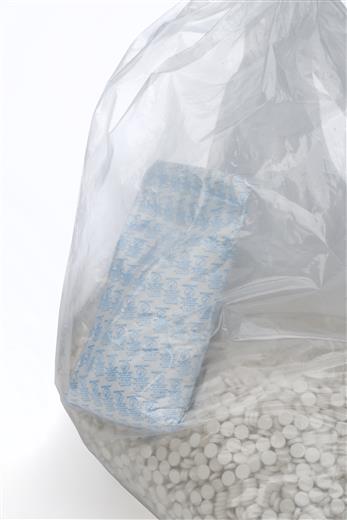 Editorial enquiries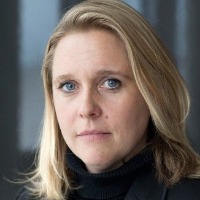 Stefanie Nehlsen
Clariant International Ltd
+41 61 469 63 63
stefanie.nehlsen@​clariant.com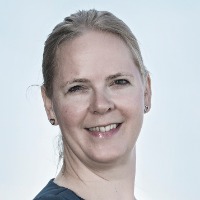 Siria Nielsen
EMG
+31 164 317 036
snielsen@​emg-marcom.com
@siriajonna