Ascend
Ascend Performance Materials makes high-performance materials for everyday essentials and new technologies. Our focus is on improving quality of life and inspiring a better tomorrow through innovation. Based in Houston, Texas, and with regional offices in Shanghai, Brussels and Detroit, we are a fully integrated material solutions provider with nine global manufacturing facilities in North America, Europe and Asia. Our 2,600-person global workforce makes the engineered materials, fabrics, fibers and chemicals used to make safer vehicles, cleaner energy, better medical devices, smarter appliances and longer-lasting apparel and consumer goods. We are committed to safety, sustainability, inclusion and diversity, and to the success of our customers and our communities.
Disclaimer
Although the information and recommendations set forth herein (hereinafter "Information") are presented in good faith and believed to be correct as of the date hereof, Ascend Performance Materials Operations LLC makes no representations or warranties as to the completeness or accuracy thereof. The full disclaimer of warranty and liability can be found at ascendmaterials.com/disclaimer.
©2022 Ascend Performance Materials Operations LLC. The Ascend Performance Materials and Vydyne marks and logos are trademarks or registered trademarks of Ascend Performance Materials Operations LLC.
Ascend Performance Materials
1010 Travis Street, Suite 900
Houston, TX 77002
U.S.A.
28 Sep 2023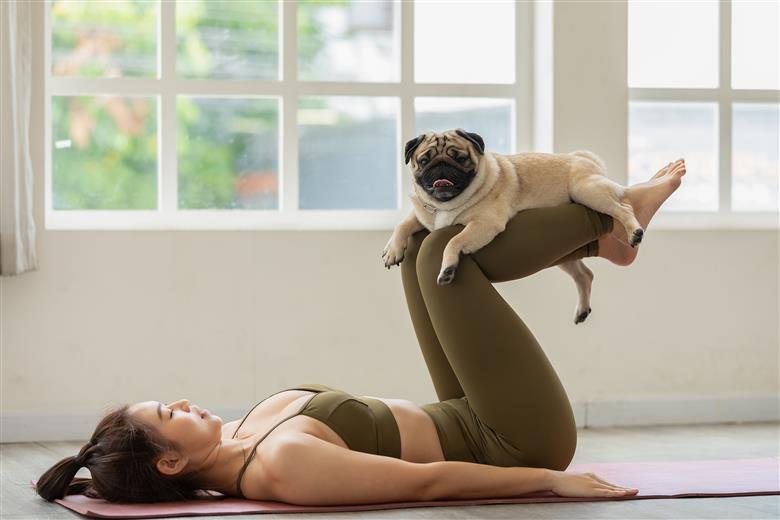 Award-winning textile technology Acteev® is growing beyond its anti-odor roots, parent company Ascend Performance Materials announced today.
19 Sep 2023
Ascend Performance Materials has announced the launch of pre-colored, metal-detectable Vydyne® PA66 compounds for cable ties and fasteners for industries where foreign object contamination causes health concerns and reputational damage, such as in pharmaceutical and food processing facilities. The new product meets the most stringent performance standards and simplifies the supply chain for cable tie and fastener producers.
31 Aug 2023
A unique electrolyte additive for lithium-ion batteries has been approved for increased access to the European Union, said Ascend Performance Materials, the U.S.-based manufacturer of the molecule. Trinohex® Ultra, manufactured and marketed exclusively by Ascend, is now approved for import into the EU in quantities up to 100 metric tons annually per REACH, the regulation for registration, evaluation and authorization of chemicals in the region.
6 Jul 2023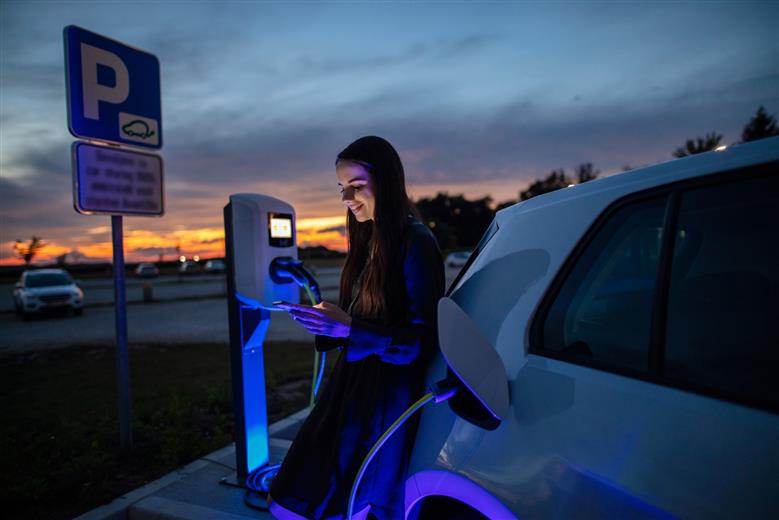 Ascend Performance Materials will be showcasing its expanded portfolio of resin and fiber technologies during the Automotive Engineering Exposition 2023 in Nagoya, Japan, from July 5-7. At Booth #20, Hall E, Ascend will highlight dedicated mobility solutions that ensure safe electrical systems, reliable thermal management, a secure and comfortable ride, an efficient powertrain and safety systems.
19 Jun 2023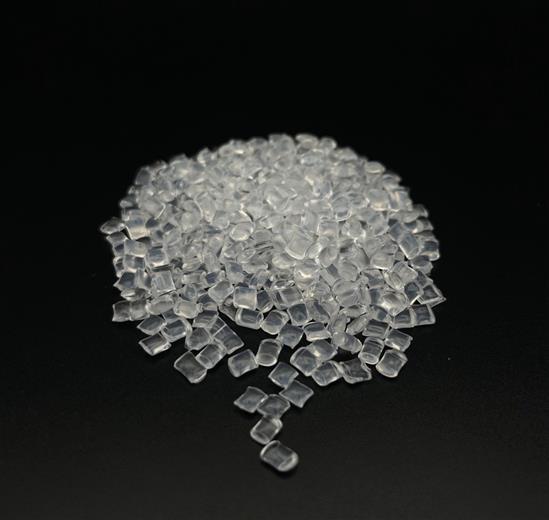 Ascend Performance Materials is launching its HiDura™ LUX amorphous nylon for packaging films in the Asian market at ProPak China 2023. Ascend will be exhibiting HiDura LUX alongside its HiDura PTR puncture and tear resistant nylon copolymers for films at Booth #51G53 from June 19 to 21.
8 Jun 2023
Ascend Performance Materials' Vydyne® AVS has been named a winner at the 2023 Plastics Industry Ringier Technology Innovation Awards. Terry Yuan, Ascend's Asia commercial director, accepted the award at a ceremony held by Ringier in Shanghai on June 7.
31 May 2023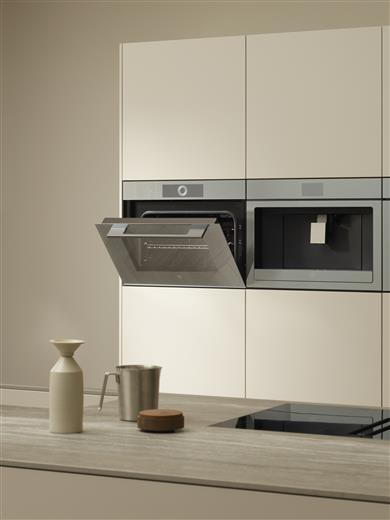 Ascend Performance Materials, a fully integrated producer of durable high-performance materials, has announced that its Starflam® RX06082 polymer is used by V-Zug Group, a Swiss manufacturer of premium large household appliances, for molding a large oven part. Starflam RX06082 is a 20% glass-fiber reinforced, halogen-free flame retardant PA66/PA6. It is supplied to V-Zug through Ascend's European distributor Lenorplastics AG in a pre-colored black grade.
27 Mar 2023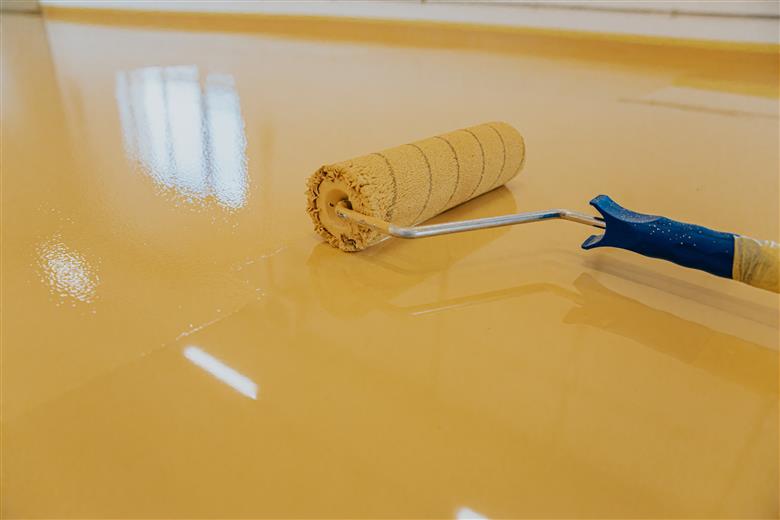 Ascend Performance Materials will showcase its line of specialty chemicals and sustainable solutions at the European Coatings Show. Experts will be on hand to discuss the company's high-performance, high-purity amines as well as biodegradable and recyclable solvents for the industry.
8 Nov 2022
Ascend Performance Materials has purchased a majority stake in California-based Circular Polymers, a recycler of post-consumer, high-performance polymers including polyamide 6 and 66, polypropylene and polyester (PET). The deal provides Ascend with a consistent supply of high-quality PCR materials for its ReDefyne™ sustainable polyamides, launched at K 2022.
19 Oct 2022
K is the world's largest trade fair for the plastics and rubber industry. It gathers the most important supplier of plastics and rubber machinery, raw and auxiliary materials and semi-finished products, technical parts and reinforced plastic products under one roof. It is an ideal platform to showcase products and innovations and to make business contacts. K will be followed by a special exhibition under the theme "Visions in Polymers", that presents the trends and innovations of the industry. Special consideration is given to the subjects of energy efficiency and resource conservation.
17 Oct 2022
Ascend Performance Materials has launched ReDefyne™, a portfolio of sustainable polyamides created with up to 100% pre- and post-consumer recycled polyamide 66 or 6 to provide a low carbon footprint and reliable performance, even in demanding applications.
13 Oct 2022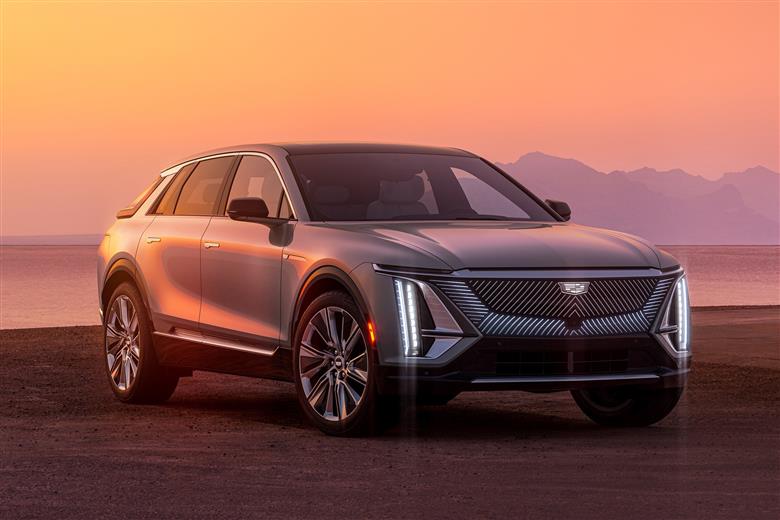 Ascend Performance Materials has developed two materials for electric vehicles that improve safety and passenger comfort. The company's Starflam® X-Protect and Vydyne® AVS tackle two unique challenges automakers face when developing their EV platforms.