19 Oct 2022
Ascend K 2022 press kit
About the K 2022 Show
K is the world's largest trade fair for the plastics and rubber industry. It gathers the most important supplier of plastics and rubber machinery, raw and auxiliary materials and semi-finished products, technical parts and reinforced plastic products under one roof. It is an ideal platform to showcase products and innovations and to make business contacts. K will be followed by a special exhibition under the theme "Visions in Polymers", that presents the trends and innovations of the industry. Special consideration is given to the subjects of energy efficiency and resource conservation.
Ascend Performance Materials has launched ReDefyne™, a portfolio of sustainable polyamides created with up to 100% pre- and post-consumer recycled polyamide 66 or 6 to provide a low carbon footprint and reliable performance, even in demanding applications.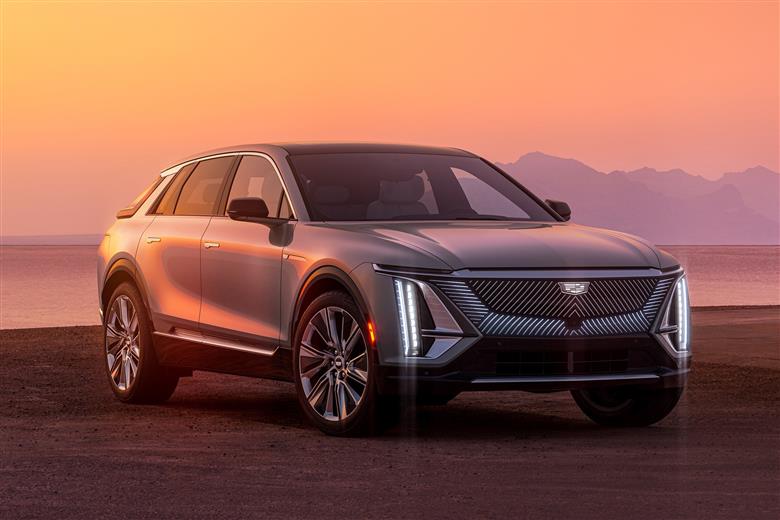 Ascend Performance Materials has developed two materials for electric vehicles that improve safety and passenger comfort. The company's Starflam® X-Protect and Vydyne® AVS tackle two unique challenges automakers face when developing their EV platforms.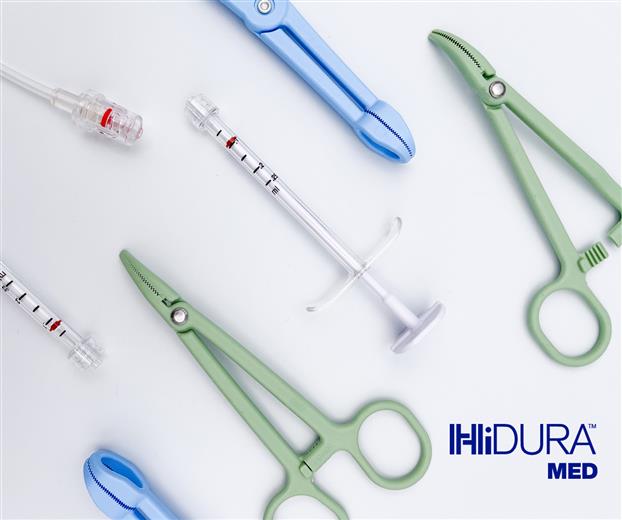 Ascend Performance Materials today announced a new portfolio of medical grade nylon 6,6 resins and engineered materials for the healthcare market under its HiDura™ brand.
Ascend Performance Materials announced today two efforts to reduce the carbon footprint of its products. The company has made its global compounding operations carbon neutral, making it the first integrated polyamide producer to decarbonize a substantial part of its operations, and it has secured ISCC+ certification for the use of bio-based materials.
Reader enquiries
Ascend Performance Materials
JP Morgan Chase Tower
1010 Travis Street, Suite 900
Houston, TX 77002
U.S.A.
---
Notes for editors
About Ascend Performance Materials
Ascend Performance Materials makes high-performance materials for everyday essentials and new technologies. Our focus is on improving quality of life and inspiring a better tomorrow through innovation. Based in Houston, Texas, and with regional offices in Shanghai, Brussels and Detroit, we are a fully integrated material solutions provider with nine global manufacturing facilities in North America, Europe and Asia. Our 2,600-person global workforce makes the engineered materials, fabrics, fibers and chemicals used to make safer vehicles, cleaner energy, better medical devices, smarter appliances and longer-lasting apparel and consumer goods. We are committed to safety, sustainability, inclusion and diversity, and to the success of our customers and our communities.
Learn more about Ascend at www.ascendmaterials.com.
Editorial enquiries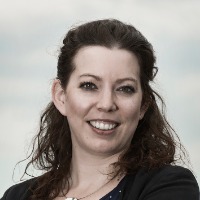 Rita Verschuuren
EMG