Hannover Messe 2018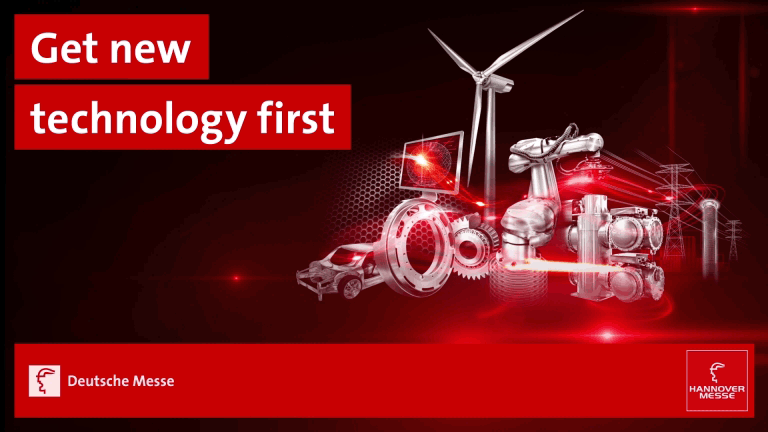 23 - 27 Apr 2018
Hannover Messe, Germany
www.hannovermesse.de

Hannover Messe is the world's biggest industrial fair. Hannover Messe is known as one of the leading displaying of the industrial technology in Germany. It emerges as the prospering and effective in global competitive arena and is recognized as the optimum place for obtaining information about industrial know how. With the experience of more than 50 years, the event is expected to attend by more than 210,000 visitors. Approximately 6150 exhibitors attend this 5 days Hannover Messe event.With the leading trade fairs taking place in parallel, HANNOVER MESSE covers a wider range of themes and exhibits than any other event – R&D, industrial automation and IT, industrial supply, production engineering and services, as well as energy and environmental technology.If you need both exporoad can help you please contact us. The opportunity to develop new sales leads in other sectors, unique access to new products and technologies and a huge international presence attract exhibitors and visitors from all over the world. Discover a host of product innovations and the latest technology.Growth markets need effective business platforms. Despite today's networked world, trade fairs still serve as a central meeting place for market participants. We create such platforms – worldwide – on the basis of our extensive and experienced network, unique skills and strong trade fair brands.
All key technologies and core areas of industry – from research and development, industrial automation, IT, industrial supply, production technologies and services to energy and mobility technologies – can be found in Hannover.
23 Apr 2018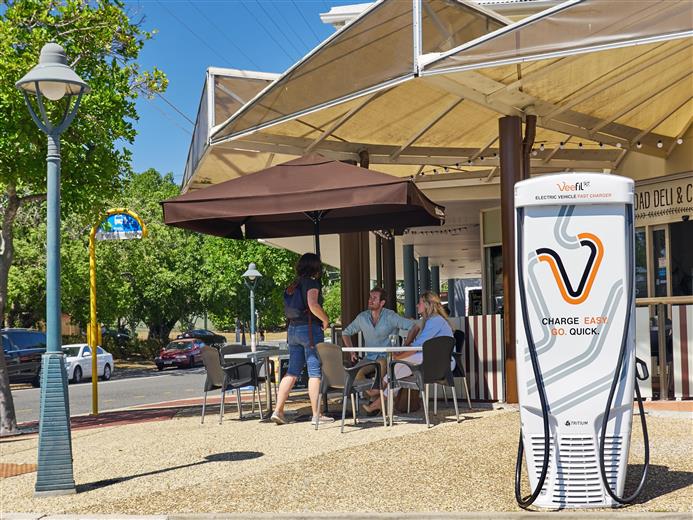 Tritium, the Australian-based technology company and leading international specialist in DC charging infrastructure solutions for the electric vehicle (EV) market, has announced that it will be participating at the Hannover Messe, the world's leading trade fair for industrial technology, from April 23 to 27.
9 Mar 2018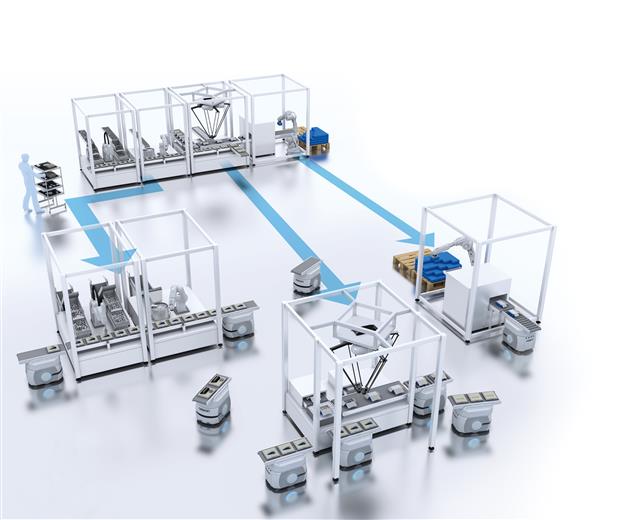 Omron will be at Hannover Messe from 23 to 27 April, supporting the event's theme of Connect & Collaborate by demonstrating its capability to innovate the future of manufacturing. Visitors to the Omron stand (Hall 9, F24) will be able to experience Omron technology supporting flexible robotic cells, data acquisition, data intelligence and AI realizing agile mass customization cells that shifts manufacturing from 'build to sell' to 'made for me'.