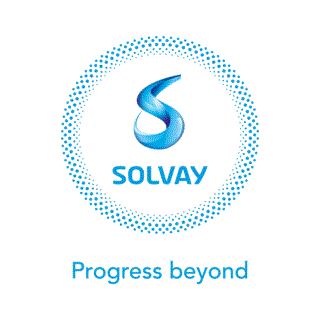 19 Sep 2023
Solvay Integrates Sustainability into Supreme Material Performances at Fakuma 2023
Friedrichshafen, Germany. From October 17th to 21st. Booth 4213 in Hall B4
Brussels, September 19, 2023 - Solvay, a leading global supplier of specialty materials, is set to feature its latest innovations in sustainable polymer solutions, confirming the company's commitment towards circularity. Visitors are invited to discover the new products at the booth and to join Solvay experts in their live presentation at the Exhibitors' Forum.
Specialty Polymers Innovations in E-Mobility
Brian Baleno, Head of Automotive Marketing, announces "Solvay will launch two new grades of Ryton® polyphenylene sulfide (PPS) Supreme resins, bringing enhanced performance benefits in e-mobility applications." These new grades are produced with 100% renewable electricity and complement Solvay's Amodel® Polyphthalamide (PPA) Supreme resin launched in 2021.
In order to address the latest battery applications requirements, Solvay is also introducing a new Xencor™ Xtreme PPA grade for higher safety and reliability in thermal runaway events.
Nicolas Batailley, Marketing Manager Transportation, and Elisa Piedimonte, Customer Technical Development Engineer, will present on October 17th at 11:40 'The Supreme range: designed to meet e-mobility challenges and make drivers' lives easier' at Fakuma Forum.
Introducing the new ECHO Portfolio
At Fakuma 2023, Solvay's diverse range of circular materials will be presented under the new Echo brand attribute which resounds the call of time for achieving carbon neutrality together with customers. Echo's portfolio is engineered with bio-based and recycled technologies in an encompassing integral approach from sourcing to manufacturing.
Ysée Genot, Marketing Manager Transportation, and Ricardo Calumby, Marketing Manager Consumer Goods, will present on October 20th at 10:20 'New circular materials with no compromise on performance'.
Amodel® and Ryton® are registered trademarks of Solvay.
Xencor™ is a trademark of Solvay.
Reader enquiries
Solvay
Solvay SA - Corporate Headquarters
RUE DE RANSBEEK, 310
1120 Brussels
Belgium
---
Notes for editors
About Solvay
Solvay is a science company whose technologies bring benefits to many aspects of daily life. With more than 22,000 employees in 61 countries, Solvay bonds people, ideas and elements to reinvent progress. The Group seeks to create sustainable shared value for all, notably through its Solvay One Planet plan crafted around three pillars: protecting the climate, preserving resources and fostering better life. The Group's innovative solutions contribute to safer, cleaner, and more sustainable products found in homes, food and consumer goods, planes, cars, batteries, smart devices, health care applications, water and air purification systems. Founded in 1863, Solvay today ranks among the world's top three companies for the vast majority of its activities and delivered net sales of €13.4 billion in 2022. Learn more at www.solvay.com.
Related images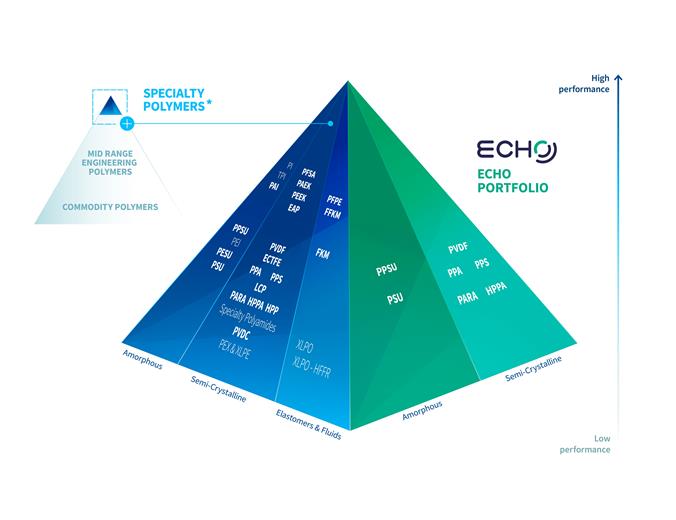 Editorial enquiries
Giada Villa
Marketing Communications Manager Automotive
Solvay
Kim Lommaert
EMG
Also available in