SOCAR Polymer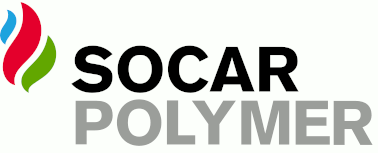 Established in 2013, the SOCAR Polymer company has constructed and is operating two polymer production units with all the associated infrastructure in place: a Polypropylene production unit capable of producing 184 KTA on the basis of the Spheripol Process technology licensed by LyondellBasell, and an HDPE unit with the design capacity of 120 KTA based on the Innovene S technology licensed by INEOS. Our product strategy is oriented towards production of competitive goods, with focus on export development and substitution of imports. Following first export of products in October of 2018, SOCAR Polymer kept expanding the geography of its sales market to include Russia, Turkey, Ukraine, Belarus, Lithuania, Poland, Uzbekistan, China, Turkmenistan, Georgia, Austria, and Romania.
Product quality is controlled at every stage of production by a well-equipped Laboratory located on the site.
SOCAR Polymer LLC
29 Gurban Abbasov Street
Bayil Plaza
AZ1003, Baku
Azerbaijan
SOCAR-Polymer-1667671616790849
channel/UCaNZ_J8Bn9eueFDQl307F1A
28 Apr 2021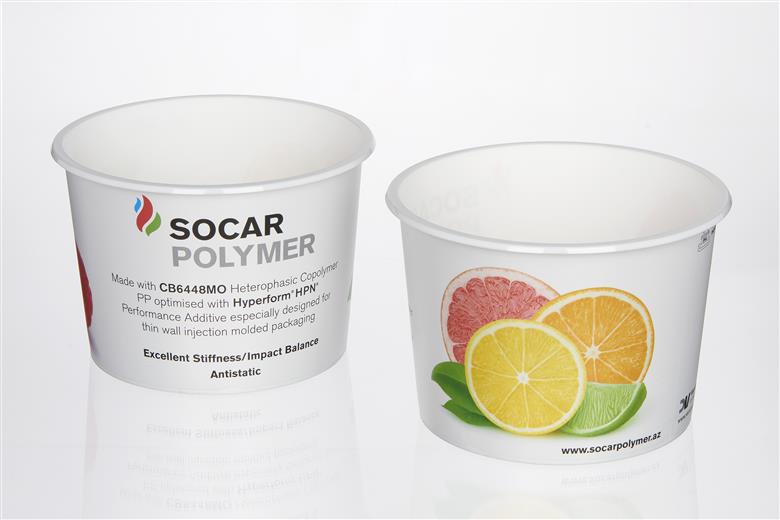 SOCAR Polymer has introduced two new grades of impact copolymer polypropylene (ICP) resins that are the first in its portfolio to incorporate Milliken Chemical's Hyperform® HPN® performance additive for polypropylene (PP). The two firms have been working collaboratively to develop these materials for the past year.
2 Dec 2020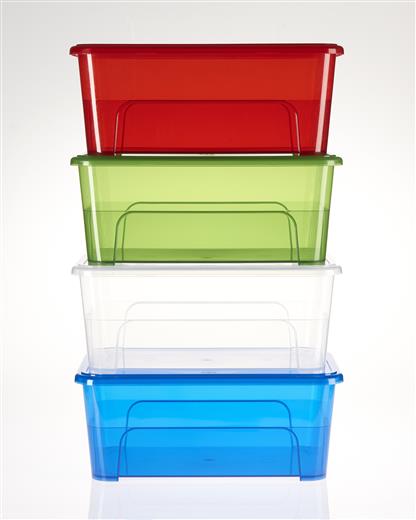 SOCAR Polymer has expanded its portfolio of high-performance polypropylene resins with the addition of its first pair of random copolymers (RCPs). These resins are designed to yield rigid packaging via thin-wall injection molding (TWIM), along with a host of other benefits.