PureCycle

PureCycle Technologies offers the only recycled polypropylene with properties equal to virgin polymer. Our proprietary process, invented by Procter & Gamble, removes color, odor, and other contaminants from recycled feedstock resulting in virgin-like polypropylene suitable for any PP market. PureCycle Technologies licenses technology from Procter & Gamble. To learn more, visit purecycletech.com.
PureCycle Technologies
11 E Hubbard St., Suite 200
Chicago, IL 60611
U.S.A.
26 Sep 2019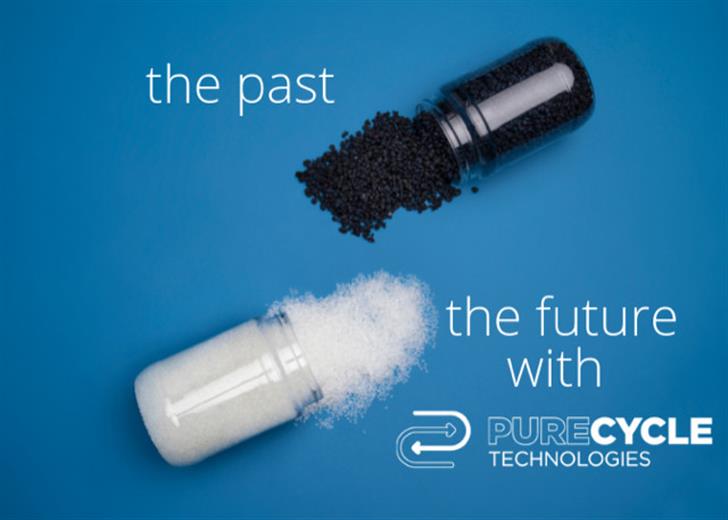 PureCycle Technologies today announced it has successfully completed purified waste carpet from its Feedstock Evaluation Unit (FEU), transforming discarded carpet into clear, odorless, ultra-pure polypropylene (UPRP) resin through its proprietary plastics recycling technology, developed and invented by Procter & Gamble. The successful scaling of the technology unlocks the value for a wide range of waste polypropylene (PP) that can be restored to its original virgin-like condition. This technology will result in a substantial increase in demand for waste PP and will help to provide alternatives to landfilling and exporting plastic waste.
13 Mar 2019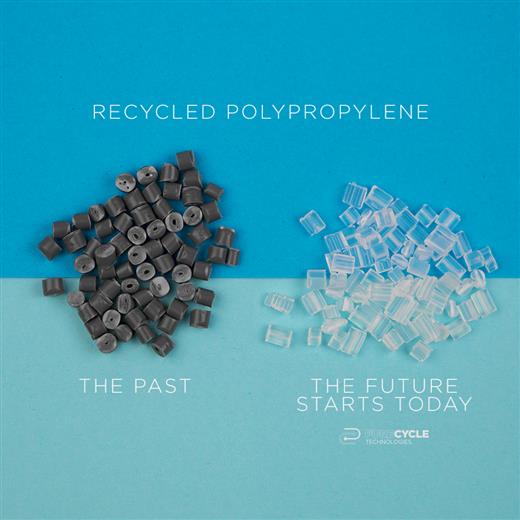 PureCycle Technologies, is announcing it has partnered with global industrial manufacturer, Milliken & Company, and the world's largest food and beverage company, Nestlé S.A., as it moves forward with plans to open its first plant to restore used polypropylene (PP) plastic to 'virgin-like' quality with a revolutionary recycling method.