FoamPartner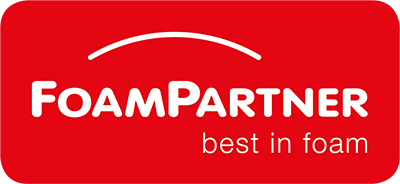 FoamPartnerFritz Nauer AG
Oberwolfhauserstrasse 9
CH-8633 Wolfhausen
Switzerland
+41 55 253 63 63
www.foampartner.com
foampartner-fritz-nauer-ag/about/
18 Jul 2019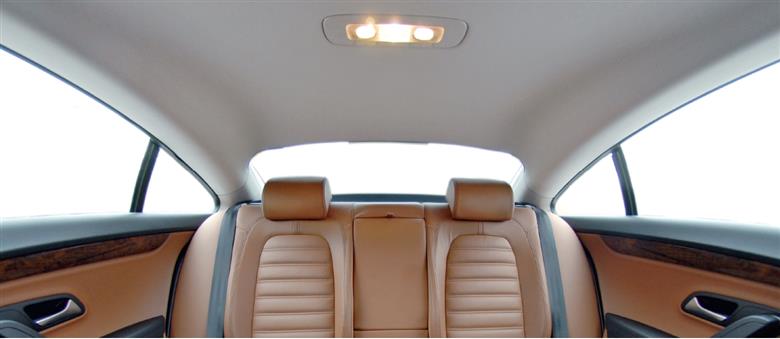 FoamPartner, specializing in advanced foam solutions, has developed a foam product family characterized by extremely low emission levels for use in automotive headliners with high demands on processability and design.
17 May 2019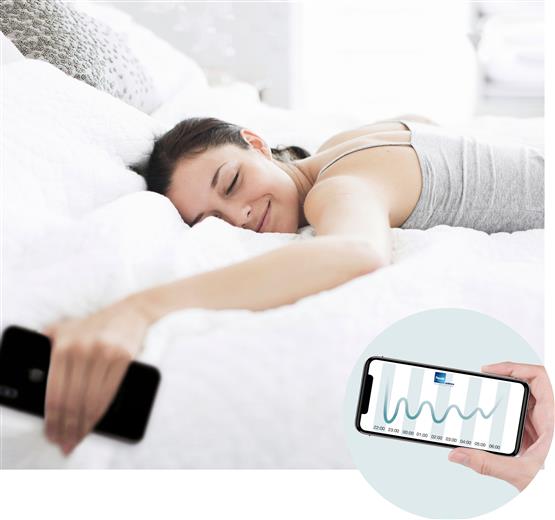 interzum 2019 - The world meets in Cologne
interzum is the world's leading trade fair for furniture production and interior design. This is where the most important business is conducted and momentum for the global furniture supply industry is created. Decision makers, opinion leaders, disseminators and trendsetter from all over the world keep up with the innovations in the industry, seek and establish new contacts – those who want to do truly good business in 2019 should not miss this opportunity.
17 May 2019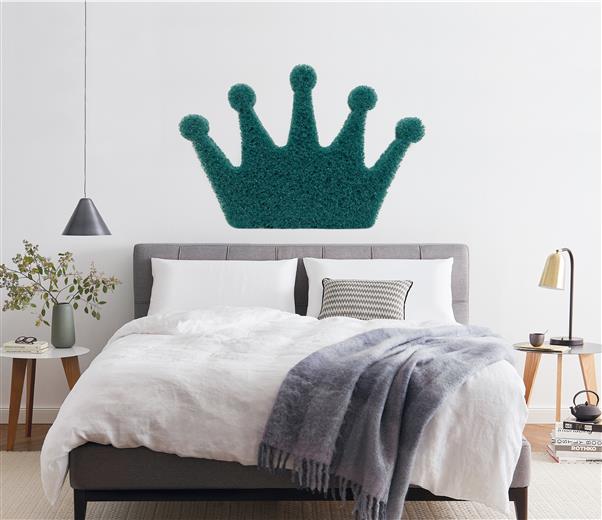 Those who want a bed fit for a king will find what they need at FoamPartner. The foam specialist has made a coup in the area of sleeping comfort with the EvoPoreVHRC. This new product on the premium comfort foams market offers an unprecedented sleeping experience that outshines the standard box-spring comfort on the market. EvoPoreVHRC sets completely new standards and is revolutionizing modern sleeping solutions.
17 May 2019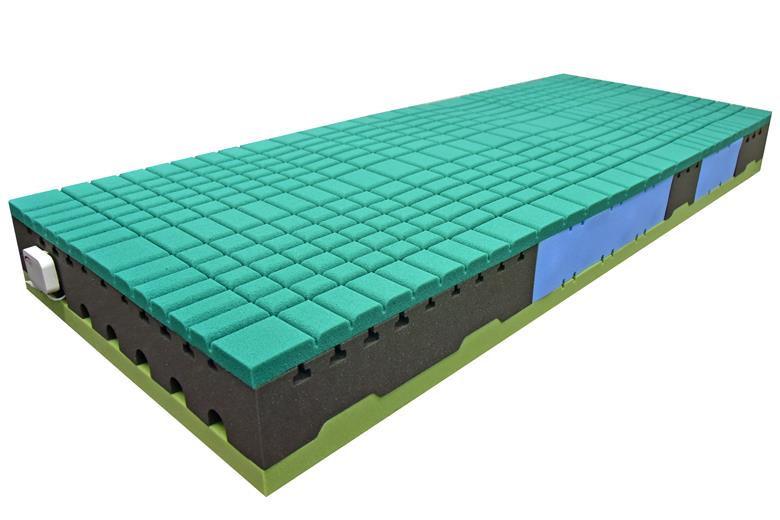 The patented, innovative sleep solution Tecciō.science is based on the advanced development of multi-dynamic foams combined with hardware and software. It influences sleep through individually selectable, dynamic hardness changes. Controlled by an app, changes are very smooth and are made continuously. This forms the basis for the sleeping experience of the future.
12 Mar 2019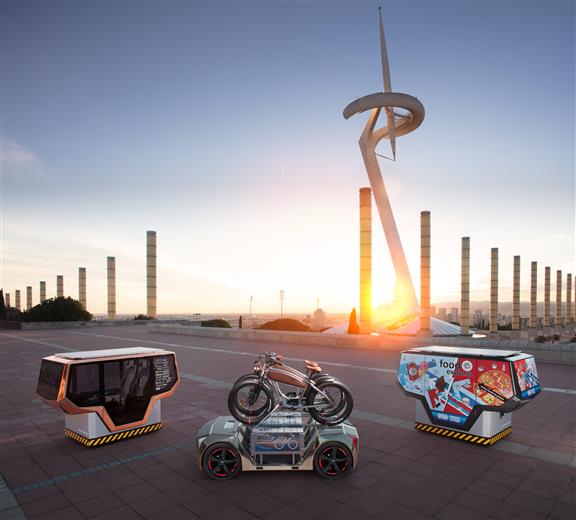 FoamPartner, the Swiss polyurethane foam specialist, has partnered with Rinspeed, the renowned creative think tank and mobility lab for the automotive industry, to develop advanced concepts for the mobility of tomorrow. The microSNAP concept car developed by Rinspeed illustrates the potential of innovative foam technology for automotive interiors as well as acoustic and thermal insulation.