FoamPartner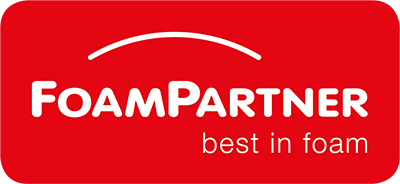 FoamPartner, founded in 1937 and headquartered in Wolfhausen (Switzerland) and with 13 Centers of Competence across Europe, America and Asia-Pacific, is a global leader in foam technology. The company offers its customers a broad portfolio of best-in-class foam and other material solutions engineered to the highest standards of form, function and quality. More than 1,100 employees worldwide develop, manufacture, process and distribute custom-tailored polyurethane foam products focused on three market segments: Mobility, Specialties, and Living & Care.
FoamPartner
Oberwolfhauserstrasse 9
CH-8633 Wolfhausen
Switzerland
13 Jan 2021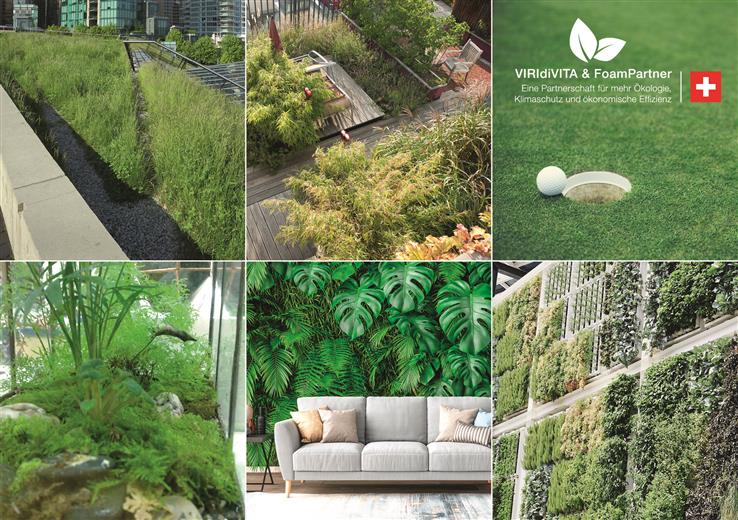 Die beiden Partner übertragen ihre gemeinsame Erfahrung in wasserspeichernden Schaumstofflösungen für innovative Dachbegrünungssysteme auf weitere Anwendungsfelder. Einen aktiven Beitrag zum Umgang mit dem Lebenselixier Wasser durch ökologisch und ökonomisch sinnvolle Lösungen zu leisten, ist das übergeordnete Ziel der Zusammenarbeit.
31 Aug 2020
Advanced foam solutions for headliners, interior trim and seating applications demonstrate the determination with which the company is implementing its sustainability strategy.
25 Aug 2020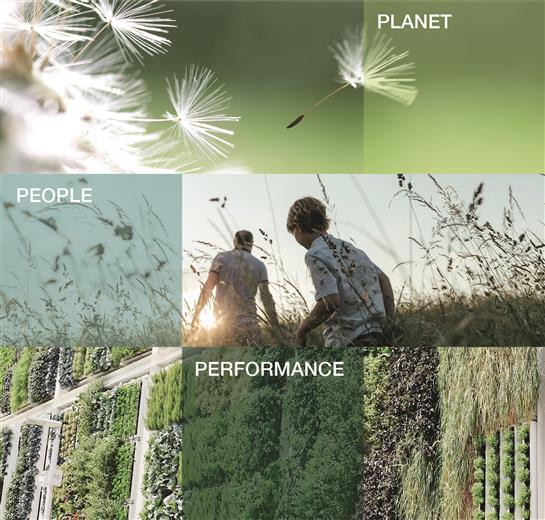 Guidelines for responsible thinking and acting show the way towards a sustainable future with innovative and industry leading foam solutions.
14 Jul 2020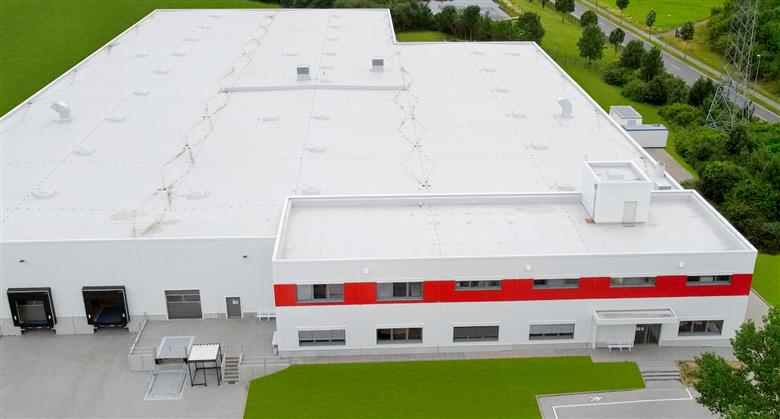 The new FoamPartner Converting Center GmbH complements the existing expertise of the FoamPartner Group to provide a vertically integrated value chain from foam production to customized precision components.
2 Mar 2020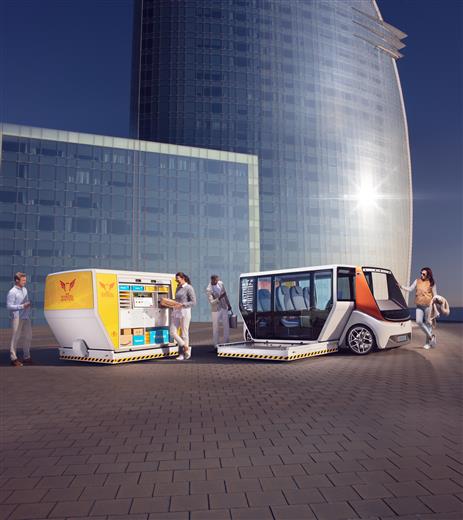 In their new modular MetroSnap concept car, Swiss mobility think tank Rinspeed is once again relying on innovative foam technology from FoamPartner to ensure highly effective acoustic and thermal insulation.
6 Jan 2020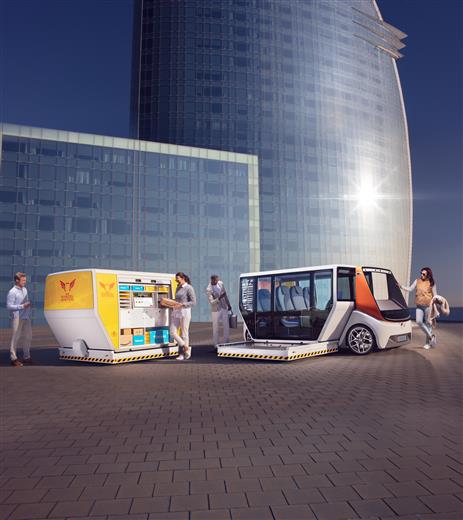 As in previous years, Swiss mobility think tank Rinspeed has teamed up with specialists from FoamPartner to maximize the electric vehicle (EV) driving experience provided by its latest MetroSnap modular concept car.
15 Nov 2019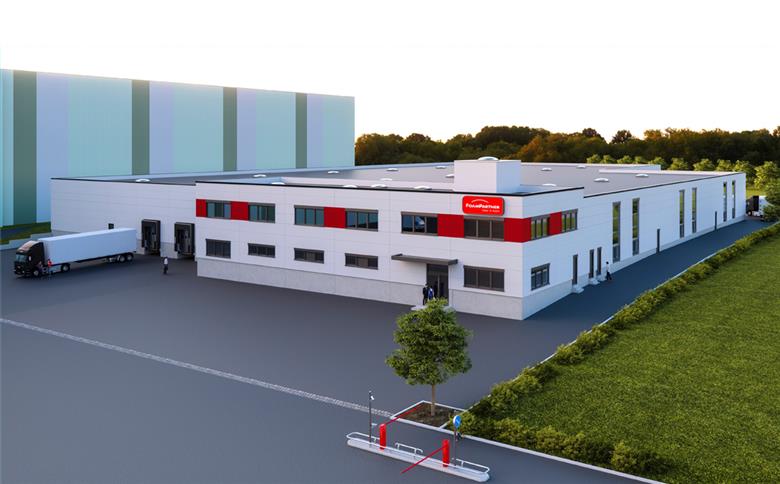 FoamPartner Fritz Nauer AG, with headquarters in Wolfhausen (Switzerland), is building a converting center for industrial foams at the company's site in Duderstadt (Germany). The new center is scheduled to go on-stream in the first half-year of 2020 and will lead to the creation of several new jobs.
25 Jul 2019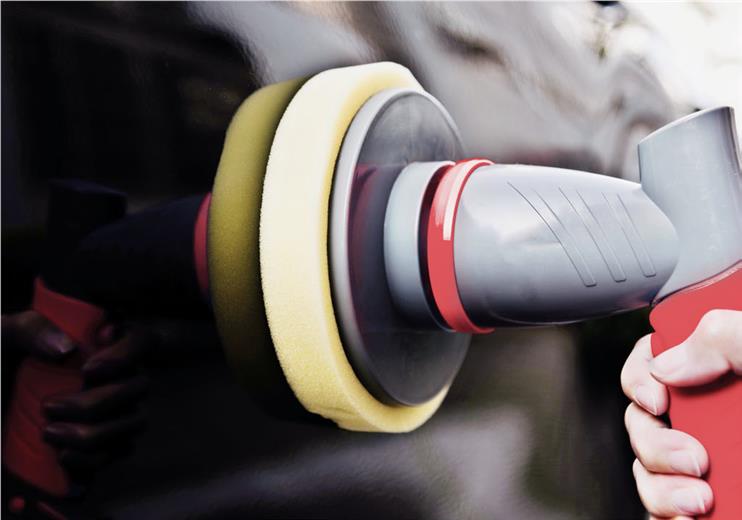 Leverkusen (Germany) / Wolfhausen (Switzerland) / Langenthal (Switzerland), June 2019. As a manufacturer, developer, and processor, the FoamPartner Group, headquartered in Wolfhausen (Canton of Zurich, Switzerland) supplies trade and industry worldwide with foams for a wide range of applications. For many years now, FoamPartner has been a strategic supplier for the US multi-tech corporation- 3M. FoamPartner also supplies its affiliate with more than 40 different polishing and interface pads for use in the automotive branch; some for the OEM, some for sales in the aftermarket trade.
18 Jul 2019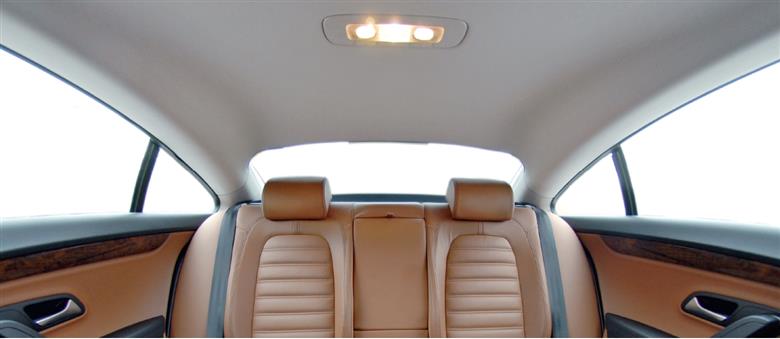 FoamPartner, specializing in advanced foam solutions, has developed a foam product family characterized by extremely low emission levels for use in automotive headliners with high demands on processability and design.
17 May 2019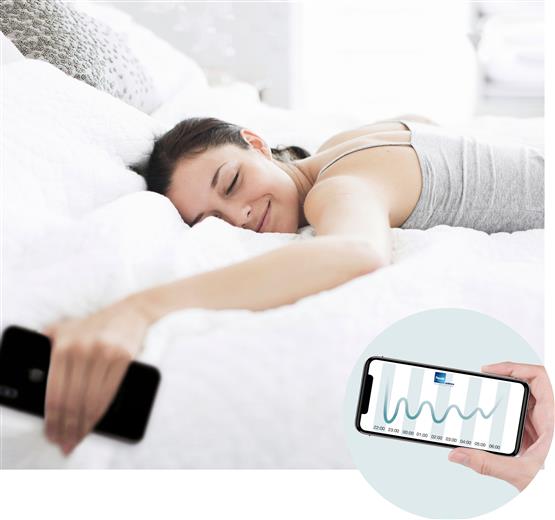 interzum 2019 - The world meets in Cologne
interzum is the world's leading trade fair for furniture production and interior design. This is where the most important business is conducted and momentum for the global furniture supply industry is created. Decision makers, opinion leaders, disseminators and trendsetter from all over the world keep up with the innovations in the industry, seek and establish new contacts – those who want to do truly good business in 2019 should not miss this opportunity.
17 May 2019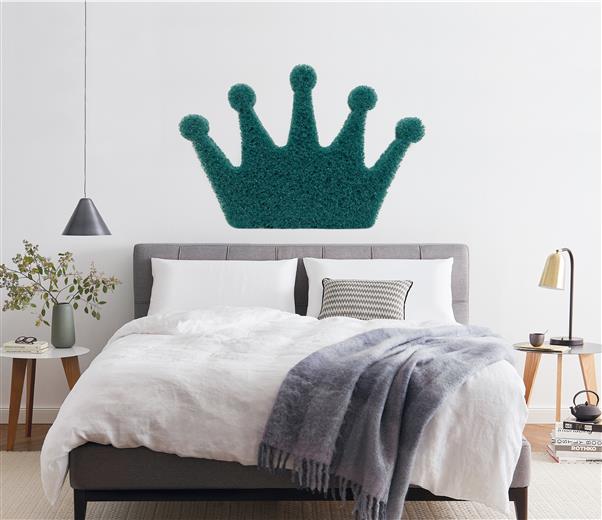 Those who want a bed fit for a king will find what they need at FoamPartner. The foam specialist has made a coup in the area of sleeping comfort with the EvoPoreVHRC. This new product on the premium comfort foams market offers an unprecedented sleeping experience that outshines the standard box-spring comfort on the market. EvoPoreVHRC sets completely new standards and is revolutionizing modern sleeping solutions.
17 May 2019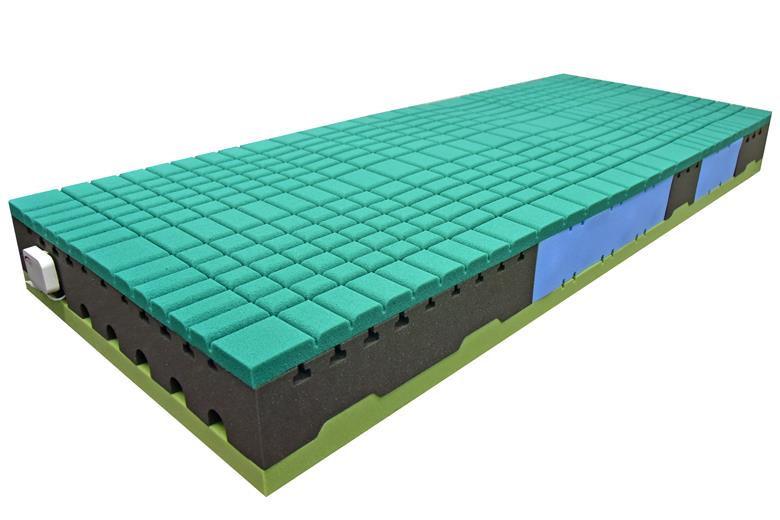 The patented, innovative sleep solution Tecciō.science is based on the advanced development of multi-dynamic foams combined with hardware and software. It influences sleep through individually selectable, dynamic hardness changes. Controlled by an app, changes are very smooth and are made continuously. This forms the basis for the sleeping experience of the future.