DSM Engineering Materials
DSM Engineering Materials is a business group of Royal DSM, a global, purpose-led company applying science to improve the health of people, animals, and the planet. DSM's purpose is to create brighter lives for all. DSM's products and solutions address some of the world's biggest challenges while simultaneously creating economic, environmental and societal value for all its stakeholders – customers, employees, shareholders, and society at large. DSM and its associated companies employ approximately 23,000 people around the world and deliver annual net sales of about €10 billion. The company was founded in 1902 and is listed on Euronext Amsterdam.
DSM Engineering Materials
30 Pasir Panjang Road #13-31
Mapletree Business City
Singapore 117440
Singapore
24 Feb 2022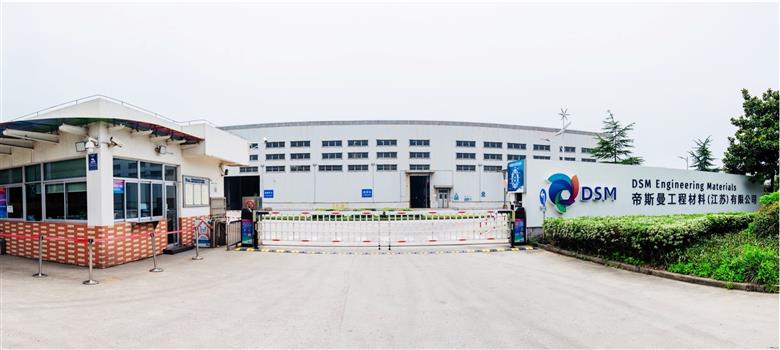 DSM Engineering Materials today announces the expansion of its high-performance materials production capacity at its Jiangyin plant in Jiangsu Province, China. Work on an additional compounding line began in February 2022, with completion expected in 2023. The new line will help DSM to meet growing demand for high-performance polymers used in a wide range of end-applications – particularly for electric vehicles and in electrics, and electronics – and will help drive the shift to a low-carbon, circular economy.
16 Feb 2022
DSM Engineering Materials today announces it has supported Samsung Electronics to deliver the first smartphone device to be made with Akulon® RePurposed. This high-performance polymer is produced by DSM from repurposing discarded fishing nets collected from the Indian Ocean. The new Galaxy S22 series smartphones and Tab S8 series tablets mark an important milestone in the sustainability of smartphone devices, and underlines DSM's commitment to enabling a circular economy through recycled-based innovation.
1 Feb 2022
Today, DSM Engineering Materials announces it has taken the next important step on its journey to making electric vehicles safer, lighter and more sustainable by expanding its comparative tracking index (CTI) test laboratory to meet the next-generation, high voltage requirements of its customers. This move builds on a long track record of working with automotive tiers and OEMs, and leverages its leadership position on sustainability as well as its strong credentials in the automotive, electrical and electronics industries. By installing the industry's most advanced CTI test capabilities, it is now enabling a new standard to support manufacturers in increasing the voltage of EV batteries safely and shortening charging times even further to help accelerate the shift to electric mobility.
8 Dec 2021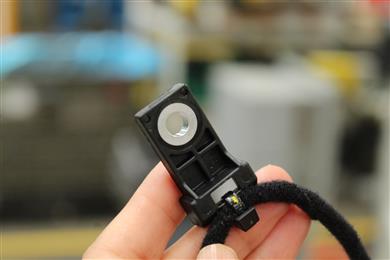 Today, DSM Engineering Materials announces that Ford Motor Company, HellermannTyton, and DSM earned an Innovation Award from the Society of Plastics Engineers (SPE) for the use of Akulon® RePurposed recycled ocean plastic in the Ford Bronco Sport. This application was also recognized by Ford as the first of many potential uses for recycled ocean plastics in a major vehicle platform.
30 Sep 2021
DSM Engineering Materials today announces that it is further enabling its customers to achieve their sustainability targets by accelerating its carbon footprint and greenhouse gas emission reduction journey. Specifically, DSM Engineering Materials is committing to:
7 Jul 2021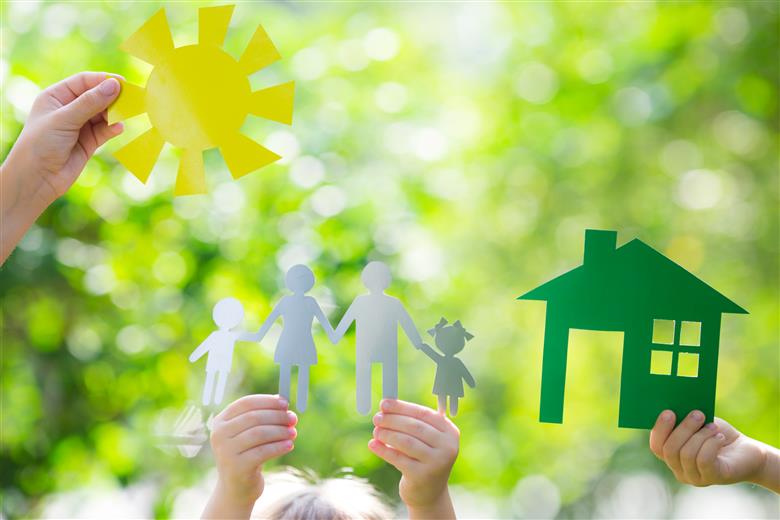 In view of the current tightening of greenhouse gas (GHG) emission ambitions in Europe, it is with great pride that DSM and Fibrant announce the accomplishment of a major reduction in the GHG emission of Caprolactam and thus subsequently also of PA6 as produced in Europe by July 2021. The GHG emission saved is estimated to be around 800 million kg CO2 on annual basis. This significant reduction has been achieved by implementing several technology improvements amongst which an advanced N2O abatement program in Fibrant's Caprolactam production process.
29 Apr 2021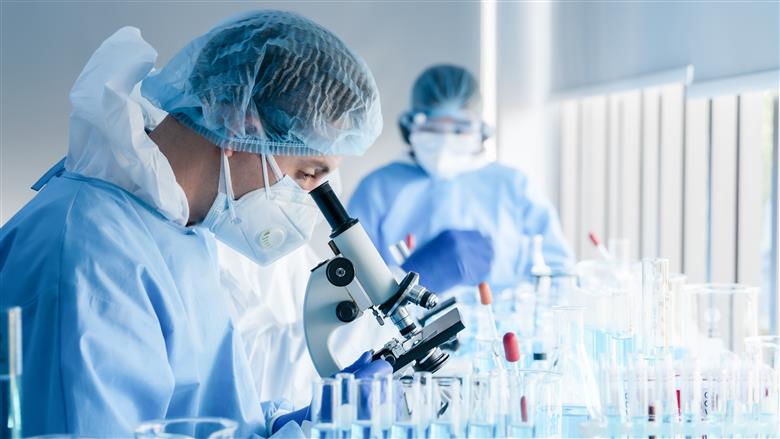 Royal DSM, a purpose-led, global science-based company active in Nutrition, Health and Sustainable Living, is launching a new portfolio of engineering materials designed to help global medical device manufacturers improve the quality of care for patients around the world.
5 Feb 2021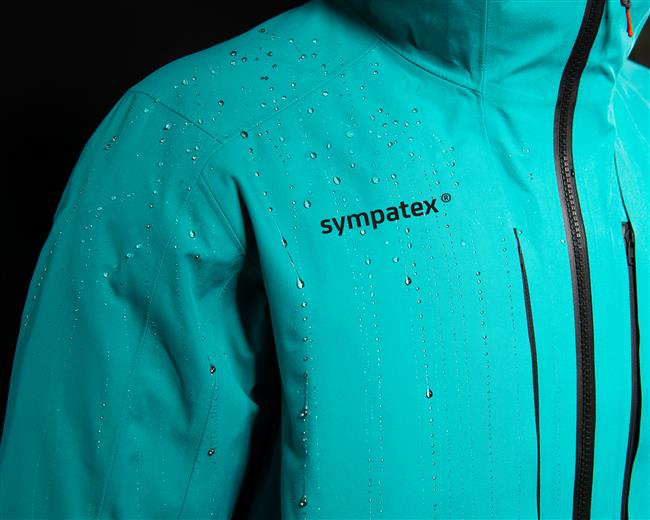 Royal DSM, a global science-based company active in nutrition, health and sustainable living, today announces that its DSM Engineering Materials business will launch mass-balanced bio-based Arnitel®, a thermoplastic elastomer, together with Sympatex Technologies. In this way, DSM Engineering Materials is taking the next step on its sustainability journey and enabling its customers to transition to a more circular and bio-based economy.
2 Feb 2021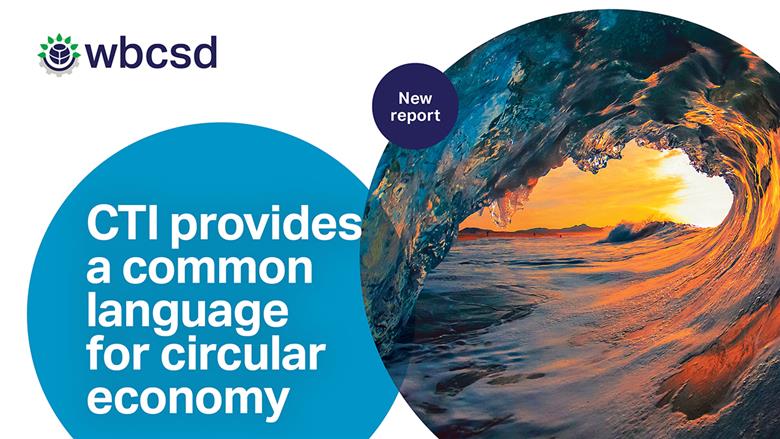 The World Business council for Sustainable Development (WBCSD) released the Circular Transition Indicators (CTI) framework version 2.0 and the accompanying online tool that was jointly developed with more than 30 companies. The use of common indicators for circularity performance is essential to accelerating the transition to the circular economy and the CTI process helps companies' scope and prepare their assessment and interpret the results, understand risks and opportunities, prioritize actions and establish SMART targets to monitor progress.
1 Dec 2020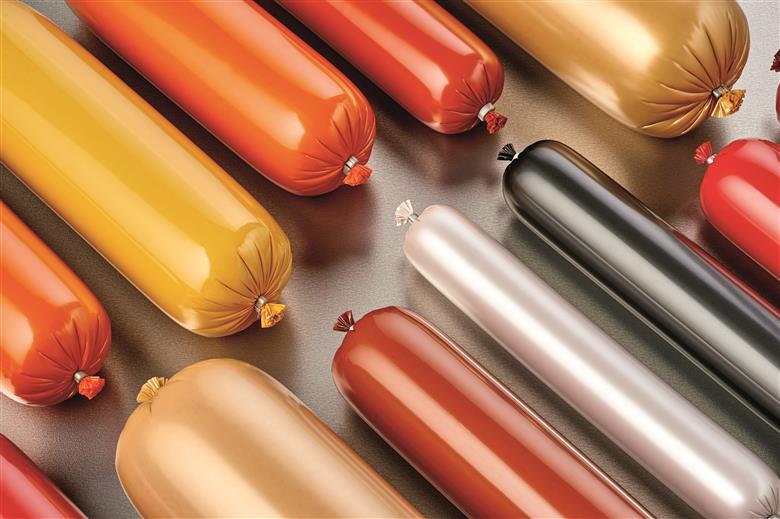 Driven by a shared vision of sustainability and strong collaboration, DSM, SABIC, Cepsa, Fibrant, and Viscofan have together created a multi-barrier casing for meat products made via advanced recycling of post-consumer plastics. The transition towards recycled-based multi-layer films enables the packaging industry to adopt a more sustainable solution without compromising on functional performance. The development of this packaging material underlines a strong commitment to enabling a circular economy by working together with partners throughout the value chain, and addresses the increasing consumer, societal and regulatory demand for more sustainable multi-layer barrier casing solutions.
27 Nov 2020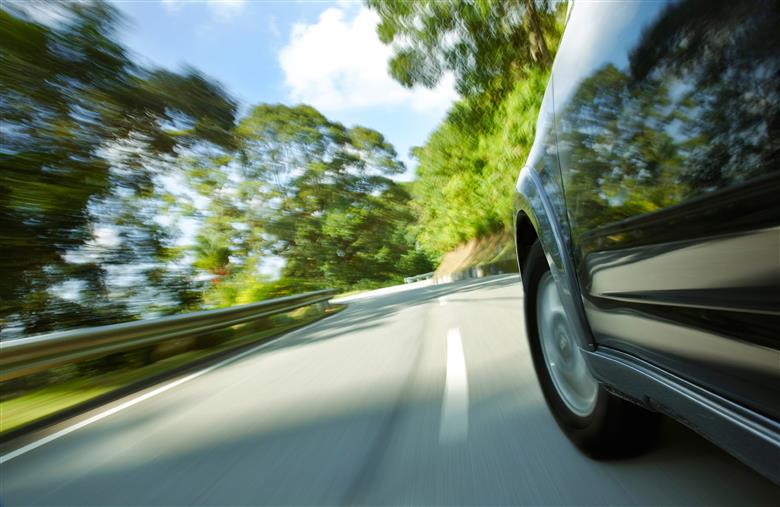 Royal DSM, a global science-based company in Nutrition, Health and Sustainable Living, today announced that it will start a strategic partnership with Neste, the world's leading producer of renewable diesel and sustainable aviation fuel and a forerunner as provider of renewable and circular solutions for the chemical industry, to enable the production of high performance polymers. This enables DSM and its customers to reduce the carbon footprint of their own products whilst supporting the industry to transition to a circular economy.
30 Jun 2020
Royal DSM, a global science-based company in Nutrition, Health and Sustainable Living, today announces that its Engineering Materials will offer its existing Akulon® PA6 portfolio produced in Europe with a significantly reduced carbon footprint by the beginning of 2021, thus offering the lowest carbon footprint of PA6 available in the market. This enables DSM's customers to reduce the carbon footprint of their own products and contribute to the global reduction of greenhouse gas emissions.