15 Jun 2022
Ascend Pre K press kit
About Pre K
2022 will mark the 7th anniversary of EMG's* Pre-K multi-company Press Conference, an event that has successfully established itself as a regular in the "K year" calendars of leading Tier 1 plastics and chemicals industry editors.
Here's why.
At a K show editors are bombarded with news, company updates, exciting product innovations, launch parties and so on. EMG's Pre-K Press Conference gives them the chance to meet with several leading players in a less hectic, more focused environment, while giving participating clients a cost-effective platform for getting their messages out there and heard ahead of the rest.
* EMG (www.emg-marcom.com) is a global leading communications agency specialized in supporting industrial technology companies.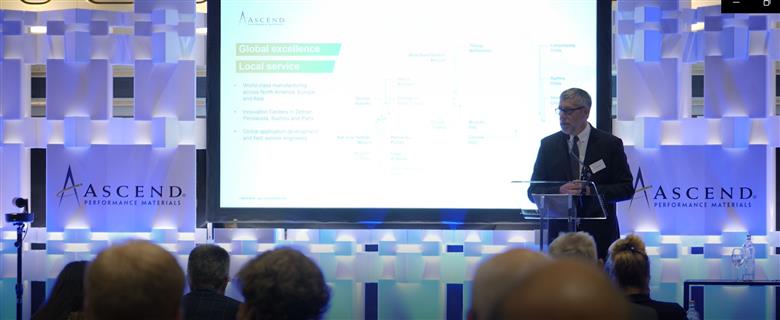 Ascend Performance Materials previewed some corporate updates and highlights in advance of K 2022 at a recent press conference in Rotterdam. Under the theme of "Advancing Together", Ascend outlined the ways it is helping customers solve some of the most pressing technical challenges globally.
Reader enquiries
Ascend Performance Materials
JP Morgan Chase Tower
1010 Travis Street, Suite 900
Houston, TX 77002
U.S.A.
---
Related images
Editorial enquiries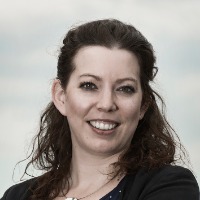 Rita Verschuuren
EMG
Büşra Karaca
EMG