Xenia Materials
Xenia Materials engineers and manufactures high-performing fiber reinforced thermoplastic composites and functional additives to satisfy the most challenging market requirements. With a firm commitment to innovation, The company collaborates with multi-national partners, universities and research facilities to share and develop its technical know-how in new materials and tailored solutions for customers in a broad and growing range of industries, worldwide.
Based in Mussolente (Vicenza), Italy, Xenia offers a wide choice of carbon and/or glass fiber composites as well as ultra-light structural composites based on dedicated thermoplastic matrix materials. End product markets include sports and agriculture, aerospace, automotive and transportation, oil & gas and alternative energy, building & construction, infrastructure & machinery and medical.
The company's material and market experts are backed by a fully equipped Technical Center and a specialized Footware Materials Lab to support customers from co-design, material formulation and testing to modeling, simulation and prototyping. With a focus on delivering groundbreaking composite solutions, they help customers stay in the lead and accelerate the time-to-market of innovative new applications.
Xenia Materials
XENIA Srl
Via Dante Alighieri 23/A
36065 Mussolente (VI)
Italy
15 Sep 2022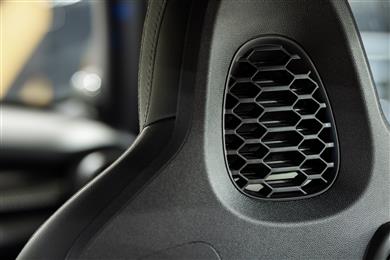 Xenia® Materials, a global leader in thermoplastic specialties, has announced the introduction of XECARB® ST, a new family of supertough carbon fiber composites custom-engineered to close a performance gap in the market and provide superior impact strength performance.