16 Oct 2019
Press Kit SABIC K 2019
At K 2019, SABIC executives will highlight the company's commitment to circular solutions and reducing plastics waste. Under the theme of 'Making a world of difference together', they will discuss inspiring processes for using bio-renewable and recycled feedstock, and designing solutions to support recyclability, durability and optimal reuse. Special topics that will be discussed are: the booth release, partner stories about certified circular polymers and our first ever renewable polycarbonate.
Press Releases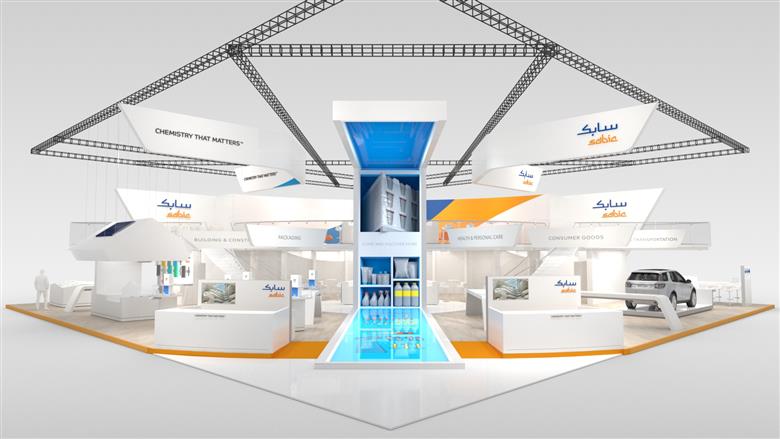 DÜSSELDORF, GERMANY, October 16, 2019 - SABIC, a global leader in the chemical industry, is showcasing its ground-breaking range of sustainable solutions – designed to address some of the planet's urgent sustainability and societal challenges – at K 2019 in Düsseldorf, Germany from 16-23 October.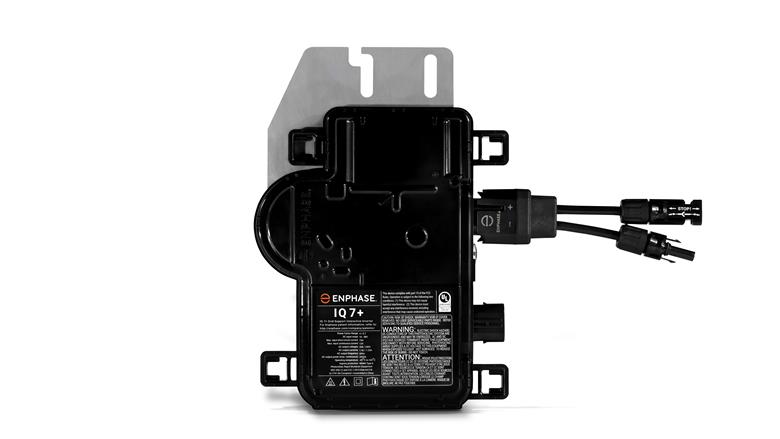 DÜSSELDORF, GERMANY, 16 October 2019 - SABIC reveals here at K 2019 (Hall 6, Stand D-42) its ambitious global growth strategy for its Specialties business, targeting the company's vast array of vital technologies that help address hard problems in emerging markets such as electrical mobility, 5G infrastructure and remote healthcare. SABIC's goal is to grow its Specialties business into one of the top five multi-segment premium specialty chemical companies in the world. Within the high performance engineering resins space, the company will continue to invest in innovation, sustainable technologies and global supply capacity. SABIC's Specialties business will further enhance the overall customer experience through world-class service and enhanced regional customer support, while strengthening collaborations with OEMs, designers and molders worldwide.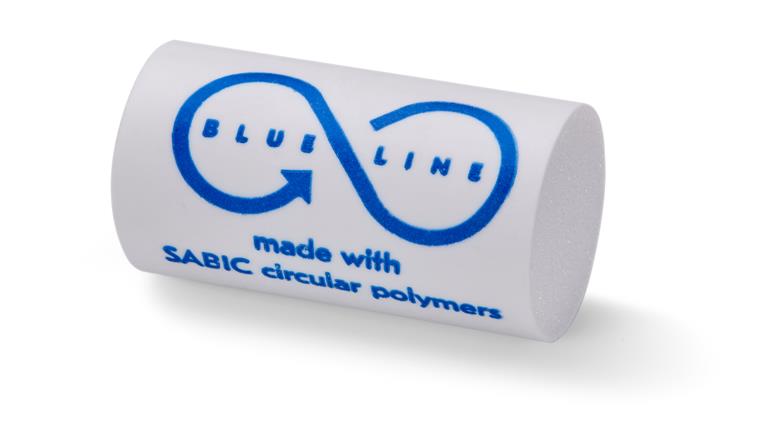 DÜSSELDORF, GERMANY, October 16, 2019 - SABIC, a global leader in the chemical industry, is launching its pioneering range of circular solutions to help manufacturers address one the planet's most urgent sustainability challenges – the reduction of mixed plastic waste. Under the theme 'Making a World of Difference Together', SABIC is at K 2019 in Dusseldorf, Germany from 16-23 October where it has unveiled its TRUCIRCLE™ initiative for circular solutions.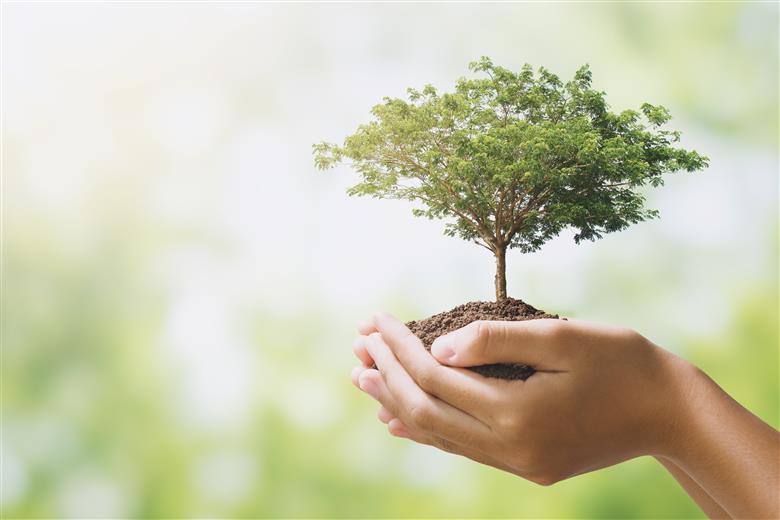 DÜSSELDORF, GERMANY, October 17, 2019 - SABIC, a global leader in the chemical industry, today announced the launch of its polycarbonate (PC) based on certified renewable feedstock - a first in the industry, providing SABIC and its direct and ultimate customers with a solution that has the potential to reduce both CO2 emissions and the use of fossil feedstock during production.
DÜSSELDORF, GERMANY, October 17, 2019 - At K 2019 today, global petrochemicals leader SABIC announced the launch of XENOY™ HTX resin, a polyester-based, high-heat technology that can enable the production of light, impact resistant and high performing structural automotive applications.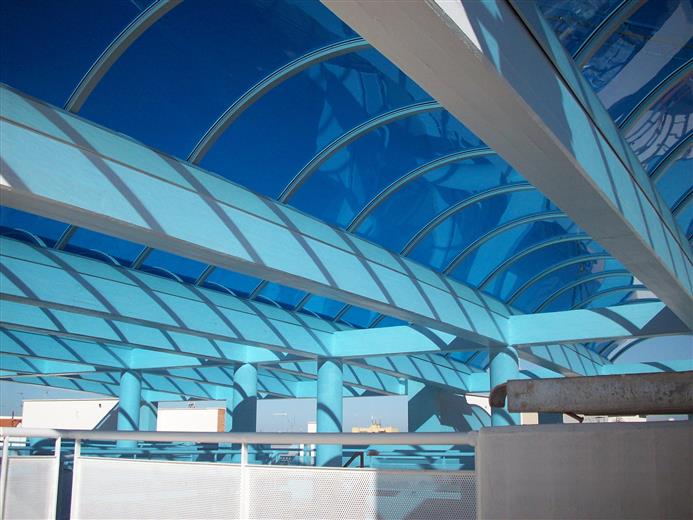 DÜSSELDORF, GERMANY, October 18, 2019 - With a growing global population and increased urbanisation, the demand for sustainable and responsible construction solutions has grown dramatically over the past several years.
DÜSSELDORF, GERMANY, October 19, 2019 - SABIC, a global leader in the chemical industry, is showcasing its range of advanced packaging material and technology solutions at K 2019 to help manufacturers create sustainable packaging options for increased performance and reduced waste. Under the theme 'Making a World of Difference Together', SABIC is unveiling its new TRUCIRCLE™ initiative and services for circular solutions at their booth #D42, hall 6.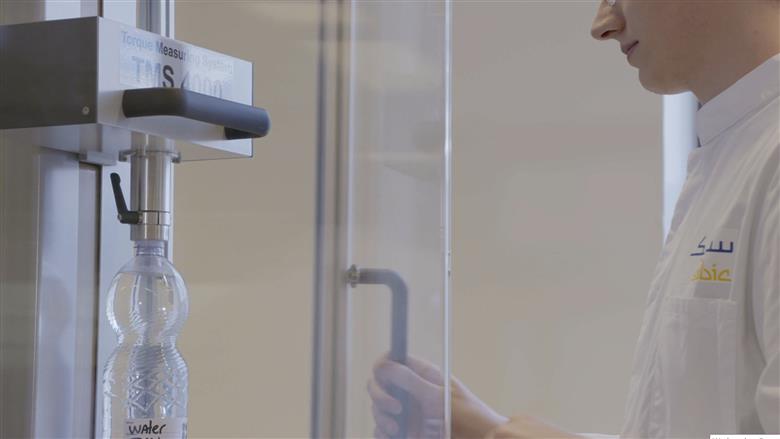 SITTARD, THE NETHERLANDS, October 20, 2019 - SABIC, a global leader in the chemicals industry is pleased to announce today the opening of its new Technology and Innovation Center dedicated to the caps and closures segment in Geleen, the Netherlands. Located in SABIC's Global Technology Center for Europe on the Chemelot Campus, this investment is proof of SABIC's commitment to the industry to develop new materials and technologies focused on caps and closures.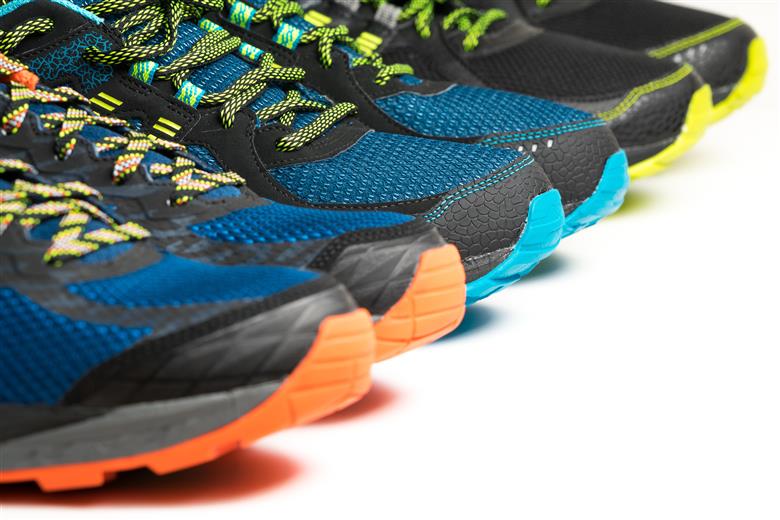 DÜSSELDORF, GERMANY, October 21, 2019 - Close collaboration with our partners in the value chain has enabled SABIC to build up a large bank of knowledge on foaming technologies, and to develop a dedicated, diverse global foam portfolio, applicable in almost all industrial applications. SABIC is adding to this portfolio with the launch of a dedicated polyolefin elastomer foam solution for footwear – both sports shoes and casual –FORTIFY™ C11075DF and FORTIFY C05075DF.
Reader enquiries
SABIC
Europaboulevard 1
6135 LD Sittard
Netherlands
+31 164 292 443
hilmar.backer@​sabic.com
www.sabic.com
---
Notes for editors
SABIC and brands marked with ™ are trademarks of SABIC or its subsidiaries or affiliates.
SABIC should be written in every instance in all uppercase.
ABOUT SABIC
SABIC is a global leader in diversified chemicals headquartered in Riyadh, Saudi Arabia. We manufacture on a global scale in the Americas, Europe, Middle East and Asia Pacific, making distinctly different kinds of products: chemicals, commodity and high performance plastics, agri-nutrients and metals.
We support our customers by identifying and developing opportunities in key end markets such as construction, medical devices, packaging, agri-nutrients, electrical and electronics, transportation and clean energy.
SABIC recorded a net profit of US$ 5.7 billion in 2018. Sales revenues for 2018 totaled US$ 45 billion while total assets stood at US$ 85 billion. Production in 2018 was 75.3 million metric tons.
SABIC has more than 33,000 employees worldwide and operates in around 50 countries. Fostering innovation and a spirit of ingenuity, we have 11,738 global patent filings, and have significant research resources with innovation hubs in five key geographies – USA, Europe, Middle East, South Asia and North Asia.
Related images
Case Studies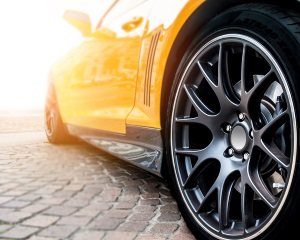 AUTOMOTIVE
Proven thermoplastic materials. Trusted experts. Global capabilities. SABIC brings this and more to our customers as they strive to shape what is next in automotive and mobility. An experienced team with fresh thinking, we can collaborate on solutions for a wide range of automotive components.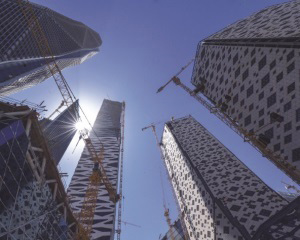 BUILDING & CONSTRUCTION
Architects and builders are looking for new solutions to satisfy public demand for environmentally responsible structures, meet current and upcoming regulatory requirements and achieve recognition through programs such as the Leadership in Energy and Environmental Design (LEED) green building certification system. At our booth you are able to explore our sustainable energy, electrical, structural and pipe solutions.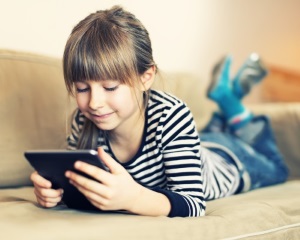 CONSUMER GOODS AND HOME APPLIANCES
A growing global population and rapidly increasing middle class are driving rapid expansion in the consumer goods industry. Plastics play a huge role, with manufacturers continuously striving to create sustainable solutions that are light and durable, whilst offering high performance and design freedom.
SABIC is at the forefront of the home appliances industry - with a broad, innovative materials portfolio and unparalleled expertise. Helping customers achieve greater design flexibility and enhanced product specifications; enabling them to set their brands apart in this ultracompetitive market.
HEALTH CARE AND PERSONAL CARE
A world leader in ETP and polyolefins, SABIC is committed to innovation, quality, stringent purity standards and consistency. To support customers with changing industry requirements we develop new materials and processing expertise, enabling healthcare solutions that can help improve quality of life.
A growing population, ageing and increasing female workforce are driving expansion in the personal hygiene industry. SABIC has a dedicated team and advanced portfolio that can enable the industry make light and pure hygiene applications that are efficient and sustainable, supporting consumer wellbeing.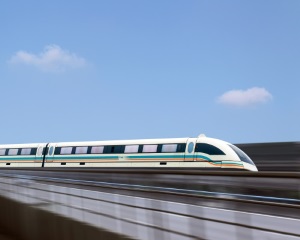 MASS TRANSPORTATION
SABIC's high-performance LEXAN™ sheet portfolio for aircraft and railway interiors offers lightweight and high impact resistance. It also helps interior manufacturers meet tough flame, smoke, toxicity and heat release regulations whilst ensuring the safety and comfort of the cabin environment.
PACKAGING
SABIC is committed to the packaging industry with its advanced material portfolio and technology solutions designed to help the value chain create sustainable packaging to increase performance and reduce waste in the global food supply and in protecting goods while increasing recyclability.
Also available in