27 Jun 2019
New Pevalen™ Pro plasticizer gives flexible PVC an environmental boost
Malmö June 27, 2019 - Perstorp, the global leader in pro-environment polyols, is launching a new renewable polyol ester (non-phthalate) plasticizer Pevalen™ Pro. It will make flexible PVC an even more attractive choice of plastic, based on a significantly lower carbon footprint versus competing materials and technologies. Pevalen Pro not only gives PVC an environmental boost as a renewable true non-phthalate plasticizer but also provides superior performance properties.
Jenny Klevås, Perstorp Global Marketing and Product Manager for the polyol ester plasticizer platform, explains: "Brand owners and consumers are searching for new plastics and materials with a sustainable profile and low carbon footprint. We believe that flexible PVC with Pevalen Pro is the perfect combination as it offers precisely what they are looking for, that being a high-performance product with a significantly better environmental footprint."
Perstorp launched Pevalen, a true non-phthalate plasticizer in 2014 as a premium performance alternative to phthalates, especially in sensitive and close-to-people applications where health concerns were, and are, in focus. Pevalen provides PVC producers with not only a cost-effective but also a low environmental impact solution, due to its plasticizing efficiency (less material required), faster processing (less energy), low volatility, high UV stability (prevents premature aging) and unbeatable softness for long-life performance. The launch of Pevalen Pro this year represents a timely and significant contribution to lowering the carbon footprint of PVC, underlining its importance as a sustainable plastic.
A sustainable case for choosing PVC
Plastics have received much negative press, but plastic remains a highly beneficial material in many aspects including safety, cost-efficiency and durability. The over-reliance on single-use plastics is genuinely a cause for environmental concern, but by contrast, PVC is already a very sustainable plastic material. Indeed, PVC has one of the smallest shares of carbon atoms, and being lightweight, flexible and durable, promotes sustainability through its properties, giving products a longer- and often maintenance-free – lifetime use.
PVC is also a recyclable material if made the right way, which the proactive Vinyl Plus* initiative, to which Perstorp belongs, is focussing upon. This PVC industry-funded commitment to sustainable development aims to increase the recycling capacity of PVC and improve the overall sustainability performance.
Plasticizers are critical to flexible PVC, and the environmental attractiveness of PVC can be significantly increased by using the right one. It is in this context that Pevalen Pro is being launched to unlock further pro-environmental gains.
Unlocking the pro-environmental potential of PVC
Currently, Pevalen has a clear cradle-to-gate sustainability advantage over leading plasticizer competitors, such as DINP, DOTP and DINCH, based on GWP (Global Warming Potential). As plasticizers make up a significant part of PVC (up to 40% in some applications) the potential for producers to lower their carbon footprint is already available today by using Pevalen. That pro-environmental advantage grows significantly by choosing the new renewable Pevalen Pro and it will be initially available with up to 40% renewable content, with the long-term potential of becoming fully renewable. This will be beneficial to all actors in the value chain and especially to brand owners in the main sensitive and close-to-people areas, such as coated fabrics, artificial leather, flooring, wall covering, automotive interiors and sports and leisure products.
Responsible sourcing and transforming to 100% renewable plasticizers
Pevalen Pro is a direct replacement for Pevalen with no compromise on quality and performance, making it very easy to switch to. The renewable grades are made under the Mass Balance concept and backed by third-party ISCC Certification, which guarantees that the bio-based input is sustainably sourced and lives up to the requirements set for a more liveable future.
Future Pevalen Pro grades will offer even higher levels of renewable content with the longer-term aim of helping Perstorp customers to transform to 100% renewable grades. Jenny Klevås concludes: "Pevalen Pro is another important step on our journey to becoming Finite Material Neutral, and with Pevalen Pro we can help our customers to make high-performance sustainable PVC products."
For further information please go to Perstorp.com
*Vinyl Plus: https://vinylplus.eu/
**ISCC Certification https://www.iscc-system.org/
To download the full 2018 Annual Report, please click here.
™ Trademark of Perstorp Holding AB
Reader enquiries
Perstorp
Perstorp Holding AB
Neptunigatan 1
SE-211 20 Malmö
Sweden
+46 435 380 00
perstorp@​perstorp.com
www.perstorp.com
@perstorpgroup
perstorp-group
PerstorpGroup
---
Notes for editors
Perstorp believes in improving everyday life – making it safer, more convenient and more environmentally sound for billions of people all over the world. As a world leading specialty chemicals company, our innovations provide essential properties for products used every day and everywhere. You'll find us all the way from your car and mobile phone to towering wind turbines and the local dairy farm. Simply put, we work to make good products even better, with a clear sustainability agenda.
Founded in Sweden in 1881, Perstorp's focused innovation builds on more than 135 years of experience, representing a complete chain of solutions in organic chemistry, process technology and application development. Perstorp has approximately 1,350 employees and manufacturing units in Asia, Europe and North America. Sales in 2018 amounted to 14.9 billion.
Learn more at www.perstorp.com
Related images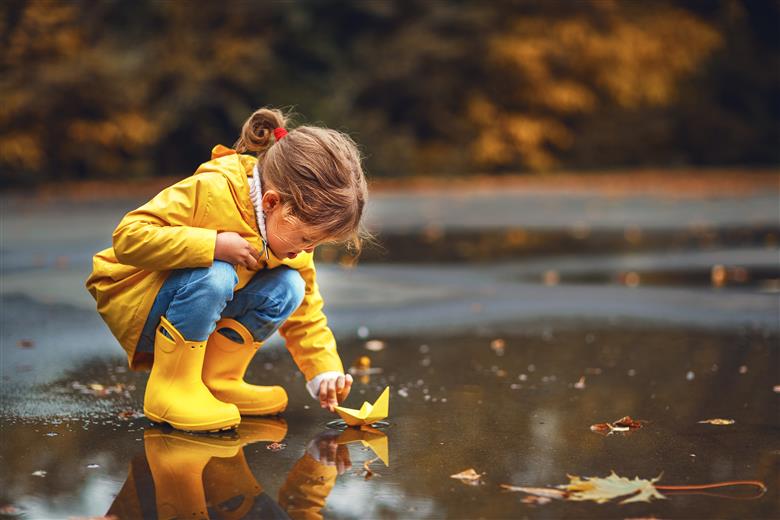 Also available in