16 Jun 2022
Palsgaard Pre K Press kit
About Pre K
2022 will mark the 7th anniversary of EMG's* Pre-K multi-company Press Conference, an event that has successfully established itself as a regular in the "K year" calendars of leading Tier 1 plastics and chemicals industry editors.
Here's why.
At a K show editors are bombarded with news, company updates, exciting product innovations, launch parties and so on. EMG's Pre-K Press Conference gives them the chance to meet with several leading players in a less hectic, more focused environment, while giving participating clients a cost-effective platform for getting their messages out there and heard ahead of the rest.
* EMG (www.emg-marcom.com) is a global leading communications agency specialized in supporting industrial technology companies.
Palsgaard, weltweit führend in pflanzlichen Emulgatoren und Polymeradditiven für die globale Lebensmittel-, Verpackungs- und Kunststoffindustrie, präsentiert sich auf der K 2022 in Düsseldorf als bevorzugter Zulieferer von Polymererzeugern, Masterbatchherstellern und Compoundeuren, die ihren Kohlenstoff-Fußabdruck reduzieren wollen und auf erneuerbare Rohstoffe setzen. Auf der weltgrößten Kunststoffmesse in Halle 7, Ebene 1, Stand D20, zeigt Palsgaard sein komplettes Portfolio nachhaltiger Polymeradditive und bietet aus erster Hand Einblick in neue Entwicklungen.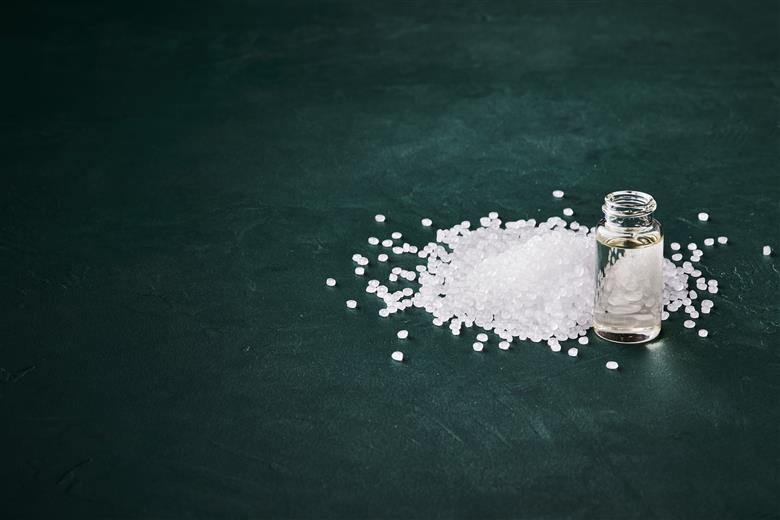 Palsgaard hat die Einführung eines effizienten neuen lebensmittelverträglichen Antifouling-Additivs auf pflanzlicher Basis für den Polymerisationsprozess von Polypropylen (PP) und Polyethylen (PE) bekanntgegeben. Das neue Produkt – Einar® 981 – wurde gezielt entwickelt, um schwerwiegende Bedenken hinsichtlich der bisher eingesetzten Chemie auf Basis ethoxylierter Amine auszuräumen. Einar® 981 wird dem Markt offiziell auf der K 2022 in Düsseldorf vorgestellt.
Leseranfragen
Palsgaard A/S
Palsgaardvej 10
7130 Juelsminde
Denmark
---