NATPET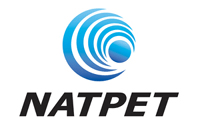 About NATPET
NATPET is a a corporate owned company and the major stock holders of this company are: Xenel Industrial Group (Founder), Alujain Corporation, and GOSI (General Organization for Social Insurance). NATPET is producing 400KT of polypropylene annually under the trade name of Teldene. The plant is located at the industrial port city Yanbu and the corporate office is in Jeddah.
NATPET focusses on the growth of multiple areas and has received due recognition through various accolades. NATPET has acquired certification for ISO-9001 for quality, ISO-14001 for environment, ISO-22000 for product safety, OHSAS1800 for occupational health and ISO 17025 for Laboratory test reliability. NATPET is considered as the best in the category of corporate social responsibility and is honored as the 1st place in the Saudi King Khalid Award for Responsible competiveness index for 2014. NATPET also honored as winner of Arabia Corporate Social responsibility (CSR) award of 2014. These have been achieved over a very short time span as NATPET started its commercial production in 2010.
NATPET
P.O. Box 4459, Jeddah
21491, Saudi Arabia
Saudi Arabia
21 Oct 2019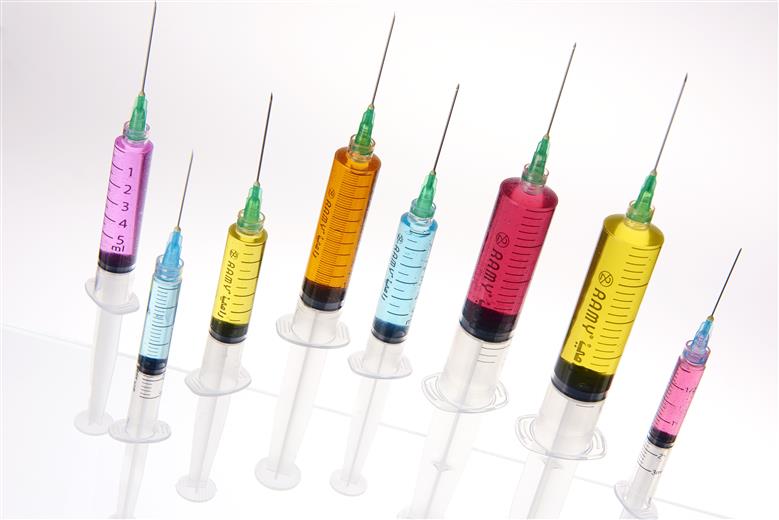 Saudi Arabia's National Petrochemical Industrial Co. (NATPET), a major producer of propylene and polypropylene, plans to highlight advances in several of its material grades at K 2019, taking place Oct. 16-23 in Dusseldorf, Germany. It will mark the firm's fourth consecutive appearance at this large, triennial plastics fair.
6 Oct 2016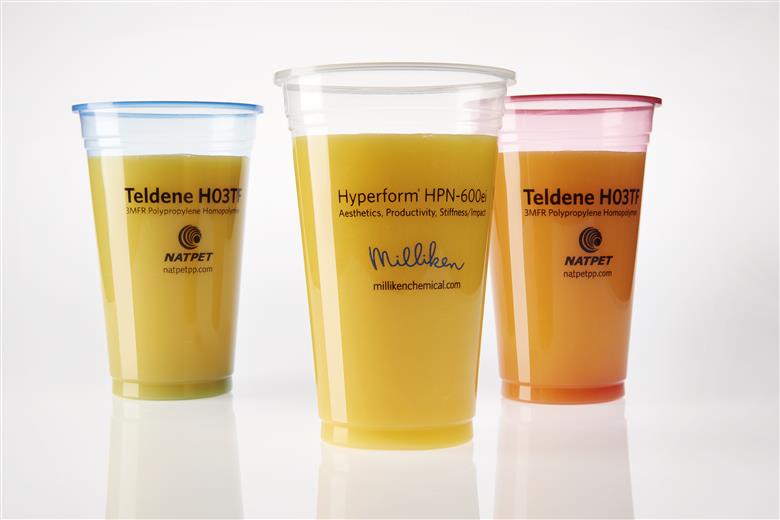 Saudi Arabia's National Petrochemical Industrial Co. (NATPET), plans to showcase several polypropylene resins, including two new grades, at the K 2016 trade fair in Düsseldorf, Germany. Exhibiting on Booth A74 in Hall 8B, NATPET also is collaborating with Chinese machinery maker Haitian International along with specialty chemicals supplier Milliken & Co. during the Oct. 19-26 show.
30 Nov 2015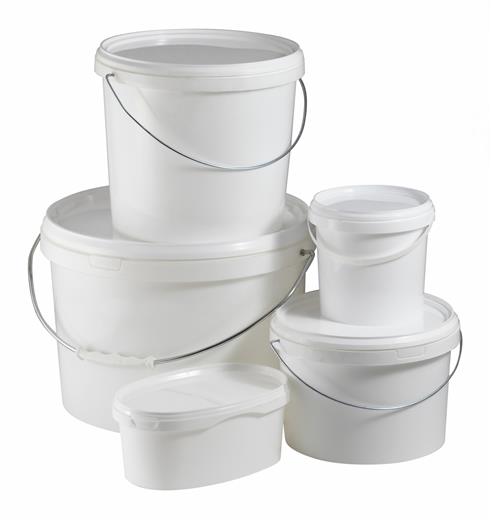 National Petrochemical Industrial Company (NATPET) a leading polypropylene producers in Saudi Arabia, will introduce Plasteurasia 2015 visitors to the multiple processing and performance benefits of its newly-enhanced PP impact copolymer grade Teldene® B20ML for injection molding applications.
1 Oct 2013
NATPET, the polypropylene (PP) producer from Saudi Arabia, will focus on enhancing converter productivity and end-product appeal in the rigid packaging sector by highlighting the high-clarity aesthetics, processing efficiency and performance possibilities of its advanced thermoforming and injection molding grades at K 2013 Booth # Hall 8a / J10.
7 Jan 2013
Saudi Arabian polypropylene (PP) producer NATPET is supporting converters in increasing both their productivity and the overall performance of transparent thermoformed cups, trays and containers with a new PP thermoforming grade based on Milliken's nucleating innovation Hyperform® HPN-600ei.
18 Apr 2012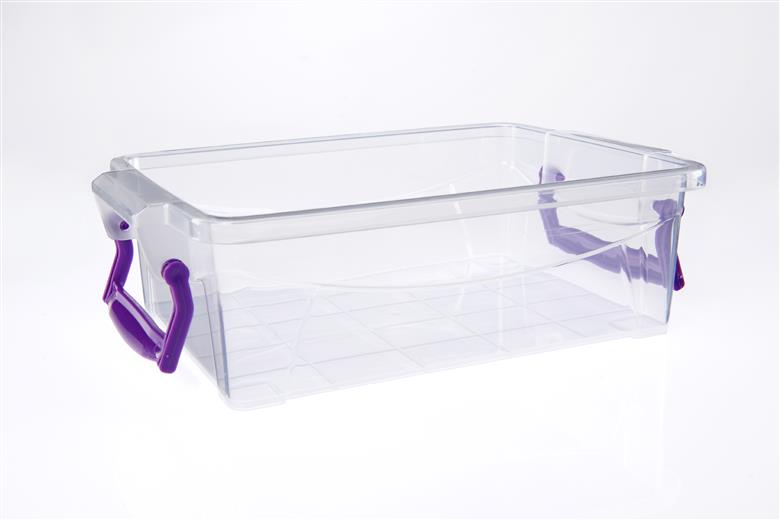 Visit NATPET at Chinaplas, Stand N3F41