Malvern Panalytical
We draw on the power of our analytical instruments and services to make the invisible visible and the impossible possible. Through the chemical, physical and structural analysis of materials, our high-precision analytical systems and top-notch services support our customers in creating a better world, helping them to improve everything from the energies that power us and the materials we build with, to the medicines that cure us and the foods we enjoy. We partner with many of the world's biggest companies, universities and research organizations. They value us not only for the power of our solutions, but also for the depth of our expertise, collaboration and integrity. With over 2200 employees, we serve the world, and we are part of Spectris plc, the world-leading precision measurement group.
Malvern Panalytical. We're BIG on small™.
Malvern Panalytical B.V.
Lelyweg 1
7602 EA Almelo
Netherlands
11 Jan 2022
Malvern Panalytical, a company providing advanced analysis and services solutions for the pharma drug product development, as well as services and solutions for other industries, has today announced its acquisition of Creoptix AG, a specialist bioanalysis sensor company. The acquisition forms a critical part of Malvern Panalytical's strategy to expand its capabilities in support of drug discovery.
6 Jul 2021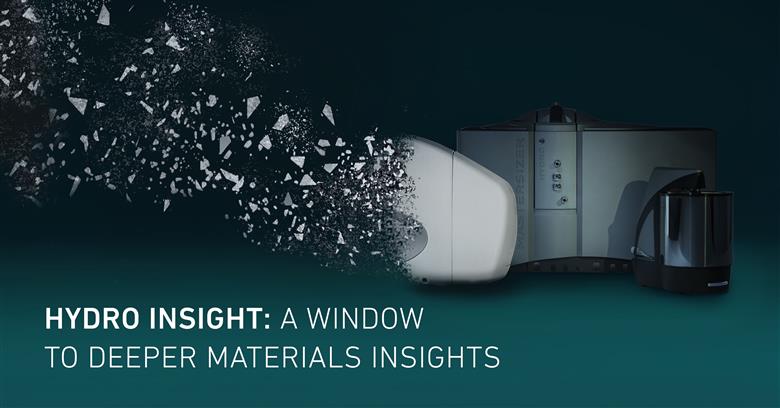 Malvern Panalytical, a leading analytical instrumentation supplier, today launches the Hydro Insight, a game-changing dynamic imaging accessory for its Mastersizer 3000 particle sizing instrument. The Hydro Insight provides an 'extra pair of eyes' for researchers, scientists, and quality control managers. Through real-time particle imaging, this tool helps them to see beyond particle size – powering more in-depth materials research and exciting scientific advances.
2 Jun 2021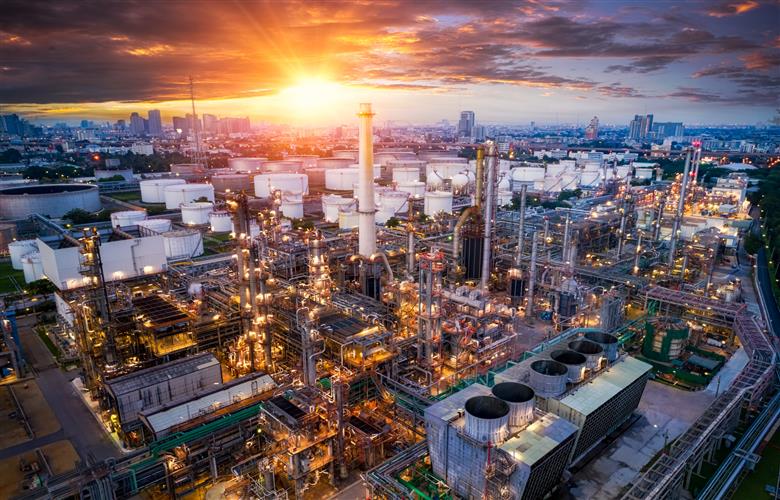 Malvern Panalytical today officially launches the Epsilon 1. The system is pre-calibrated in the factory and is an out-of-the-box solution for the analysis of low sulphur content in fuels. The Epsilon 1 is the first analytical solution for this purpose without the need for helium, which makes the Epsilon 1 easy to operate with extreme low costs per analysis. It is the ideal analytical solution to comply to the ISO13032 standard and similar test methods.
21 Apr 2021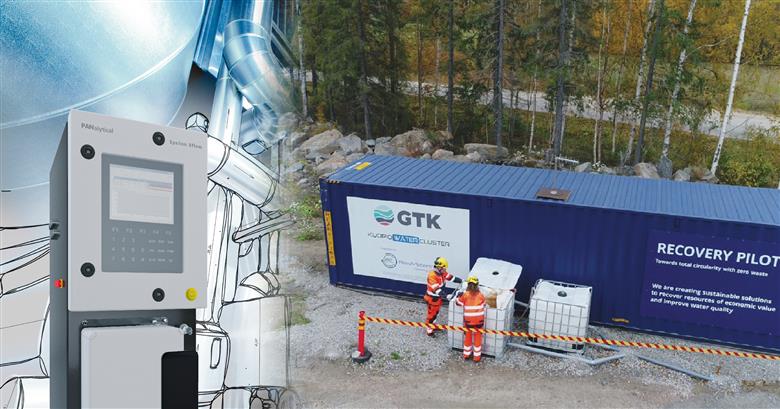 A new mine water monitoring solution, Malvern Panalytical's Epsilon Xflow, for GTK's innovation projects provides real-time information about the quality of process- and wastewater from mining operations.
13 Apr 2021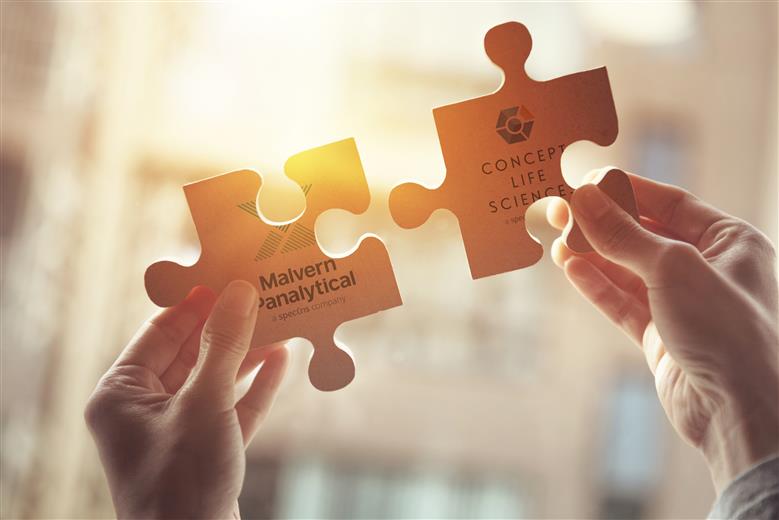 Malvern Panalytical (Malvern, UK and Almelo, The Netherlands), manufacturer of analytical systems, and Concept Life Sciences (Cheshire, UK), a contract research organization, have today announced a full business integration. The integration will expand the existing analytical instrument and service relationship (Amplify Analytics) to include the Chemistry and Biology services of CLS. Both entities are operating businesses within the Spectris plc Group.
1 Apr 2021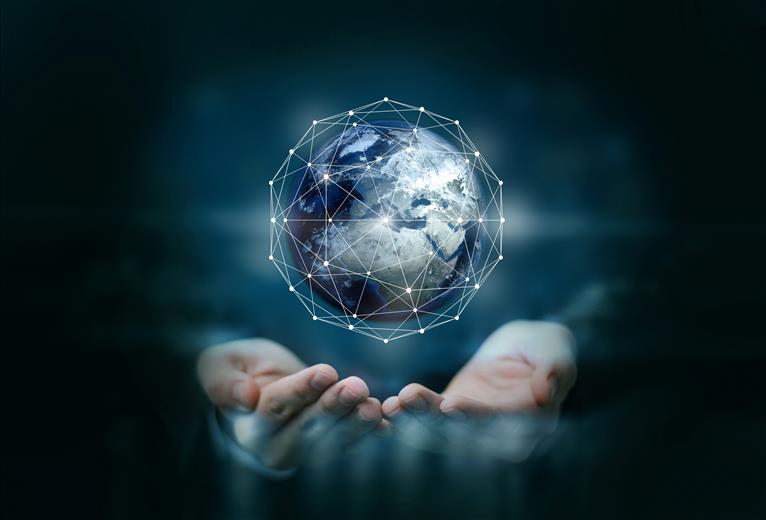 Today, Malvern Panalytical introduces Smart Manager, one of the new Smart Solutions in the Connected World, a cloud based 'control room' that connects and monitors all Zetium and Axios-mAX XRF systems. It will give customers a clear picture of both the real-time utilization and health of their instruments, wherever they are in the world.
26 Feb 2021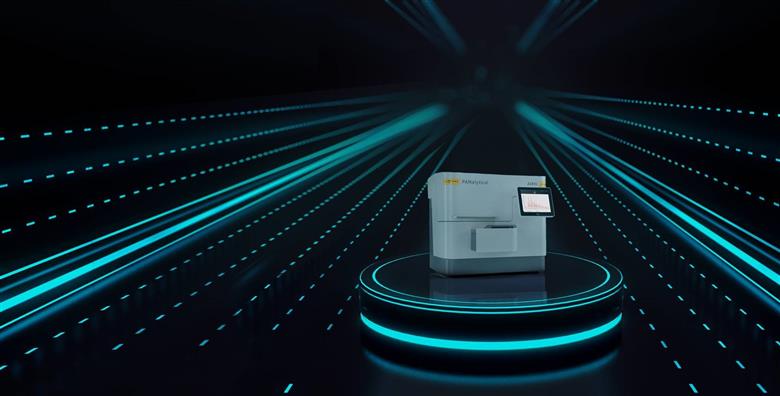 Malvern Panalytical Press kit for PITTCON Virtual 2021 with the most recent updates and product information.
23 Feb 2021
Malvern Panalytical, a leading analytical instruments and services supplier, will present a new version of its Aeris compact X-ray diffractometer (XRD) at Pittcon 2021 virtual conference. Aeris is a small-footprint system with a big heart, and even bigger ambitions. This new version contains capabilities previously only seen in much larger systems, powering exciting leaps forward in scientific progress. Building on the family of compact Aeris XRD systems which provide high quality data from polycrystalline materials at competitive speeds, the new Aeris model is designed for use in all environments. Specifically, grazing-incidence XRD (GIXRD) will enable the examination of thin films and coatings, while transmission measurements will provide more accurate data that are not affected by sample preparation artefacts.
16 Feb 2021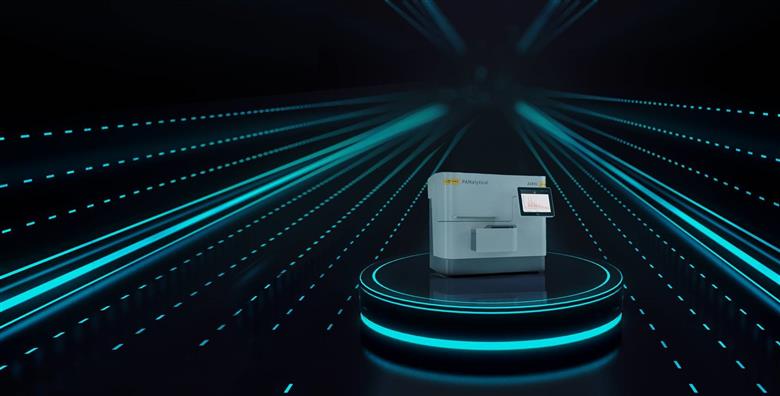 Malvern Panalytical, a leading analytical instrument supplier, will launch a new version of Aeris compact X-ray diffractometer (XRD) at a digital event on February 23, 2021 at 2.00 PM CET. This next generation of XRD instruments will give the user additional methods for analyses traditionally only available in multipurpose floor-standing systems. The event will feature several engaging presentations from Malvern Panalytical's panel of experts, as well as a live demo of the new Aeris.