Malvern Panalytical
We draw on the power of our analytical instruments and services to make the invisible visible and the impossible possible. Through the chemical, physical and structural analysis of materials, our high precision analytical systems and top-notch services support our customers in creating a better world. We help them improve everything from the energies that power us and the materials we build with, to the medicines that cure us and the foods we enjoy.
We partner with many of the world's biggest companies, universities and research organizations. They value us not only for the power of our solutions, but also for the depth of our expertise, collaboration and integrity. We are committed to Net Zero in our own operations by 2030 and in our total value chain by 2040. This is woven into the fabric of our business, and we help our employees and customers think about their part in creating a healthier, cleaner, and more productive world. With over 2300 employees, we serve the world, and we are part of Spectris plc, the world-leading precision measurement group.
Malvern Panalytical B.V.
Lelyweg 1
7602 EA Almelo
Netherlands
31 Oct 2023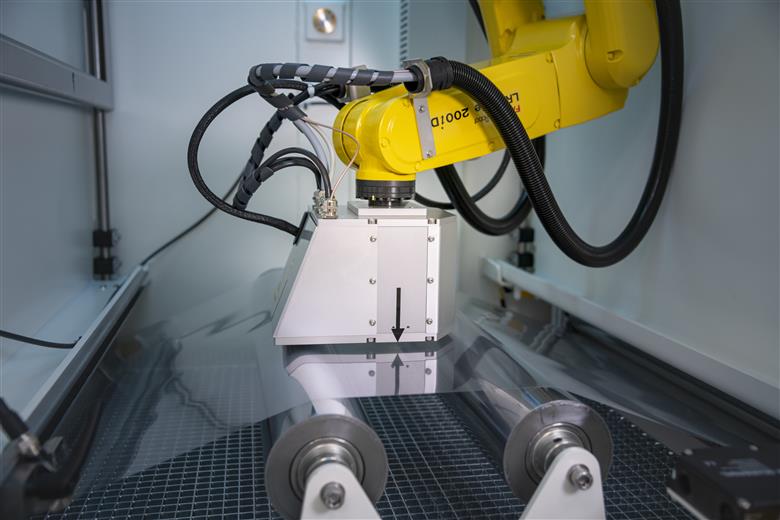 Malvern Panalytical, a leading analytical instrumentation supplier, today announces the official launch of Epsilon Xline, a stand-alone solution that takes the laboratory precision of web and coating control in the battery and fuel cell industry right to the roll-to-roll production process.
30 Oct 2023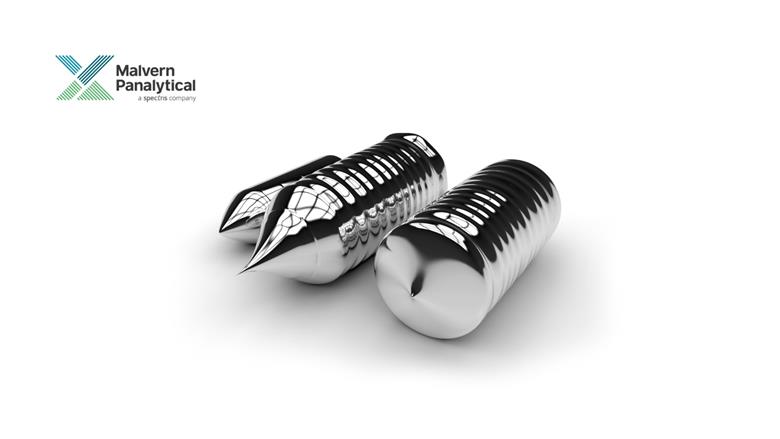 Malvern Panalytical, a leading analytical instrumentation supplier, today announces it has acquired the product line for six X-ray diffraction (XRD) products from Freiberg Instruments GmbH. The acquisition supports Malvern Panalytical's growth strategy, advancing its portfolio of market-leading analytical solutions for the semiconductor industry.
15 Jun 2023
Malvern Panalytical, global leader in the development of analytical instrumentation, today announces the launch of its NanoSight Pro nanoparticle tracking analysis (NTA) system. Powered by machine learning coupled with designed-in smart features, NanoSight Pro simplifies nanomaterials characterization, enabling every user to quickly generate reproducible, robust, and high-quality data.
11 Apr 2023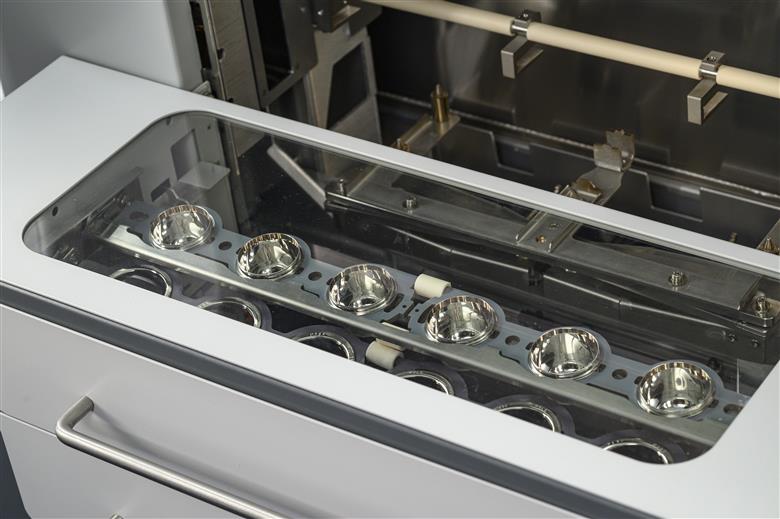 Malvern Panalytical, a leading supplier of analytical instruments and expertise, today launches the most efficient fusion sample preparation instrument to the market. FORJ™, the latest addition to Malvern Panalytical's Claisse technology portfolio, enables an uninterrupted elemental analysis workflow.
14 Nov 2022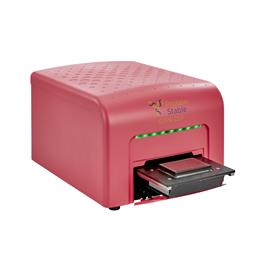 Malvern Panalytical (Malvern, UK) and Applied Photophysics (Leatherhead, UK) have today announced their commercial agreement for Malvern Panalytical to distribute Protein Stable's microplate-based differential scanning fluorimeter, SUPR-DSF, in the United States of America and Canada.
26 Oct 2022

Malvern Panalytical, a leading analytical instrumentation supplier, today announces that it will host a unique forward-looking online event, 'Future Days', on November 8 to explore the future of energy storage systems and additive manufacturing industries. By engaging with customers, suppliers, and partners through this two-track event, consisting of two-hour online events, Malvern Panalytical will help bring different industry parties together to discuss and shape what's next.
6 Oct 2022
Malvern Panalytical, a leading supplier of analytical systems and services that help customers to create a better world, have teamed with the Geological Survey of Finland (GTK) in a project to help the mining industry in Europe to achieve net zero carbon mining by enhancing the green transition and digitization of the industry.
11 Jan 2022
Malvern Panalytical, a company providing advanced analysis and services solutions for the pharma drug product development, as well as services and solutions for other industries, has today announced its acquisition of Creoptix AG, a specialist bioanalysis sensor company. The acquisition forms a critical part of Malvern Panalytical's strategy to expand its capabilities in support of drug discovery.
6 Jul 2021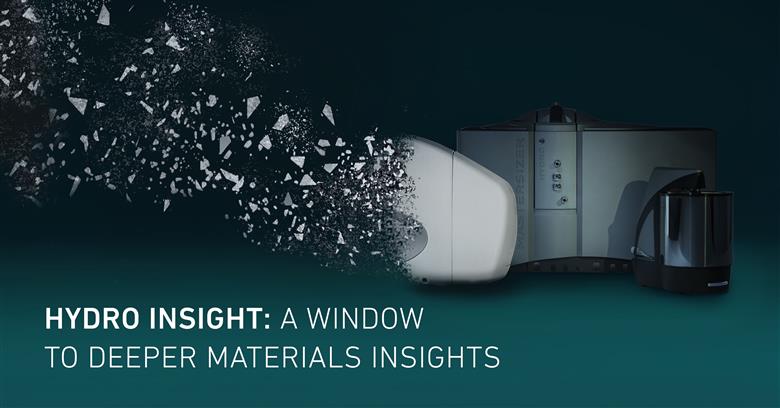 Malvern Panalytical, a leading analytical instrumentation supplier, today launches the Hydro Insight, a game-changing dynamic imaging accessory for its Mastersizer 3000 particle sizing instrument. The Hydro Insight provides an 'extra pair of eyes' for researchers, scientists, and quality control managers. Through real-time particle imaging, this tool helps them to see beyond particle size – powering more in-depth materials research and exciting scientific advances.
2 Jun 2021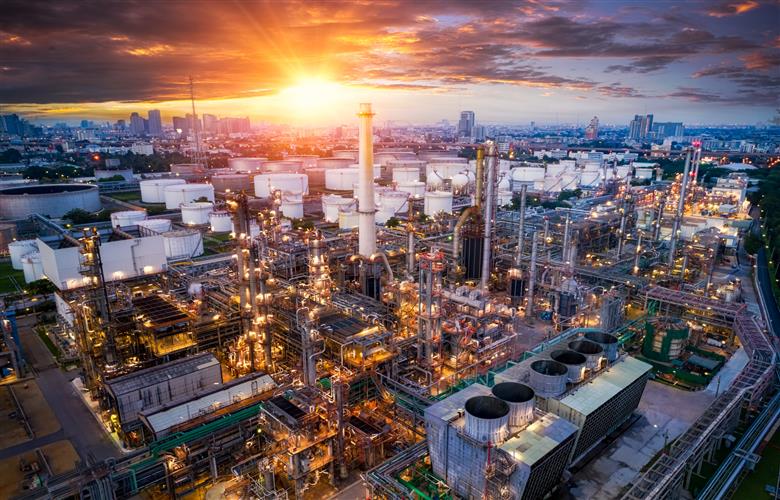 Malvern Panalytical today officially launches the Epsilon 1. The system is pre-calibrated in the factory and is an out-of-the-box solution for the analysis of low sulphur content in fuels. The Epsilon 1 is the first analytical solution for this purpose without the need for helium, which makes the Epsilon 1 easy to operate with extreme low costs per analysis. It is the ideal analytical solution to comply to the ISO13032 standard and similar test methods.
21 Apr 2021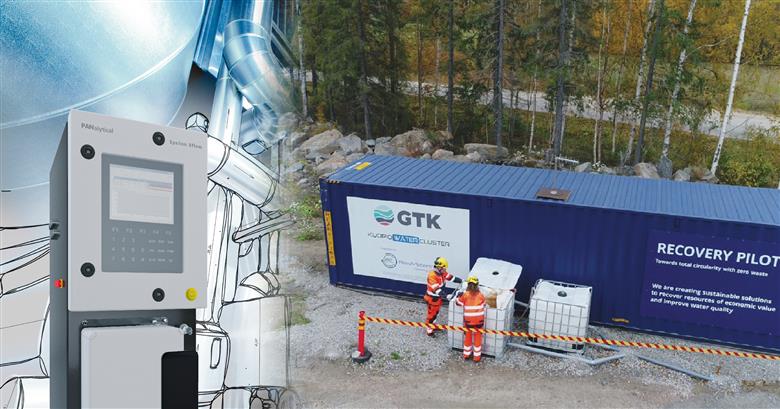 A new mine water monitoring solution, Malvern Panalytical's Epsilon Xflow, for GTK's innovation projects provides real-time information about the quality of process- and wastewater from mining operations.
13 Apr 2021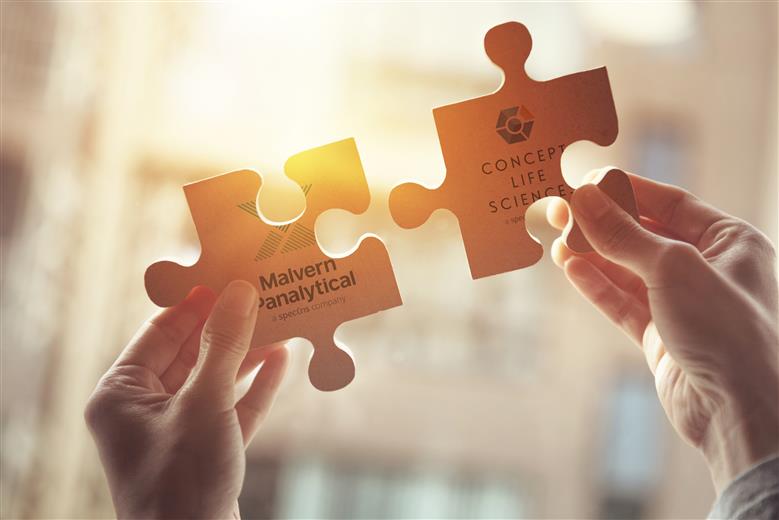 Malvern Panalytical (Malvern, UK and Almelo, The Netherlands), manufacturer of analytical systems, and Concept Life Sciences (Cheshire, UK), a contract research organization, have today announced a full business integration. The integration will expand the existing analytical instrument and service relationship (Amplify Analytics) to include the Chemistry and Biology services of CLS. Both entities are operating businesses within the Spectris plc Group.