9 May 2017
Mactac Press Kit FESPA 2017
Mactac will be addressing customer needs at this year's FESPA exhibition by showing a range of innovative new products.
Visitors to the Mactac stand (B4L-D20) will be able to discover a ground-breaking chrome wrap with a matt surface, competitive impressive 'self healing' films, which eliminate small scratches and maintain showroom-fresh looks over long periods of time, and the latest additions to the Mactac range of architectural and promotional products.
Press Releases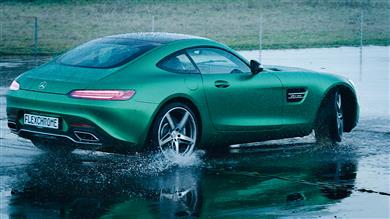 SOIGNIES, Belgium, March 28, 2017 – Mactac is addressing customer needs by showing a range of innovative new products at FESPA 2017.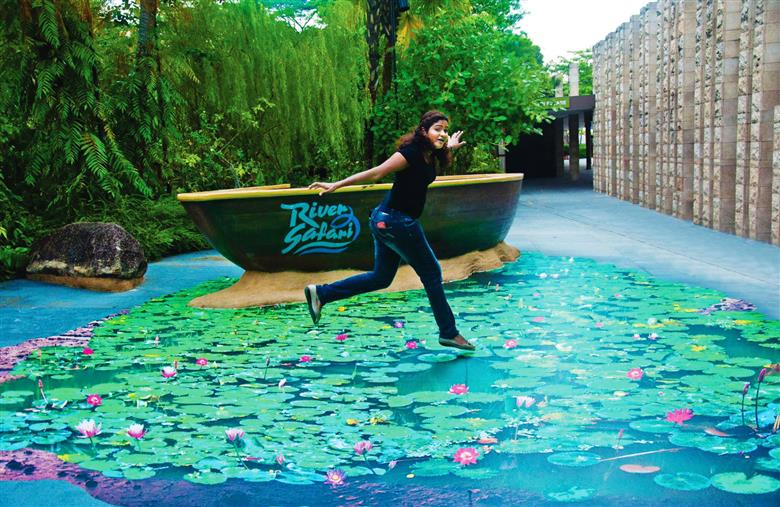 SOIGNIES, Belgium, May 11, 2017 – Mactac has presented its annual creative awards at FESPA 2017, recognising designers and installers who create innovative and stand out designs with the Mactac creative product portfolio.
SOIGNIES, Belgium, March 28, 2017 – Responding to car owners who want new and unique vehicle wraps, Mactac has developed a ground-breaking metallic film with a matt surface. Available in ten chrome-finish colours, the new material gives exciting new visual effects both when dry and when wet – effects that can be best described as 'where liquid meets metal'.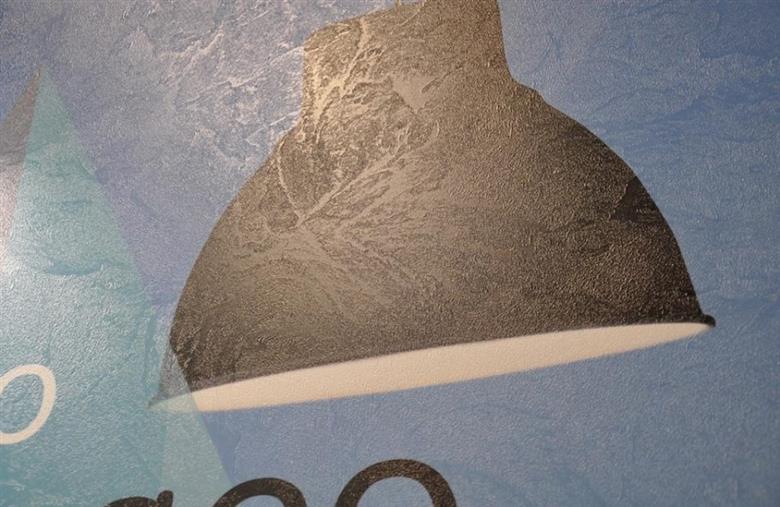 Soignies, May 8, 2017 – Mactac is announcing an enlarged Architectural Product Range by adding 3 new textures: Canvas, Leather, Veneziano. The 250 μm white PVC films, equipped with an opaque high-tack adhesive, will ensure a perfect fit on the majority of substrates, allowing to add texture to your personalized wall graphic.
Reader enquiries
Mactac
Bd Kennedy, Z.I. Zone B
7060 Soignies
Belgium
+32 67 346 211
mactac.europe@​mactac.com
www.mactacgraphics.eu
@MACtacEurope
MactacEurope
mactac_europe
---
Notes for editors

About Mactac
Mactac focuses on customer needs - responding to emerging requirements and developing tailor-made solutions. A wide array of products brings benefits to many applications within the graphic and decoration industry. Mactac combines high quality in-house manufacturing with R&D excellence, building strong partnerships with customers and ensuring a strong focus on sustainability. Since August 2016, Mactac is a brand of Avery Dennison.
Related images