5 Oct 2021
EU LIFE Project "Absolutely Circular" recognised by the European Commission's "Innovation Radar"
Market maturity of the innovation is categorised as "Market ready"
Market creation of the innovation is categorised as "The innovation addresses the needs of existing markets/ existing customers"
Frankfurt, October 5, 2021 - The EU LIFE Project "ABSolutely Circular", addressing ABS production from chemically recycled PS waste, has been featured by the European Commission's Innovation Radar and will be showcased on the organisation's website[1] as one of "the great EU-funded innovations". Project partner INEOS Styrolution has been identified as "Key Innovator" by the organization.
Petra Inghelbrecht, Global Sustainability Manager at INEOS Styrolution and project leader for the ABSolutely Circular research project, comments: "This recognition is a strong motivation for all partners participating in this project. We are privileged to work with strong technology partners like Indaver who share our vision of treating waste as a valuable resource."
Erik Moerman, Manager International Sales & Business Development, Indaver, adds: "We are committed to turning styrenic waste into valuable resources. We are looking forward to being part of a circular economy for this remarkable material with amazing properties."
For more information on the project, see related press releases[2] or visit absolutely-circular.com.
Reader enquiries
INEOS Styrolution
INEOS Styrolution Group GmbH
Mainzer Landstraße 50
60325 Frankfurt am Main
Germany
globalinfo@​styrolution.com
www.ineos-styrolution.com
@Styrolution
styrolution
StyrolutionGroup
---
Notes for editors
About INEOS Styrolution
INEOS Styrolution is the leading global styrenics supplier, with a focus on styrene monomer, polystyrene, ABS Standard and styrenic specialties. With world-class production facilities and more than 90 years of experience, INEOS Styrolution helps its customers succeed by offering solutions, designed to give them a competitive edge in their markets. At the same time, these innovative and sustainable best-in-class solutions help make the circular economy for styrenics a reality. The company provides styrenic applications for many everyday products across a broad range of industries, including automotive, electronics, household, construction, healthcare, packaging and toys/sports/leisure. In 2020, sales were at 4 billion euros. INEOS Styrolution employs approximately 3,600 people and operates 20 production sites in ten countries.
More information: www.ineos-styrolution.com
Follow us on Twitter (@styrolution).
About Indaver

Indaver is a European player in the waste industry with plants and operations in Belgium, the Netherlands, France, Germany, Portugal, Italy, Ireland and the United Kingdom. Indaver manages and treats industrial and household waste in specialist facilities for the industry, waste collectors and governments. Indaver recovers valuable raw materials and energy from these treated waste streams. By doing so, Indaver is creating value from waste and helping to close the materials loop in a safe, low carbon and energy-efficient manner, which makes Indaver the ideal partner in the pursuit of a sustainable circular economy. In 2020, Indaver achieved a turnover of 600 million euros with approximately 1,900 staff throughout Europe.
More information: www.indaver.com or www.indaver.com/plasticstochemicals
Follow us on Twitter (@Indavergroup).
Related images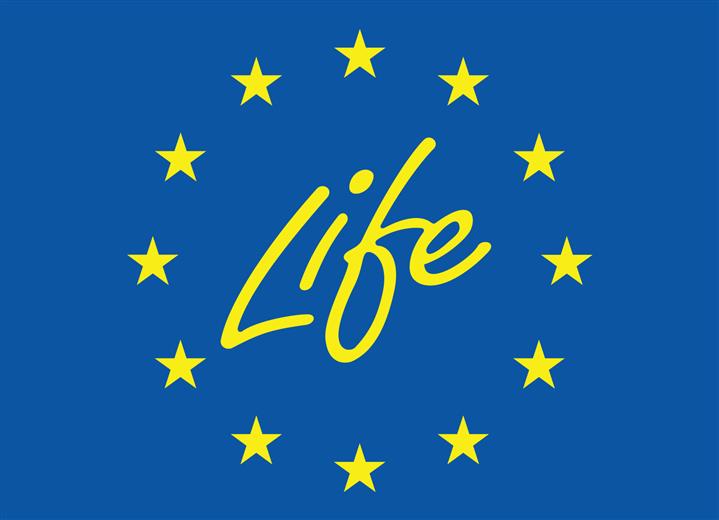 Editorial enquiries
Dr. Ralf Leinemann
INEOS Styrolution
+49 69 509550 1366
ralf.leinemann@​styrolution.com
An Vandamme
Indaver
+32 486 52 48 39
an.vandamme@​indaver.com
Kim Vermeer
EMG
+31 164 317 026
kvermeer@​emg-marcom.com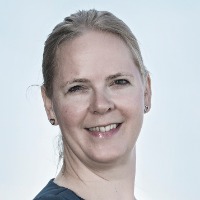 Siria Nielsen
EMG
+31 164 317 036
snielsen@​emg-marcom.com
@siriajonna