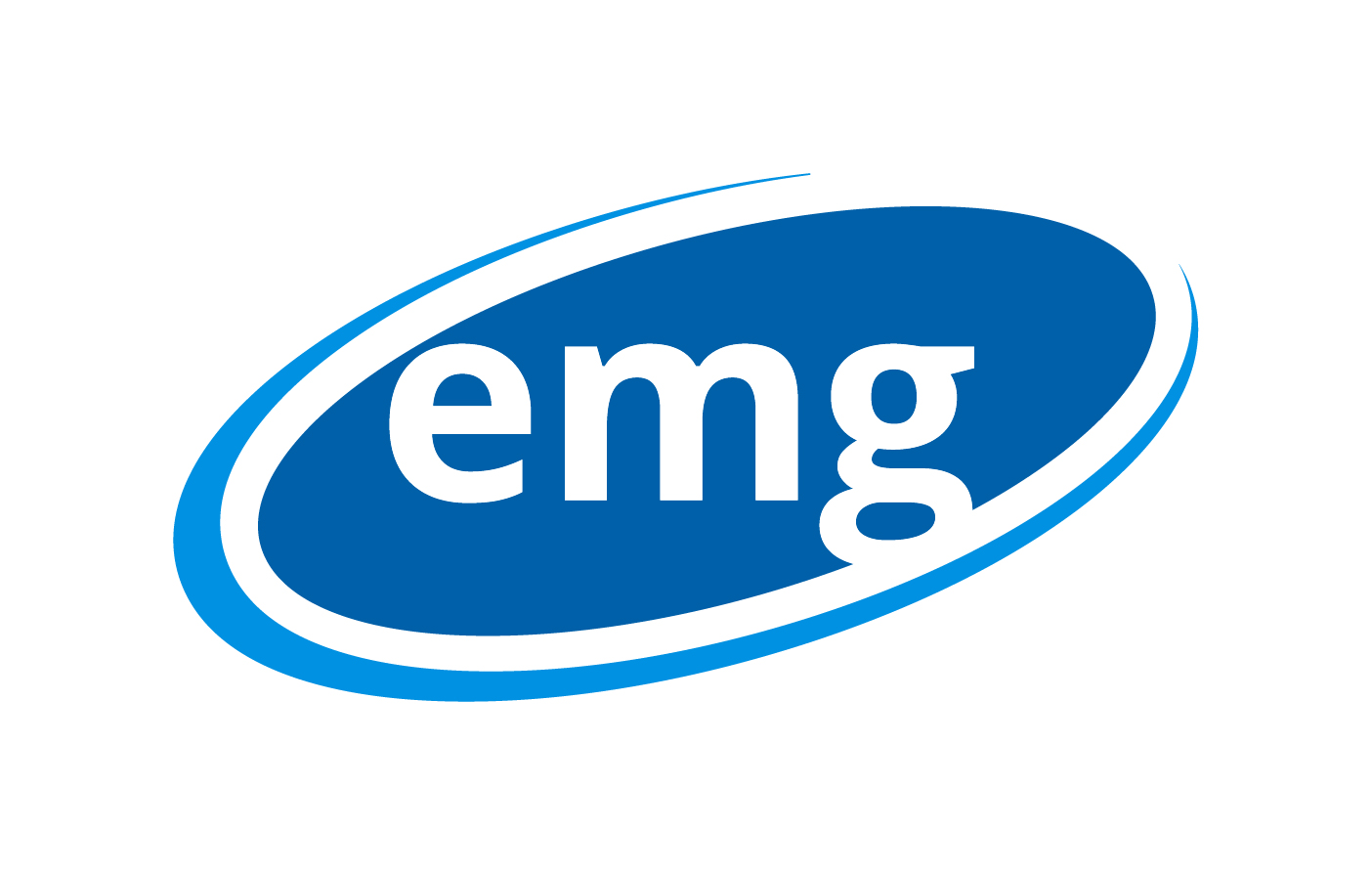 14 Jan 2020
EMG supports Oerlikon's Paris Air Show and Munich Technology Conference communications strategy
Bergen op Zoom, Netherlands, January 14, 2020 – Global engineering powerhouse Oerlikon chose EMG, the leading industrial technology marketing communications specialist, to develop its key messaging matrix and strategic trade media activities around the Paris Air Show 2019 (PAS) (June 17-23) and the 3rd Munich Technology Conference (MTC3) in Munich, Germany (October 8-10). The successful collaborations resulted in widespread media exposure and impact that further recognized Oerlikon as a thought leader within the technology space.
For PAS 2019, Swiss-headquartered firm Oerlikon required an integrated campaign that positioned the company's Balzers, Metco and AM (additive manufacturing) brands as authorities within the aerospace industry. The C-suite targeted campaign would place the emphasis on strategic themes rather than product innovation, with a focus on how Oerlikon's solutions can meet the challenges facing the industry going forward.
EMG worked with Oerlikon to position them as a trusted partner, an innovation leader and an industry transformer. Marketing communications were done through a combination of press releases, interviews and social media posts and videos before, during and after the show.
"EMG has a great reputation as an industrial technology marketing communications specialist, capable of getting to the heart of complex technical areas such as additive manufacturing," said Andreas Bachmann, Head of Technology Communications at Oerlikon. "Their in-depth knowledge of the field, broad media relationships and tailored approach, made them an excellent partner to draw attention to our presence at PAS and to drive awareness at MTC3."
The exceptional results speak for themselves. The PAS event attracted almost 200k impressions through all social media channels. It generated wide pickup by the trade and business media on both event releases, spread across print and online channels.
The successful PAS collaboration led to a similar strategy for the promotion of the third edition of the Munich Technology Conference (MTC3), which focused on cutting-edge AM technology. Oerlikon, a key metal AM innovator, has a leadership role in organizing this forward looking annual conference event, together with partners.
In the run-up to MTC3, EMG was assigned with organizing the social media promotion calendar, posts, supporting press releases and media outreach, with the aim of drawing both visitors and media interest to the event. The project further involved partnering with an industry influencer on conducting detailed technical interviews with several AM specialists. Furthermore, EMG liaised with Oerlikon on social media posts throughout the event, as well as creating genuine buzz via diverse communication channels. Post-event, EMG collaborated with Oerlikon on creating a White Paper that documented proof points on reasons for optimism on AM technology.
"Our work at PAS and MTC3 shows that when there's great chemistry between partners on an integrated media strategy, the sky's the limit. Because Oerlikon partners were friendly, collaborative, open and willing to take on creative suggestions in their campaigns, it made the chance of success much higher and this duly followed," said Nancy Van Heesewijk, Account Director at EMG.
Both partners are overwhelmingly positive on the collaboration and looking forward to taking it to an even higher level.
Reader enquiries
EMG
Lelyweg 6
4612 PS Bergen op Zoom
Netherlands
+31 164 317 000
emg@​emg-marcom.com
www.emg-marcom.com
@EMGmarcom
emg-marcom
emg.marcom
---
Notes for editors
About Oerlikon
Oerlikon (SIX: OERL) engineers materials, equipment and surfaces and provides expert services to enable customers to have high-performance products and systems with extended lifespans. Drawing on its key technological competencies and strong financial foundation, the Group is sustaining mid-term growth by executing three strategic drivers: addressing attractive growth markets, securing structural growth and expanding through targeted mergers and acquisitions. A leading global technology and engineering Group, Oerlikon operates its business in two segments – Surface Solutions and Manmade Fibers – and has a global footprint of more than 10 500 employees at 175 locations in 37 countries. In 2018, Oerlikon generated CHF 2.6 billion in sales and invested around CHF 120 million in R&D.
For more information please visit www.oerlikon.com.
About EMG
EMG is an independent, privately-owned marketing services agency. We offer content marketing, integrated communications and influencer relations for industrial technology companies. Founded in 1991, we operate globally from our offices in the Netherlands and China. Our 50-strong team brings unparalleled experience working across multiple industry sectors and offers in-depth knowledge of communications channels in additive manufacturing, automation, chemicals, construction, energy, healthcare, packaging, plastics, processing, transportation and technology markets.
For more information, please visit www.emg-marcom.com or follow us on Twitter, LinkedIn and Facebook.
Related images
Editorial enquiries
Brigitta de Vries
EMG
+31 164 317 020
bdevries@​emg-marcom.com
@bdevries
brigittadevries