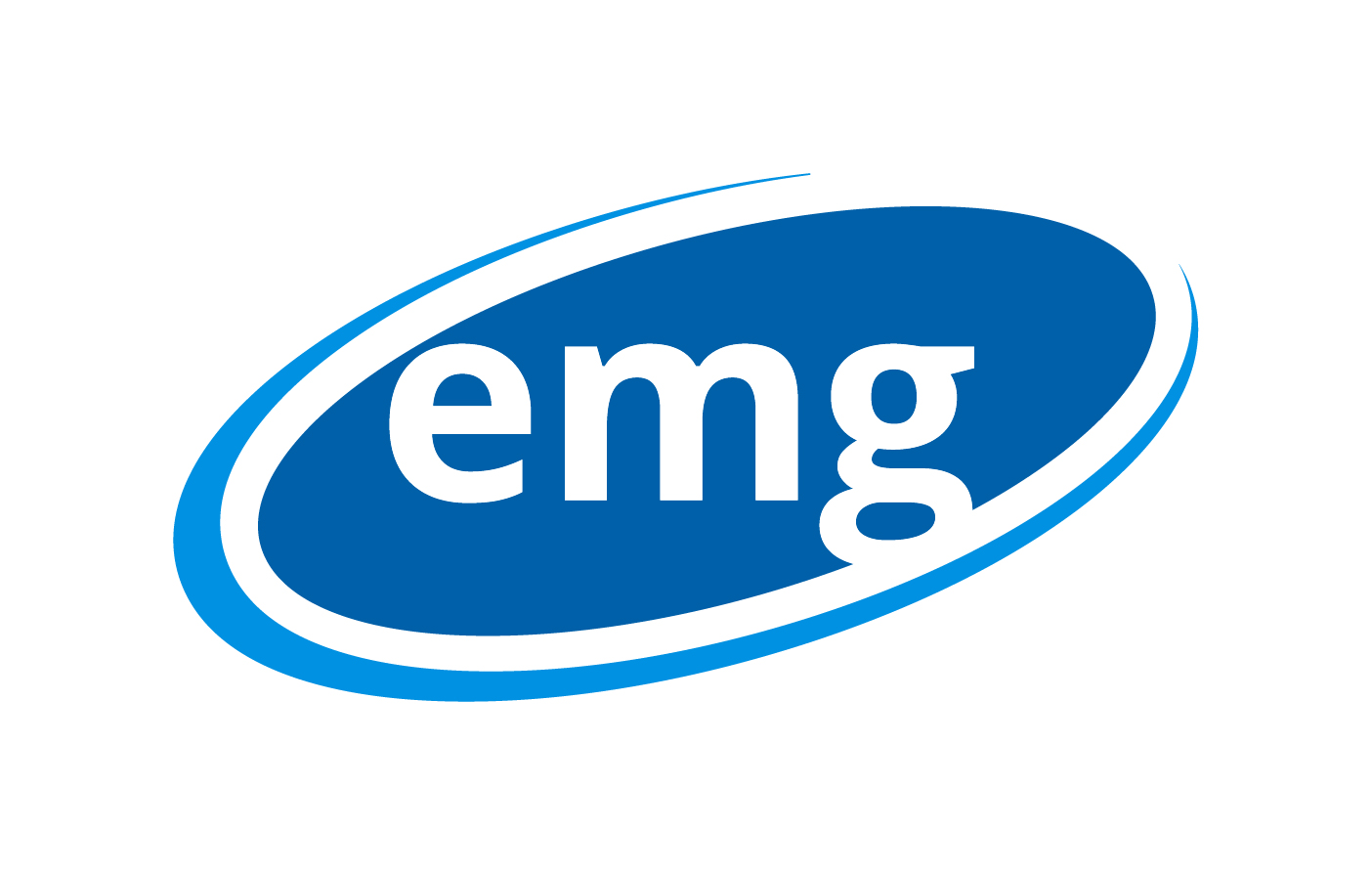 17 Nov 2016
EMG marks 25 years of business-to-business communications
Working with major industrial brands globally
Bergen op Zoom, November 17, 2016 – EMG, a leading international B2B and industrial communications specialist, is celebrating its 25th anniversary. Founded in 1991 the company today has revenues of €6m, is still independent and privately owned by three communications professionals.
EMG is headquartered in Bergen op Zoom, the Netherlands, and has 50 team members working in Europe and Asia plus a network of specialists in all continents. During the past 25 years, the company has handled thousands of projects around the world for hundreds of clients across a range of industry sectors including automation, chemicals, construction, energy, packaging, marine, materials and processing sectors and related vertical markets.
A key strength is the ability to understand complex technologies, industrial products and processes. And translate this complexity into comprehensive, effective communications campaigns. Using integrated communications expertise, and international reach EMG helps leading industrial and technology companies to tell their stories and engage with their audiences in a compelling way.
CEO and Founding Partner Greg Farrett explains: "Over the past years there has been a major shift from the printed page to digital content and lead generation campaigns. At the same time, there is more pressure on professionals to keep up-to-date with the latest technical and industrial developments.
With a wide range of channels, it is important to select the most relevant ones through which to deliver engaging content and targeted messaging."
"Although 2016 is a special year for us, we have not had much time to sit on our laurels. Many of our long-standing customers have been attending key trade shows this autumn. These include the IBC, Automechanika, glasstec, Interpack, the K, and SPS IPC Drives, as well as a number of customer-specific events". Greg added: "However, we did manage to take the team on a short trip to Barcelona to mark the occasion. As a business built on people, knowledge and relationships, we are proud of our team of professionals".
EMG has marked its 25 years in business by creating a timeline on its website charting the growth of the company and the individual perceptions of its employees. Learn more at: www.emg-pr.com/25years.
Reader enquiries
EMG
Lelyweg 6
4612 PS Bergen op Zoom
Netherlands
+31 164 317 000
emg@​emg-marcom.com
www.emg-marcom.com
@EMGmarcom
emg-marcom
emg.marcom
---
Notes for editors

About EMG
EMG is the leading international communication consultancy specialised in industrial media relations and marketing communications. With a mission to deliver effective business communications for its clients primarily in the automation, chemicals, construction, energy, packaging, marine, materials and processing sectors and related vertical markets, EMG has built its business on developing integrated marketing communications programmes for international organisations. EMG was founded in 1991 and has offices in The Netherlands and China. EMG provides international communications support to clients that include Avery Dennison, Belden, Clariant, DSM, GE, Guardian, Henkel, Moog and TE.
EMG is the founding partner of the Eurocom Worldwide global alliance and of EMG Asiacom, the regional network of B2B specialist agencies which provides local PR and communications expertise for key markets including China, Singapore, India, Japan, Korea and Australia.
For more information, please visit www.emg-pr.com or follow us on Twitter, LinkedIn, Facebook and Google+.
Related images
Editorial enquiries
Brigitta de Vries
EMG
+31 164 317 020
bdevries@​emg-marcom.com
@bdevries
brigittadevries