24 Jan 2023
GDO Mexico uses ELIX Ultra HH4115PG for chrome-plated dashboard trim
Tarragona, January 24, 2023 - GDO (Galvanizadora de Occidente) Mexico, an Automotive supplier of interior parts in Mexico, selected ELIX Ultra HH4115PG for the chrome-plated dashboard trim of a premium electric vehicle manufacturer thanks to the good chrome-plating performance of this grade.
Good local technical support was very important for this high requirement application and this was possible thanks to the local support team and main distribution partner Corporación Telch.
ELIX Ultra HH4115PG is an ABS/PC blend with extreme impact resistance, high heat resistance and lower density than PC/ABS competitor materials, so that weight and cost savings can be achieved.
Thanks to its excellent material properties and chrome-plating performance the ELIX Ultra HH4115PG fulfils the most stringent OEM specifications and has received several Automotive OEM approvals, so that Tiers can use this material for their different projects. It is used for highly demanding decorative interior parts, radiator grilles and also in some non-Automotive industry segments like Consumer Goods.
ELIX Polymers can offer a wide product portfolio for chrome-plated applications. ELIX ABS P2MC is a well-known material with lots of OEM approvals, HH P2MC is recommended for those applications that require greater thermal resistance, and Ultra HF4200PG is an ABS/PC blend with high flowability to inject complex parts and reduce cycle times. E-LOOP Ultra HH4115PG CR is a product that contains chemically recycled material and has equivalent properties to the prime material, but can reduce significantly the environmental footprint of the final product. All these grades have special formulations dedicated to electroplating process requirements to ensure Class A surfaces, applying an intensive quality control and a selection of intermediate products.
www.elix-polymers.com/market/5/automotive
www.gdo.com.mx
Reader enquiries
ELIX Polymers
Polígono Industrial - Crta. Vila-seca-La Pineda s/n
43110 La Canonja (Tarragona)
Spain
---
Notes for editors
ELIX Polymers - ELIX Polymers, a member of Sinochem International, is a leading manufacturer of ABS (Acrylonitrile-Butadiene-Styrene) resins and derivatives in Europe.
Operating from its head office in Tarragona, Spain, and with Sales support teams in all key markets, the company is a specialist provider of tailor-made solutions for high quality thermoplastics applications. With more than 45 of track record, ELIX Polymers is an expert in ABS polymers, and it has the resources, the expertise and the experience to create value for its customers through highly individual solutions.
ELIX Polymers offers a broad range of material solutions for a variety of industries and applications, meeting the stringent requirements of the Healthcare, Automotive, Appliances, Electronic, Toys and other industries.
For more information, please visit www.elix-polymers.com.
As per corporate identity, ELIX is written in capitals. Would you be so kind as to use this way of writing when publishing this story? Many thanks.
Related images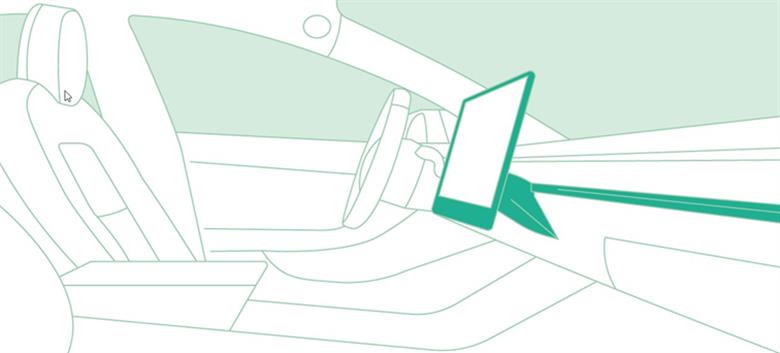 Also available in