Camozzi Group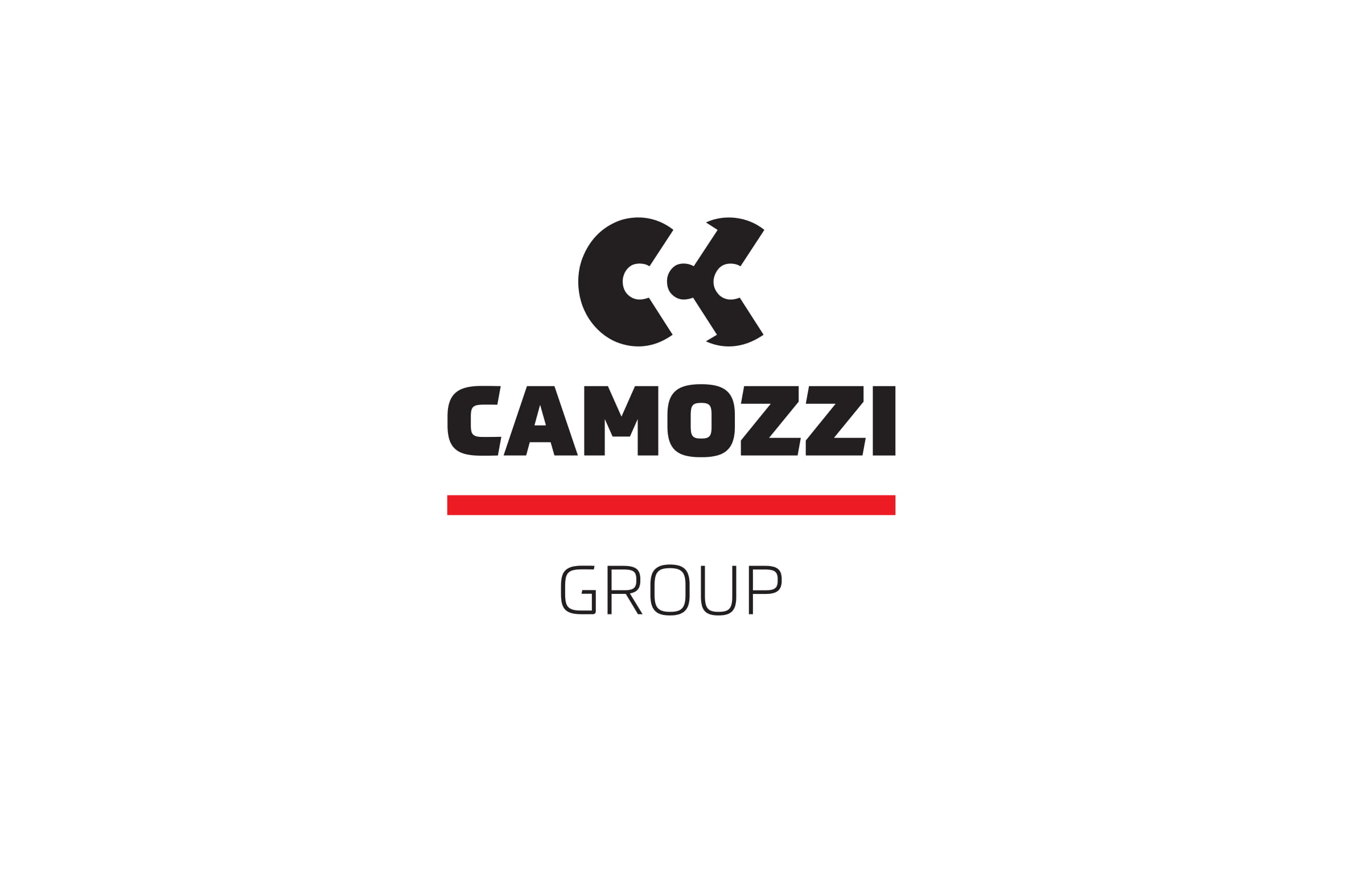 The Camozzi Group is an Italian global leader in the production of components and systems for industrial automation, which operates in a variety of sectors ranging from machine tools to textile machinery as well as providing solutions involving the processing of raw materials. The Group provides innovative ideas and solutions for its customers, in a process of movement towards smart manufacturing. It operates in 75 countries worldwide with 30 subsidiaries, 2600 employees, 5 operating divisions, and 18 production sites. In 2018 it posted turnover of 419 million euros, 85% of which was outside of Italy.
Camozzi Group S.p.A.
Via Eritrea, 20/I
25126 Brescia (BS)
Italy
7 Nov 2019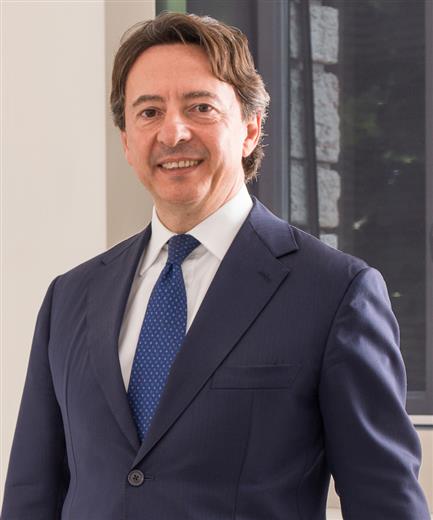 The Camozzi Group subsidiary ingersoll machine tools, has been awarded a contract for the construction of the first new generation giant magellan telescope by gmto corporation. The new telescope will have a resolving power ten times greater than today's leading global telescopes.