Azelis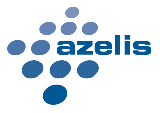 Azelis is the leading global speciality chemicals distributor providing a diverse range of innovative products and services. Dedicated teams serve customers in the following industries: Personal Care, Pharma, Food & Health, Animal Nutrition, Specialty Agri/Horti, Homecare & Industrial Cleaning, CASE (coatings, adhesives, sealants, elastomers) Chemicals, Lubricants & Metal Working Fluids and Rubber & Plastic Additives. Through sourcing and distribution channels in every major market around the world, Azelis with its corporate service centre in Antwerp, Belgium, offers chemical producers market penetration, in-depth local knowledge, value-added services and tailored multi-territory solutions. Azelis has a turnover of ca. €1.5 billion and employs around 1,500 knowledgeable people located in more than 45 facilities in over 35 countries across the EMEA, Asia Pacific and Americas regions. For more information, please visit: www.azelis.com.
Azelis
Posthofbrug 12, box 6
B-2600 Antwerp
Belgium
29 Aug 2016
Azelis is pleased to announce that it has signed an exclusive distribution agreement with Graphitene International Limited, effective 1st of September 2016.
8 Aug 2016
Azelis, a leading global speciality chemicals distributor, announces today that it has agreed to acquire 100% of Milan-based Ametech, a leading distributor for a complementary product basket of speciality chemicals for agrochemical and fertiliser formulations, feed and veterinary, polymerisation in emulsion, industrial applications and other markets.
21 Jul 2016
Azelis announces today that it has been appointed as exclusive distributor by leading global manufacturer Galactic, to offer its lactic acids, lactates and powerful food safety & preservation blends, to the food and nutrition industry in Benelux.
6 Jul 2016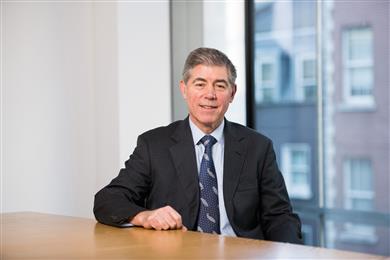 Azelis, the global speciality chemicals distributor, is pleased to announce that Michael James Roney has joined its Board of Directors.
4 Jul 2016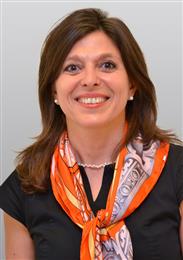 The Azelis Board of Directors announces strategic organisational changes to position the Group for further success.
30 Jun 2016
We are delighted to announce that from July 1st, 2016, Azelis is appointed global distributor of AnQore's acrylonitrile in drums. Under this agreement, AnQore will transfer all existing acrylonitrile in drums business to Azelis. Azelis will continue to serve AnQore's current customers for acrylonitrile in drums and will further develop the business.
20 Apr 2016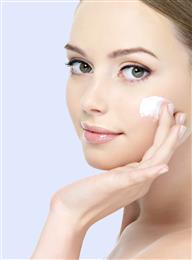 We are pleased to announce that Showa Denko KK (SDK) has agreed with Azelis that the two parties form a business alliance to market SDK's cosmetic raw materials in Europe, effective from 1 April 2016.
31 Mar 2016
BRB International BV is pleased to announce a strategic partnership agreement with Azelis, the leading distributor of specialty innovative ingredients to the personal care sector.
21 Mar 2016
Azelis Shanghai earns the prestigious 'Innovator of the Year' award and wins two best ingredient awards in the green / sustainability category at PCHi China 2016 in March.
25 Jan 2016
We are pleased to announce that Gattefossé has appointed Azelis as their new distributor for Personal Care in Turkey, effective 1st January 2016.
21 Dec 2015
Effective December 17th, Azelis Group (Azelis) and KODA Distribution Group (KDG) announce that the deal to acquire US-based KDG, is complete and has now closed following regulatory clearance.
10 Dec 2015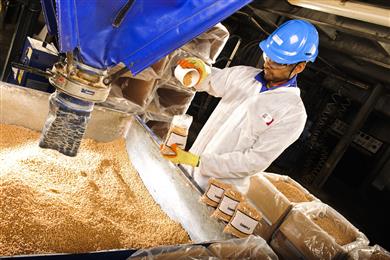 Azelis is pleased to announce a new distribution agreement with Robinson Brothers, one of UK´s largest independent manufacturers of specialty organic chemicals. Effective from 1st of January 2016, Azelis will represent Robinson Brothers in Germany for the promotion and distribution of the Robac Technology range. The portfolio includes a wide range of products that satisfy the growing demands of the rubber industry by providing innovative products and bespoke technical solutions for customers.