Avery Dennison

Avery Dennison Corporation (NYSE: AVY) is a global materials science and manufacturing company specializing in the design and manufacture of a wide variety of labeling and functional materials. The company's products, which are used in nearly every major industry, include pressure-sensitive materials for labels and graphic applications; tapes and other bonding solutions for industrial, medical and retail applications; tags, labels and embellishments for apparel; and radio-frequency identification (RFID) solutions serving retail apparel and other markets. Headquartered in Glendale, California, the company employs approximately 30,000 employees in more than 50 countries. Reported sales in 2018 were $7.2 billion. Learn more at www.averydennison.com.
Avery Dennison
Willem Einthovenstraat 11
2342 BH Oegstgeest
Netherlands
+31 85 000 2000
www.averydennison.com
avery-dennison
4 Oct 2019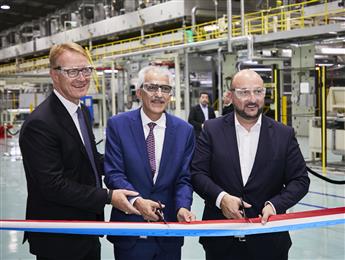 Avery Dennison officially opened its expanded production facility at the Rodange plant in Luxembourg, completing a $65 million project to strengthen its European manufacturing footprint. The previously announced investment is one of Avery Dennison's largest operational initiatives globally in recent years.
26 Sep 2019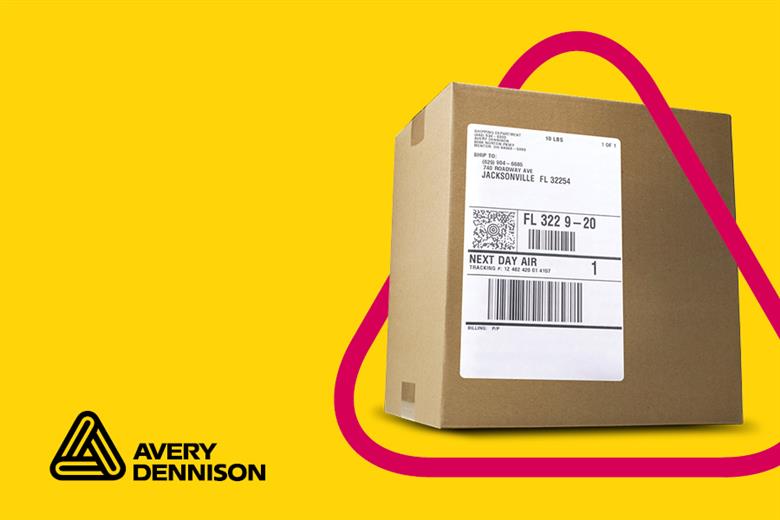 Avery Dennison introduced their new Surfas Technology at Labelexpo Europe. This patent-pending adhesive technology increases surface contact for better initial tack to create a stronger hold on rough finishes, like corrugated boxes. Surfas Technology, a perfect solution for e-commerce and logistics labeling needs, offers a sustainable edge and will be available at the same price as conventional labeling solutions for corrugated board.
25 Sep 2019
Avery Dennison won the Environmental and Sustainability Award for its recycled PET (rPET) liner at the 2019 Label Industry Global Awards ceremony held in Brussels, Belgium. This is the second consecutive year Avery Dennison has been recognized with this prestigious award for its advances in sustainable labeling products and services.
16 Sep 2019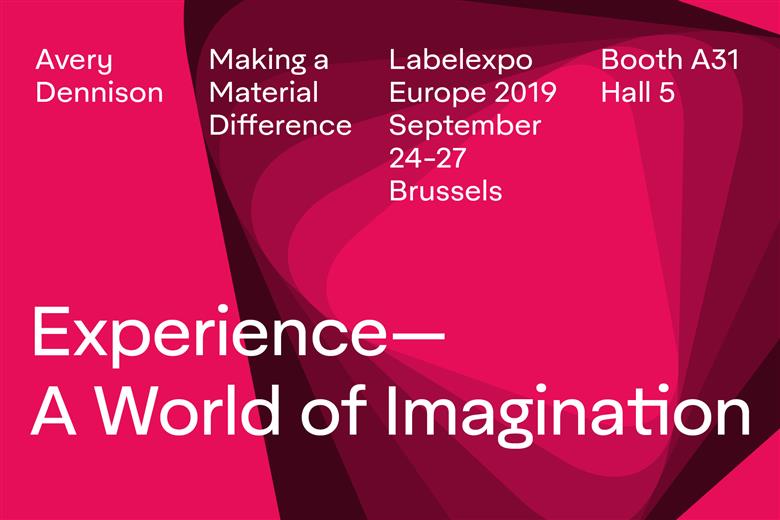 Avery Dennison will feature new service platforms designed to inspire labeling innovation in their "World of Imagination", one of four worlds of discovery at Labelexpo Europe 2019, Sept. 24‑27, 2019.
11 Sep 2019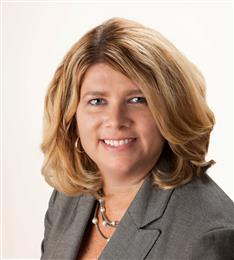 Avery Dennison announces the promotion of Robyn Buma to vice president of global procurement for the company's Label and Graphic Materials and Industrial and Healthcare Materials segments.
9 Sep 2019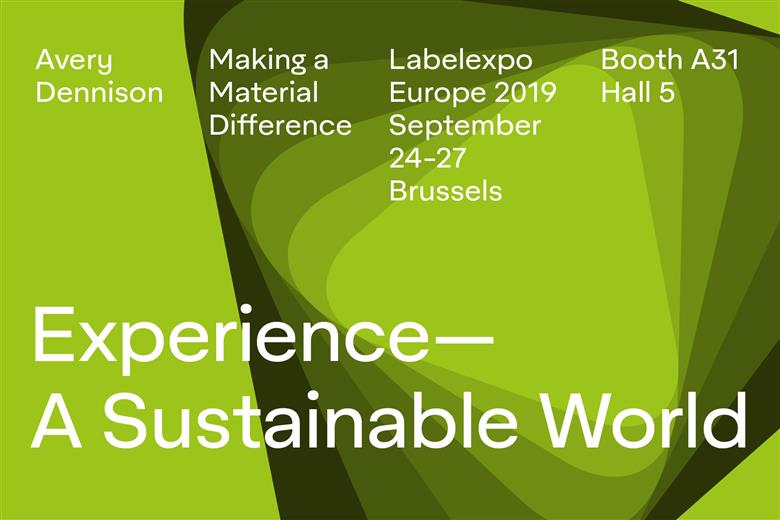 Global materials science and manufacturing company Avery Dennison will feature new and recently launched sustainable solutions at Labelexpo Europe, September 24-27, 2019. "A Sustainable World", one of the four world of discovery areas, will spotlight portfolios that offer a comprehensive range of materials designed to meet new labeling challenges.
2 Sep 2019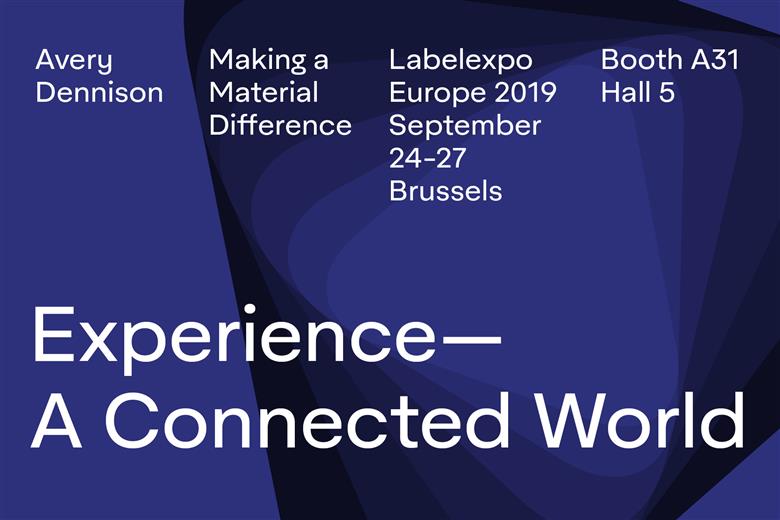 Avery Dennison will take visitors to Labelexpo Europe on a journey through the industries being transformed by intelligent labels as they join live RFID and NFC demonstrations and immerse themselves in the next evolution of shopping.
27 Aug 2019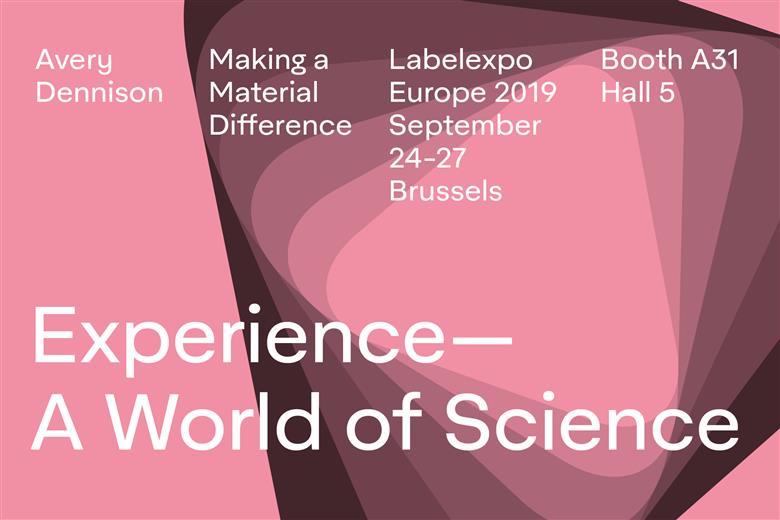 Visitors to Labelexpo Europe 2019 will be the first to learn about the newest Avery Dennison breakthrough technology, to be launched at the show, which runs Sept. 24-27 at Brussels Expo in Belgium.
25 Jul 2019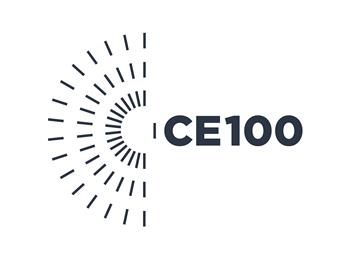 Global labeling and packaging materials manufacturer Avery Dennison Corporation (NYSE:AVY) has joined the Ellen MacArthur Foundation's Circular Economy 100 (CE 100) network as part of the company's support of a global transition to a circular economy.
11 Jul 2019
Global materials science and manufacturing company Avery Dennison has been shortlisted for the Environmental and Sustainability Award of the Label Industry Global Awards 2019.
1 Jul 2019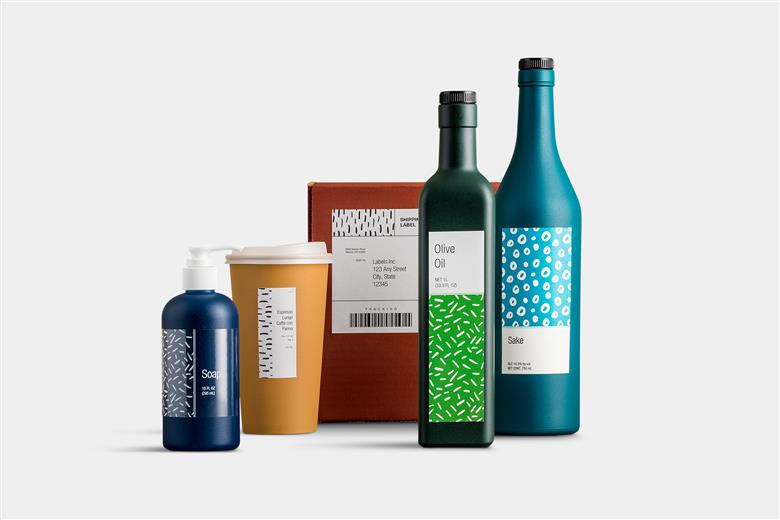 Avery Dennison invites you to join them in Making A Material Difference at Labelexpo Europe 2019 in Brussels, 24-27 September, 2019.
26 Jun 2019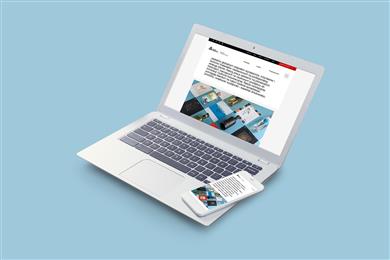 Avery Dennison uruchomił właśnie swoją pierwszą stronę internetową, która odzwierciedla nieustanne zaangażowanie firmy w działania na terenie kraju, który był i nadal jest ważnym obszarem strategicznym. Ekspansja Avery Dennison w Polsce rozpoczęła się w 1997 roku od otwarcia dedykowanego centrum dystrybucyjnego. Od tamtej pory firma nieustannie buduje sieć współpracy w Polsce.