Avery Dennison

Avery Dennison Corporation (NYSE: AVY) is a global materials science and manufacturing company specializing in the design and manufacture of a wide variety of labeling and functional materials. The company's products, which are used in nearly every major industry, include pressure-sensitive materials for labels and graphic applications; tapes and other bonding solutions for industrial, medical and retail applications; tags, labels and embellishments for apparel; and radio-frequency identification (RFID) solutions serving retail apparel and other markets. Headquartered in Glendale, California, the company employs approximately 32,000 employees in more than 50 countries. Reported sales in 2020 were $7.0 billion. Learn more at www.averydennison.com.
Avery Dennison
Willem Einthovenstraat 11
2342 BH Oegstgeest
Netherlands
+31 85 000 2000
www.averydennison.com
avery-dennison
20 Jul 2021
Avery Dennison, a global leader in innovation, materials science, branding and manufacturing, and Shenzhou International Holdings Ltd., one of the world's largest vertically-integrated knitwear manufacturers, hosted a grand opening event for the launch of ADX Lab Ningbo, an experience hub co-created by the two innovators, located in Ningbo, China.
22 Jun 2021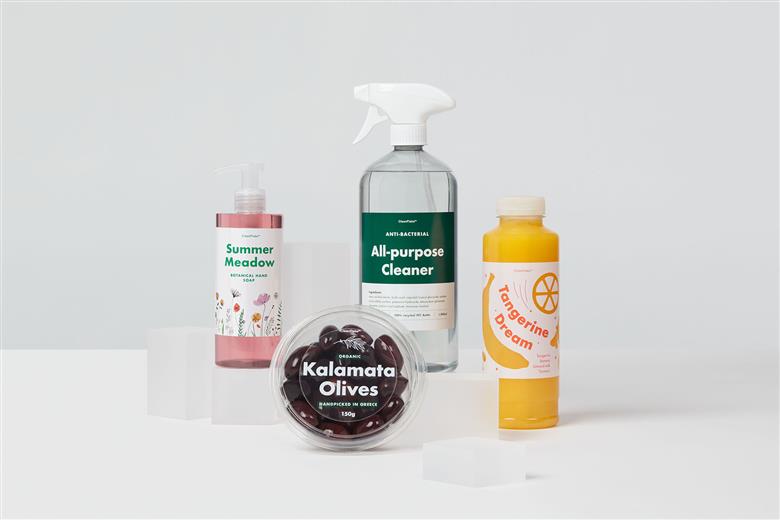 What began as a breakthrough solution for PET plastic bottles can now make PET packages in a range of markets more recyclable: today Avery Dennison announced the latest iteration of its award-winning CleanFlake™ filmic label materials, which are now suitable for PET packaging in food, home and personal care and other segments in addition to beverages.
2 Jun 2021
Avery Dennison's Label and Packaging Materials (LPM) division in EMENA region is making two new key appointments effective June 1, 2021.
4 May 2021
Avery Dennison today announced its ambition to be net-zero on greenhouse gas emissions by 2050. This commitment comes as the company raises the bar on its sustainability goals with new targets for 2030.
17 Feb 2021
As part of its ongoing efforts to help establish a circular economy, Avery Dennison today announced the launch of AD Circular, a comprehensive program providing recycling of used paper and filmic label liners in countries across Europe.
19 Jan 2021
Avery Dennison has introduced rDT, the first commercially available direct thermal paper labels to contain recycled post-consumer waste.
15 Dec 2020
Avery Dennison Corporation (NYSE:AVY) today announced a series of recent actions that further acknowledge its accelerated sustainability efforts, ending the year with continued progress against its 2025 sustainability goals and re-committing to its role as a sustainability leader within the global value chain.
17 Nov 2020

There may be a lot of uncertainty related to the upcoming Brexit transition, but Avery Dennison has taken steps to ensure a steady supply of products and reliable local support to UK customers who rely on its sustainable and intelligent labels.
28 Oct 2020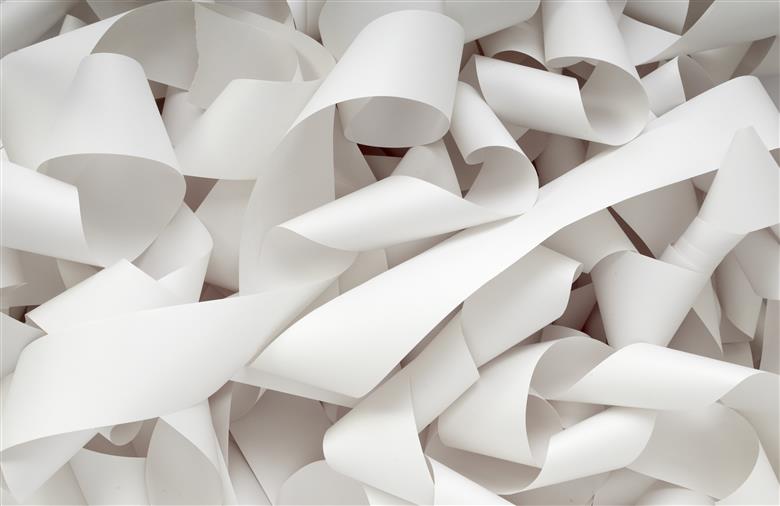 Avery Dennison Corporation (NYSE:AVY) has joined with other leaders in the pressure sensitive label (PSL) industry to form the Circular Economy for Labels (CELAB) consortium. The consortium aims to offer solutions and provide education throughout the industry to enable matrix and release liner recycling.
13 Oct 2020
Avery Dennison Corporation, the U.S.-based leading producer of self-adhesive label and graphic materials, today announced that it has reached an agreement to sell its Offset Sheets business in the Europe - Middle East - North Africa (EMENA) region to Torraspapel. Torraspapel is part of Lecta, a European manufacturer of coated woodfree and specialty paper products headquartered in London. The transaction is subject to competition approval from the German Federal Cartel Office
31 Jul 2020
Heute wurden Planungen für eine neue Avery Dennison-Niederlassung in Schwelm bekanntgegeben. Hier erhalten Kunden von Avery Dennison Verkaufsberatung, technische Unterstützung und Schulungsangebote. Darüber hinaus werden neue Laboratorien für Anwendungstechnik eingerichtet.
28 Jul 2020
Avery Dennison Graphics Solutions Europe has formed a strategic partnership with Lampe Textiles, and will become the sole distributor of Squid self-adhesive textile window films to the Graphics Industry in Europe, Middle East and North Africa (EMENA). It means that the innovative films will be available to Avery Dennison customers from September 2020.