Avery Dennison

Avery Dennison Corporation (NYSE: AVY) is a global materials science and manufacturing company specializing in the design and manufacture of a wide variety of labeling and functional materials. The company's products, which are used in nearly every major industry, include pressure-sensitive materials for labels and graphic applications; tapes and other bonding solutions for industrial, medical and retail applications; tags, labels and embellishments for apparel; and radio-frequency identification (RFID) solutions serving retail apparel and other markets. Headquartered in Glendale, California, the company employs approximately 30,000 employees in more than 50 countries. Reported sales in 2018 were $7.2 billion. Learn more at www.averydennison.com.
Avery Dennison
Willem Einthovenstraat 11
2342 BH Oegstgeest
Netherlands
+31 85 000 2000
www.averydennison.com
avery-dennison
25 Jul 2019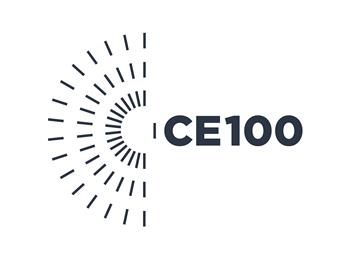 Global labeling and packaging materials manufacturer Avery Dennison Corporation (NYSE:AVY) has joined the Ellen MacArthur Foundation's Circular Economy 100 (CE 100) network as part of the company's support of a global transition to a circular economy.
11 Jul 2019
Global materials science and manufacturing company Avery Dennison has been shortlisted for the Environmental and Sustainability Award of the Label Industry Global Awards 2019.
1 Jul 2019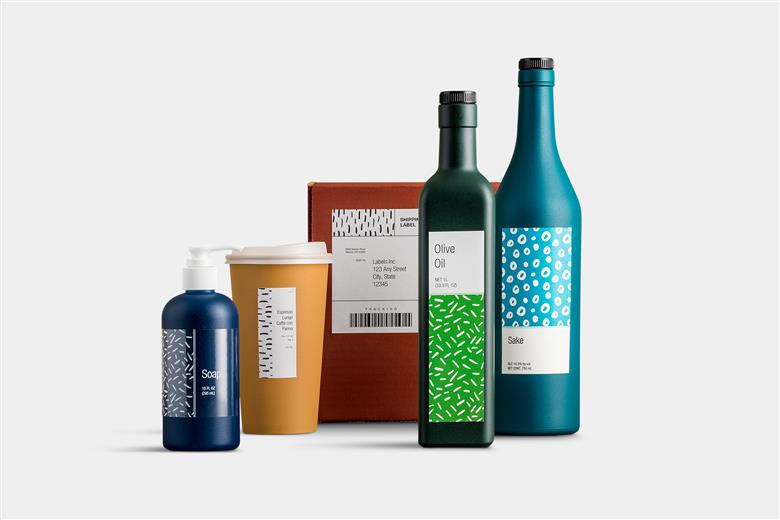 Avery Dennison invites you to join them in Making A Material Difference at Labelexpo Europe 2019 in Brussels, 24-27 September, 2019.
26 Jun 2019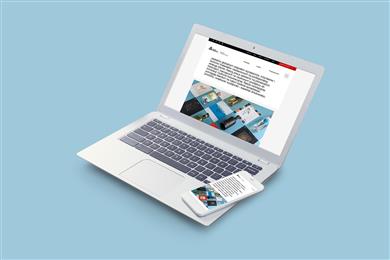 Avery Dennison uruchomił właśnie swoją pierwszą stronę internetową, która odzwierciedla nieustanne zaangażowanie firmy w działania na terenie kraju, który był i nadal jest ważnym obszarem strategicznym. Ekspansja Avery Dennison w Polsce rozpoczęła się w 1997 roku od otwarcia dedykowanego centrum dystrybucyjnego. Od tamtej pory firma nieustannie buduje sieć współpracy w Polsce.
12 Jun 2019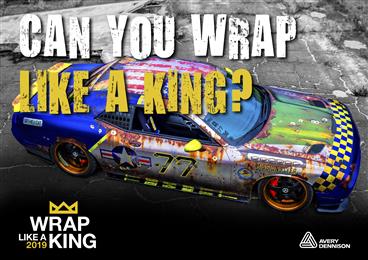 Avery Dennison Graphics Solutions has announced the opening of its annual Wrap Like A King Challenge. This year's vehicle wrap competition will run from June 3 through August 30, 2019, and it will again include Regional Wrap Kings, Continental Wrap Kings and the crowning of the prestigious "King of the Wrap World."
7 Jun 2019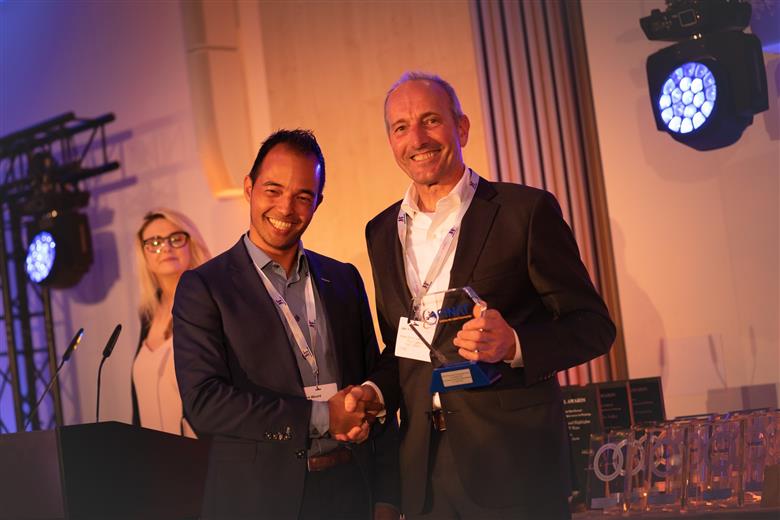 An innovation from Avery Dennison that enables closed-loop PET recycling has won this year's FINAT Recycling and Sustainability award. The CleanFlake™ portfolio (video) enables production of high quality recycled PET (rPET) from post-consumer bottles while maintaining all-important visual impact and food contact approval. The portfolio is further reducing environmental impact by using recycled PET liner material.
27 May 2019
The labelling industry's first-ever facestock made from recycled polyethylene (rPE) has been introduced by Avery Dennison. Successful print and dispensing trials are now complete, demonstrating the company's commitment to finding more sustainable solutions for the labelling industry.
27 May 2019
Global materials science and manufacturing company, Avery Dennison Corporation (NYSE: AVY), a sponsor of Plasticity, is supporting the organisation to hold their 12th Plasticity Forum in Amsterdam on 20th June, 2019.
16 May 2019
A significantly expanded automotive toolkit is showcasing at this year's Avery Dennison FESPA stand. Additions to the range include three new Supreme Wrapping™ Film colours, a new option for paint protection and a comprehensive range of automotive window films.
13 May 2019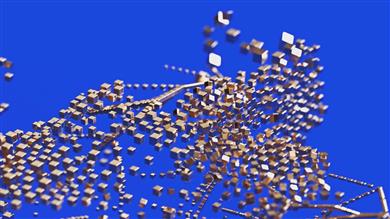 Avery Dennison announces a new original content series, authored by future forecasters, The Future Laboratory. The monthly online column, based on proprietary research, provides insights on global drivers, macro and micro trends and their impact on consumers, brands, and the label and packaging industry.
7 May 2019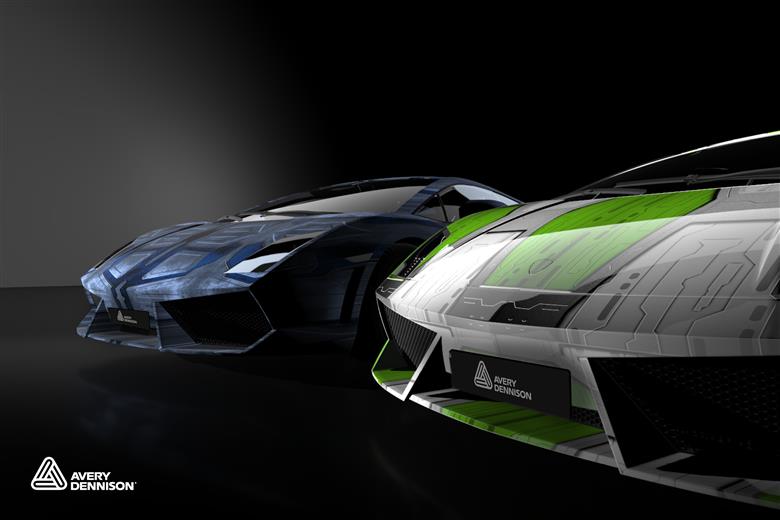 Outstanding elongation properties offered by a new Avery Dennison film have set new standards for premium overlaminates. The new highly conformable and ultra-transparent DOL 1400 Z Series can elongate up to 220% (a 20% improvement on typical industry standards) ensuring excellent installation performance and visually arresting printed designs.