Avery Dennison
Avery Dennison Corporation (NYSE: AVY) is a global materials science company specializing in the design and manufacture of a wide variety of labeling and functional materials. The company's products and solutions, which are used in nearly every major industry, include pressure-sensitive materials for labels and graphic applications; tapes and other bonding solutions for industrial, medical, and retail applications; tags, labels and embellishments for apparel; and radio frequency identification (RFID) solutions serving retail apparel and other markets. The company employs approximately 36,000 employees in more than 50 countries. Reported sales in 2021 were $8.4 billion. Learn more at www.averydennison.com.
Avery Dennison
Willem Einthovenstraat 11
2342 BH Oegstgeest
Netherlands
3 May 2022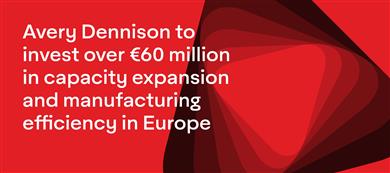 Avery Dennison Corporation (NYSE: AVY) today shared details of two major investments aimed at expanding its manufacturing capacity and improving factory efficiency in Europe to meet growing demand for its label and packaging materials.
17 Mar 2022
Avery Dennison Corporation (NYSE: AVY) today announced it has acquired the linerless label technology developed by Catchpoint Ltd, a UK company based in Yorkshire, England.
10 Mar 2022
Avery Dennison announces the launch of AD Procerta™, a new laboratory and testing facility service that is set to transform how the pharmaceutical industry navigates the often complex world of label material testing.
1 Feb 2022
Avery Dennison has achieved another market first with the launch of a new certified portfolio of vegan labels, which contain no animal-derived components. Additionally, every item in the portfolio was created without animal testing, or the use of GMOs of animal origin. Because of this, the collection has received approval from EVE VEGAN®, an independent organization created by Vegan France, which works to promote vegan alternatives in different industries, including food and medicine.
29 Nov 2021
Make a Mark is a three-year collaboration platform created to accelerate creative and technological innovation in wine and spirits packaging and provide brand owners with a preview of the future packaging design trends. The goal is to stimulate the designers' creativity with a special focus on luxury and sustainability.
11 Nov 2021
Adding to their powerful legacy of harnessing innovation to create pioneering label solutions, Avery Dennison announced today the release of the AD RDX™ sustainable product range for paper and film labels.
10 Nov 2021
Avery Dennison Graphics Solutions EMENA has formed a strategic partnership with Organoid Technologies GmbH, and will become the sole distributor of Organoid self-adhesive natural surfaces to the Graphics Industry in Europe, Middle East and North Africa (EMENA). It means that the 100%-natural face materials will be available to the Avery Dennison distribution network from November 2021.
4 Nov 2021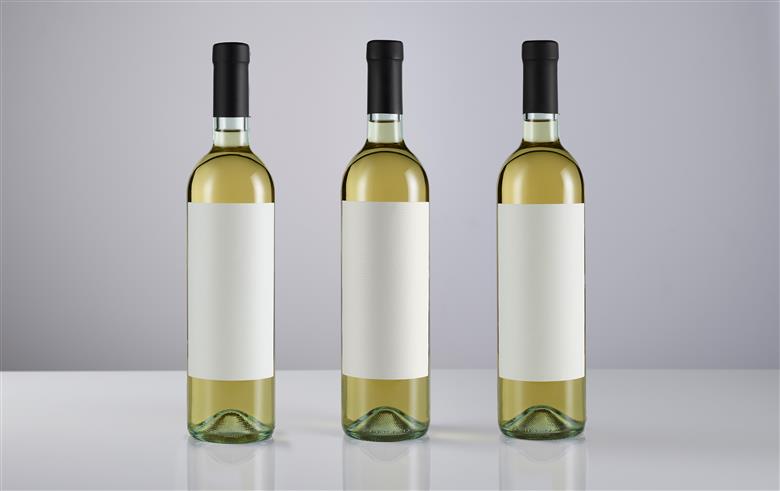 Industry regulations, company environmental policies, and consumer demands all contribute to the rising need of sustainable label and packaging solutions. Avery Dennison offers a portfolio of papers, films, and liners made from recycled content that can help businesses reach their sustainability targets.
14 Sep 2021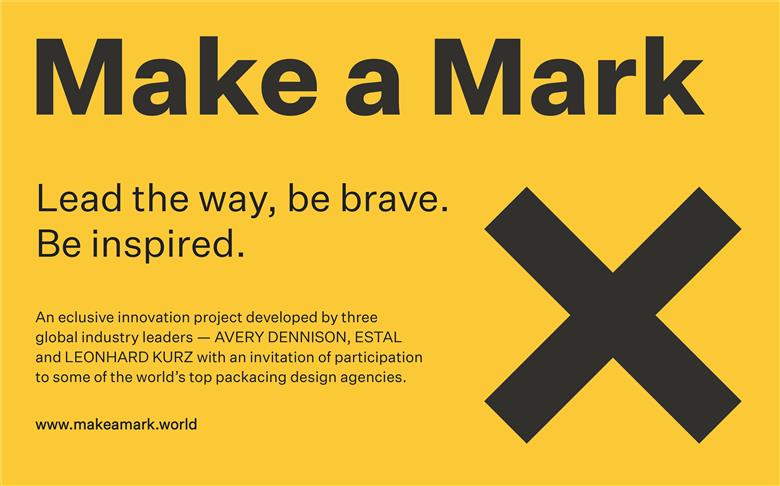 Avery Dennison, ESTAL and LEONHARD KURZ are launching Make a Mark, a three-year collaboration initiative for designers, printers and materials providers intended to break new ground in sustainable and innovative wine and spirits packaging, the companies announced today.
8 Sep 2021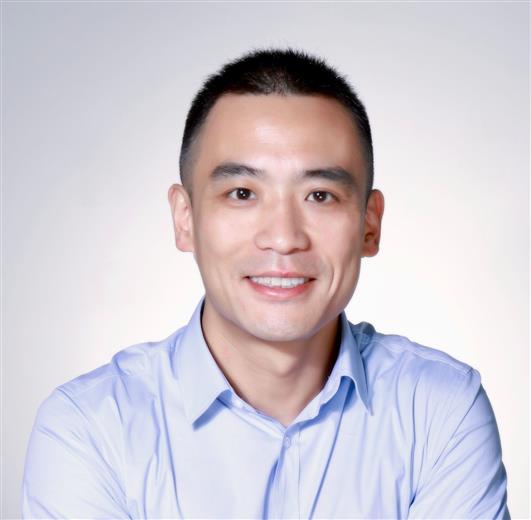 Li Wen, who has been business director/GM responsible for Graphics North APAC since joining Avery Dennison in January 2019, has been appointed to the position of senior director and general manager Graphics, in Label and Graphic Materials EMENA. He relocated on August 1st from Shanghai, China to Oegstgeest, Netherlands, reporting to Hassan Rmaile, VP & GM for Label and Graphic Materials EMENA.
1 Sep 2021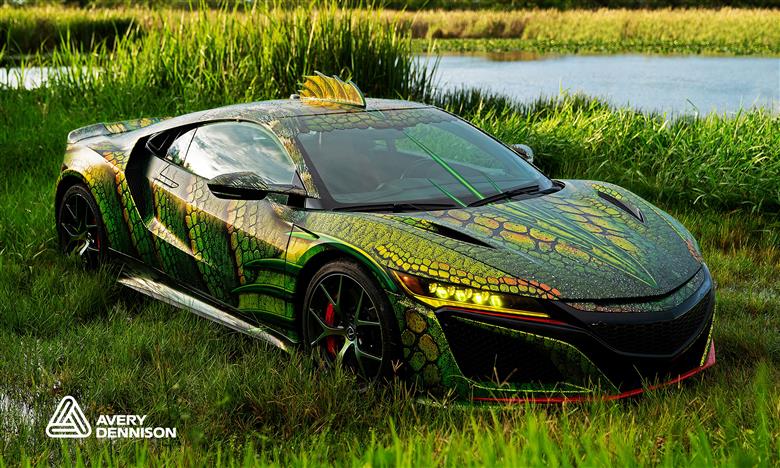 Avery Dennison Graphics Solutions has announced the return of the Wrap Like A King Challenge. This year's vehicle wrap competition will run from September 1st to October 31, 2021. A new special concept called 'Local Edition' has been launched for the first time, with awards for 12 Regional Wrap Kings and three Continent Wrap Kings.