PSE Europe 2019

26 - 28 Mar 2019
MOC Munich, Germany
www.pse-europe.com

PSE Europe 2019 - The benefits of being adaptable
PSE Europe
Flexibility and sustainability have become key factors in manufacturing, and Polyurethane has the potential to deliver both. Looking at the production of lightweight parts, insulation structures or demanding surface materials, PU is often the most sustainable and economic choice.
By presenting a broad range of novel developments in PU processing, PSE Europe enables PU users to fully capitalise on the many application possibilities and make informed decisions on when and how to implement polyurethane in their production process.
Exhibitors at PSE Europe represent an excellent cross-section of the PU processing industry, including processing equipment manufacturers, raw material producers, PU system suppliers, PU-related service providers and leading research institutes.
Visitors can look forward to exciting product innovations and live demonstrations presented at the exhibition stands and in seminar sessions as well as in a special feature area. Product highlights include new PU technologies for lightweight construction and foaming, the latest in reaction injection mould design, bio-based materials and low-emission additives, improved mould release agents and tool cleaning technologies, high-precision mixing and measuring technology, automation solutions for efficient handling, modern line control technology and software as well as new business strategies for PU processors and their suppliers.
At PSE Europe 2019, the 2nd International Polyurethane Expo, taking place 26–28 March 2019 at MOC Munich, companies from all over the world will again present the entire PU production chain.
21 Feb 2019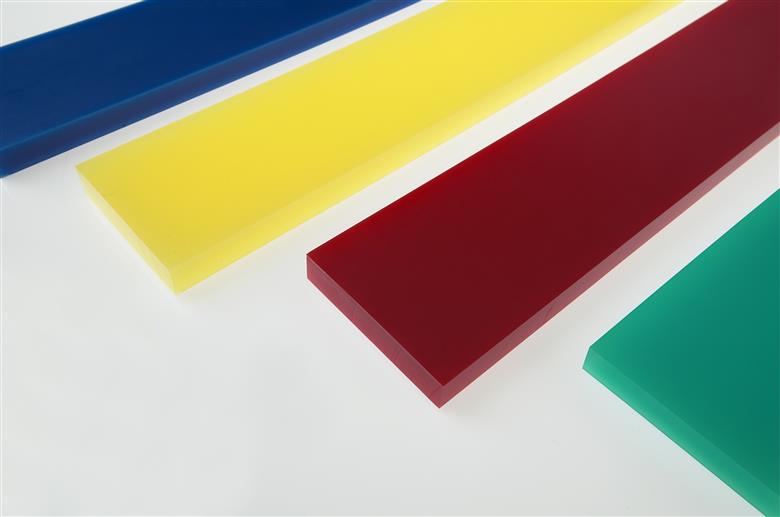 Milliken, leading supplier of polymer-bound colorants and additives for the polyurethane industry, invites PSE Europe 2019 visitors to discover its unique fully reactive polymeric additive technologies focused on enhancing performance, improving visual appearance and preserving the long-term quality of polyurethane (PU) systems –– all without contributing to VOC or FOG levels.