Aircraft Interiors Expo 2019

2 - 4 Apr 2019
Aircraft Interiors Expo is the global must attend event to see the latest ideas and innovations in aircraft interiors. Staged annually the show launched in 2000 in Cannes and has evolved throughout the years, moving to Hamburg in 2002. If you are involved or responsible for the purchase of cabin interiors, in-flight entertainment, connectivity, passenger experience and passenger services, this is the industry event you cannot afford to miss.
Aircraft Interiors Expo is part of the Passenger Experience Week portfolio, hosting the Passenger Experience Conference and co-located with World Travel Catering & Onboard Services and Passenger Technology Solutions.
2 Apr 2019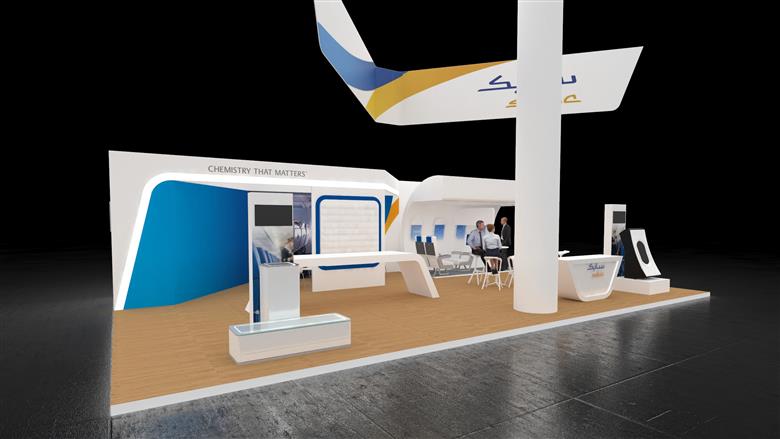 Airlines are seeking competitive advantages to be gained from the enhanced inflight experience - particularly in the form of increased cabin comfort - both in premium and economy classes. Additionally, airlines are looking to capitalize on product differentiation through strong branding and distinctive interior design. From an operational perspective, the 'light weighting' of aircraft components continues to be an important enabler in allowing airlines to minimize costs and reduce maintenance and refurbishment cycles, while maintaining the highest levels of safety excellence, design flexibility and improved passenger experience. Advanced thermoplastic composites are now an important solution for such applications.