Welcome to PressReleaseFinder
This service is aimed at editors of business and technical publications around the world and offers up to date business news, press releases, and background information including high resolution images.
Don't want to miss out on the latest news?
Check us out on Twitter, Facebook and Flickr or subscribe to PressReleaseFinder News.
If you want to share your thoughts with us, feel free to use the feedback form.
4 Mar 2021
Chemberry was launched in 2018 as part of an innovation project initiated by Swiss specialty chemicals company Clariant. It has become one of the largest search platforms for beauty ingredients, enabling brands to quickly find the right ingredients while helping provide suppliers with the tools and real-time industry insights needed to effectively market products.
3 Mar 2021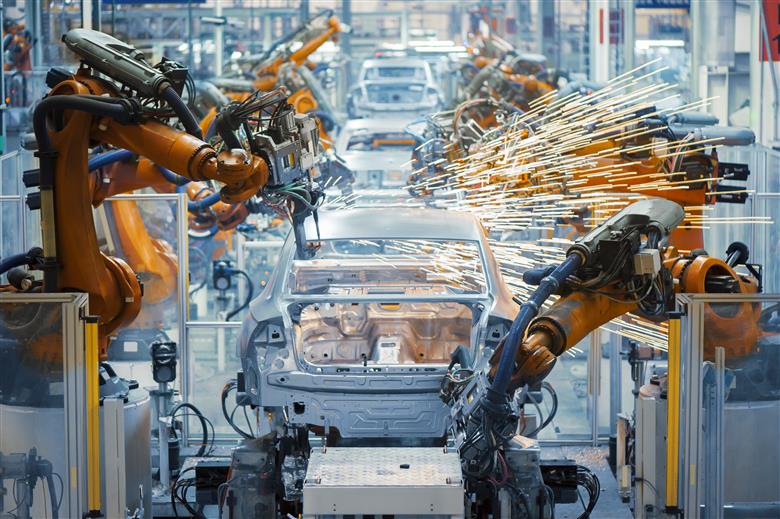 Belden Inc. (NYSE: BDC), a leading global supplier of specialty networking solutions, has released the latest version of its Hirschmann Operating System (HiOS). Complete with an embedded Open Platform Communications Unified Architecture (OPC UA) server, the software provides a seamless, brand-agnostic solution as industrial automation moves towards Industry 4.0. Belden is the only manufacturer to offer switches that can natively run this communication protocol.
3 Mar 2021
Saeed Amin, a Ph.D. student in the University's Red Sea Research Center, becomes first Saudi to complete and pass the American Academy of Underwater Sciences-accredited Scientific Research Diver Certification in Saudi Arabia run by the KAUST Coastal and Marine Resources Core Lab.
The development of a highly skilled workforce—a crucial part of Saudi Arabia's Vision 2030—recently took a new step forward through the country's first in-Kingdom international scientific research diver certification of a Saudi.
3 Mar 2021

SONGWON Industrial Group (www.songwon.com) today released its financial results for FY 2020. During Q4/2020, revenues recovered and amounted to 203,843 Million KRW on December 31, 2020, marking a 3.4% increase compared to the same quarter of 2019. SONGWON recorded overall consolidated sales of 807,768 Million KRW for FY 2020 which was slightly lower (-0.8%) than the consolidated sales in FY 2019 (814,340 Million KRW).
2 Mar 2021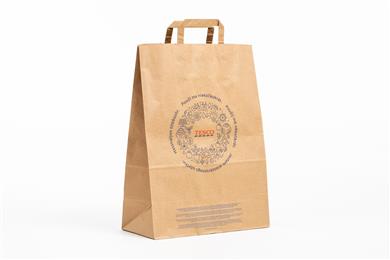 Leading global packaging and paper group Mondi and Tesco Central Europe have launched a new partnership, in which Mondi will purchase the retailer's warehouse corrugated waste to create recycled paper for the retailers' shopping bags. Tesco is working towards a net zero emission goal, in line with its sustainability targets to remove, reduce, reuse and recycle wherever possible and Mondi is able to contribute to this vision with its customer-centric approach, EcoSolutions.
1 Mar 2021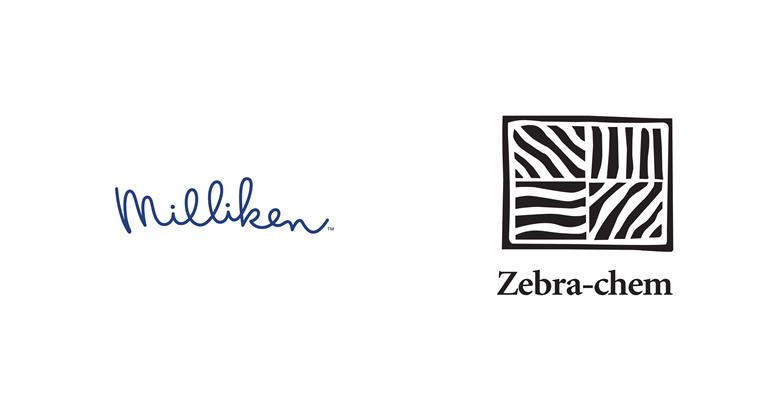 Milliken & Company ("Milliken"), a global diversified manufacturer with more than a century and a half of materials science expertise, has formally acquired Zebra-chem GmbH ("Zebra-chem"), a global chemicals company known for its peroxide and blowing agent masterbatches. With more brands and governments globally setting goals to increase their use of recycled materials, plastics manufacturers are faced with the challenges of using recycled plastics effectively. Peroxide masterbatches, like those from Zebra-chem and Milliken, make it possible to incorporate up to 100% recycled content into these new plastics.
26 Feb 2021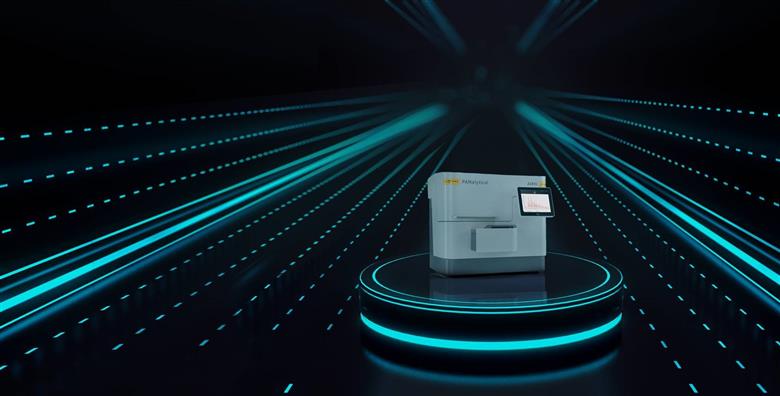 Malvern Panalytical Press kit for PITTCON Virtual 2021 with the most recent updates and product information.
25 Feb 2021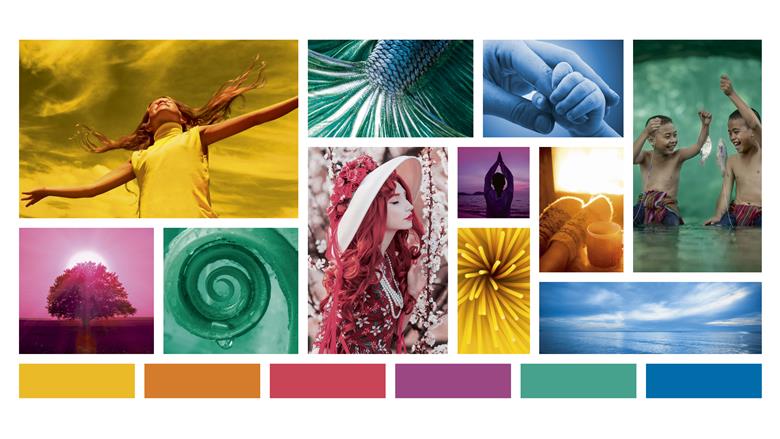 In 2022 care and respect are high on the agenda as we step out with a brighter attitude and deeper optimism for global change. As the world recovers from a fragile time of vulnerability people have an Emerging Confidence that positive choices can make a difference in our daily lives, with care and respect high on the agenda.
24 Feb 2021
BerryAlloc was awarded the 2020 "supplier of the year" award out of all nominated Optimera suppliers, proving the strong relationship and close collaboration between the two companies. This took place during Optimera's annual, corona-safe Opptur event.
23 Feb 2021

ELIX Polymers, a global leader in specialised styrenic-based thermoplastics, has put all of its Circular Economy activities under a new brand name, E-LOOP.
23 Feb 2021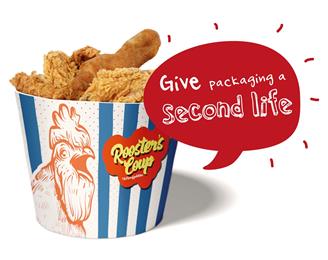 DSM, a global science-based company active in health, nutrition and materials, announces its portfolio of reworkable and repulpable barrier coating resins for the food and non-food packaging industry. Now manufacturers have an alternative to traditional, less eco-friendly LDPE coatings.
23 Feb 2021
OQ - the global integrated energy company has completed trials of its homopolymer PP grade, Luban HP 1102LC, for the production of high-speed raffia tapes, demonstrating significantly improved line speed and lower processing temperatures.
23 Feb 2021

Malvern Panalytical, a leading analytical instruments and services supplier, will present a new version of its Aeris compact X-ray diffractometer (XRD) at Pittcon 2021 virtual conference. Aeris is a small-footprint system with a big heart, and even bigger ambitions. This new version contains capabilities previously only seen in much larger systems, powering exciting leaps forward in scientific progress. Building on the family of compact Aeris XRD systems which provide high quality data from polycrystalline materials at competitive speeds, the new Aeris model is designed for use in all environments. Specifically, grazing-incidence XRD (GIXRD) will enable the examination of thin films and coatings, while transmission measurements will provide more accurate data that are not affected by sample preparation artefacts.