Welcome to PressReleaseFinder
This service is aimed at editors of business and technical publications around the world and offers up to date business news, press releases, and background information including high resolution images.
Don't want to miss out on the latest news?
Check us out on Twitter, Facebook and Flickr or subscribe to PressReleaseFinder News.
If you want to share your thoughts with us, feel free to use the feedback form.
26 Feb 2020
ELIX Polymers, a leading specialist in high-performance ABS materials, will demonstrate its commitment in the healthcare sector at Pharmapack 2020, the European pharma packaging industry exhibition taking place on February 5 and 6 at Paris Expo, Porte de Versailles. The company, which is enhancing the visibility of its quality assurance and key technical services associated with medical-grade pre-coloured ABS compounds, has its own stand, K60, in Hall 7.2. It will show its product portfolio, demonstrate new innovations, and discuss its service offering.
26 Feb 2020
Beaulieu Fibres International, the leading European polyolefin and BICO fibre supplier, will announce at INDEX™20 completion of its pilot line in Terni, Italy, the start-up of the state-of-the-art multifunctional production line in Terni, and the new BICO line in Belgium. The company invites the Nonwoven sectors to join efforts in accelerating the development of innovative and sustainable solutions for a rapidly changing global market (Stand 1340).
26 Feb 2020
Archroma, a global leader in color and specialty chemicals towards sustainable solutions, today announced that its affiliate in Tianjin, China, has been named 'Green Factory' by the Tianjin authorities.
26 Feb 2020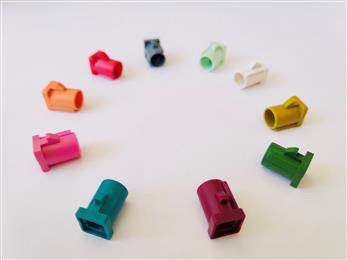 Clariant announces availability of color masterbatches for use in producing new FAKRA high-speed data connectors for next-generation automobiles. The new masterbatches, available in 14 standard colors, were developed by Clariant in cooperation with major global polymer producers. UL-Yellow Card listed, change controlled, and globally available, the color concentrates help ensure performance and color stability in high-temperature engineering plastics – including Nylon 66, polybutylene terephthalate (PBT) and polyphenylene amides (PPA) – used to make the FAKRA connectors.
25 Feb 2020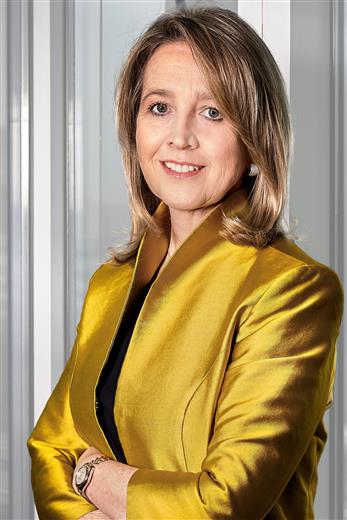 Royal DSM, a global science-based company in Nutrition, Health and Sustainable Living, today announces that Helen Mets, currently Business Group Director DSM Resins & Functional Materials, is appointed as Executive Vice President Materials per 1 March 2020.
25 Feb 2020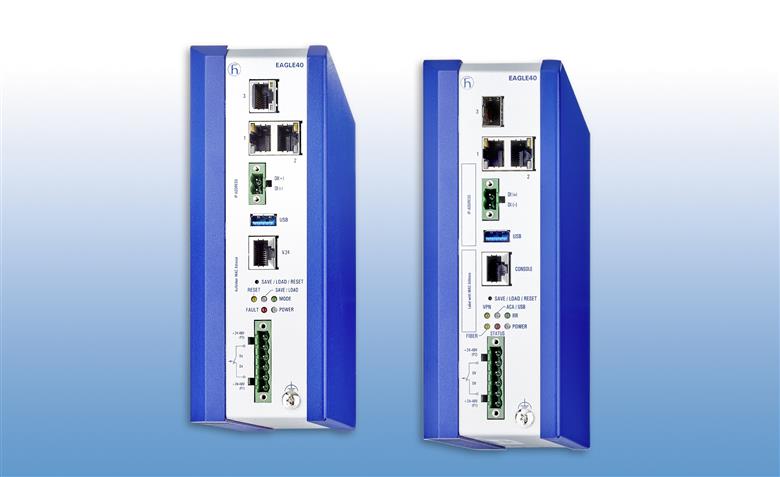 Belden, Inc., a global leader in signal transmission solutions for mission-critical applications, presents its Hirschmann EAGLE next-generation industrial firewall to meet the evolving cybersecurity demands of today's industrial automation networks.
25 Feb 2020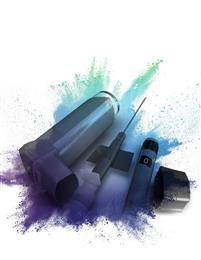 クラリアントのヘルスケアポリマーソリーションは、各種規制に対応しつつ、医療機器や医薬品包装品の機能性を強化する、新たなABSコンパウンドを発表します。この製品はMEVOPUR製品群の着色及び機能性材料となり、「すぐに使用できる」コンパウンド製品です。
24 Feb 2020
Dimitris Katsanis is a former elite cyclist, and now engineer, who has been at the forefront of the design and manufacture of Olympic, Tour de France and world championship bicycles for over thirty years. Today, he continues to innovate and scale his business, Metron Additive Engineering, using GE Additive's electron beam melting (EBM) technology.
24 Feb 2020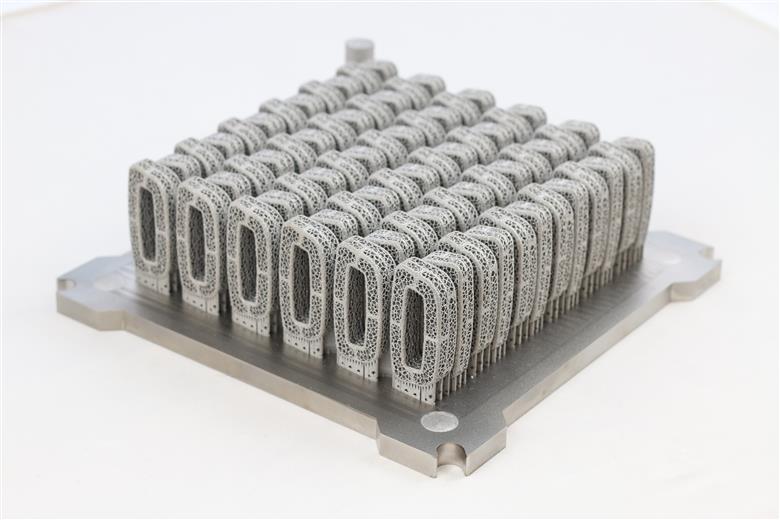 Biomedical engineer and an early additive technology proponent, Brian McLaughlin is passionate about the potential of electron beam melting (EBM) for orthopedics implants. His company Amplify Additive has quickly become a leader in the market thanks to a combination of deep clinical knowledge, engineering design expertise and over two decades additive manufacturing experience.
24 Feb 2020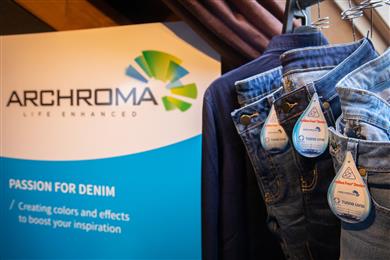 Archroma, a global leader in color and specialty chemicals towards sustainable solutions, today announced that it has joined The Denim Window as its showcase company for color and effect technologies.
20 Feb 2020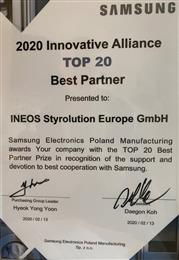 INEOS Styrolution, the global leader in styrenics, has been awarded the "TOP 20 Best Partner Prize" for 2020 from Samsung at the company's Supplier Day in Poland.
20 Feb 2020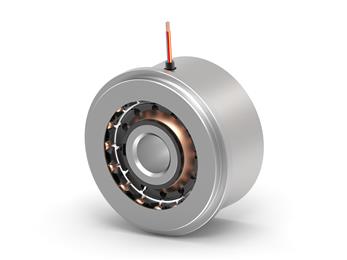 TE Connectivity (TE), a world leader in connectivity and sensors, is introducing a new generation of resolvers that can help improve angular position accuracy in a wide range of industrial servo motors.
19 Feb 2020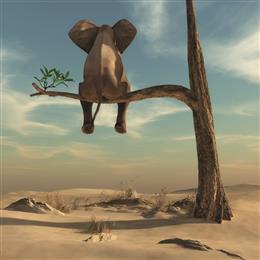 KRAIBURG TPE has developed an innovative material technology that enables the production of thermoplastic elastomers (TPE) with very low density. The result is three new product lines for extremely weight-saving components of a type that is in increasing demand for vehicle construction, power tools and various other application areas.