Welcome to PressReleaseFinder
This service is aimed at editors of business and technical publications around the world and offers up to date business news, press releases, and background information including high resolution images.
Don't want to miss out on the latest news? Check us out on Twitter, Facebook and Instagram or subscribe to PressReleaseFinder News.
If you want to share your thoughts with us, feel free to use the feedback form.
30 Nov 2023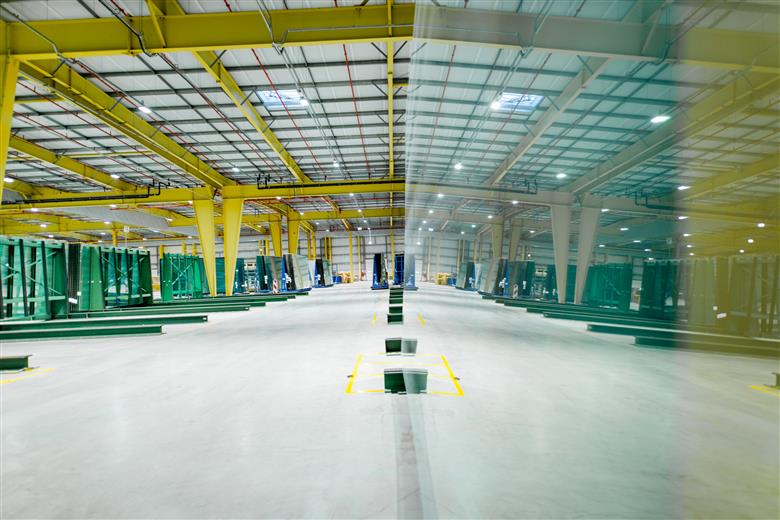 Guardian Glass and Kuraray have partnered to obtain a Document Technique d'Application (DTA) for the compatibility of Guardian SunGuard™ High Durable (HD) coatings (coating against interlayer) and SentryGlas® Xtra™ interlayer material. This combination offers architects and façade consultants a new opportunity to design a building envelope with high strength and energy performance.
30 Nov 2023
Eco-inject, an innovative UK based solution provider for the healthcare industry, announced today that they have selected INEOS Styrolution's sustainable NAS® ECO material for a new generation of single use autoinjectors.
30 Nov 2023
To drive the global chemical industry on a path to net-zero emissions by 2050, the Low-Carbon Emitting Technologies (LCET) initiative, incubated and hosted by the World Economic Forum for more than three years, has now officially launched as the independent Global Impact Coalition.
28 Nov 2023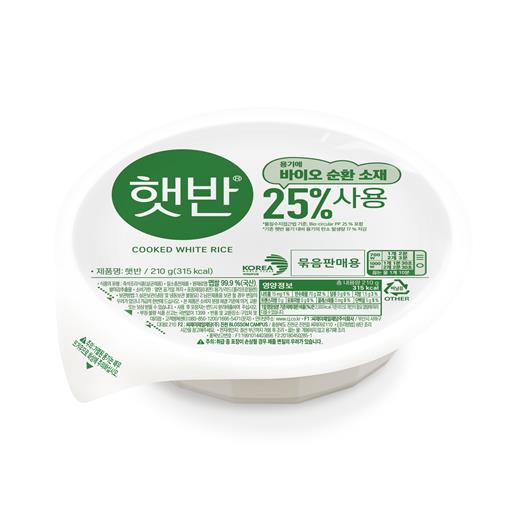 SABIC, a global leader in the chemicals industry, has announced that a food-contact grade of its TRUCIRCLE™ portfolio of certified renewable polypropylene (PP) resins is used in the production of Hetbahn '햇반' instant white rice packaging bowls by CJ CheilJedang, a South Korea-based global food company. The rigid bowls are the first of their kind using certified renewable PP in a ready-to-eat-rice packaging in Asia Pacific and align with CJ's strong 'Nature to Nature' sustainability roadmap.
28 Nov 2023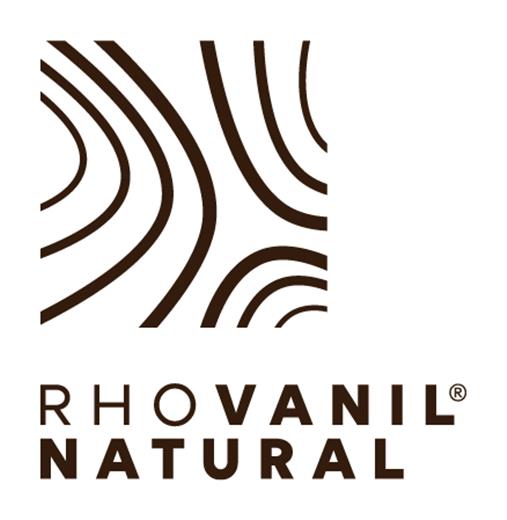 At Food Ingredients Europe, a fair that has been uniting the world's leading food & beverage suppliers, buyers, R&D experts and production specialists for over 35 years, Solvay will be showcasing its expanded Rhovanil® Natural offering, incl. three additional flavors to meet growing consumer demand for natural and healthier products at their booth 3.1L30.
27 Nov 2023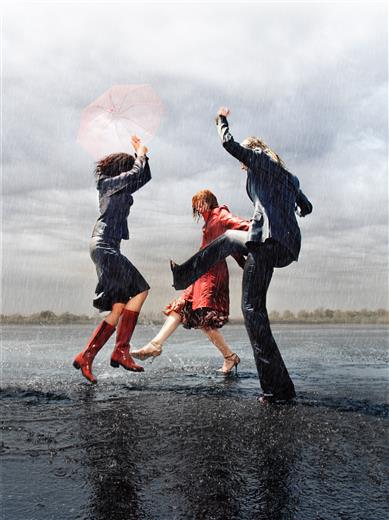 In a world where water-repellent textiles play an important role in various industries, Pulcra Chemicals, a global leader in sustainable chemical solutions, has joined forces with its subsidiary, Devan Chemicals, to introduce DEVAN REPEL: a new brand in the water repellency market. The first product in that range, DEVAN REPEL ONE, is a durable water repellent for Polyester and blends developed on the scientific foundation of the companies' chemical and textile technology know-how.
27 Nov 2023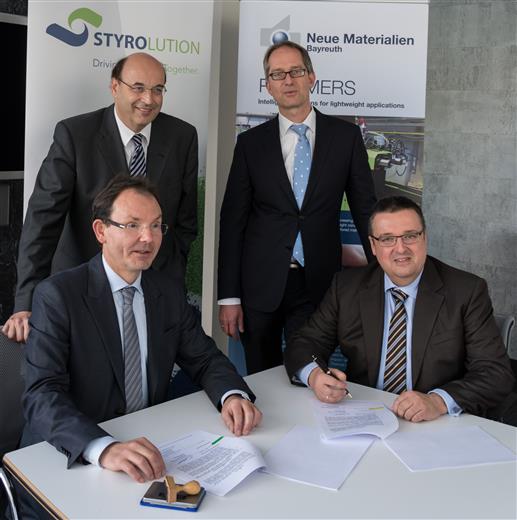 INEOS Styrolution, the global leader in styrenics and NMB (Neue Materialien Bayreuth), together with the University of Bayreuth, today reflect on a decade of successful R&D collaboration that has led to a broad range of styrenics based innovations.
27 Nov 2023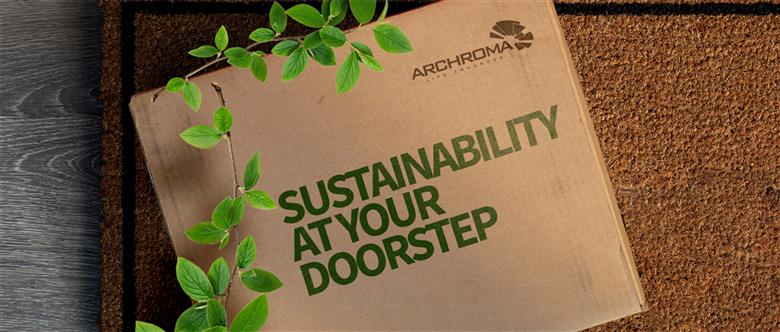 Archroma, a global leader in specialty chemicals, is thrilled to announce its participation in PaperEx 2023, one of the premier events in the paper and packaging industry. The exhibition will be held from December 6th to 9th, 2023 at the India Expo Centre in Delhi - NCR.
23 Nov 2023
Archroma, a global leader in specialty chemicals towards sustainable solutions, is again partnering with ISPO Academy to inspire promising young design talents in a four-day Masterclass held alongside ISPO Munich 2023 to explore this year's theme, "CIRCULARITY – Create | Adapt | Revive."
22 Nov 2023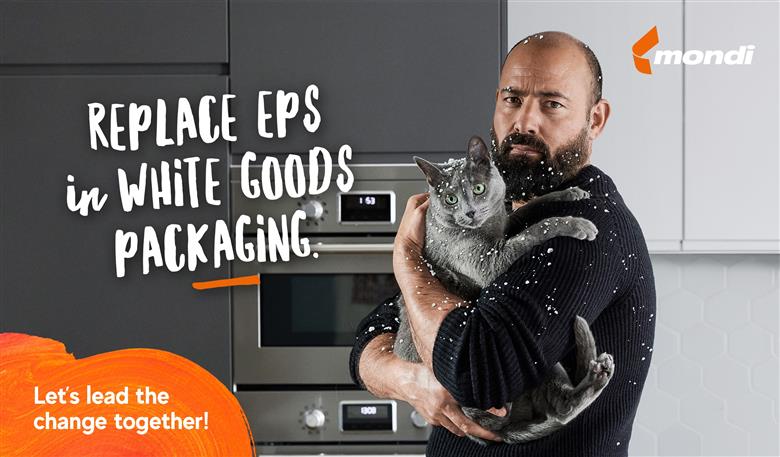 Expanded PolyStyrene (EPS) microplastics are widely recognised as a significant contributor to marine plastic pollution, making up over 40% of plastic debris on Asian beaches. Bans on EPS packaging have gained tremendous momentum recently, particularly in the European Union and the wider Caribbean region. Legislation banning the use of EPS packaging has also been introduced in Fiji, the Philippines, and regions in the United States, just to name a few.
21 Nov 2023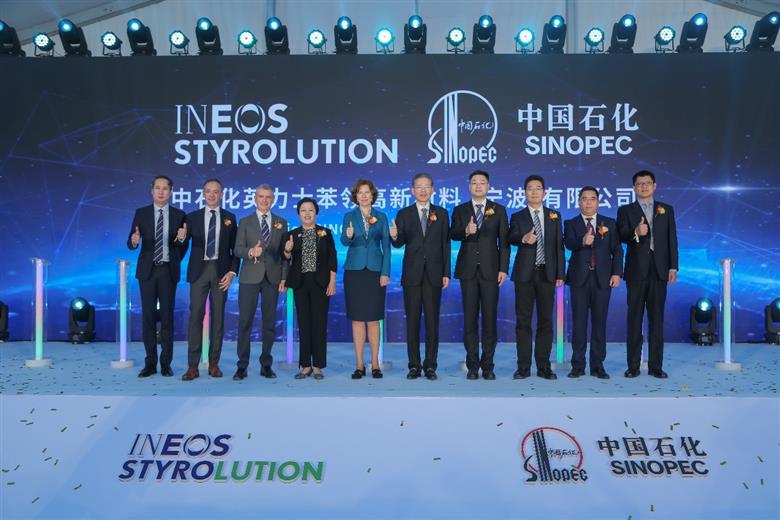 INEOS Styrolution, the global leader in styrenics, has today announced the official opening of a new world-scale ABS[1] facility located in Ningbo, China, together with its joint venture partner SINOPEC. The facility has an annual nameplate capacity of 600,000 tonnes.
21 Nov 2023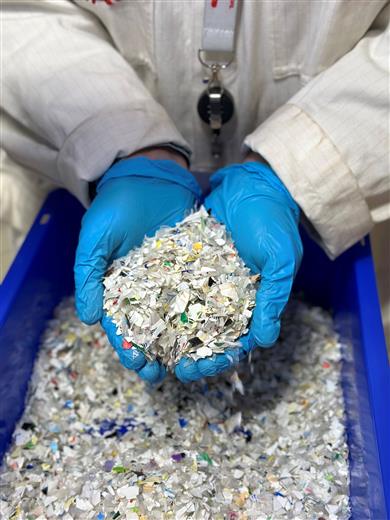 Collaborative research project OMNI directed by Recycleye, Valorplast, and TotalEnergies to enhance the circularity of polypropylene (PP) food packaging led to ground-breaking results. The new technology based on Artificial Intelligence (AI) and computer vision, coupled with an efficient decontamination process, provides a high-performing marketable solution to tackle the challenge of mechanically recycling polypropylene for food-contact applications.
20 Nov 2023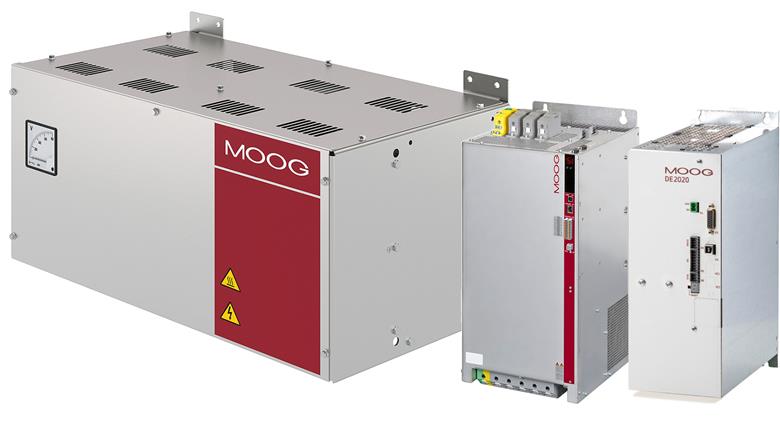 Moog Inc. (NYSE: MOG.A and MOG.B) today announced a new Energy Management System (EMS) for machines with Electrohydrostatic Actuation Systems.