19 Nov 2019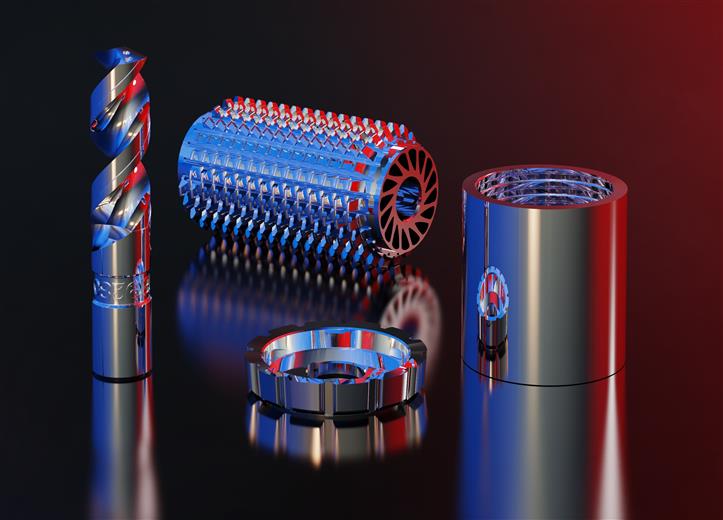 Ulrik Beste and Martin Nilsson - friends since their school days in a small town 50 miles northwest of Stockholm - are today are at the helm of Uppsala-based VBN Components (VBN), a fast growing company, literally at the cutting edge of materials development and additive manufacturing.
19 Nov 2019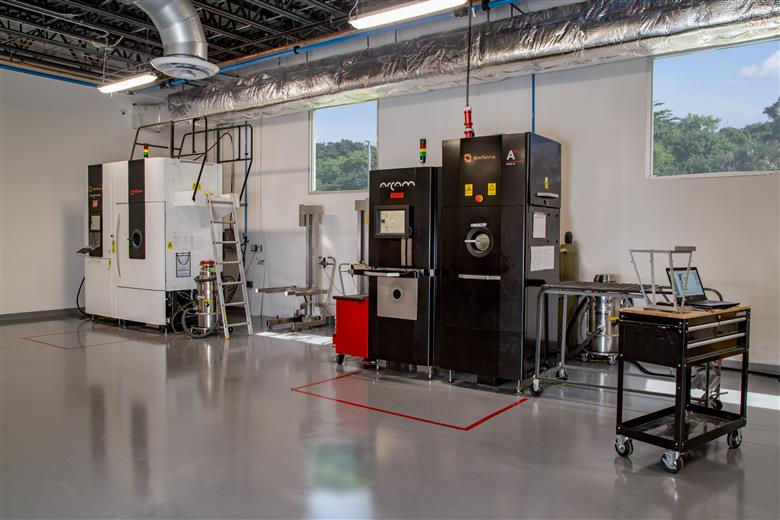 Brian Neff wants to leave nothing to chance. To ensure the quality of the high-value additively manufactured metal parts his company provides for the demanding aerospace and defense sectors, he believes it is imperative to have end-to-end control of the production process – from design and raw materials to final part inspection.
19 Nov 2019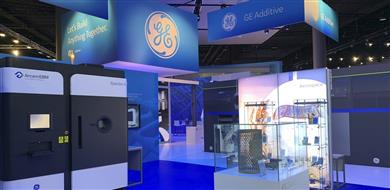 GE Additive – part of GE (NYSE: GE) is a world leader in additive design and manufacturing, a pioneering process that has the power and potential to transform businesses. Through our integrated offering of additive experts, advanced machines and quality materials, we empower our customers to build innovative new products. Products that solve manufacturing challenges, improve business outcomes and help change the world for the better. GE Additive includes additive machine providers Concept Laser and Arcam EBM; along with additive material provider AP&C.
19 Nov 2019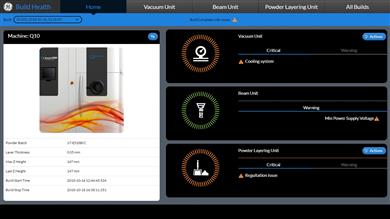 GE Additive today announced the launch of Arcam EBM Build Performance Analyzer - a new suite of machine health data analytics – and will first be released from December 2019 to Arcam EBM Q10 and Q10plus customers and then from Q1 2020 to Arcam EBM Q20 and Arcam EBM Q20plus customers and then to Arcam EBM Spectra customers through Q2 and Q3 2020.
19 Nov 2019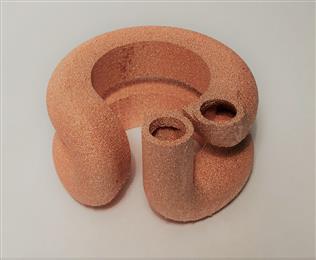 GE Additive Arcam today announced general release of development material (D-material) support for pure copper and highly-alloyed tool steel during 2020.
19 Nov 2019
GE Additive today unveiled the Arcam PRS 30 – a new, automated powder recovery station to create a closed system to contain powder exposure for operators working in industrial additive manufacturing environments.
19 Nov 2019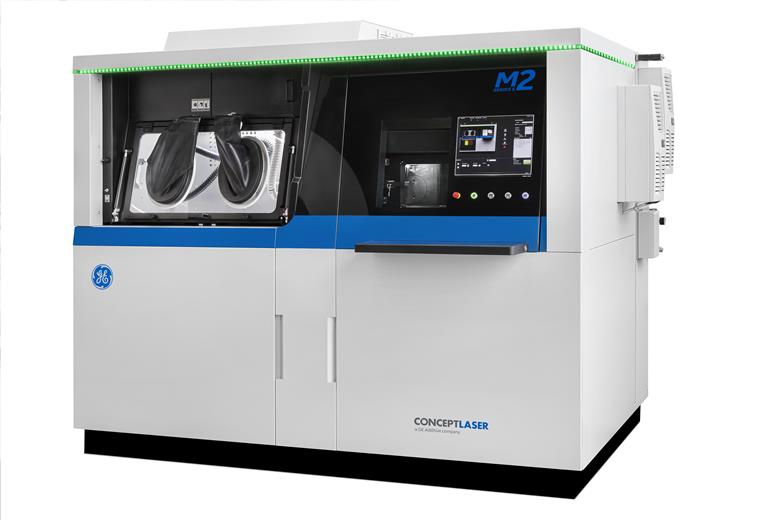 GE Additive today unveiled the Concept Laser M2 Series 5 at formnext. This latest iteration of the popular M2 machine meets the high expectations for part quality and consistency from customers, especially in the highly-regulated aerospace and medical industries, as they move to serial additive production. The Concept Laser M2 Series 5 will be manufactured at the GE Additive Lichtenfels facility, is available for order now, with delivery expected in Q1 2020.
19 Nov 2019
GE Additive today unveiled the Arcam EBM Spectra™ L at formnext. The Spectra L meets increased demand, especially from the aerospace industry for higher productivity and offers customers a larger build volume, faster speed, married with an integrated system architecture, new machine health analytics and automation features.
13 Sep 2019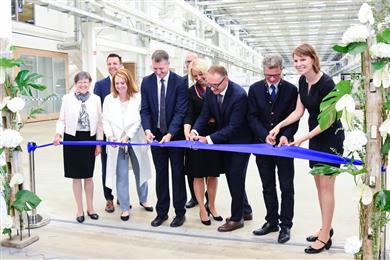 GE Additive today inaugurated its new campus in Lichtenfels, Germany. Officially known as GE Additive Lichtenfels, the 40,000 sqm site will become the new home for GE Additive Concept Laser teams.
22 May 2019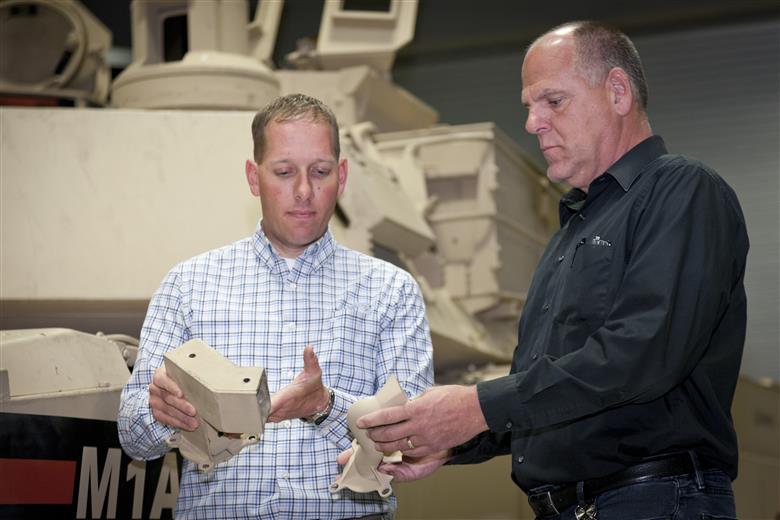 GE Additive announced today that it has been awarded a contract by General Dynamics Land Systems, a business unit of General Dynamics. GE Additive Print Services will support General Dynamics with part qualification, production, post processing and inspection of additively manufactured components. Financial terms of the agreement were not disclosed.
21 May 2019
GE Additive announced today the appointment of Igal Kaptsan as software general manager, reporting to Jason Oliver, President & CEO, GE Additive. In this newly created position Kaptsan is responsible for shaping and leading GE Additive's software strategy, defining business priorities, product roadmaps, features and functionality.
21 May 2019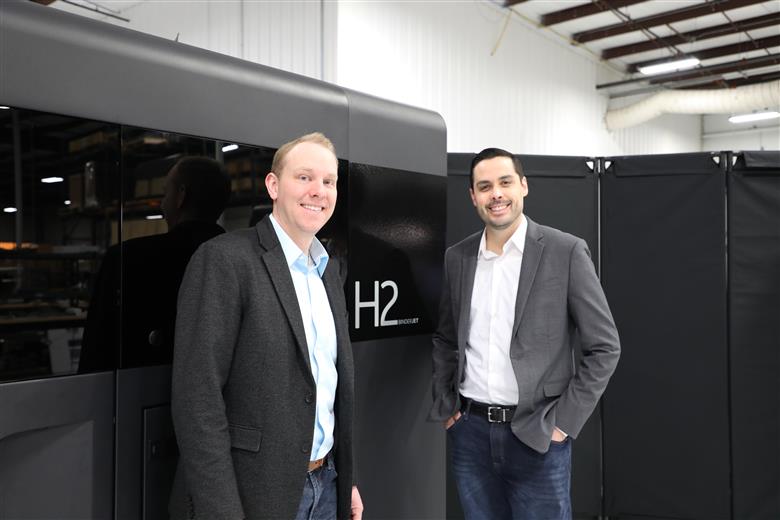 After announcing two agreements with Cummins Inc. and Wabtec Corporation, GE Additive's Jake Brunsberg and Josh Mook share what we can expect from the Binder Jet team in the short to mid-term.