26 Mar 2020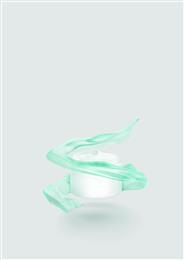 Clariant expands the Personal Care industry's increasingly-limited preservation options for both traditional and natural formulations with the launch of next generation preservation booster Velsan® Flex. The 93% RCI (Renewable Carbon Index) innovation is highly versatile and effective in combination with all preservative types, enabling a reduction of typical preservative by as much as 50% while still achieving safe antimicrobial protection for cosmetics.
25 Mar 2020
Clariant Plastics & Coatings Healthcare Polymer Solutions announces a new family of ABS polymer compounds that offer makers of medical devices and pharmaceutical packaging enhanced functionality without compromising on compliance with regulatory requirements. The resins are part of the MEVOPUR line of color and additive concentrates and 'ready-to-use' polymer compounds.
18 Mar 2020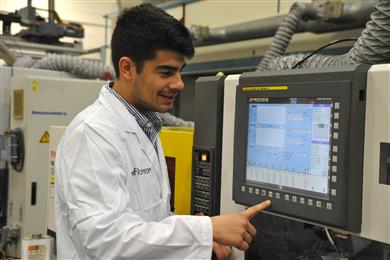 Clariant's Additives business and Floreon- Transforming Packaging Limited announce an exciting new collaboration to further extend the performance properties and market potential of biopolymers, whilst preserving their environmental benefits.
9 Mar 2020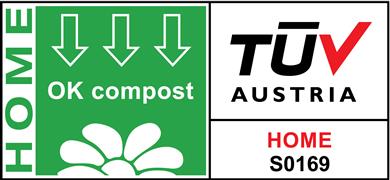 Clariant color and additive masterbatches made in five plants in Europe and Asia have been awarded OK compost HOME and OK compost INDUSTRIAL labels by the TÜV AUSTRIA Belgium NV testing company. The certification means that the masterbatch ingredients, including the polymer carrier, will not compromise the biodegradability of the plastic products and packaging in which they are used.
28 Feb 2020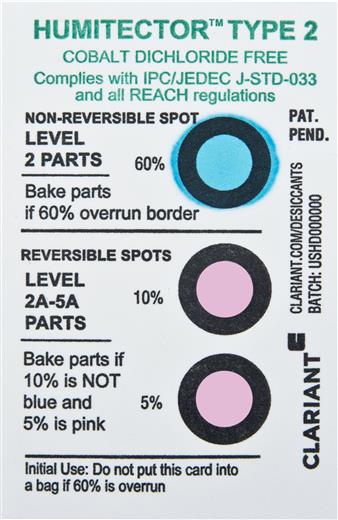 At North America's leading electronics event, IPC APEX EXPO 2020, Clariant will showcase the ultimate moisture-control combination for dry-packing surface mount devices according to J-STD-033D preferences (Booth #1040). One that fits the increasing demands from electronics end producers for more sustainable materials, and low-halogen and cobalt-dichloride-free solutions across the production chain.
27 Feb 2020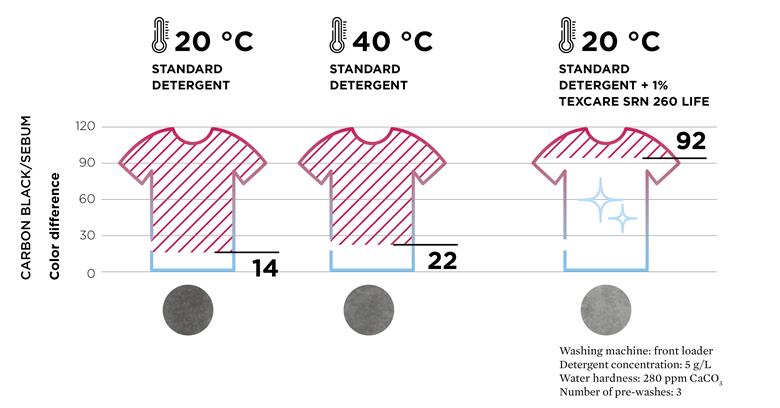 Clariant, one of the leading suppliers of sustainable ingredients and solutions for the Industrial and Home Care Cleaning segment, has combined best in class fiber protection against dirt, with outstanding sustainability benefits, in its new soil release polymer for laundry detergents.
27 Feb 2020
Clariant teamed up with Lavergne, a world leader in the production of sustainable engineering resin from recycled plastic, to develop halogen-free flame-retardant polyester compounds made from ocean-bound plastics. With the first grade already commercialised, the advance is supporting demand from major electrical and electronics brand owners for flame retarded post-consumer recyclate grades for equipment parts.
26 Feb 2020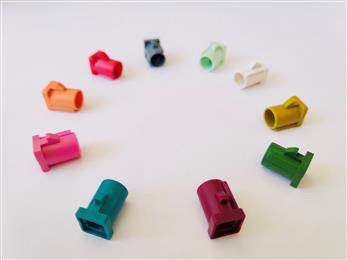 Clariant announces availability of color masterbatches for use in producing new FAKRA high-speed data connectors for next-generation automobiles. The new masterbatches, available in 14 standard colors, were developed by Clariant in cooperation with major global polymer producers. UL-Yellow Card listed, change controlled, and globally available, the color concentrates help ensure performance and color stability in high-temperature engineering plastics – including Nylon 66, polybutylene terephthalate (PBT) and polyphenylene amides (PPA) – used to make the FAKRA connectors.
25 Feb 2020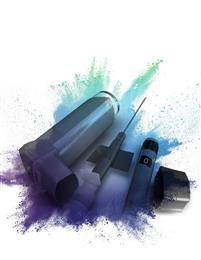 クラリアントのヘルスケアポリマーソリーションは、各種規制に対応しつつ、医療機器や医薬品包装品の機能性を強化する、新たなABSコンパウンドを発表します。この製品はMEVOPUR製品群の着色及び機能性材料となり、「すぐに使用できる」コンパウンド製品です。
12 Feb 2020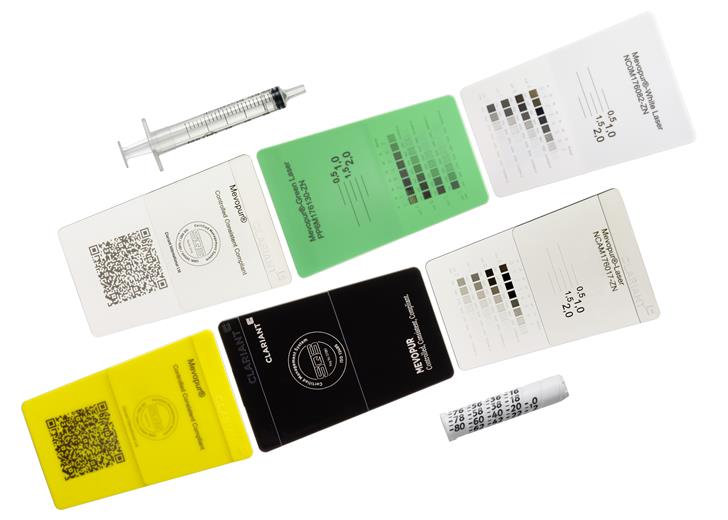 Clariant Healthcare Polymer Solutions announces availability of new medical-grade polymer compounds and concentrates for laser-welding supported by formulation expertise that can help medical-device manufacturers take a 'Quality by Design' (QbD) approach to laser-welding of plastic components.
11 Feb 2020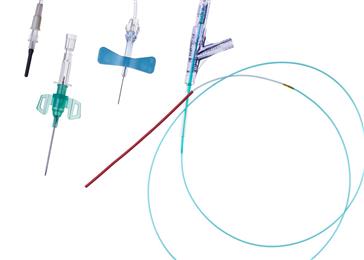 Working with a leading medical device manufacturer, Clariant Plastics & Coatings Healthcare Polymer Solutions has completed development and testing of new polymer materials specially formulated to resist degradation caused by exposure to high humidity and temperature. The new technology is especially important in resins that incorporate high loadings of radiopaque metals because these fillers are known to exacerbate the degradation effect.
7 Feb 2020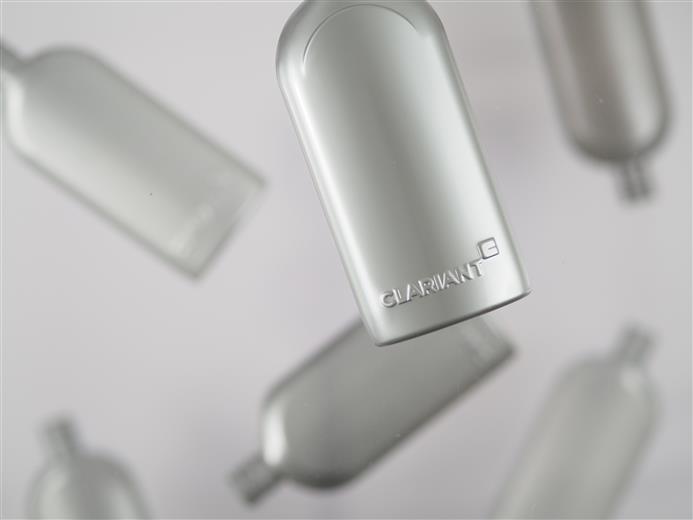 Clariant Masterbatches has developed a novel chrome color that opens new opportunities for designers and manufacturers of high-end products, bottles and packaging.