29 Mar 2017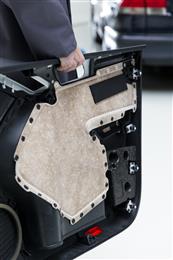 Wielsbeke, Belgium – March 29, 2017 – We are honoured to announce that Yanfeng Automotive Interiors (YFAI) awarded our company with the Supplier Excellence for Technology Innovation award for its tremendous efforts and support in the development of door panels. Thanks to this very close cooperation, YFAI manufactures door panels with higher dimensional stability and higher stiffness. All elements reducing weight drastically.
9 Mar 2017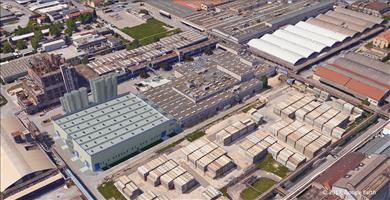 Wielsbeke, Belgium – March 9, 2017 – Beaulieu Fibres International, the leading European polyolefin fibre supplier, will unveil a pioneering new fibre-platform at Index™17 and offer first detailed insights into the future-focused hygiene products arising from its on-going investment in innovation and manufacturing capabilities (Stand 1340).
13 Jan 2017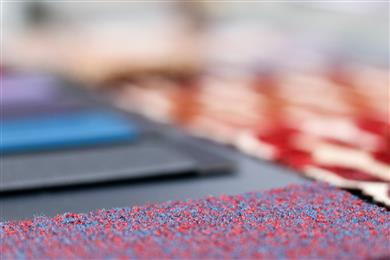 Wielsbeke, Belgium – January 13, 2017 – Beaulieu Yarns focuses on new investments and developments from the world of Solution Dyed Nylon (SDN) to support the contract, automotive and residential sectors in meeting market interior trends (Stand F27 Hall 5).